Water Systems
Water Components
Electric Systems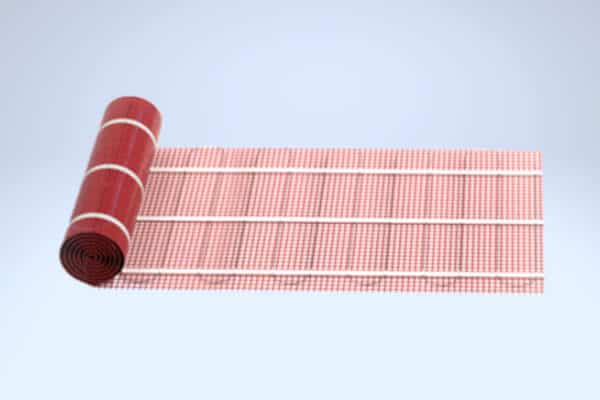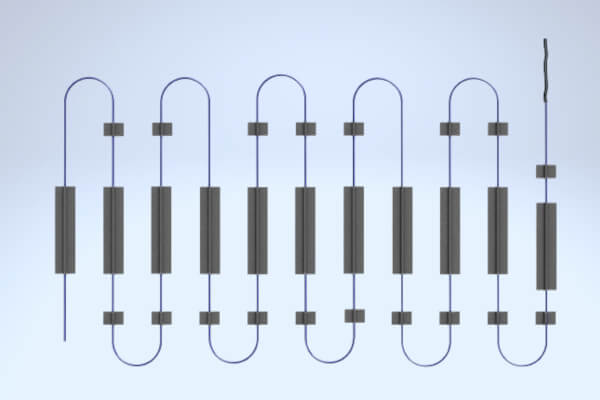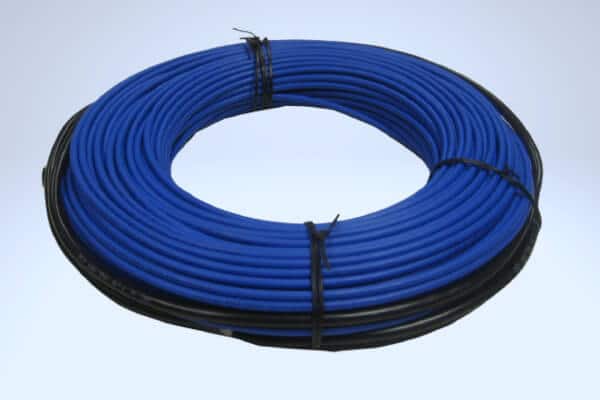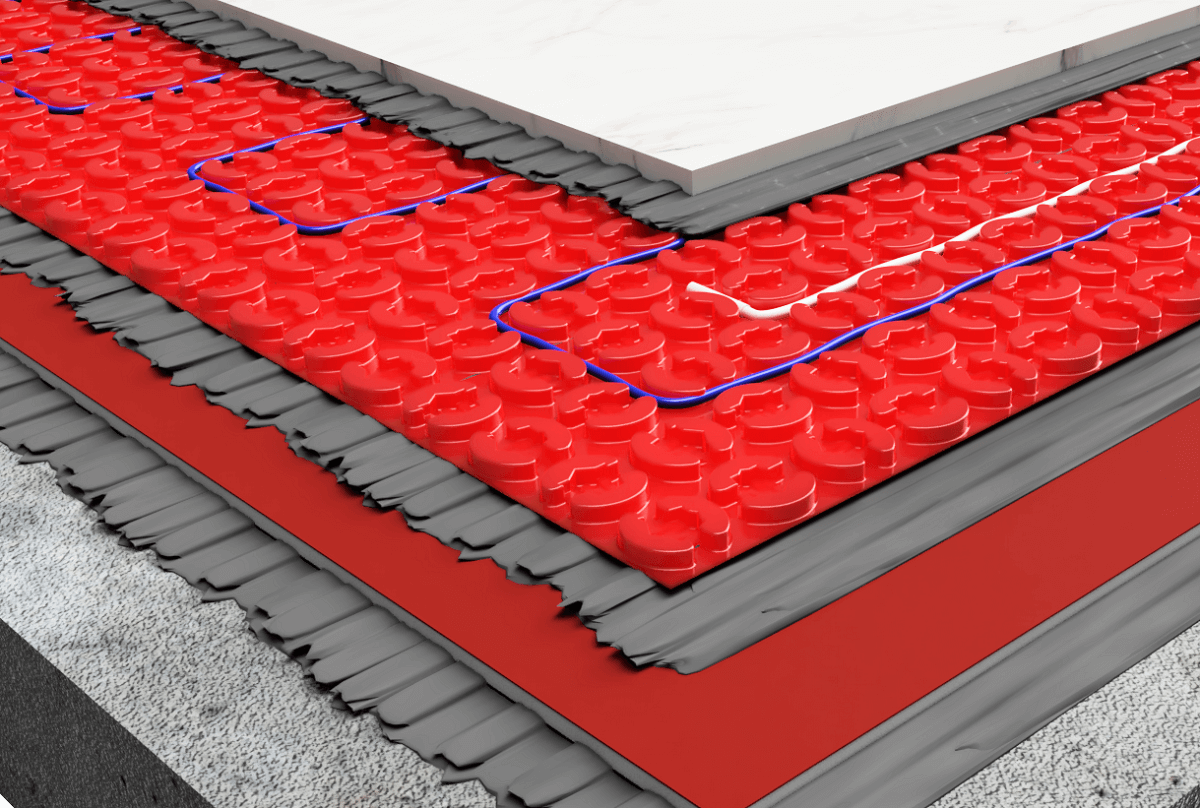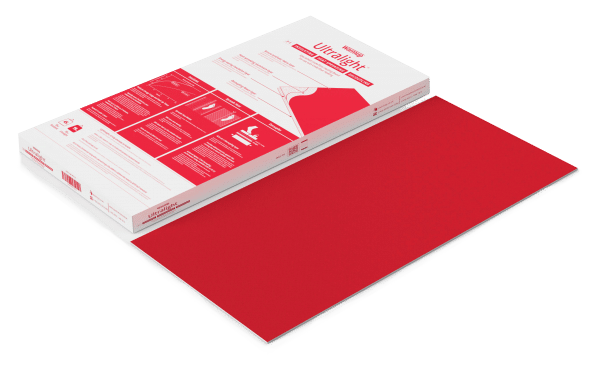 Electric Components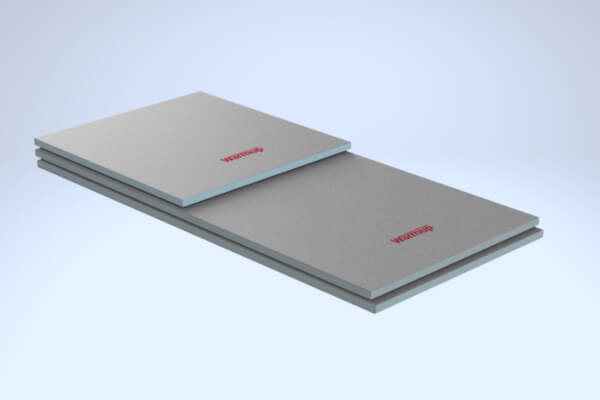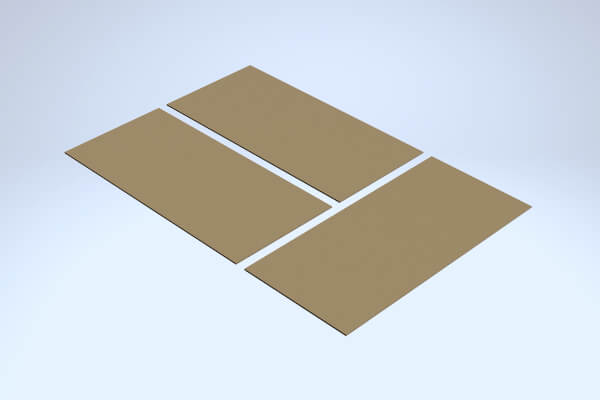 Dual Overlay
Dual Overlay is a free-floating subfloor for use with carpet, vinyl, and linoleum floor finishes.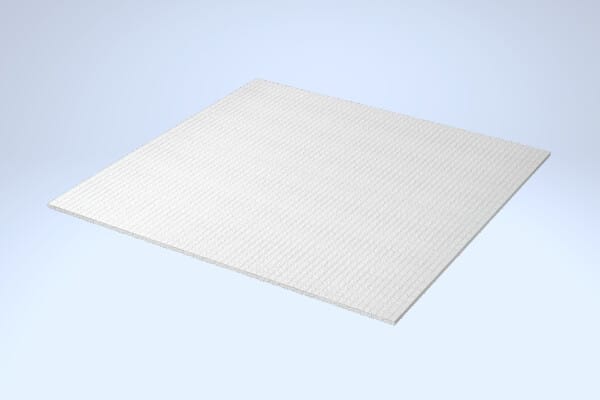 Insulated Underlay
A thin polystyrene insulation barrier with effective acoustic properties to reduce contact noise. To be used with Foil Heater System.
Bathroom Collection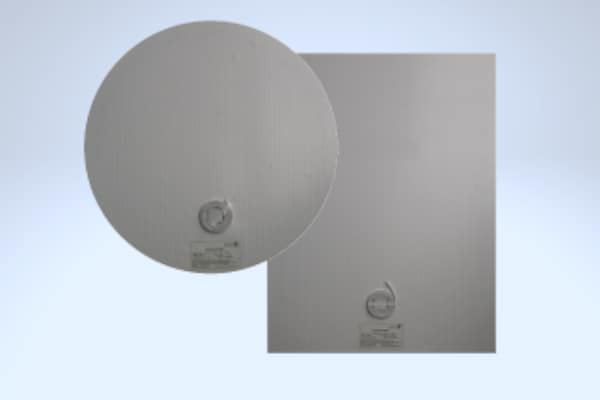 Mirror Demister
Mirror demisters offer a safe and easy way to keep mirrors steam free.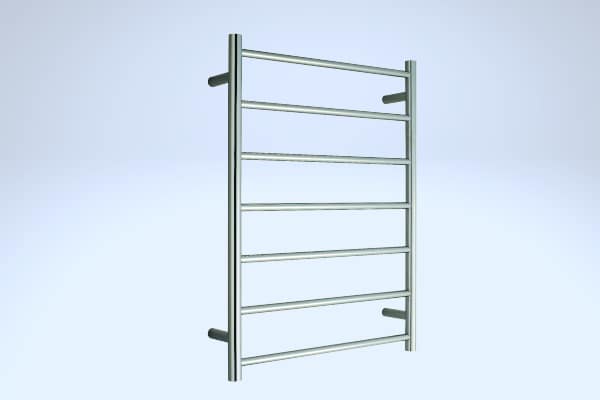 Heated Towel Rails
Our electric heated towel rails are beautifully designed in the highest quality stainless steel. There are no liquids inside, so are maintenance-free and incredibly cheap to run.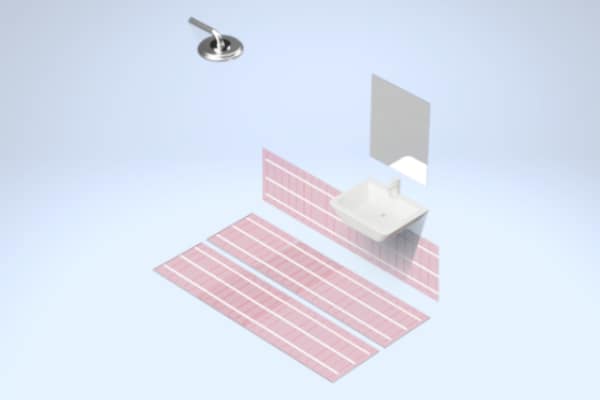 Wall Heater
Perfect if you wish to extend the luxury of the floor heating to the walls.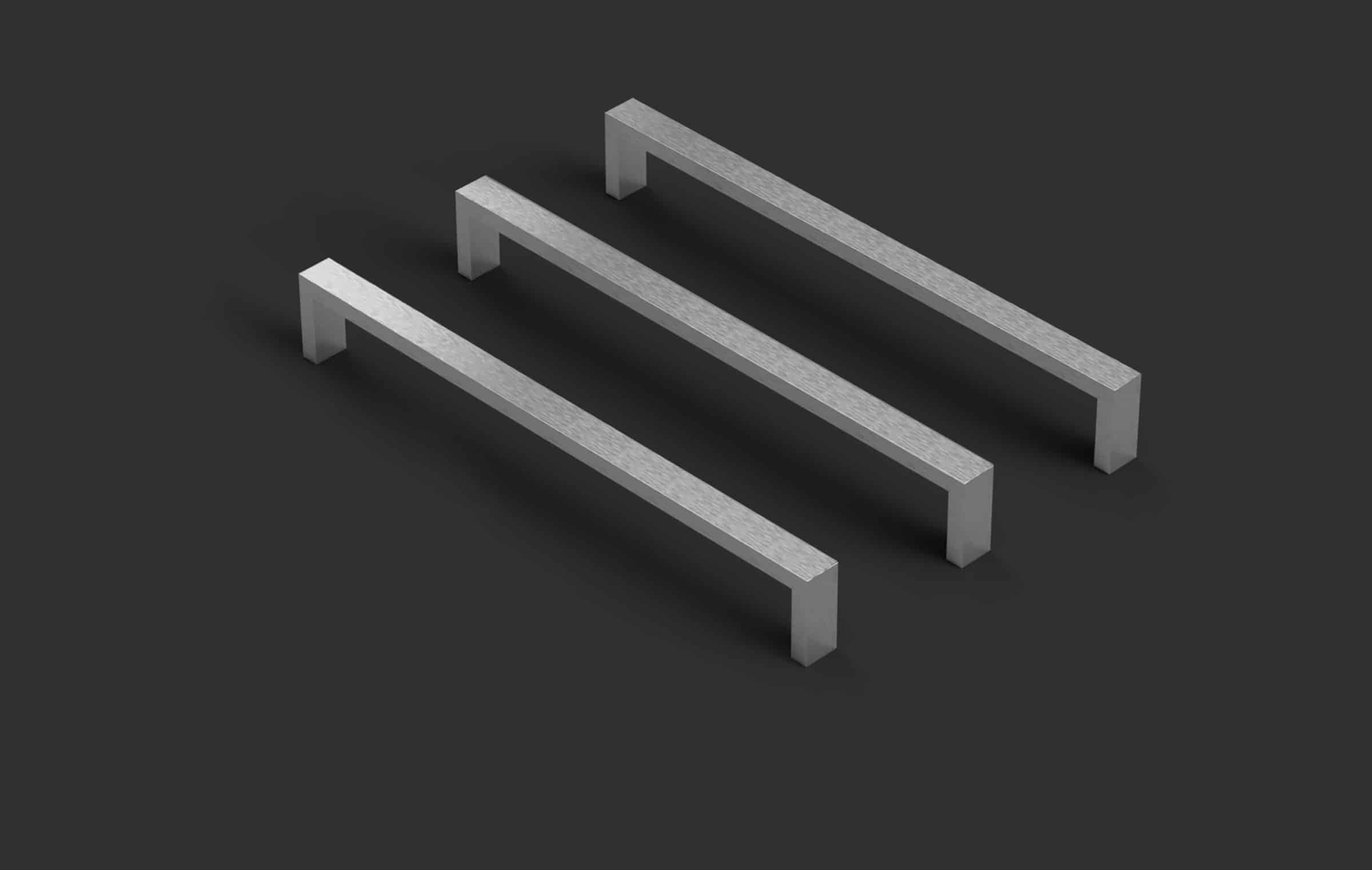 Single Bar Heated Towel Rail
Warmup's Single-Bar Heated Towel Rails bring a modern twist to a piece of classic bathroom interior design.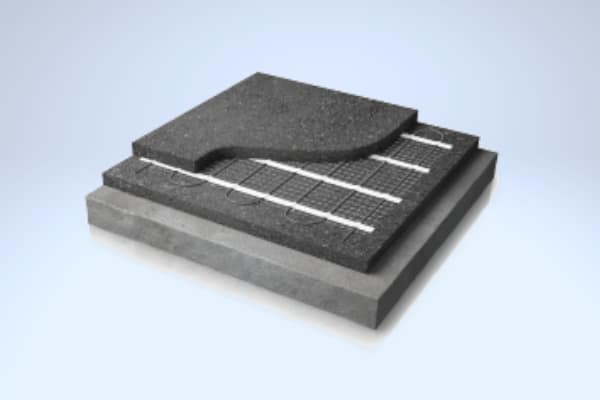 Self-Regulating Cable
Perfect for renovation projects and off-plan installations of Underfloor Heating, adding only 16mm to the floor build up.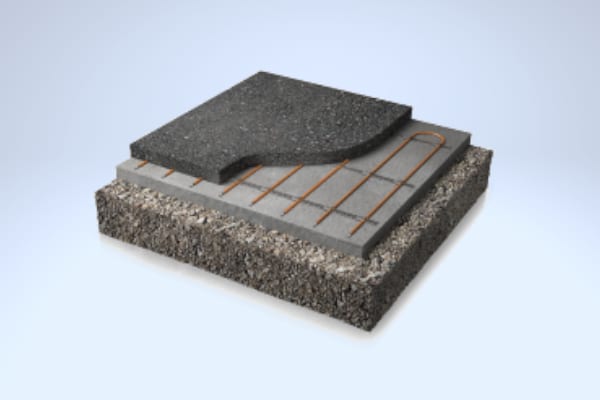 Snow Melting Cables
Designed for use within floating screeded floors. Typically, it does not affect the depth of a floors construction.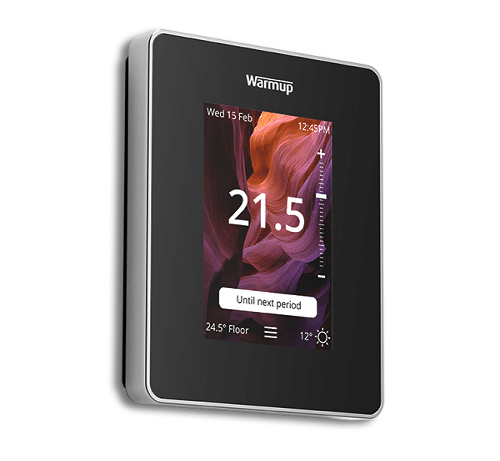 6iE Smart WiFi Thermostat
The 6iE is the world's first UFH controller with a Smartphone touchscreen and helps reduce your energy bills by up to £400.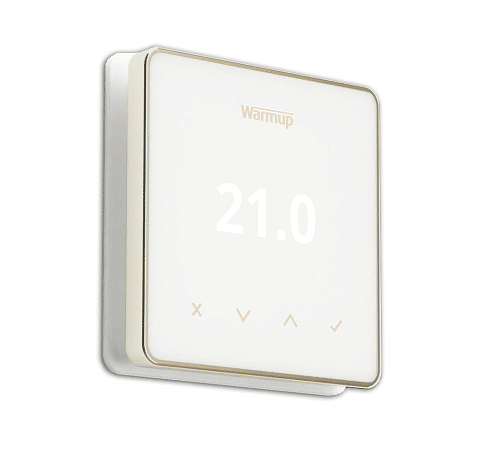 Element WiFi Thermostat
Use the Element for intuitive control of your UFH system. Works with the free MyHeating™ app to save you money on your energy bills.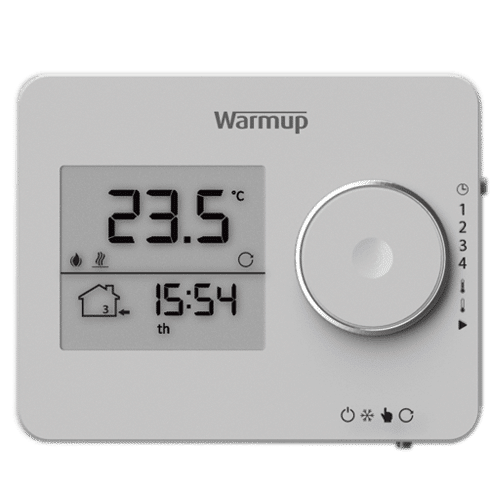 Tempo Thermostat
Warmup's Tempo is an easy to use programmable room thermostat.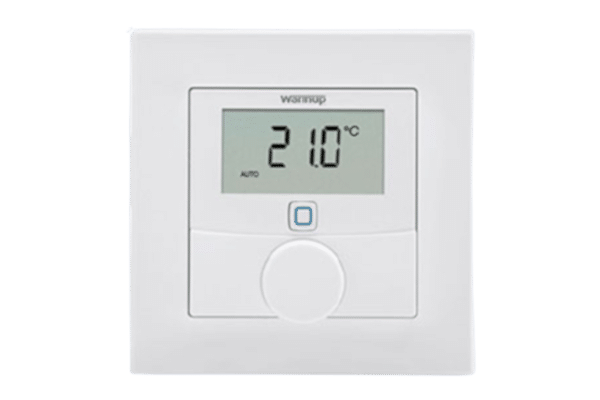 Konekt Wireless Controls
The konekt Wireless control system is perfect for use with Hydro Underfloor heating systems and central heating systems.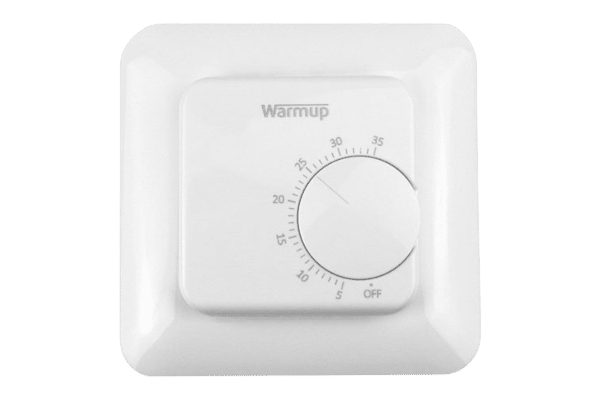 MSTAT Manual Thermostat
No need to set-up a programme, the Warmup MSTAT is simple and intuitive, allowing you to set your comfort temperature in seconds with a twist of a dial.
Get a Quote for Your Project
The Warmup Global Projects Division team will work with you every step of the way in providing a bespoke heating solution specifically designed and built for your requirements. Simply fill in the form below with your details and we'll be in touch to discuss your upcoming project.