Underfloor Heating
Underfloor heating is the modern heating solution – creating the perfect temperature, making you feel warm and comfortable from the moment you enter the room.
Instant Cost Efficiency
Insulated underfloor heating is
10-15% more efficient.
Free Up Wall Space
No radiators mean extra space and design freedom.
Lifetime Warranty
Comes as standard with the majority of our heating systems.
Underfloor Heating Benefits
Suitable for Every Room Type
Thanks to the availability of a wide range of products and systems, there is a solution for virtually any project type whether new-build, refurbishment, retrofit, or renovation – from a simple en-suite upgrade to a whole-house installation. Systems can be linked to any heat source, giving total flexibility while allowing for the best energy savings, now and in the future.
Unsurpassed Comfort through Even Heat Distribution
Underfloor heating spreads warmth over the entire floor area using low-temperature radiant heat, rather than the high-temperature "point heating" associated with radiators. Warming a large surface at a low temperature produces the most comfortable form of heating possible.
Cost Savings and Increased Energy Efficiency through Zoned Control
Zoning your house with underfloor heating is simple, and unlike traditional systems that run all rooms at the same time, you can set the heating for individual rooms where and when you need it. The unique 3iE Energy-Monitor, Tempo Digital programmable thermostats and the new Smart WiFi Thermostats representing the latest technology allow you to select the temperature levels and schedule to perfectly match your lifestyle. In each room, the temperature can be controlled accurately when needed. As such, reductions of up to 10-20% on heating bills can be achieved.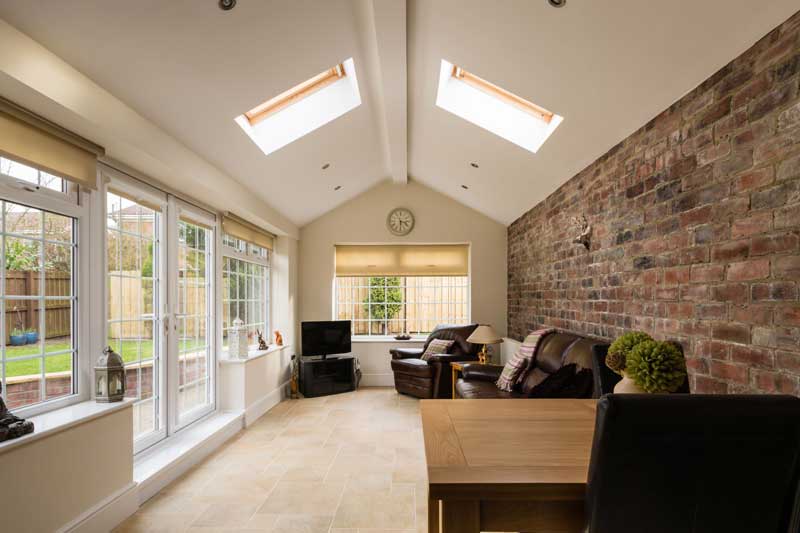 Design Freedom and Low Maintenance
With no bulky radiators to take up valuable wall and floor space, our systems are a designer's dream. Underfloor heating enables you to use every square meter of your home in the way that you want to without radiators being in the way.
Watch a Testimonial From One of Our Customers.
Typical heating systems such as radiators are inefficient. They are expensive to maintain and they take up wall space. Radiators create stuffy atmosphere and promote heat loss through windows, walls and ceilings. This results in wasted energy and money.
Radiant floor heating, in other words underfloor heating means even heat distribution, faster heat-up time, moderate temperature and lower running costs resulting in significant cost-savings.
How Do I Get It Installed
Find the closest store to you to purchase our products from our approved retailers. Once you have the product you can arrange an installation for it.
Who Will Install the Underfloor Heating System for Me?
We can recommend you a qualified electrician or plumber to install our products for you. We always strive to offer the best service, guarantees and support for the installation process.
Learn How Underfloor Heating Works with Your Floor