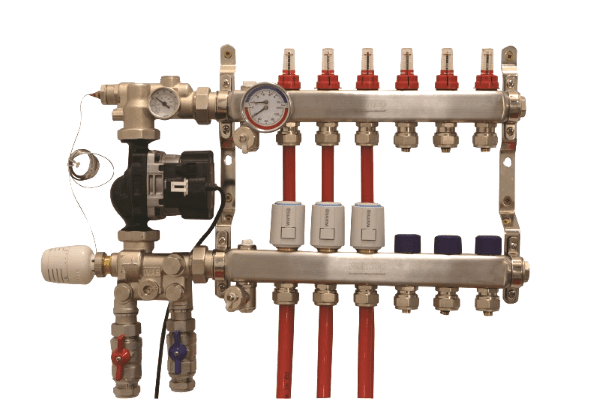 Made from a single piece of 304-grade, laser-etched Stainless Steel for high corrosion resistance
View Product ➝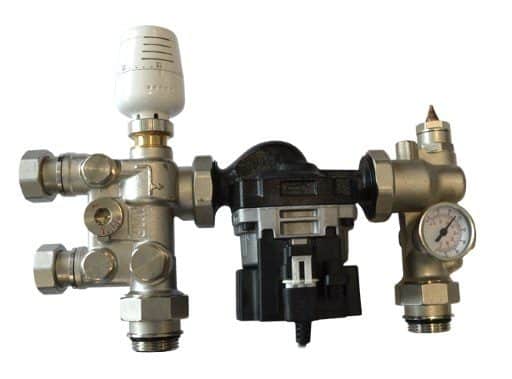 Added to the Manifold whenever local water temperature regulation or hydraulic separation of the primary circuit is required.


View Product ➝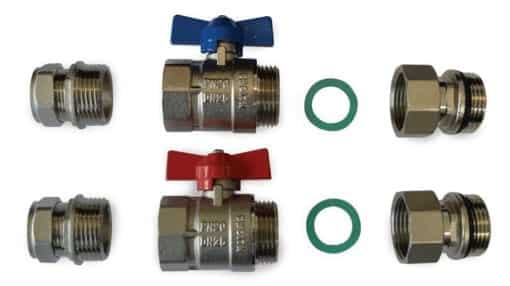 Isolation Valves allow for the Manifold to easily be isolated from the primary circuit.
View Product ➝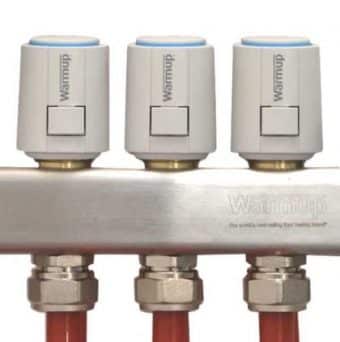 The Actuators are used in combination with the Warmup S3 Manifold to control the circuit valves.


View Product ➝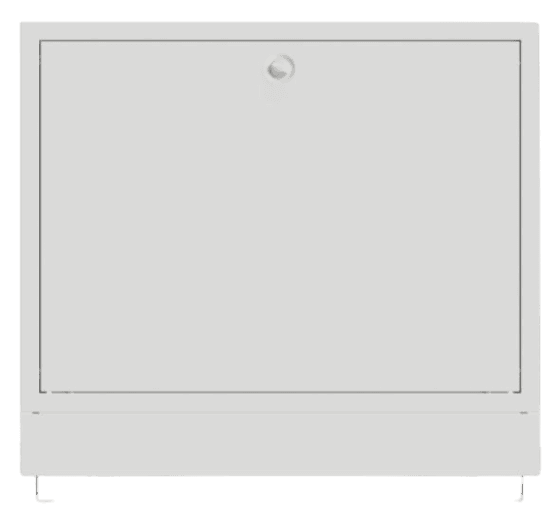 Available in multiple widths to suit the full range of Warmup S3 Manifold sizes
View Product ➝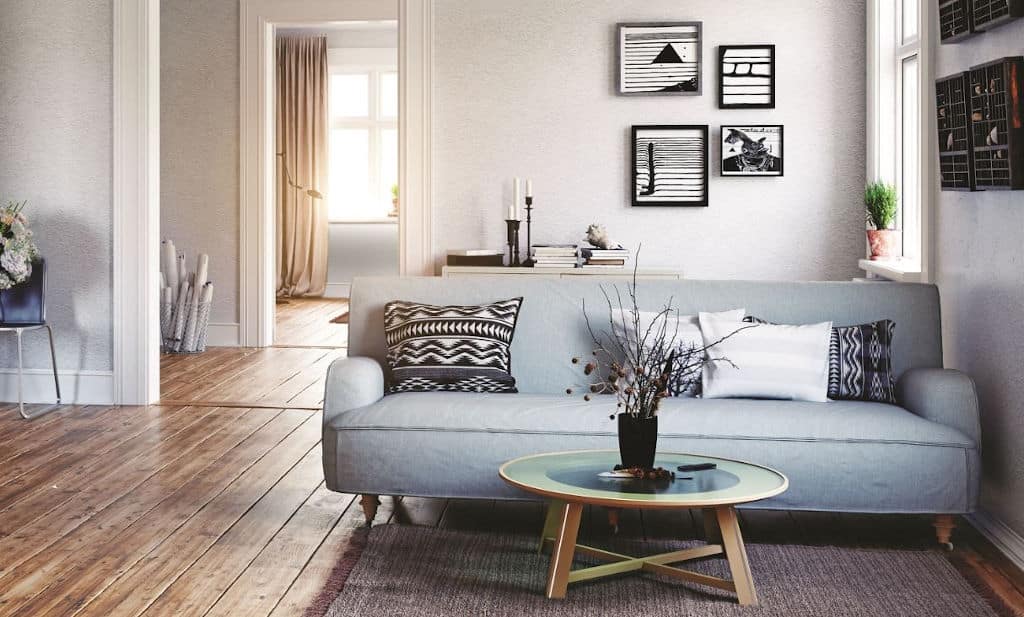 How Does a Manifold Work?
Water floor heating systems feature pipework installed below the floor's surface through which heated water is gently pumped, radiantly heating the space above. Manifolds are a crucial part of these systems.
They connect the floor heating pipes to the heat source, such as the gas boiler or ground / air-source heat pump, helping to circulate the heated water whilst managing pressure, flow-rates and temperature regulation.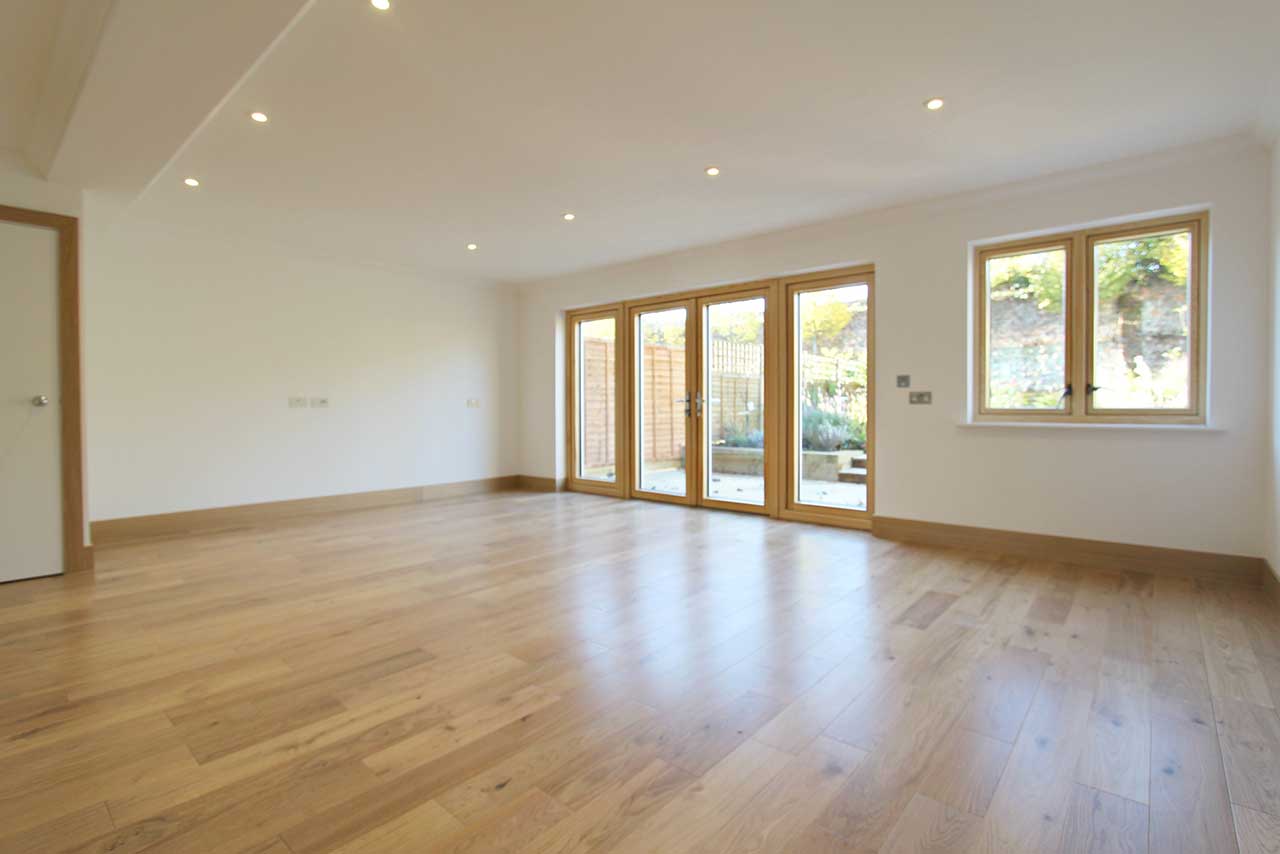 Electric Underfloor Heating vs. Water Underfloor Heating
So, you've decided you want to heat your home with UFH but how do you choose between an electric and water-based system?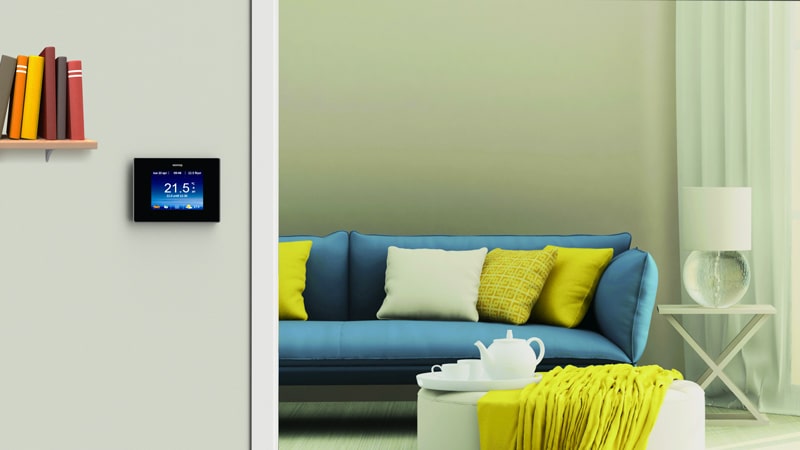 Underfloor Heating vs. Radiators – The Key Differences
Learn how much more energy-efficient UFH is compared to traditional central heating systems.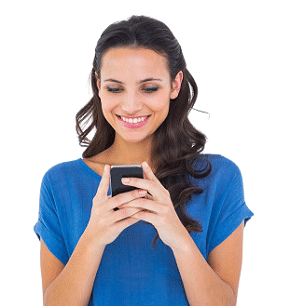 Get a Free Quote and Order Online Today
Use our online quoting tool to find the best hydro underfloor heating system for your project and purchase it directly from Warmup.