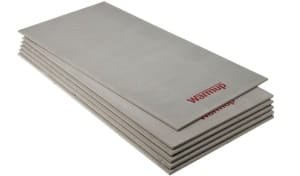 Warmup's Insulation Boards are made of extruded polystyrene, faced on both sides with a fibreglass mesh embedded into a thin cement polymer mortar.
View Product ➝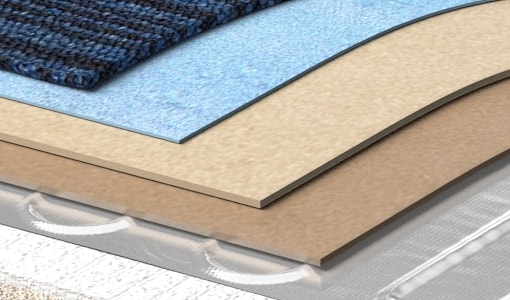 Composed of a base board and top board, the Dual Overlay System is a free-floating subfloor that is ideal for use with Warmup's electric Foil Heater and Insulated Underlay.
View Product ➝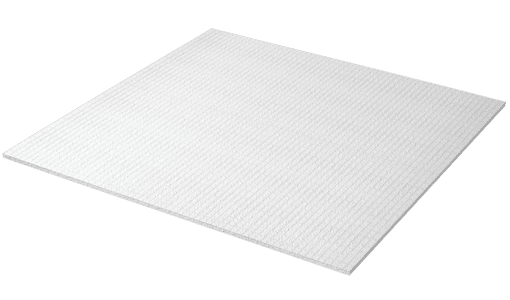 Warmup's Insulated Underlay has been specifically designed to be used with the Foil Heater and Dual Overlay to push the heat upwards, making the heating system more effective.
View Product ➝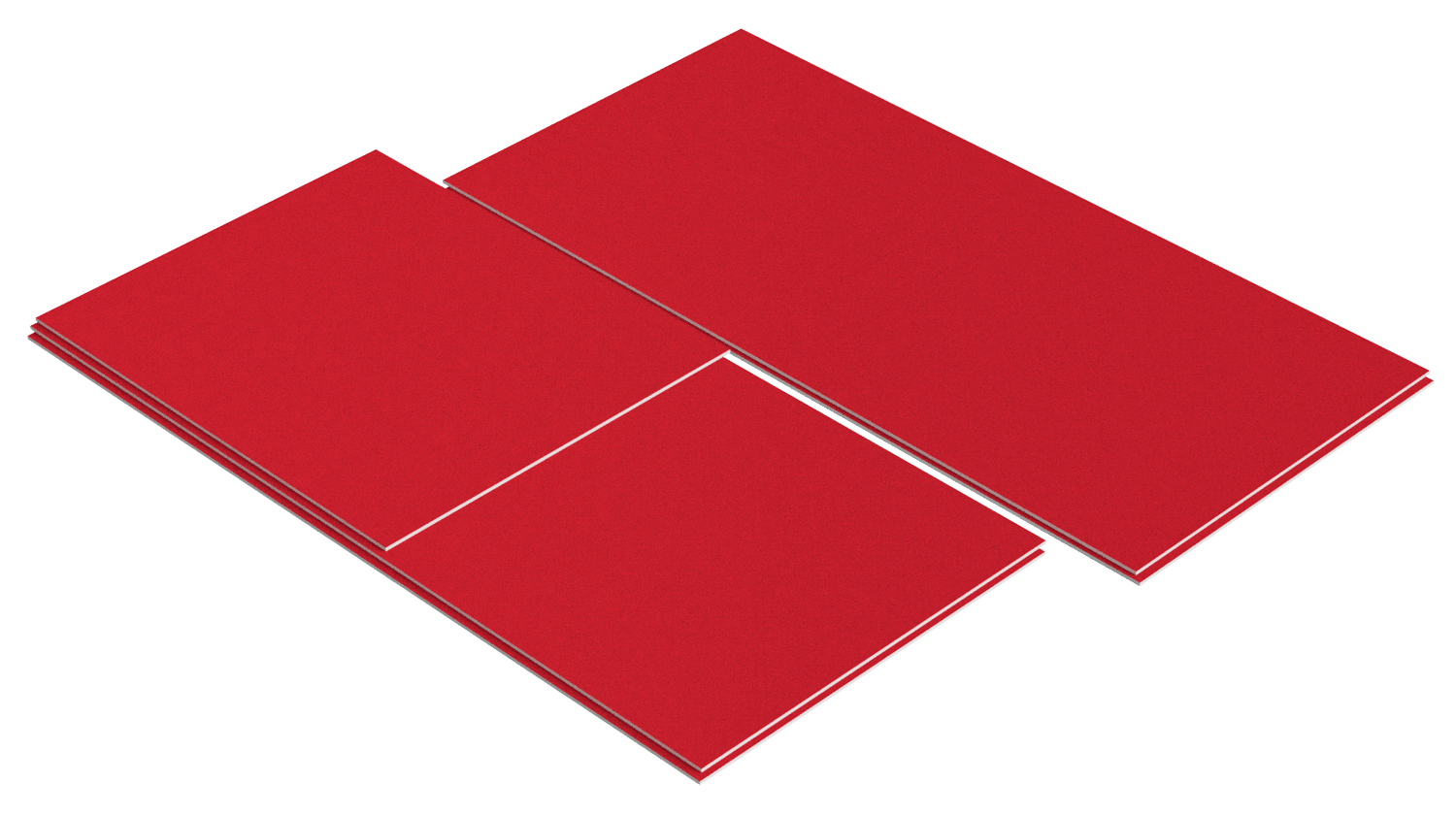 Ultralight is an innovative insulation solution that offers 4-in-1 benefits for even faster heat up times and greater savings on your energy bills.
View Product ➝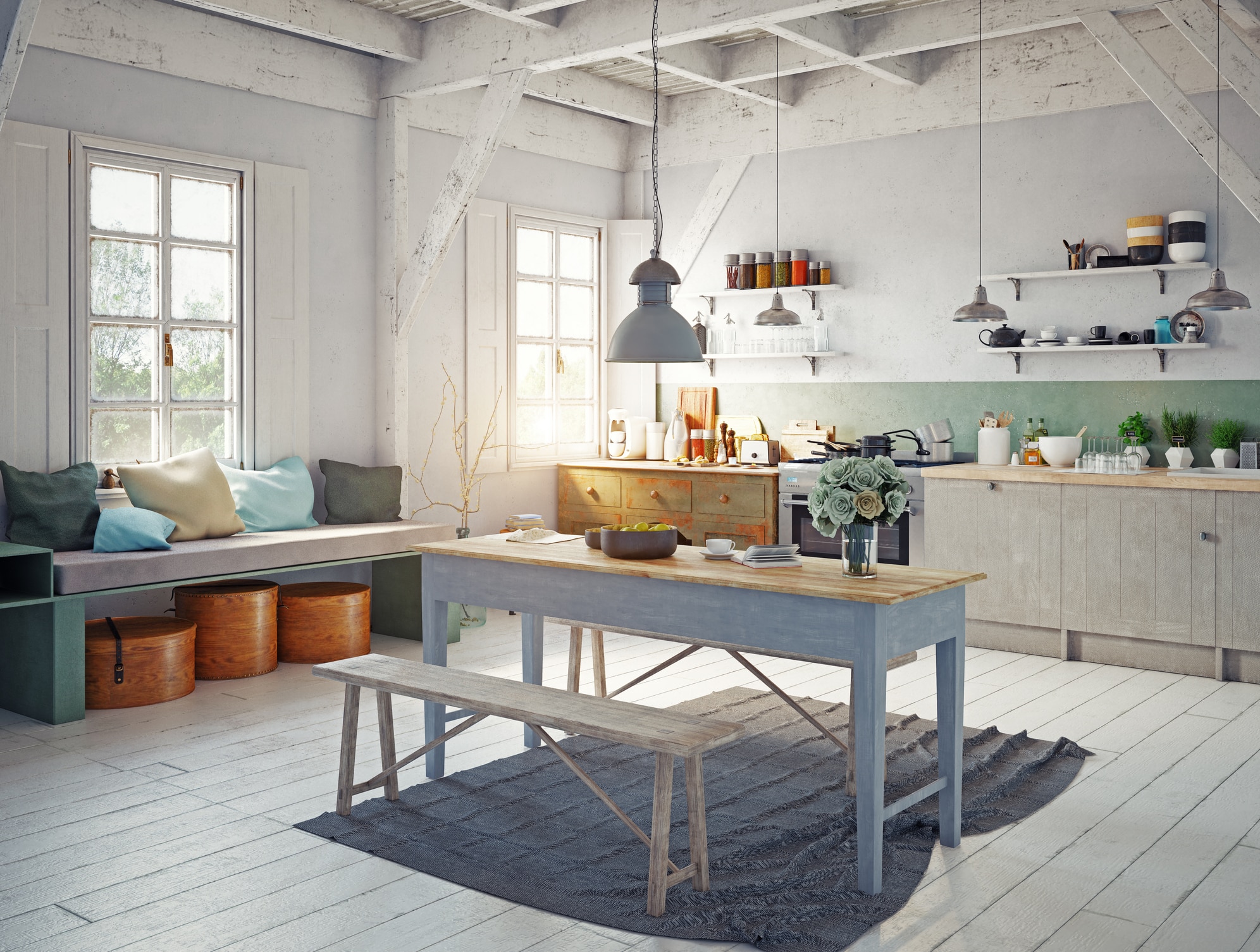 Improve Energy-Efficiency with Insulation
Improving the insulation of your home dramatically reduces heat-loss through floors and walls – which will save you money on your energy bills.  Warmup's collection of floor insulation solutions also improve the responsiveness of your underfloor heating system – making your room that much warmer, that much quicker.
Our Insulated Underlay and Dual Overlay Systems have been specifically designed to be installed alongside our Foil Heater.  This provides a unique, multi-layered insulation solution which enhances the efficiency of the Foil Heater and helps protect it when used with softer floor coverings.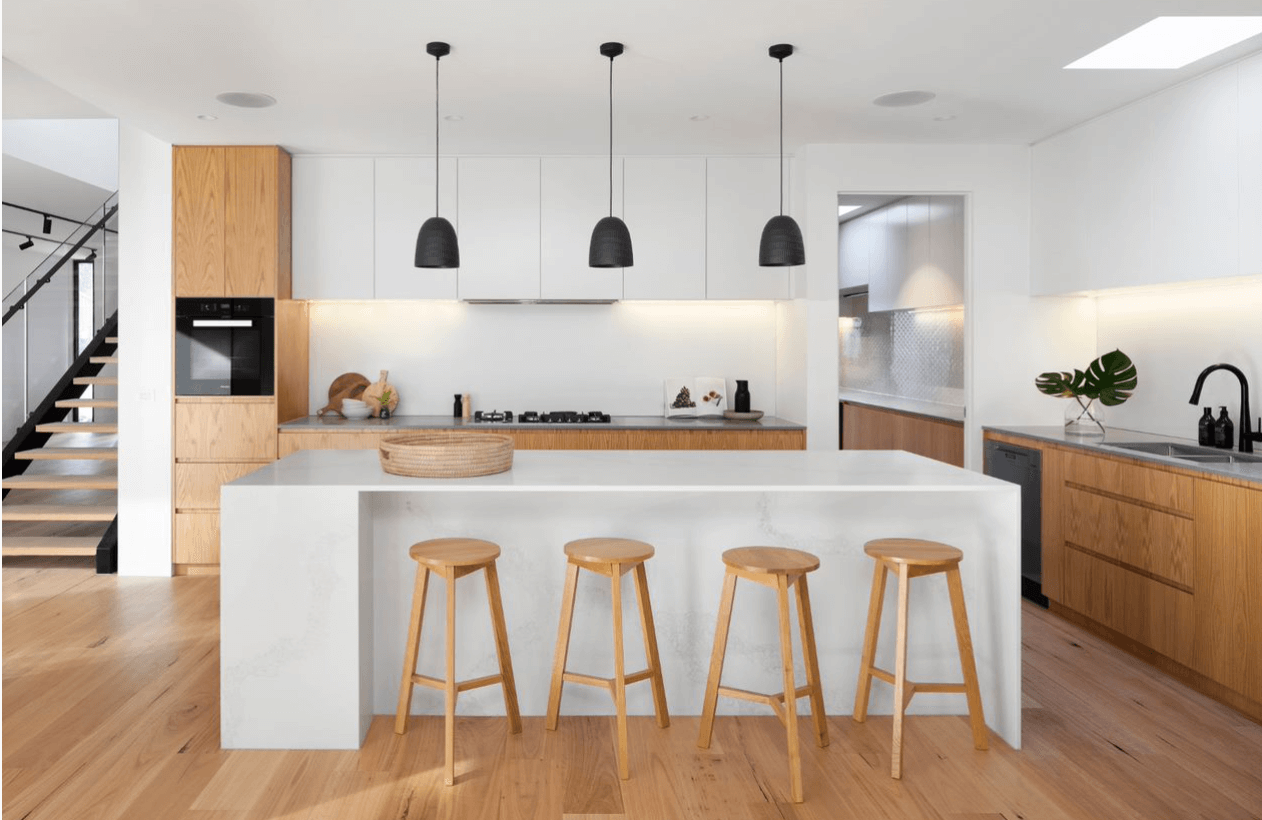 Purchasing a Complete UFH System for Your Kitchen
Find the exact price of a floor heating solution for your kitchen renovation.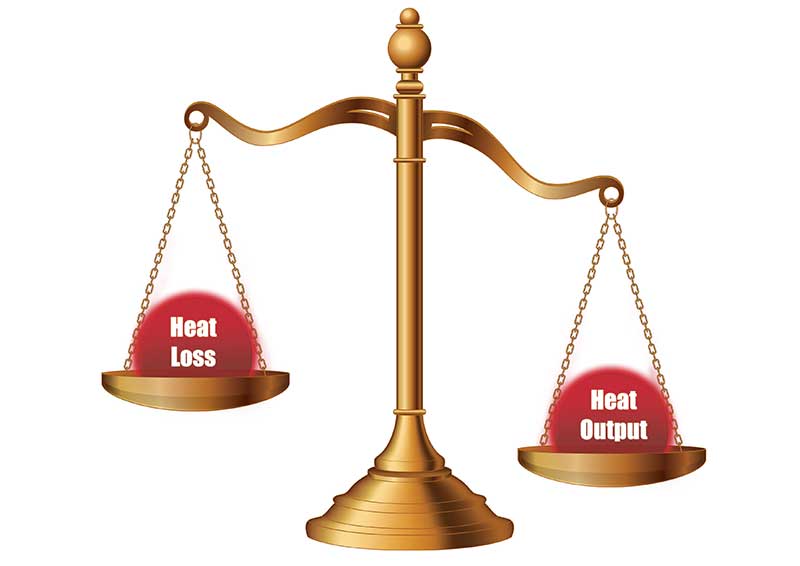 What Is Heat Loss and Why Does it Matter?
Discover all you need to know heat-loss and why it's so important for your next project.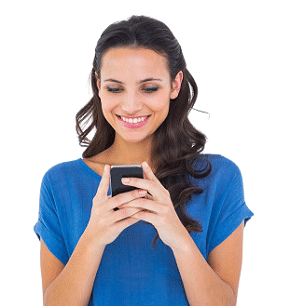 Get a Free Instant Quote Today
Transform the way you heat your home with Warmup, the world's best-selling floor heating brand.