Warmup Case Studies
Warmup's projects team works with Architects, Contractors, M&E Consultants, Builders and Developers on projects of all scales.
See below some of our projects.
Electric Systems Case Studies
Warmup Snow Melt Cable has been installed in this stunning development to provide frost-free residents parking.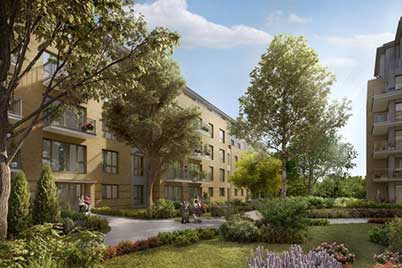 A new luxury riverside housing development in London included steep ramps to the car parking facilities
Our Snowmelt Cable was specified to provide a safe, accessible parking ramp in all weathers.
Have any questions about Warmup?