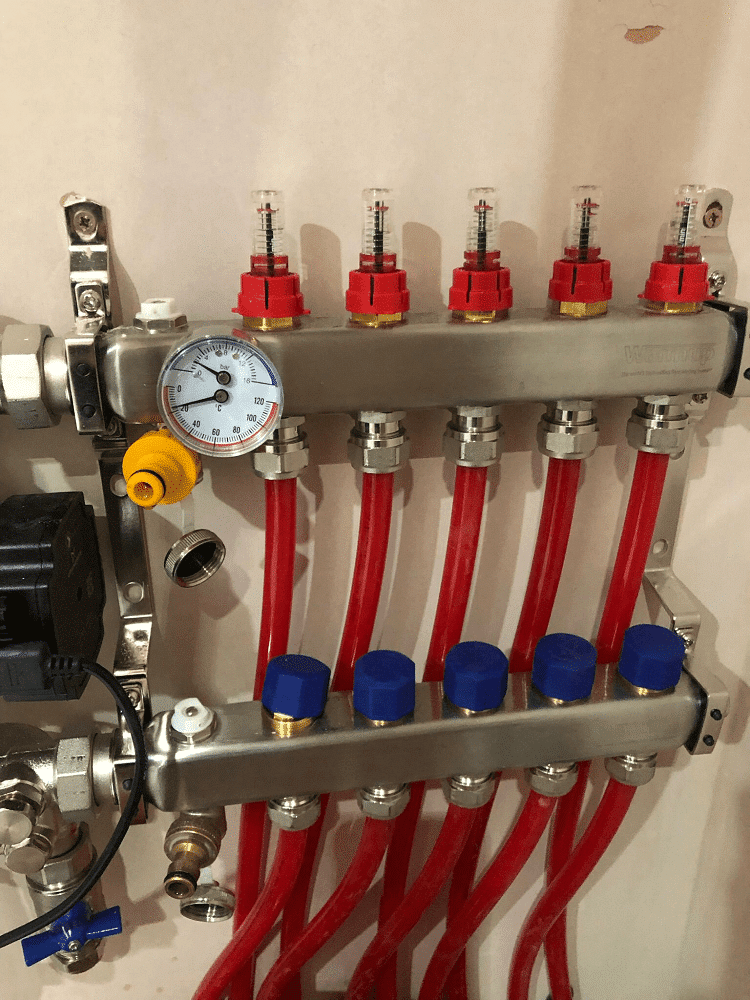 1042-1050 Harrow Road
◩ Project Type
Residential 
◩ Project location
London, UK 
◩ System specifications
Contura Floating Floor System
Pex-A Heating Pipe
Stainless Steel Manifold
◩ Client
◩ Heating system
Hydronic Underfloor Heating
◩ Project size
535 Sq/M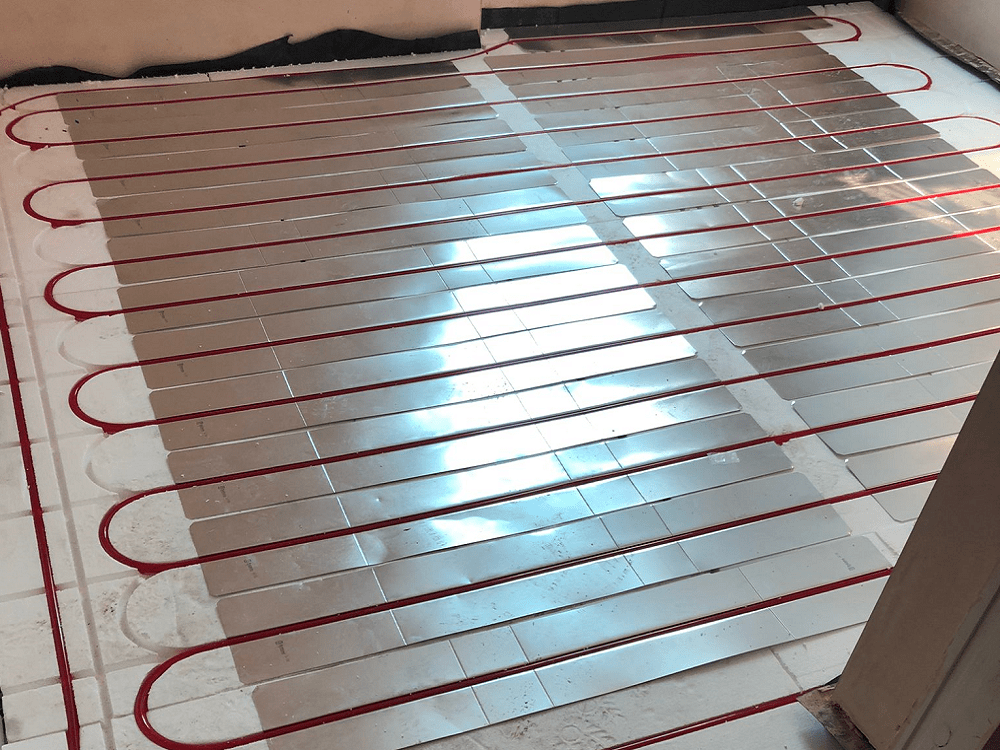 The Challenge
1042-1050 Harrow Road is a stylish new-build scheme of nine apartments in West London. Its architects have designed a thoroughly contemporary space that is both forward-thinking in its specifications whilst remaining sensitive to the surrounding environment. Warmup underfloor heating was chosen to provide its new residents with cost-saving, sustainable warmth and our team had to create a complete heating solution that could be factored into the blueprints whilst working harmoniously with the wooden floating floors which would be installed throughout the scheme.
The Solution
A hydronic floor heating solution was decided upon for this project as these systems are perfect for off-plan specification as they can be installed as part of the construction of the building. Large-scale UFH systems also facilitate zoned-heat control, allowing each apartment to manage their own dedicated system. The Contura Floating Floor System was selected for this project as it is ideal to use with floating floor finishes. This system utilises aluminium diffuser plates which assist in evenly spreading heat across the floor with no risk of hot or cold spots. It also features the added benefit of offering a dry installation - with no need for screeding, installation times are dramatically quicker. A series of Manifolds were installed throughout to control the separate loops of the system, facilitating the necessary zoned-heat approach.
The Result
1042-1050 Harrow Road's elegant architectural qualities and chic interior design is reflective of this cool London neighbourhood and such a contemporary housing development requires an equally modern heating solution. Warmup's hydronic UFH will enable a lower carbon footprint for the whole development and provide easy-to-use warmth for all its residents.
Product information
Find out more about the UFH products used in this project.
Have any questions about Warmup?
If you're interested in specifying floor heating in your next project, get in touch with us today.
Related Projects
Discover more inspirational projects from around the world