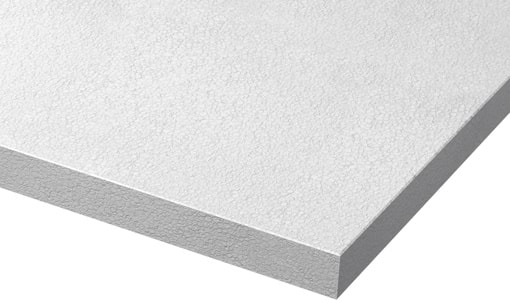 Hydronic Insulation is made from a PIR (polyisocyanurate) foam which has zero Ozone depletion potential (ODP). Its blowing agents are CFC/HCFC free, which would otherwise potentially damage the atmosphere. The product has a BRE green guide rating of A. The rigid PIR foam core is faced with aluminium foil composite to both sides and the compressive strength when tested to BS EN:826 exceeds 160KPa. This underfloor heating insulation board is 2.4m x 1.2m and comes in a thickness range of 25mm to 100mm.
The Hydronic Insulation suitable for use with Metro, Nexxa, Forte, Econna and Tectora hydronic systems.
You may also be interested in:
Get a free instant quote today
Transform the way you heat your home with Warmup, the world's best-selling floor heating brand.