Choose a Thermostat That Works with Your House
Selecting the correct thermostat is crucial in ensuring that your heating system works in the best possible way, whilst helping to save you money on your energy bills. The first thing to look at is the heat source, as not all thermostats are compatible with all heat sources. They can be suitable for underfloor heating only, central heating only, or in some cases both. Warmup offer award-winning underfloor heating controls for both electric and water systems as well as controllers for traditional central heating systems.
Smart
Smart thermostats are internet-enabled and the most advanced type of thermostats. They offer superior energy and money-saving functionality.
Programmable
These controllers allow you to program the heating to be on or off by setting up target temperatures and times – the thermostat takes care of the rest.
Manual
Manual thermostats offer basic control and are best suited for areas where the heating requirements stay the same day in day out.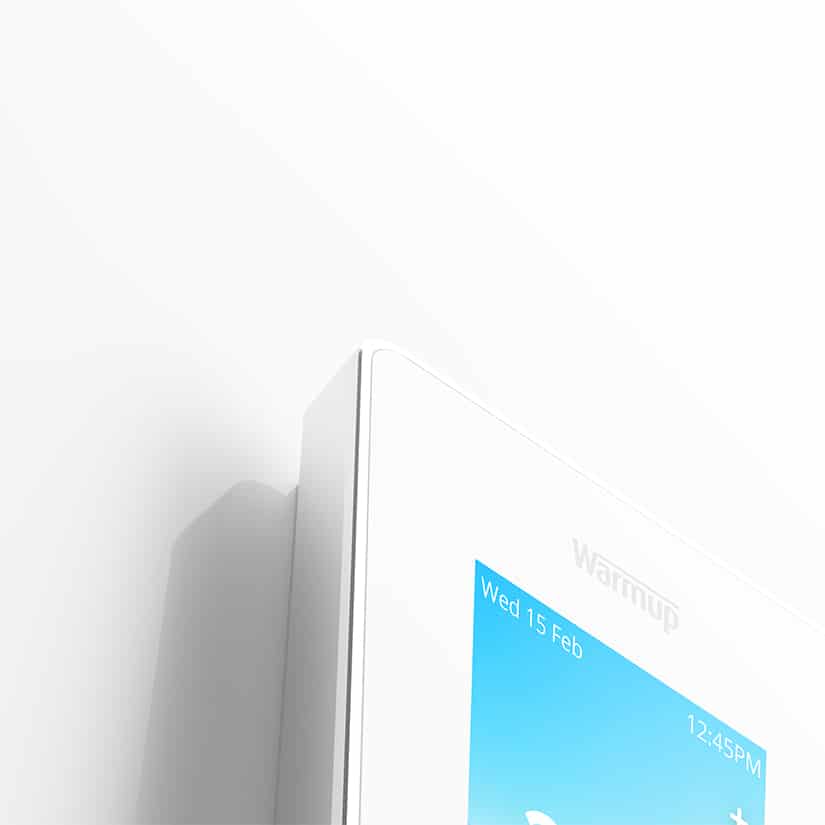 Features to Look for in a Thermostat
We offer a wide range of thermostats and the best choice for your home will depend on your preference of capabilities and features.
Compatibility
Making sure you select a controller that is compatible with your home's heating system is the most important step. Always check with the manufacturer on the suitability of a new thermostat for your new or existing heating system.
Heat Scheduling and Automatic Heat
Smart and Programmable thermostats allow you to set personalised heating schedules based on your individual needs. If the thermostat is for a room that has varied temperature and time requirements such as a bathroom, living room or bedroom, a Smart or Programmable thermostat is by far your best option as they will help you avoid wasting energy on non-essential heat. Our 6iE Smart WiFi Thermostat also allows automatic heating by learning your routines and setting accurate temperatures without the need to set a schedule.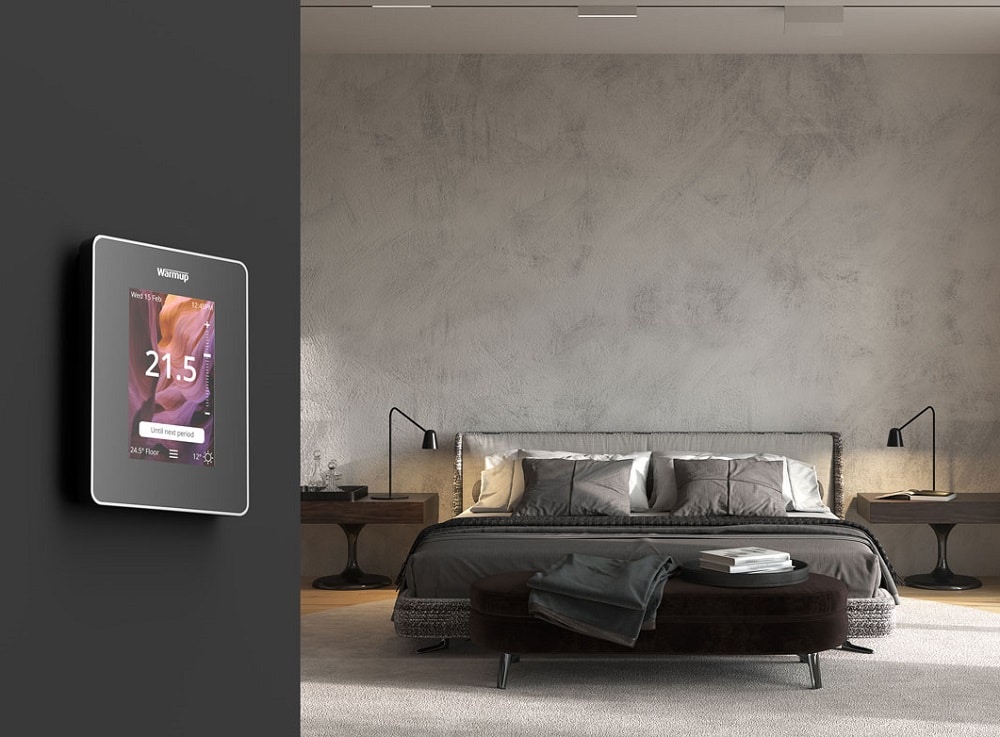 Remote Access
If you are on the move a lot and want to be able to control your heating settings remotely, a Smart Thermostat is the best choice. Warmup's collection of Smart Thermostats can be connected to the MyWarmup online portal and the MyHeating Smartphone app where you can manage and monitor your heating settings and energy usage from wherever you are.
Energy-Efficiency
Knowing how your heating system uses energy gives you better control of your heating system and many of our thermostats feature this technology. A thermostat that controls the heating automatically by learning your habits and routines, can massively reduce your energy usage whilst making simultaneously sure that you never arrive to a cold home. Our heating systems also offer an energy-efficient multi-zone heating approach – meaning you can heat different areas of your home separately from each other, helping you to conserve even more energy usage.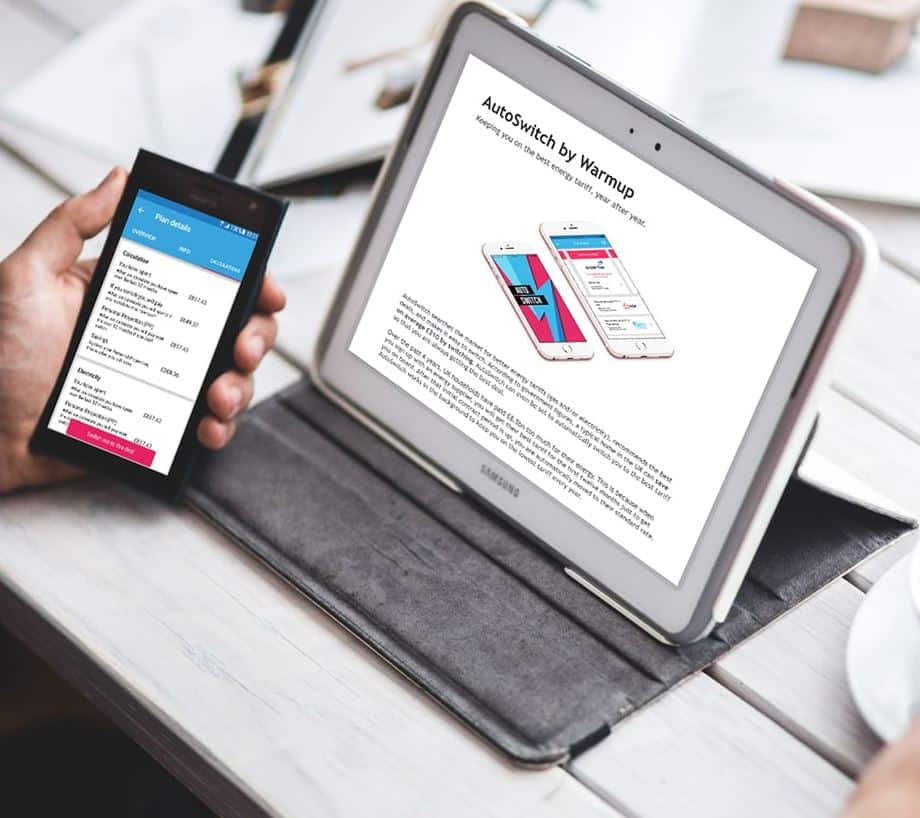 Interface and Design
We offer heating controls with a variety of interfaces, from high-definition touchscreens to simple dial-based controls. Using one of our thermostats that feature a backlit display makes it easier to use the controls even when it's dark. Having a visual display with a large size font should also be considered for ease of use. All our thermostats have been designed to work with all interior design themes, making sure your new controller will look effortless stylish in your home.
Unique Capabilities and Cost Savings
Capabilities such as travel and weather updates, voice control through Smart home technologies, personalised background images and information on cheaper energy prices are all enhanced features that you can get with a Warmup thermostat. Using one of our Smart thermostats alongside our the AutoSwitch app can also help you save even more money on your energy bills by searching the marketplace for the best value energy-tariff for your home and automatically switching you to the best choice every year.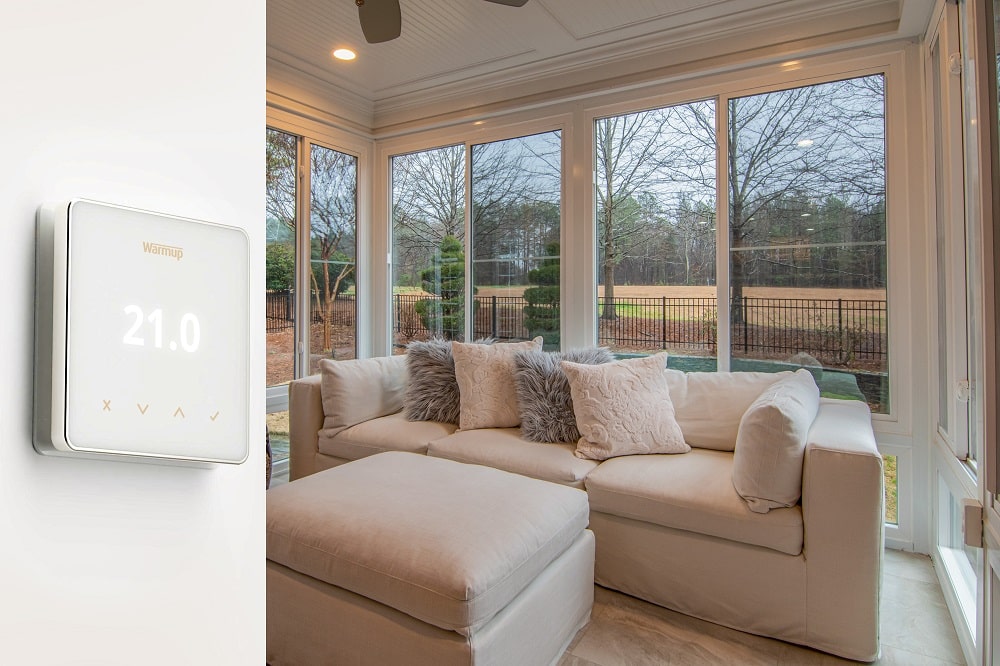 How Much Money Can I Save with an Underfloor Heating Smart Thermostat?
Underfloor heating offers low long-term running costs compared to other types of heating and one of the great benefits of using Smart controls to manage your floor heater is its ability to help reduce energy wastage and in turn, save money on your energy bills. Underfloor systems controlled with Smart multi-zone thermostats can save up to 25% on energy usage, compared to basic thermostats. Using our 6iE Smart WiFi Thermostat with a Warmup floor heater alongside the MyHeating and AutoSwitch Smartphone apps can save you over £400 a year on your energy bills.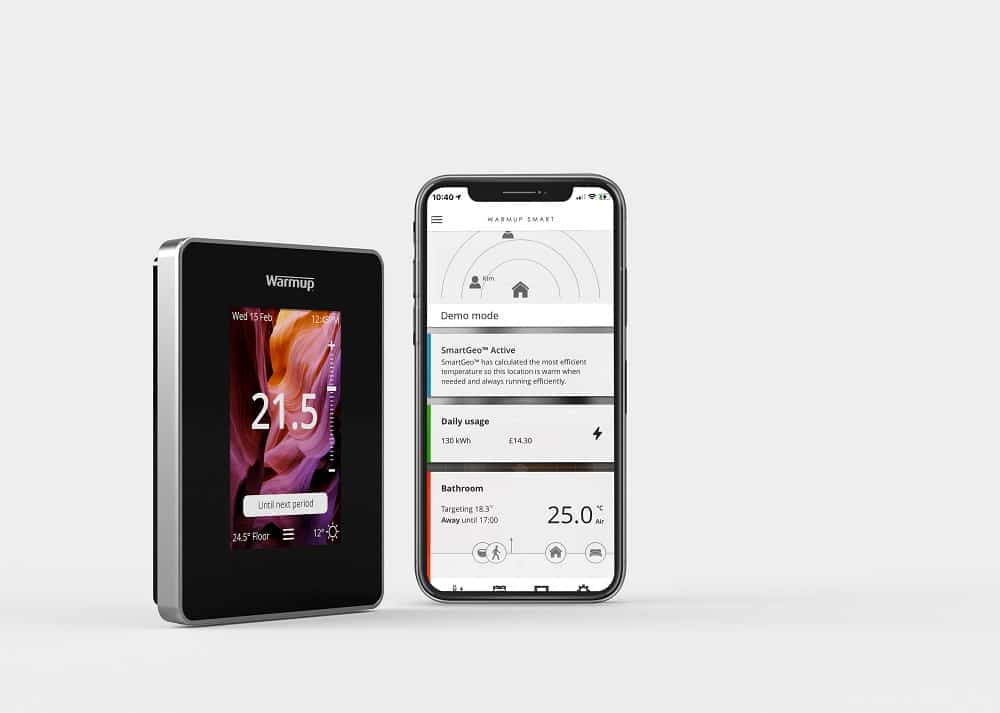 Wireless Control for Hydronic Floor Heaters and Central Heating Systems
Warmup's Konekt Wireless Controls are our latest innovative in precision control for water underfloor heating systems. The Konekt range allows you to set-up automated heat schedules in different parts of your home with the option of grouping heating zones together for even greater comfort and efficiency. You can use Konekt as a controller for new or existing UFH systems and utilise Konekt's eTRVs to expand the system to manage central heating systems too.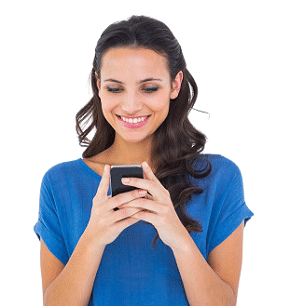 Thermostats
With over 25 years of innovation and expertise, Warmup's range of Underfloor Heating Thermostats offer you the best solutions in heating management.