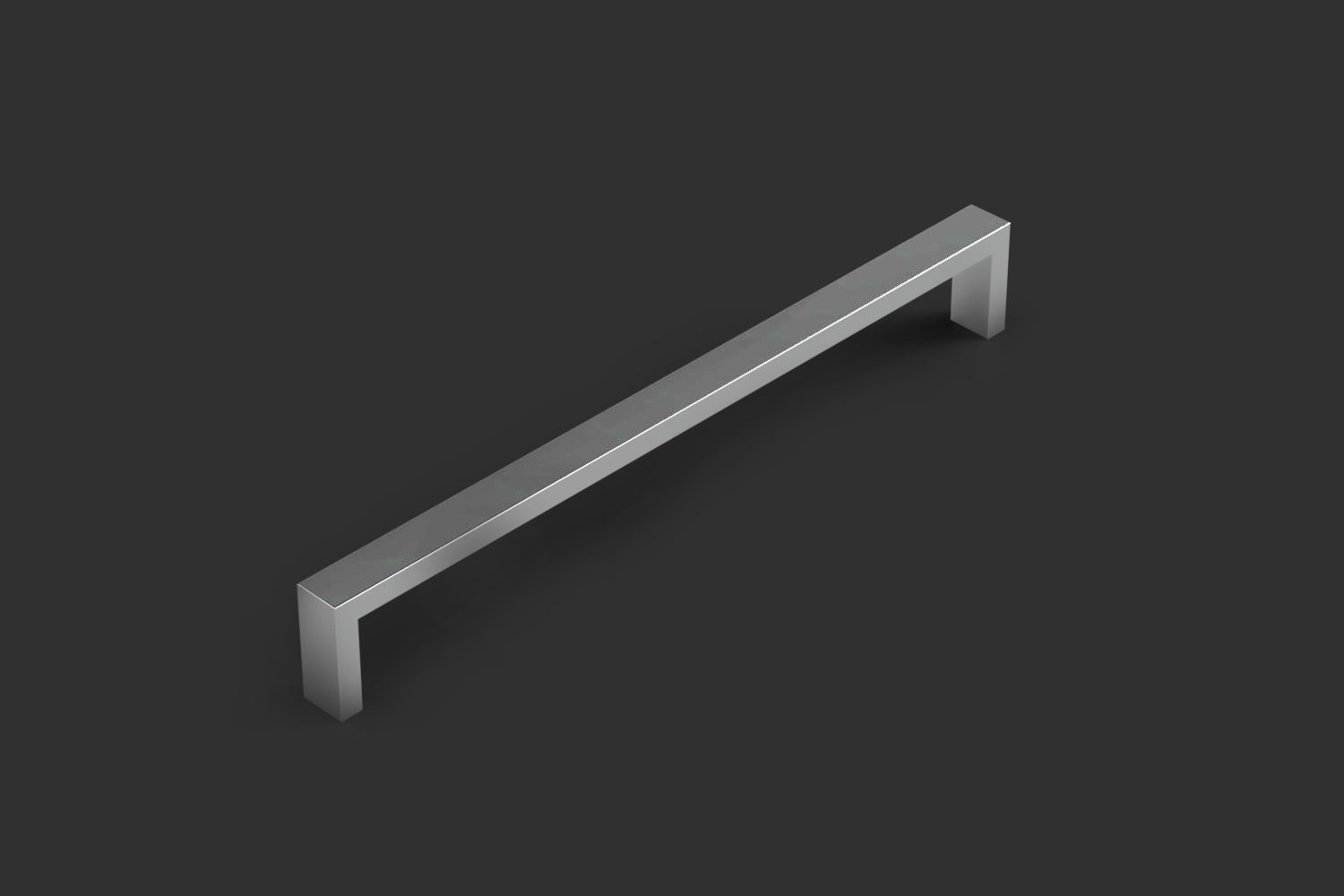 Inspired by contemporary hotel design with clean lines and premium finishes, update your sanctuary in the city by installing one or more of our Single-Bar Towel Rails for effortlessly warm towels.


View Product ➝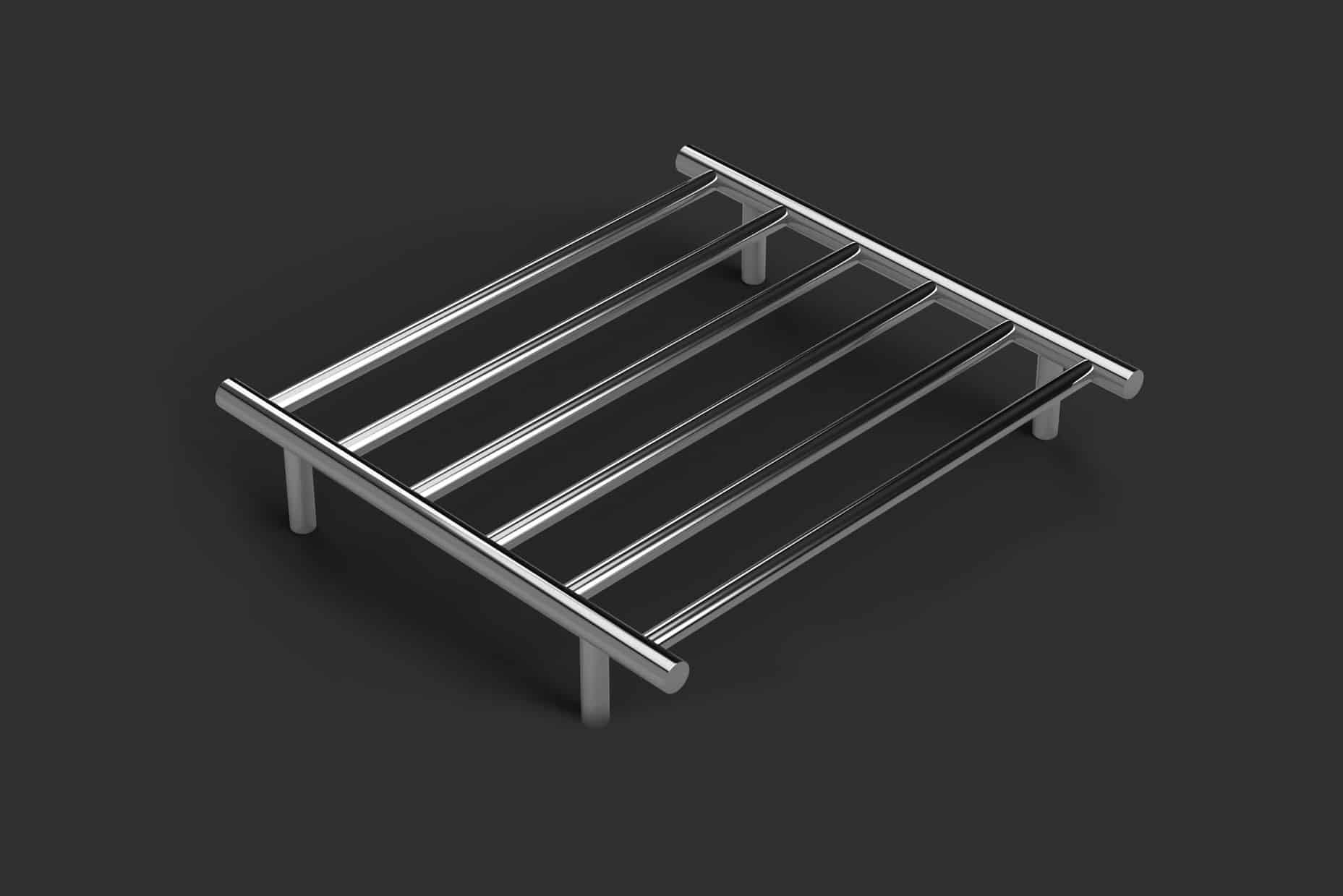 Create a jaw-dropping bathroom featuring architectural moments using our Multi-Bar Towel Rail. Offering rapid heat-up times, these rails are big enough to quickly warm all your household's towels. 
View Product ➝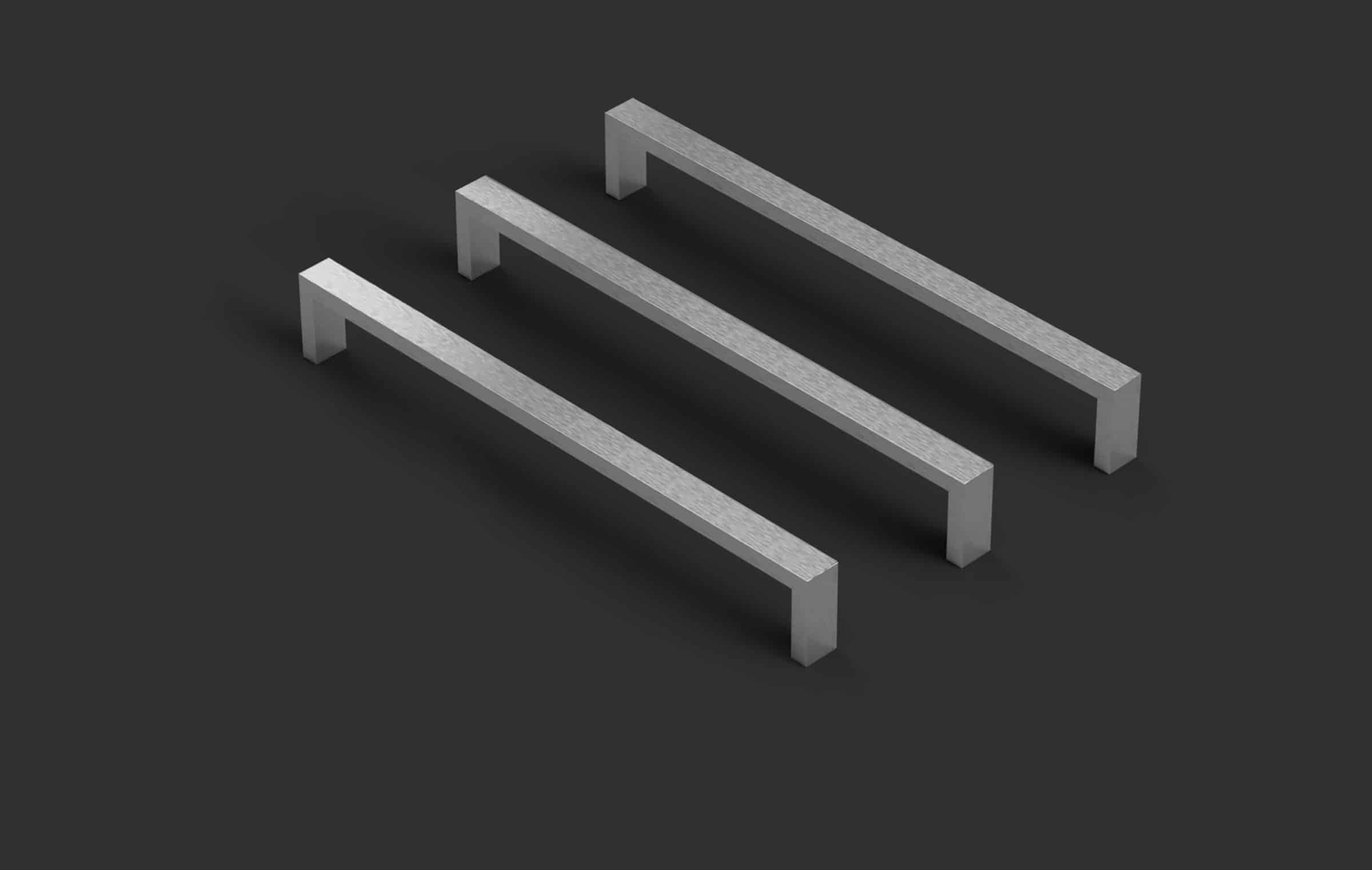 Energy-efficient, Electric Dry Heat Technology
There is nothing better than a heated towel after a refreshing bath or shower and Warmup's range of Heated Towel Rails combine classic design with our advanced electric heating technology to bring a touch of luxury to your bathroom.
Available as a Single-Bar or Multi-Bar option and in a wide variety of sizes and finishes, Warmup's Towel Rails are easy to use and simple to install and are ideal for bathroom renovation projects or new-build bathrooms. By using our renowned electric heating wires to provide gentle, radiant heat for your towels, the rails utilise dry heating technology – with no liquid and therefore no risk of leaks.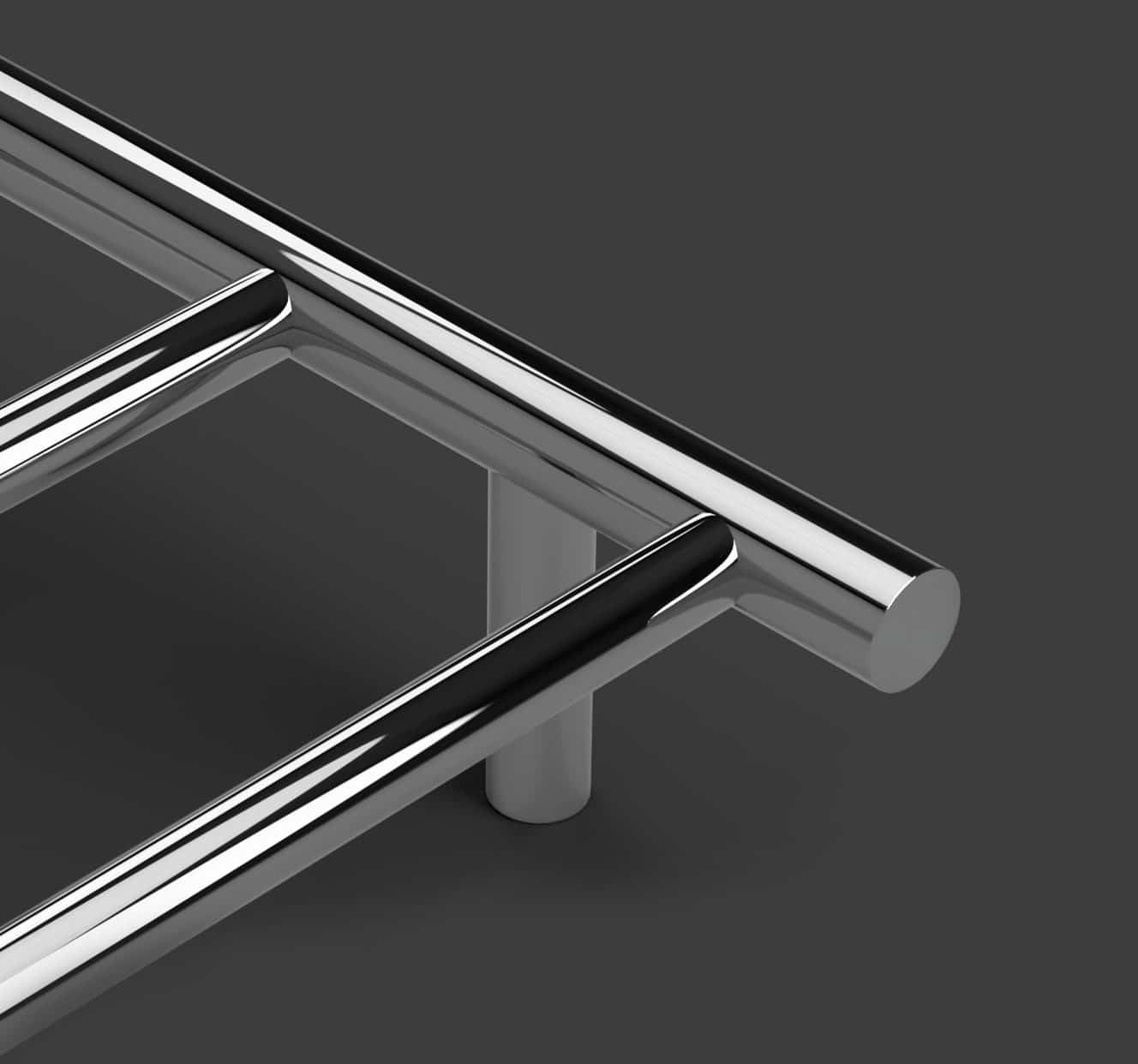 Contemporary British Design, Made with High-Quality, 304-Grade Stainless Steel
Inspired by classic British style, the collection of towel rails has been expertly designed by our in-house team of designers and researchers and are perfect for all bathroom design themes. They are manufactured using the best stainless steel with a 304 grading, making them resistant to staining and corrosion – perfect for bathroom use.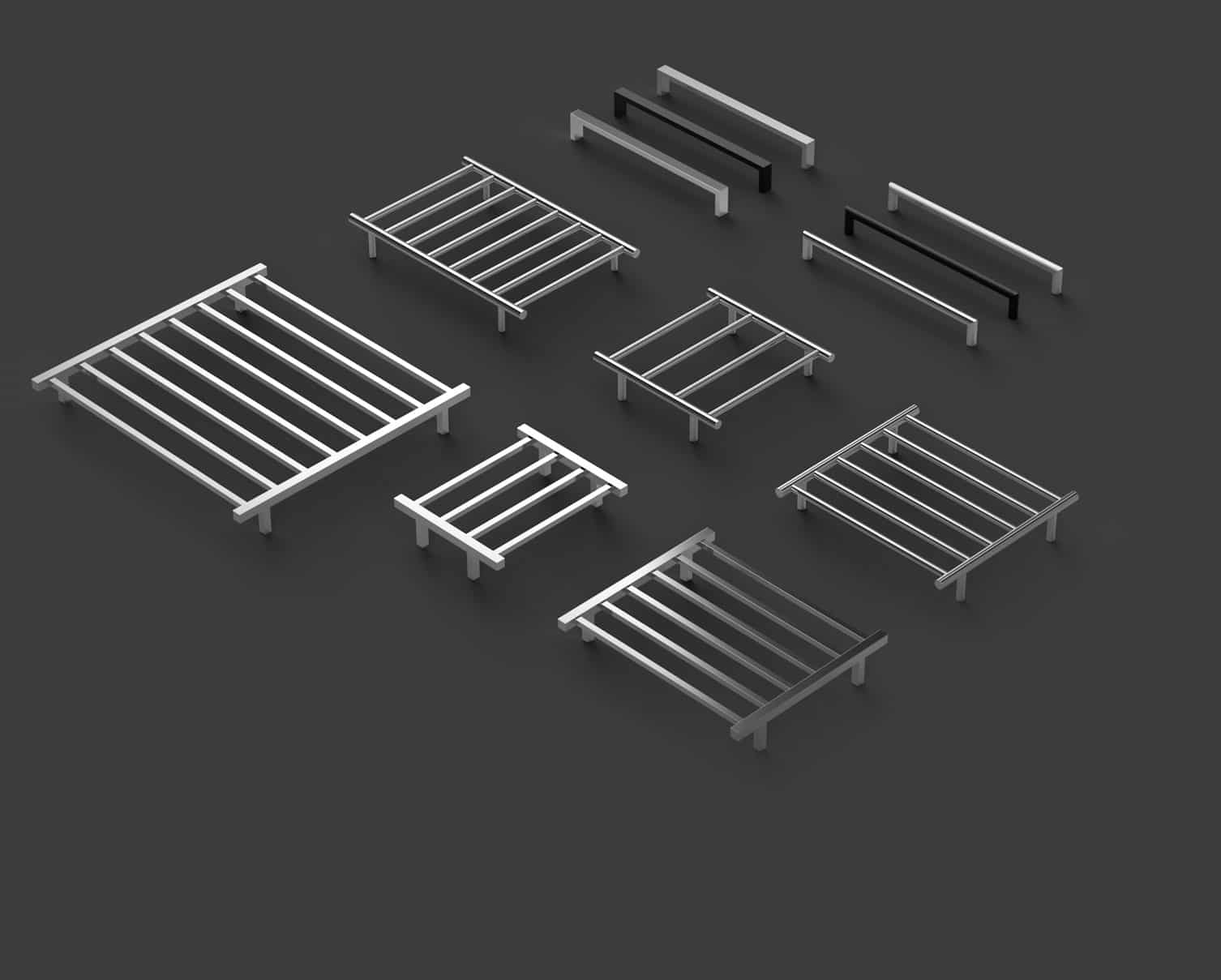 Wide Range of Sizes and Styles – Choose the Perfect Towel Rail for Your Bathroom
The heated towel rails are available in both single-bar and multi-bar models with a variety of finishes; choose the ideal rail for your bathroom or wet room.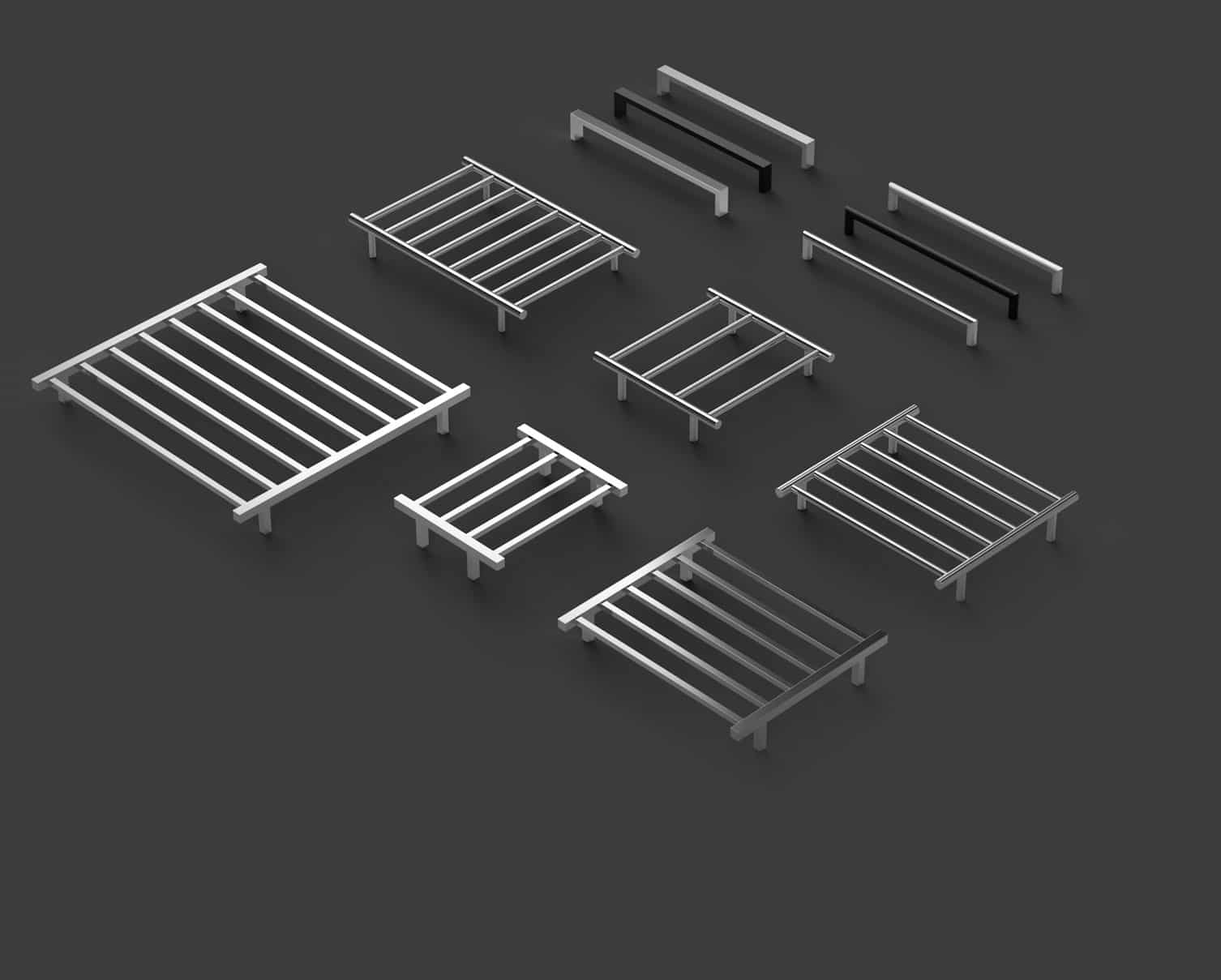 Simple to Install and Intuitive to Control
The Towel Rails are quick to install by a qualified installer and come with a five-year warranty. There are two recommended control methods to operate the rail efficiently; you can connect the rail to your existing RCD protected bathroom lighting circuit for automatic operation when the light is switched on or you can control the rail by an independent isolator switch that provides power on demand.
It is possible to use an existing underfloor heating thermostat to control the towel rail however it may lead to inefficient operation, as the rail will start heating up before it is needed and will power on and off as the underfloor heating maintains the optimum bathroom comfort temperature. Warmup's Heated Towel Rails are not recommended for installation in plasterboard as this wall construction will not provide stable support. You should also allow a 600mm distance between the floor and the lowest rail when installing for increased safety.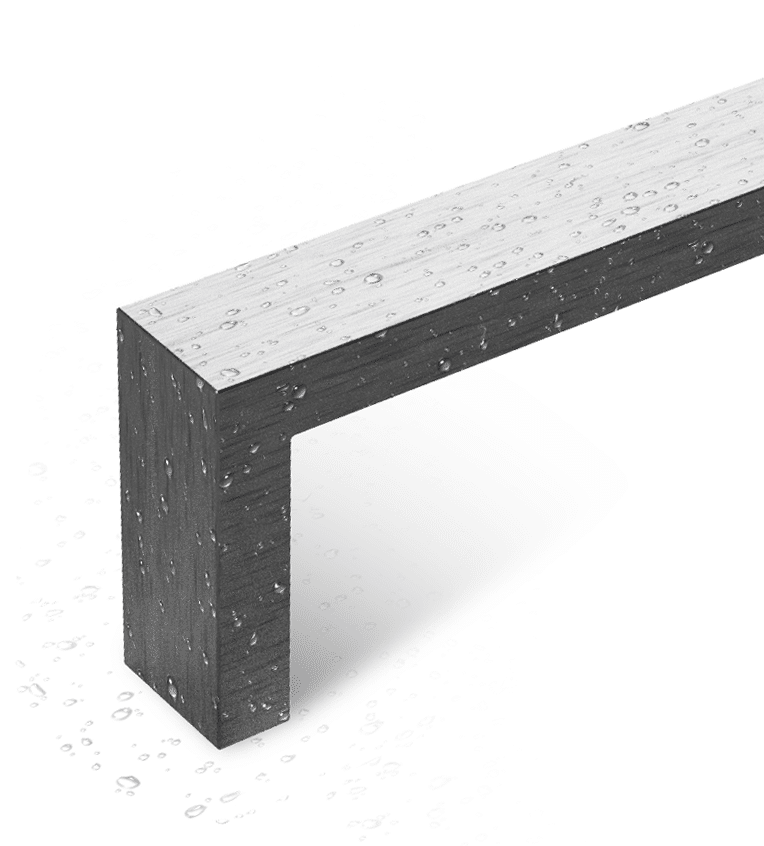 IP55 – Suitable for Use in Zone 1 and 2
Our Heated Towel Rails can be installed anywhere in Zone 1 and 2 due to their IP55 rating, meaning they can come into contact with some water with no safety issues. Their stainless-steel construction also prevents any possible corrosion caused by water. Always consult a fully-qualified electrician regarding zoning restrictions.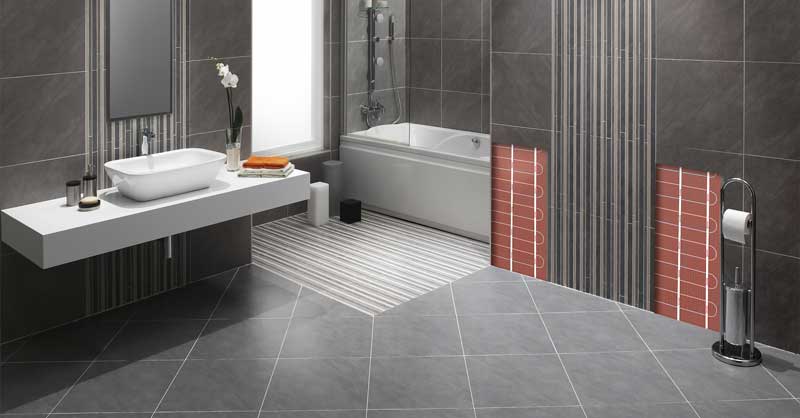 6 Great Bathroom Design Ideas with the Bathroom Collection
Thinking about updating your bathroom? Consider these great heating ideas from Warmup.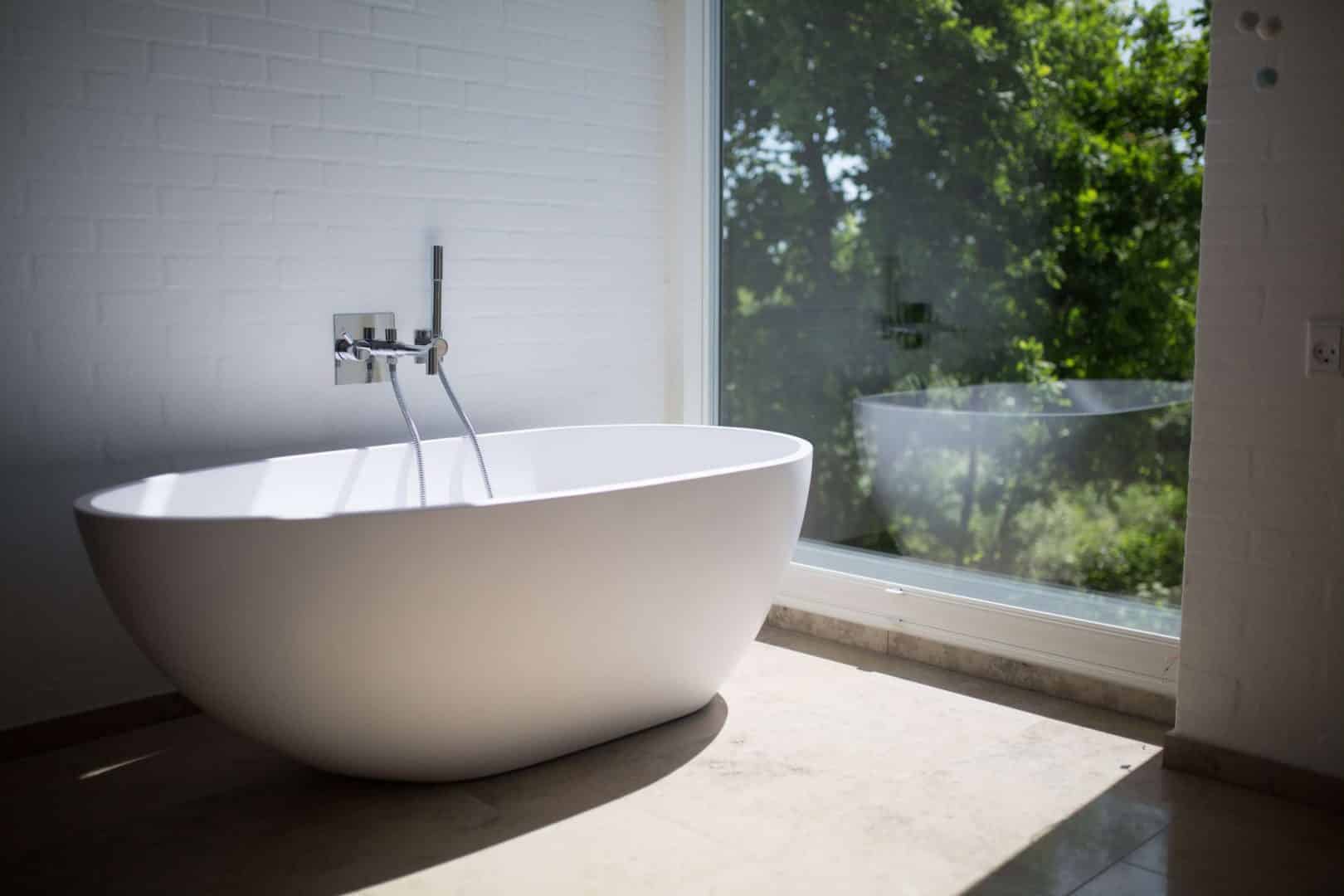 Choosing the Best Value Bathroom UFH System
Learn which UFH system is best for your bathroom and how much it will cost.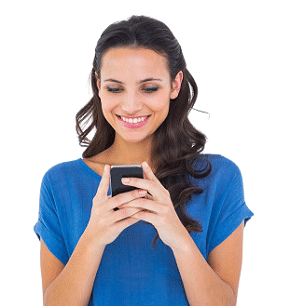 Create the Perfect Bathroom Experience
The Warmup Bathroom Collection combines cutting-edge technology with classic British design to create the stylish bathroom of your dreams.