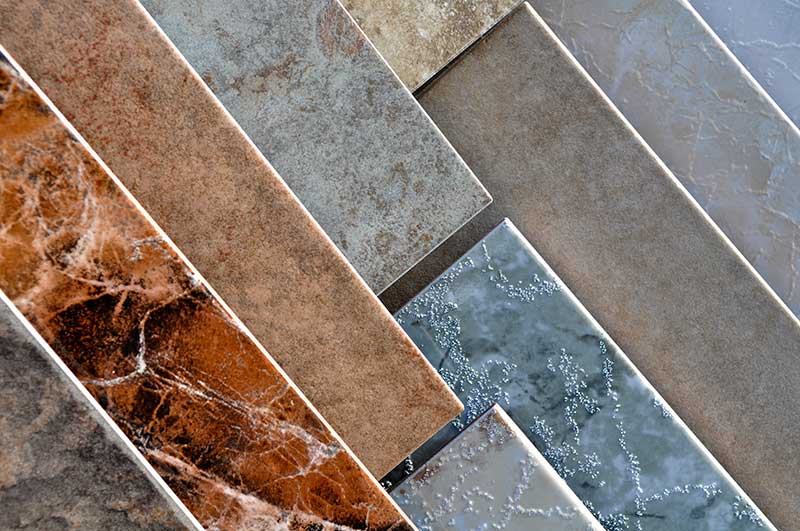 Due to the excellent thermal properties, tile and stone are ideal for use with underfloor heating in high heat loss areas such as conservatories. They can be heated to up to 29°C or more, giving a high heat output of up to 200W/m². Tile and stone also retain heat well making the system efficient.
➝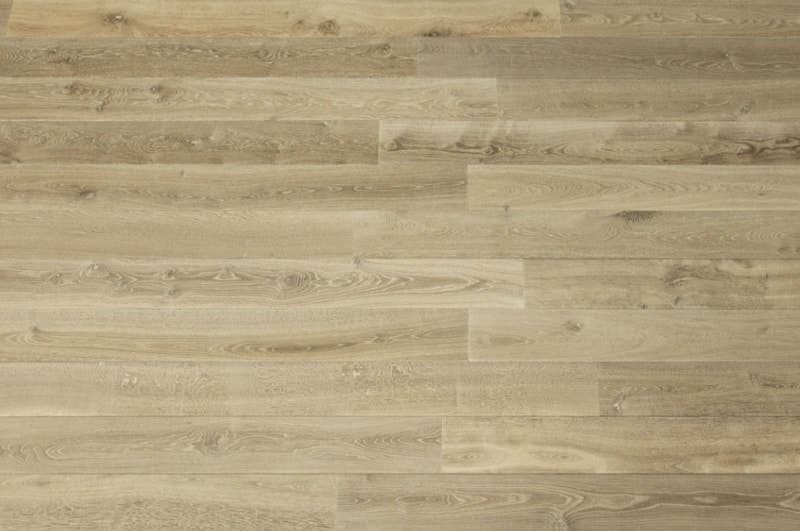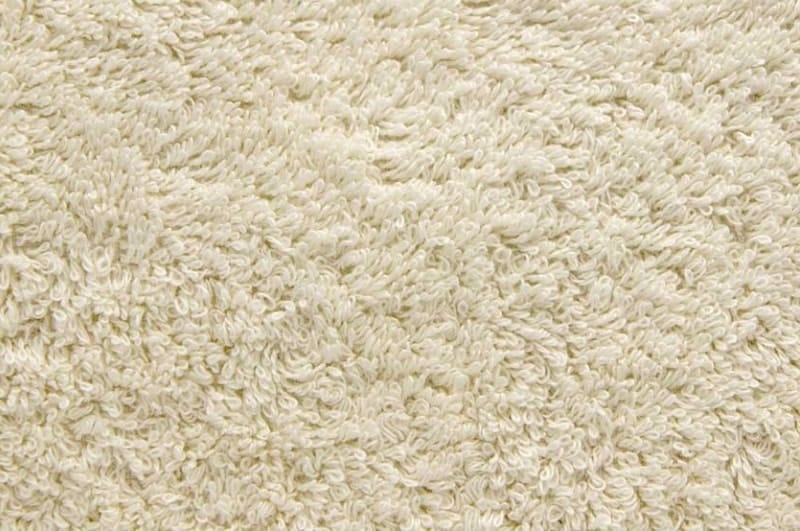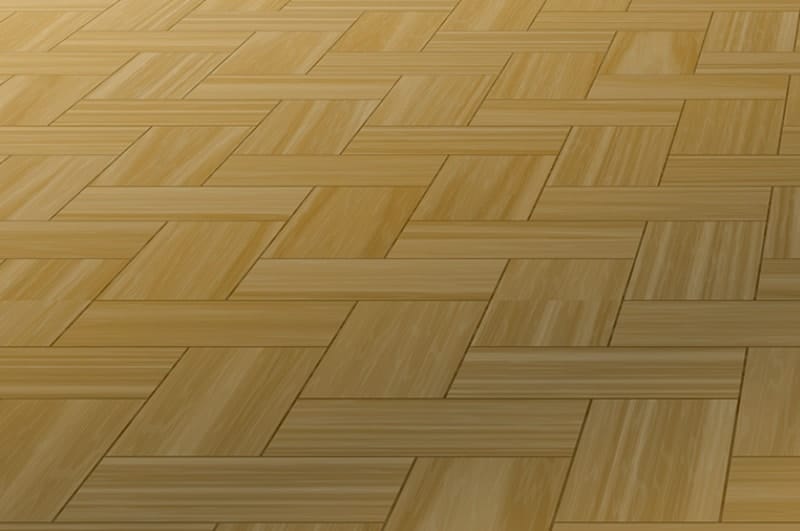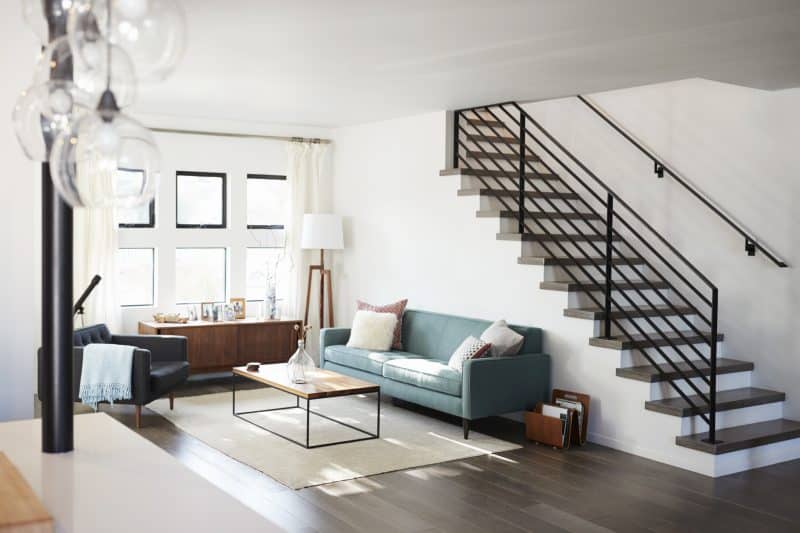 Best Flooring to Use with UFH
Our range of electric and water underfloor heating systems offer great flexibility for use with all floor finishes in your home. The best type of flooring to use with underfloor heating is arguably tile and stone. Tile and stone have high thermal conductivity, meaning that the heat from an underfloor heating pipe or wire transfers to the floor surface quickly. Our DCM-PRO Heated Decoupling System is an innovative electric floor heater than has been specifically designed for use with tile and stone floor finishes.
Engineered timber is the best type of wood flooring to use with an underfloor heating system as it performs well with changes in floor temperature. Other wood flooring and laminate flooring may also be used, but with softer and less dense wood attention must be paid to the thickness of floorboards so that the floorboards do not act as an insulator blocking the heat. As a general rule for wood flooring, the floor surface temperature must not exceed 27°C.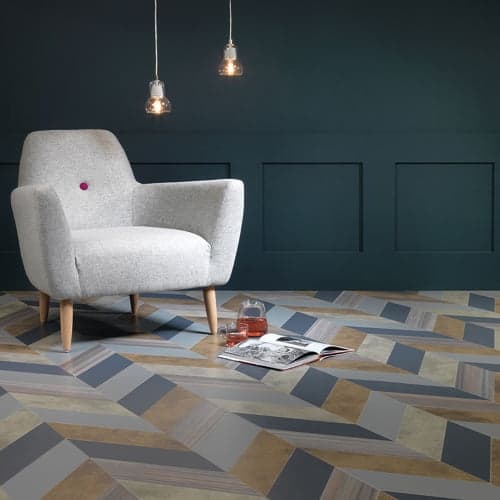 Installing Insulation with Your Floor Finish
We recommend installing good quality insulation with your new electric or water underfloor heating system. Insulation reduces heat-loss in your home, keeping the heat produced by the floor heater in the room. Our insulation products also improve the heat-up times of our systems – greater enhancing the energy-efficiency of underfloor heating and offering even lower long-term running costs.
All wet systems come with accompanying insulation panels and our electric heaters can be installed alongside our Insulation Boards or Ultralight Underfloor Heating Boards. All our insulation products work with every floor type.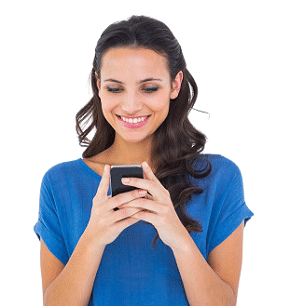 Get a Free Instant Quote Today
Transform the way you heat your home with Warmup, the world's best-selling floor heating brand.