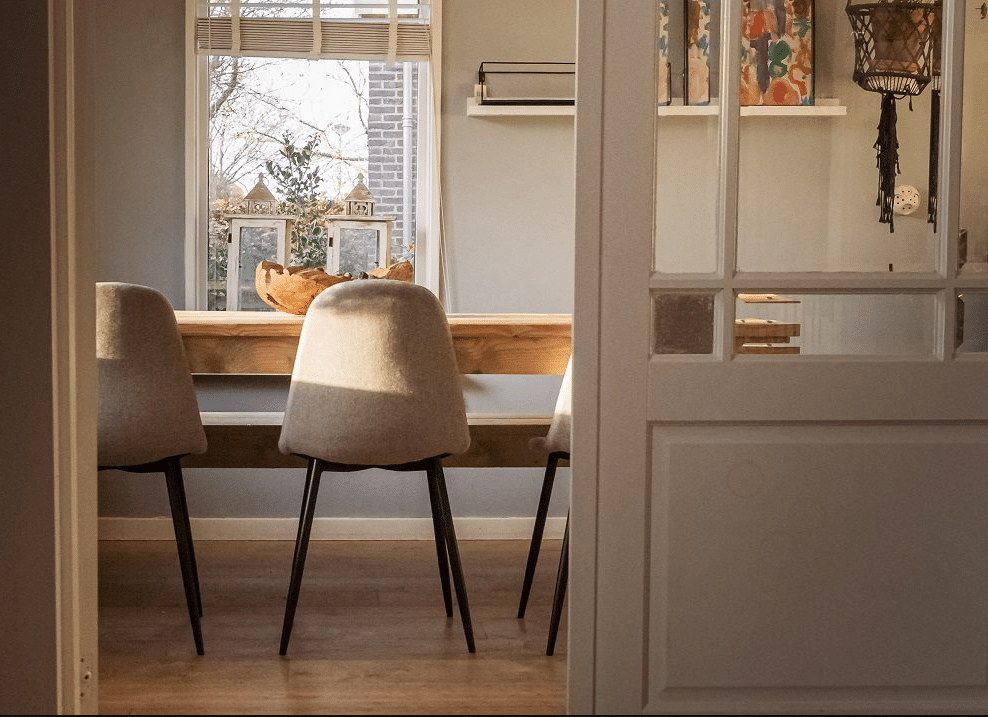 Perfect for Period Home Refurbishment Projects
Warmup's VLo Econna-12 is an upgrade of our classic Econna Joisted Floor System. It has been specifically designed for use over both battened and joisted floors, leaving the void between them free for insulation material and other services. Its low-profile design makes it the perfect choice to bring radiant warmth to period home renovation projects. 
The Econna-12's energy-saving technology can offer significant savings on your energy bills, and it can be used with a traditional boiler or heat pump. The updated design has resulted in an even more efficient heating system that offers value for money and quick installation times.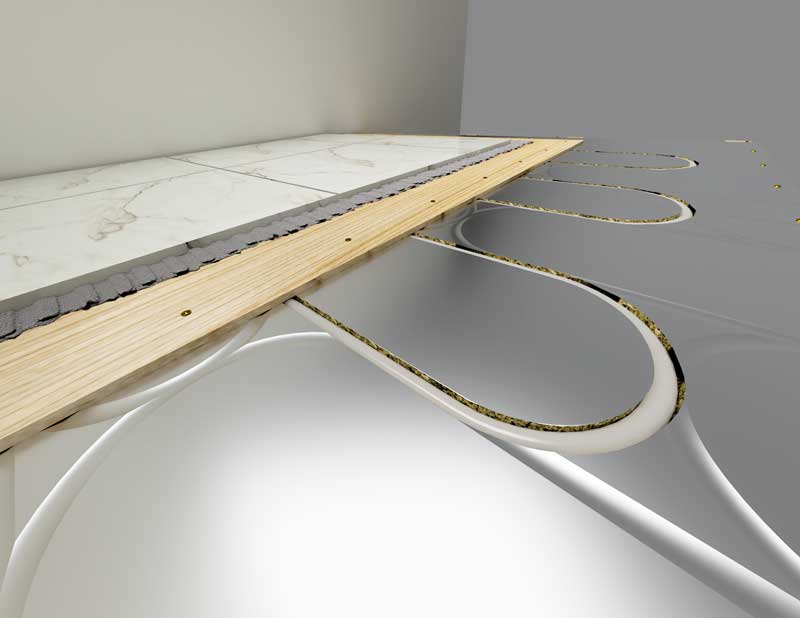 Diffusion Layer for Even Heat Spread
The VLo Econna-12 Joisted Floor System allows quick installation times due to its dry, screedless installation method and one-piece panel design. The slimline 22mm thick panels with a built-in layer of diffusion foil facilitate an even heat distribution, ensuring no hot or cold spots.
The Econna-12's low-profile design uses a 12mm heating pipe which is built into the structural floor, making sure there will be no overheating of the floor finish. Its 22mm chipboard panels can be installed over battens or joists with spacings of up to 600mm centres and feature a fluted exit to ensure an easy transition into the neighbouring panel. With no screeding required, the universal panels hold the heating pipe in the optimal position; simply glue and screw down the boards, place the pipes within the grooves and then apply a 6mm ply on top prior to fitting the floor finish.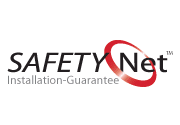 Safety Net Installation GuaranteeIf you accidentally damage the underfloor heating pipe during installation, return it to Warmup and we will replace it with the same size and make of pipe for free.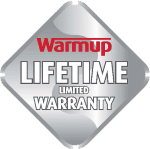 Lifetime Limited WarrantyThe length of the warranty period depends on the type of pipe you choose. When you install this system with the Warmup PEX-a pipe, the pipe comes with a Limited Lifetime Warranty.
The full system consists of the products below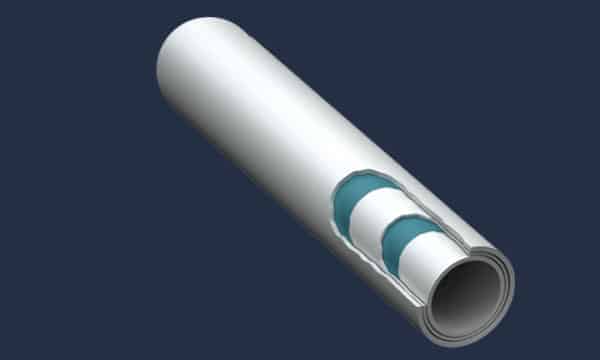 Warmup PE-RT pipe 12mm
Warmup PE-RT (Polyethylene of Raised Temperature Resistance) pipe. The pipe guarantees leak free performance with a smooth internal structure for improved flow, reduced pressure loss and deposit formation.
Get a Free Instant Quote Today
Transform the way you heat your home with Warmup, the world's best-selling floor heating brand.