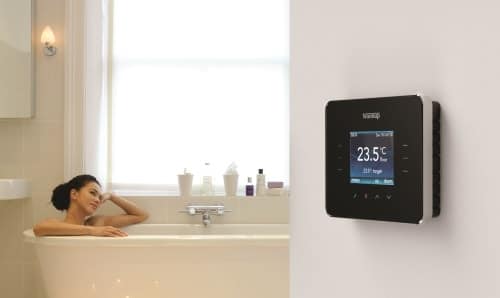 Accurate Control for UFH Systems
The 3iE is an easy-tou-use underfloor heating controller that gives you the ability to set up to 10 different heating schedules per day, so you can accurately control usage for all rooms.
The 3iE's self-learning capability means it can tell you when to turn the power on to achieve the desired temperature at the chosen time and its Proportional Adaptive Function precisely activates the system when needed, perfectly balancing comfort with economy.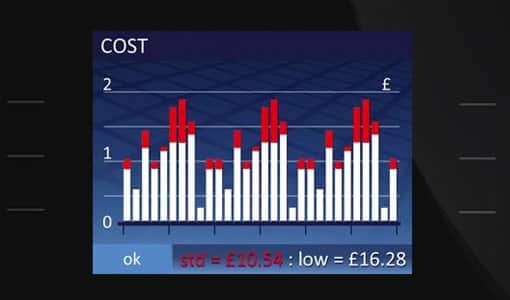 Energy-Monitoring Functionality
Energy-monitoring enables rapid learning of what energy provides each level of comfort and how to adapt to suit your requirements.
Following installation and/or occupation and use of the dwelling or building, it will ensure the usability of the heating systems are adequately controlled and managed by enabling end users to act positively in managing their energy usage and costs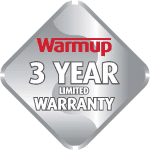 3 Years WarrantyThis product comes with a 3 year warranty. We are confident in the standard of our products.
Technical Information
Product Documentation



Technical Specifications

| | |
| --- | --- |
| Output relay | 16A, 3,600W |
| Temperature range |  0 / +50 °C |
| Programming function | 10 events and 10 temperatures / day |
| Sensor type | NTC, 3m long |
| Dimensions (H/W/D) mm | 90 / 110 / 30 |
| Size of display | 2.4" |
| IP rating | IP20/IP32 (with optional gasket) |
| Er-P Class | IV |
| Approvals | |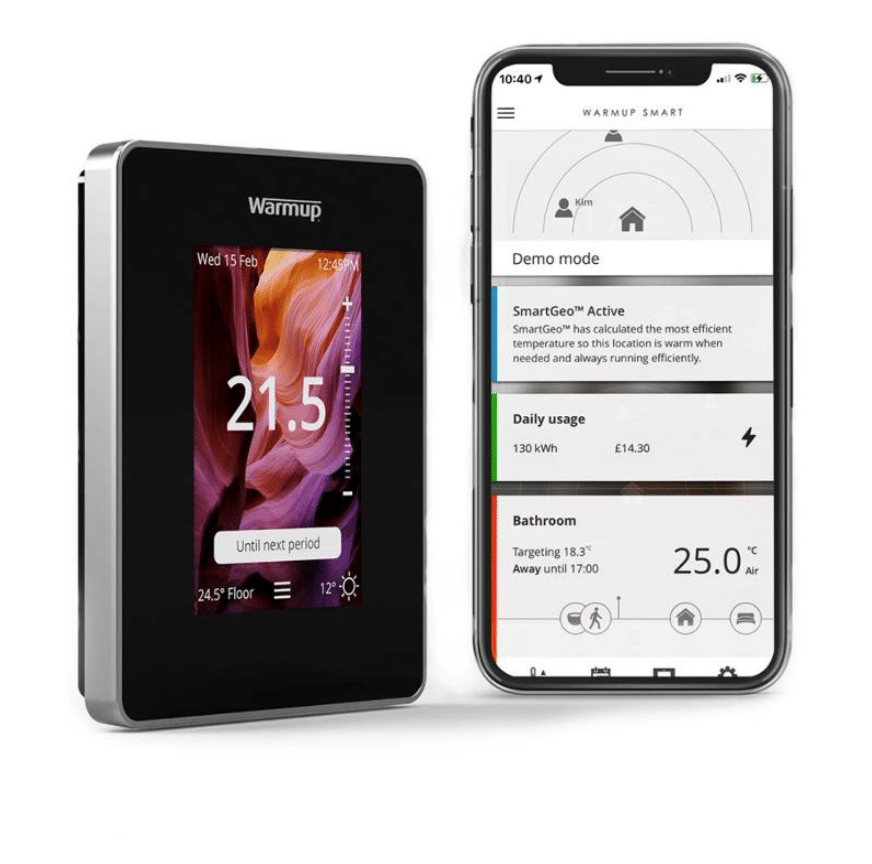 Interested in a Smart Thermostat?
Our range of Smart thermostats work with your Smartphone to give you optimal, cost-effective and energy-efficient heating.