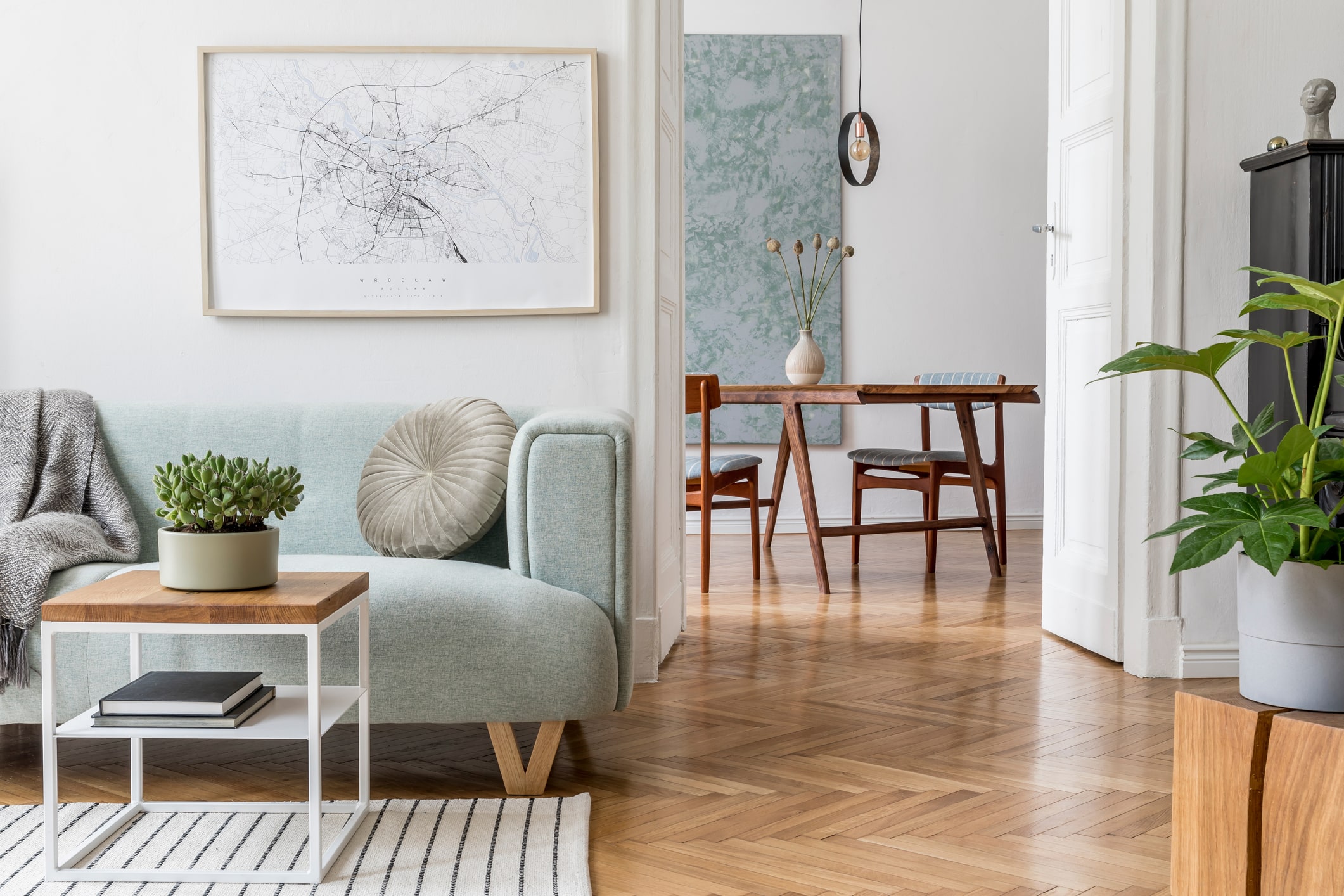 Knowledge Centre
Knowledge Centre
Knowledge Centre
Discover the many benefits of underfloor heating for your home and find resources for your Warmup system.
Floor Heating Guides
Wondering whether a floor heating system is right for your home? Find out everything you need to know in our expert guides.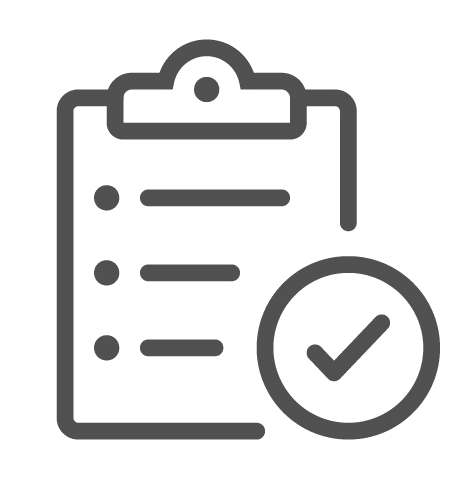 Read our buying guides on choosing the best system for your renovation or new-build project.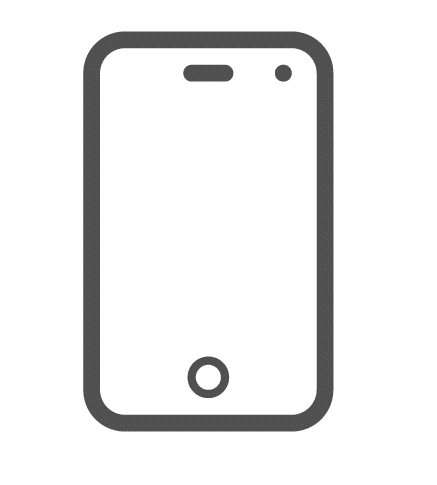 Find the perfect water or electric floor heaters for any room of your home.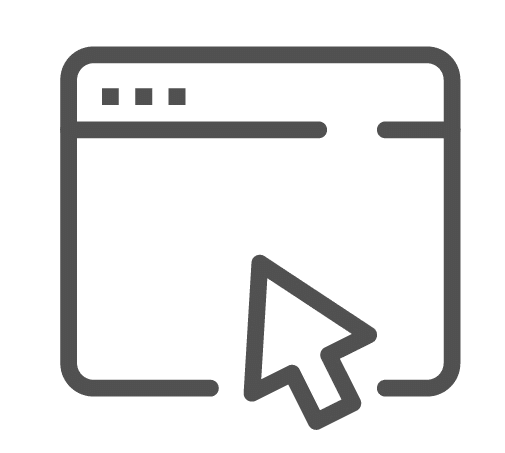 Discover the most suitable heating systems for your new or existing floor finish.
Technical Support
Find supporting documents and the answer to any query about your current Warmup heating solution.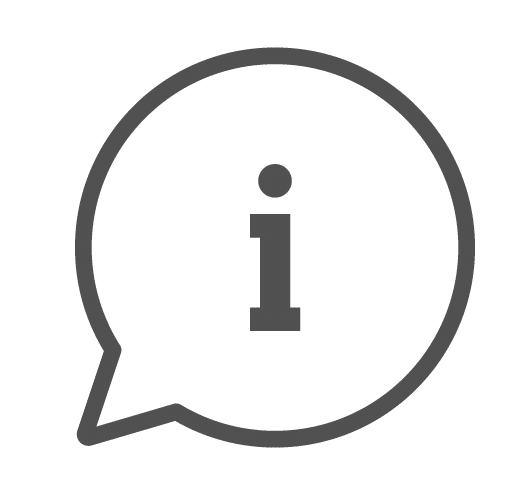 Looking for troubleshooting advice? Find the answer in our innovative online support platform.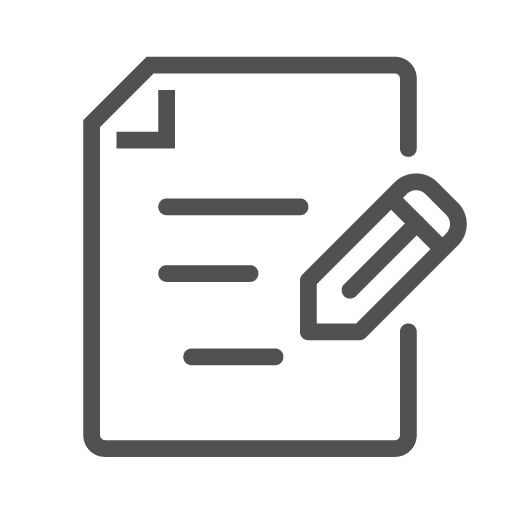 You can find online installation manuals and technical specifications for all our products.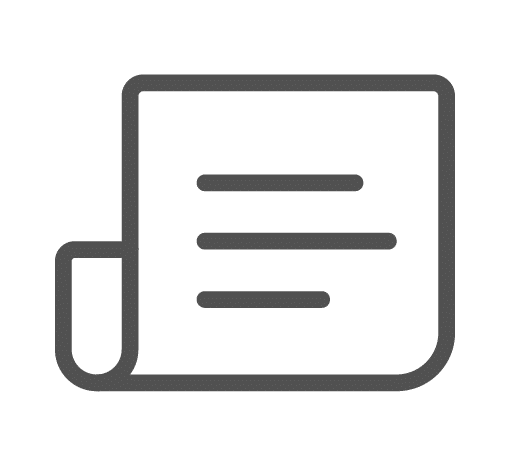 Find the wiring diagram for your Warmup Thermostat so you can install it with ease.
UFH Resources
Discover your perfect UFH system, where to purchase it and how much it will cost with our online tools.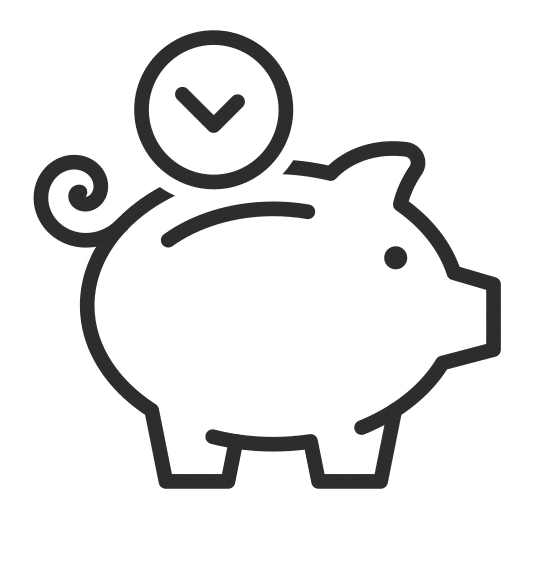 UFH is a great way to save money on your energy bills – find out more in our costs guide.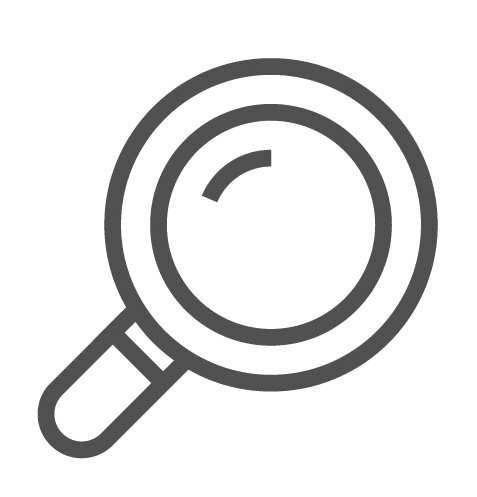 Use our unique Product Selector to discover the ideal floor heating system for your needs.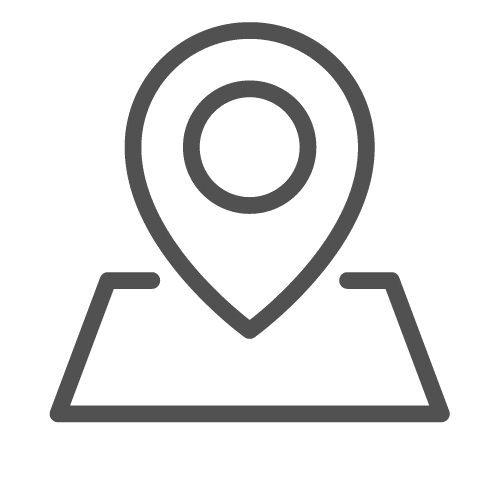 Looking to purchase a Warmup product? Find your nearest stockist and buy a new heating system today.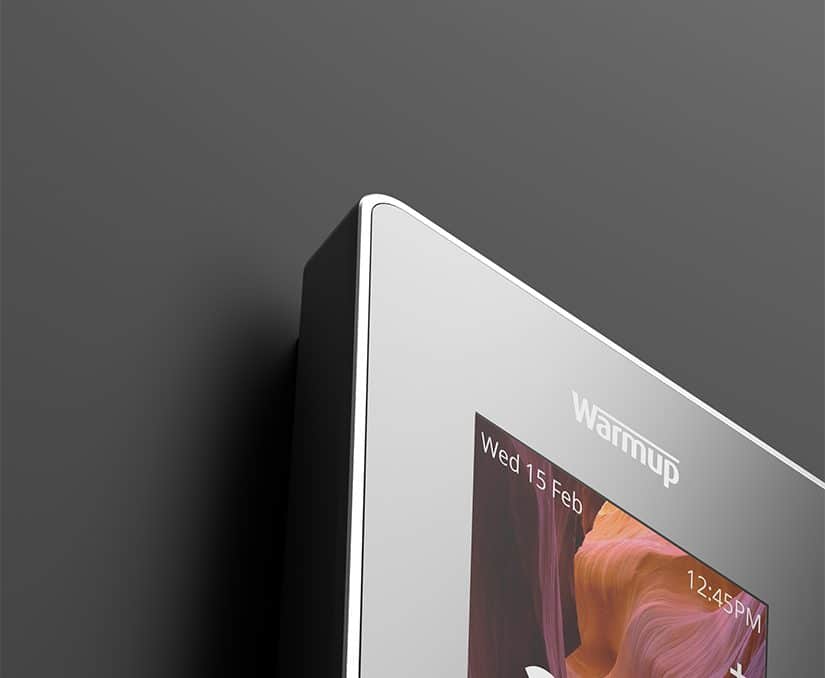 Further Questions about UFH?
Underfloor heating is a cleaner, more efficient way to heat a home and is suitable for both new-build and renovation projects. Our range of water and electric heating systems are installed beneath your floor covering – giving you complete freedom when designing your home, with no style interruptions caused by bulky radiators and exposed piping. Radiant floor heaters require less energy to reach optimal comfort temperatures than traditional heating systems and with this increased energy-efficiency, you can expect lower long-term running costs.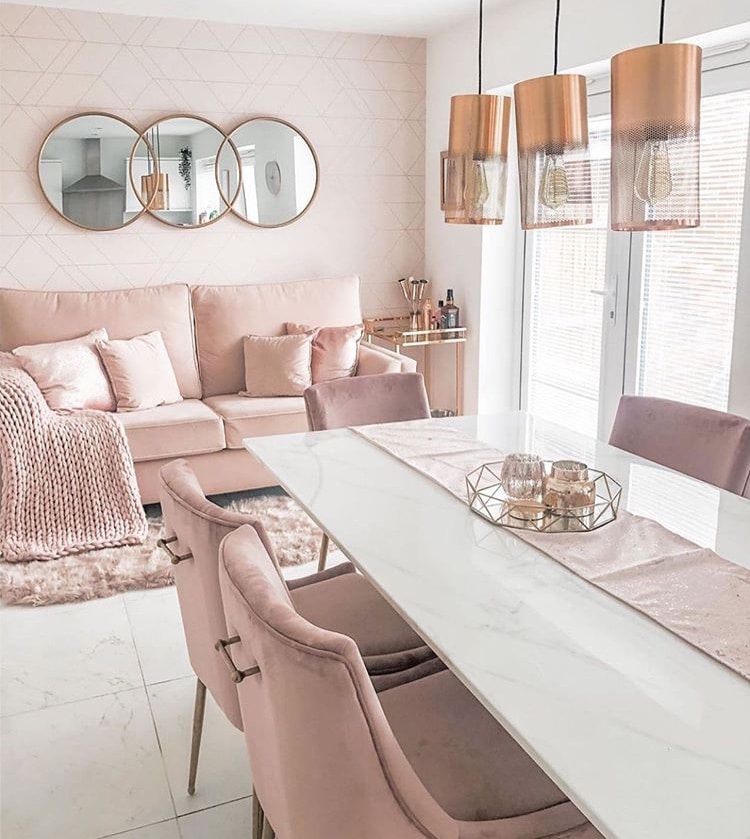 Floor Heating Case Studies
With over 2.5 million underfloor heating systems sold in 72 countries, see how we've brought radiant warmth to inspirational projects around the world.
Recent Blogs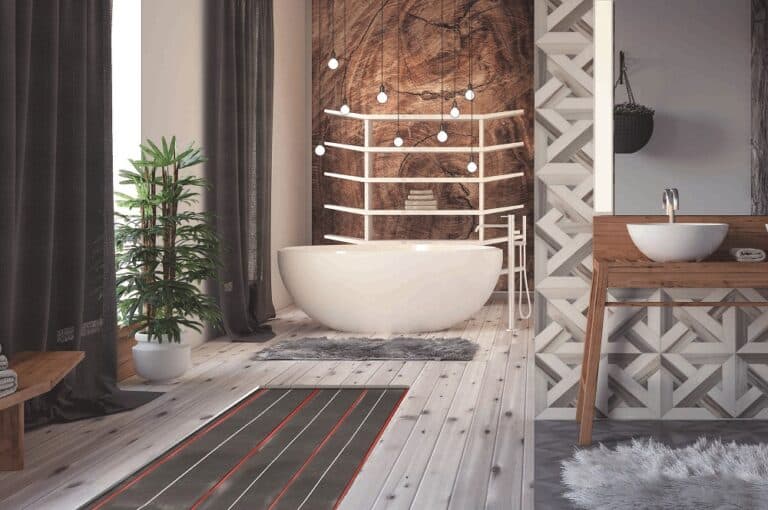 Hydronic underfloor heating systems are perfect for bringing sustainable warmth to your home whilst providing significant savings on your energy bills. In this guide we'll look at the best ways to manage your water system with our Konekt range of wireless controls. You'll learn everything you need to know, such as: The benefits of Smart …
Controlling Your Water Underfloor Heating System with the Konekt System Read More »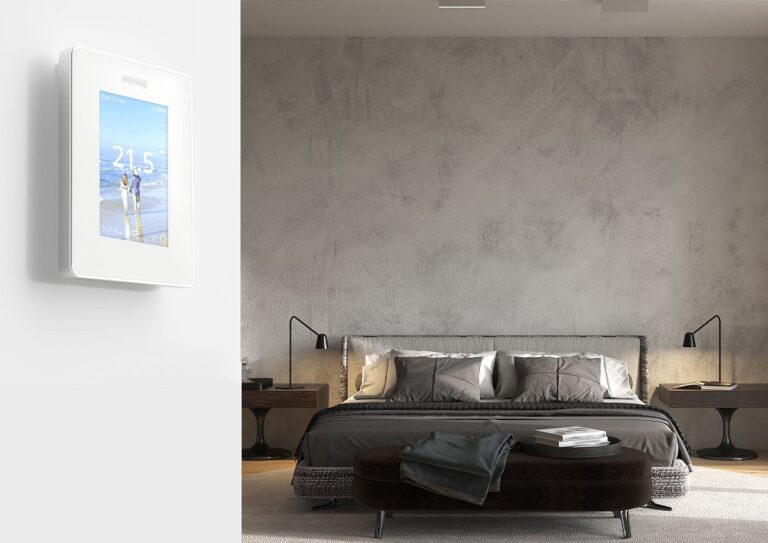 Underfloor heating is a more sustainable way to heat your home, offering energy-saving warmth with low running costs. In this guide we'll discover some of the many benefits of installing a floor heating system as part of your renovation or new-build project. You'll learn how UFH can help: Bring design freedom to your space Save …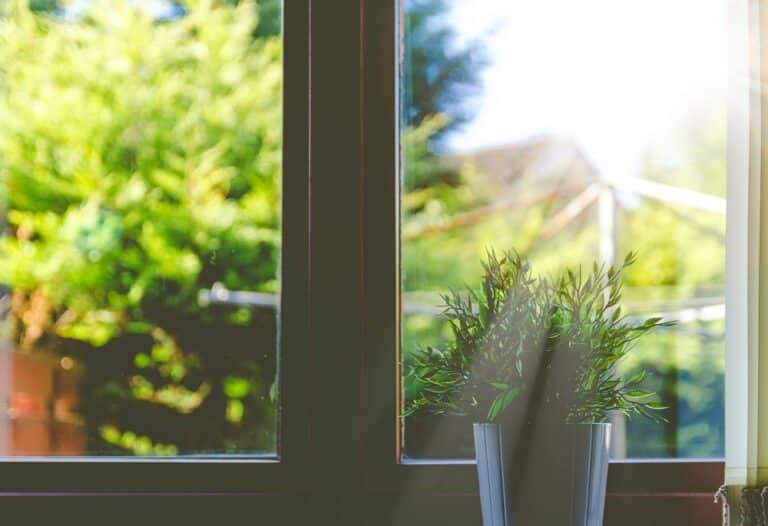 Maximising heat gains can reduce energy bills and make a building more sustainable. Learn how solar gain impacts building design and the choice of underfloor heating in this article.
Get a Free Instant Quote Today
Transform the way you heat your home with Warmup, the world's best-selling floor heating brand.