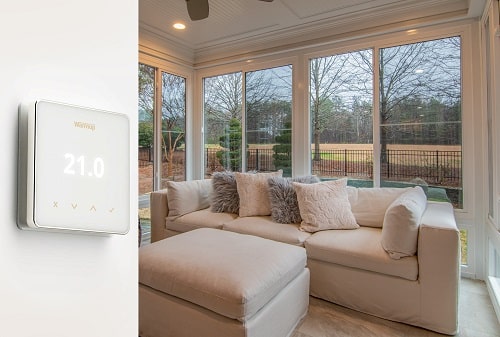 UFH gives you design freedom in your living room since our systems won't take up any wall space.
➝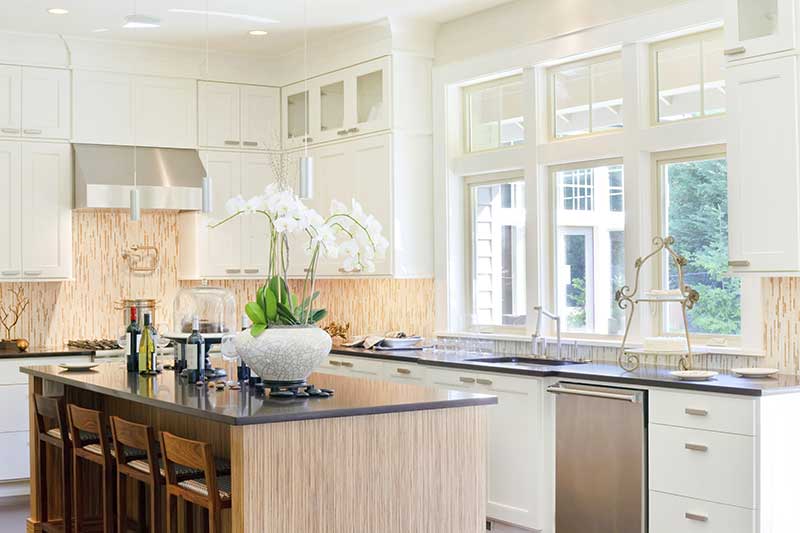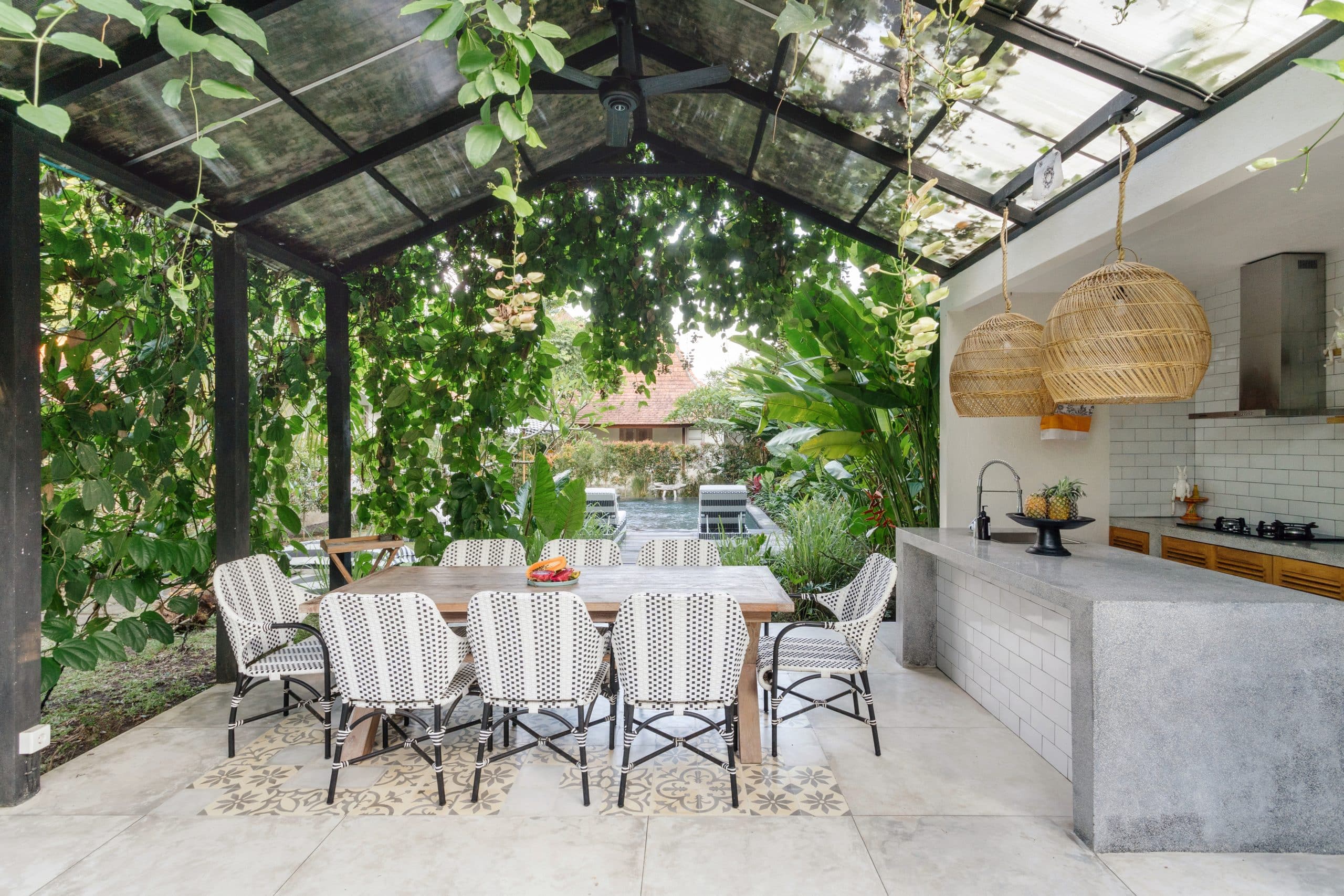 Floor heating in your conservatory creates a warm and cosy room that can be used all year round.
➝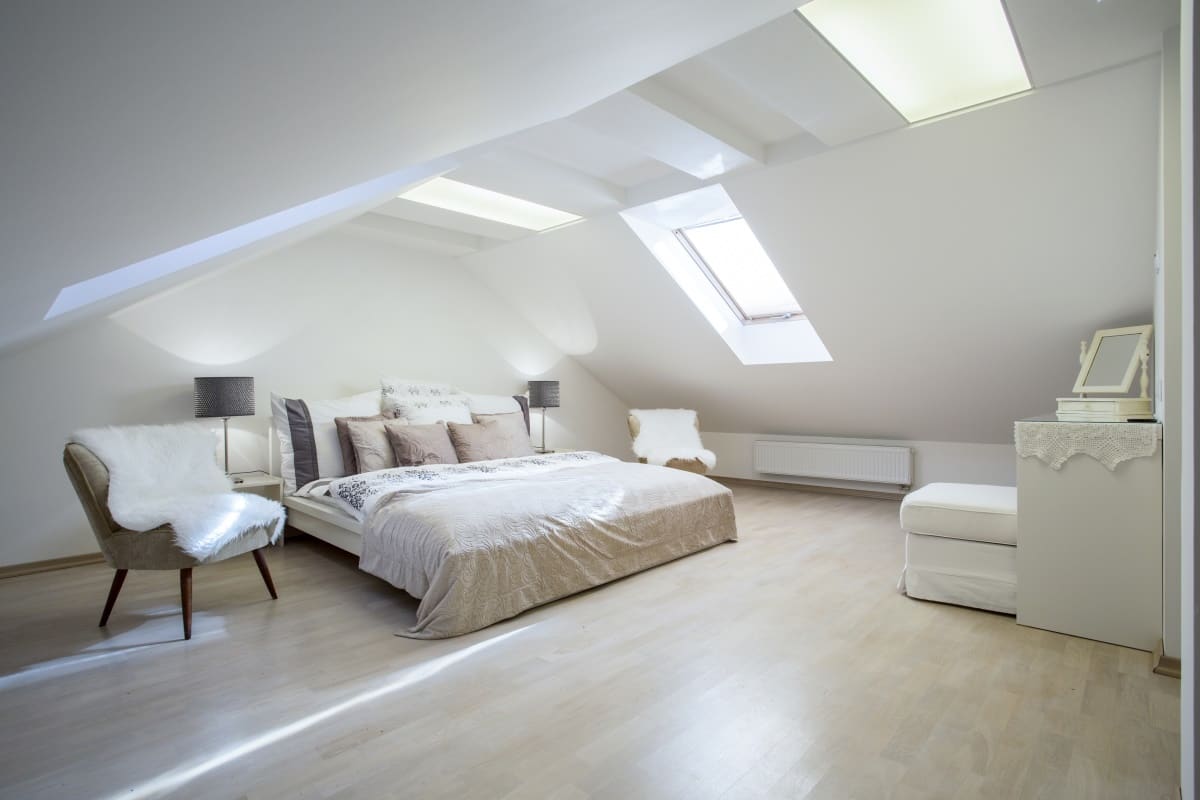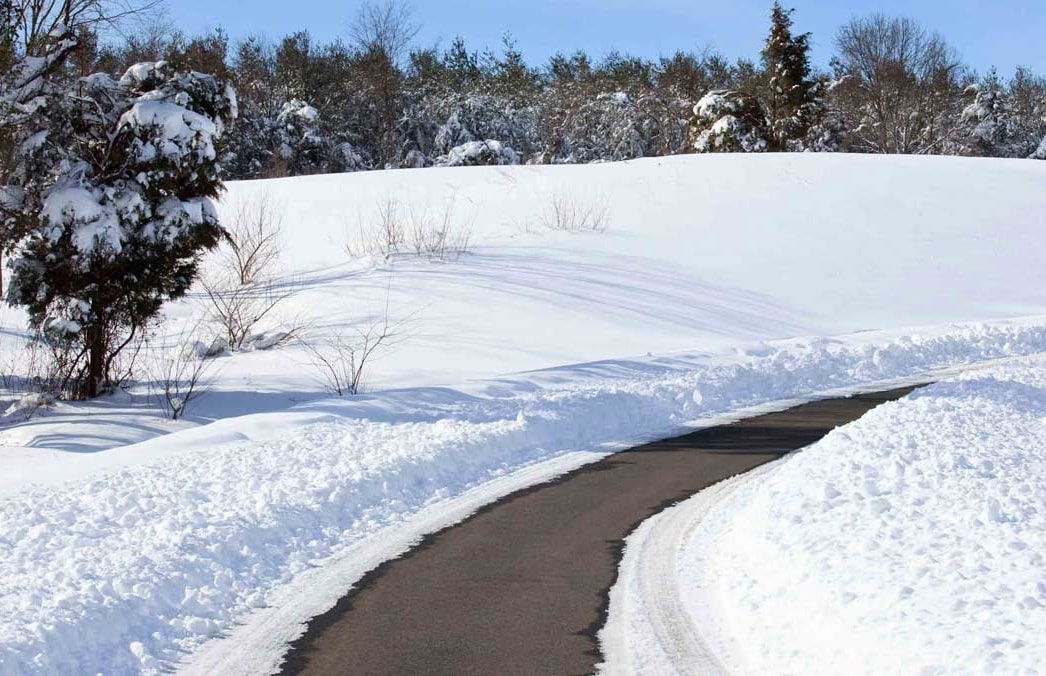 Keep driveways, gutters, patios and pathways frost-free with our outdoor heating systems.
➝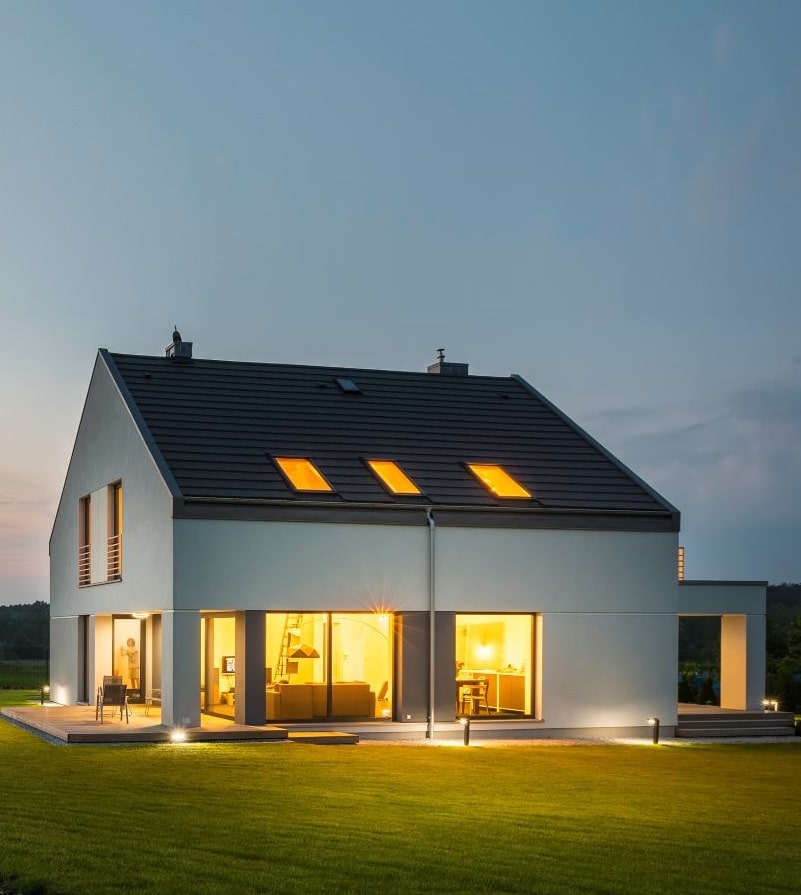 Can Floor Heating Replace Radiators in my House?
Floor heaters allow total design freedom when renovating your home and offer lower long-term running costs than traditional heating systems.
Floor heating uses radiant heat technology to warm the objects and people in the room from the floor up as opposed to central-heated radiators which focus on heating just the air of a room. This makes underfloor heating a much more efficient heating system than radiators, conserving energy whilst also reducing dust circulation, thereby improving the air quality of your home.
You can absolutely replace the radiators in your home with an underfloor heating system. We recommended carrying out a heat loss calculation on the room you wish to heat to make sure it is suitably insulated and can be primarily heated by a floor heater. Some rooms with smaller floor areas, such as small bathrooms, may require supplemental heating.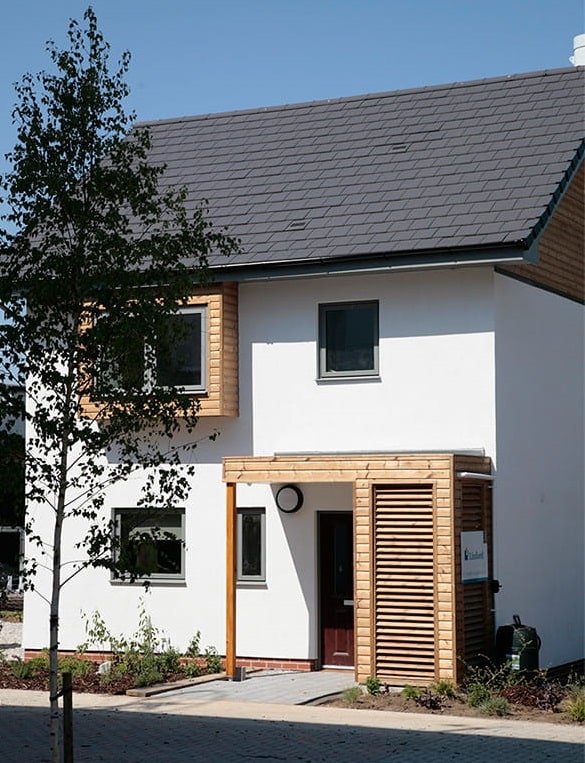 Type of Project
Floor heaters provide a highly flexible heating solution for your home. They can be used to heat just one small room or can be installed throughout an entire house.
Floor Heating in One Room
If you are renovating one room in your home, such as your bathroom, an electric underfloor heater is a great choice to provide a consistent, comfortable heat output.
Heating Multiple Rooms
Electric and water floor heaters can be installed in several different rooms of your home, through a process known as zoned heating. Zoned heating refers to splitting your home's floor heating systems into distinct 'zones' that can be controlled separately to one another for greater comfort and efficiency.
Heating the Whole House
Underfloor heating systems are well suited for use as the primary source of heat in your whole house. A hybrid solution, using a combination of both electric and water systems, often provides an ideal solution for multi-storey homes.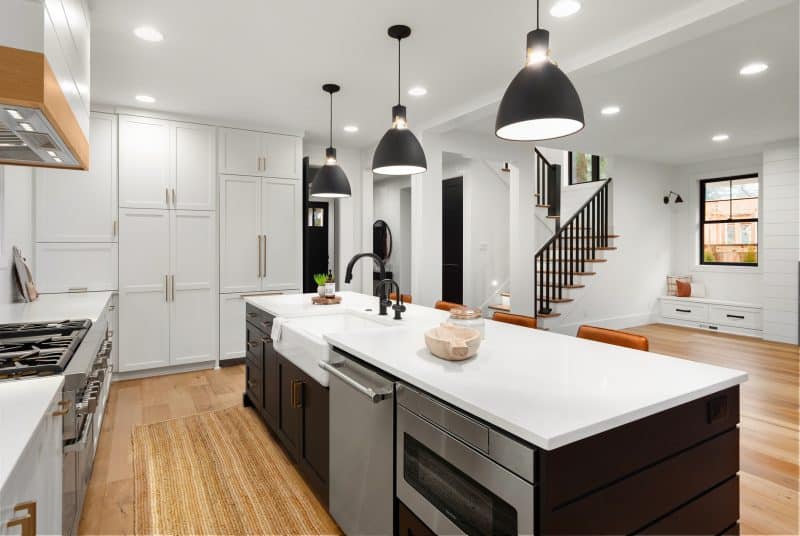 Floor Heating throughout a Multi-Storey House
A floor heating system can be installed in every room of your home, with systems suitable for ground floors, basements and upper levels. Before considering radiant floor heating for your home, it is important to carry out a heat loss assessment to make sure each room in your house is well insulated and that a floor heater can be used as a primary heat source.
Ground Floor
If you are installing an underfloor heating system on the ground floor of a new-build home, consider one of our water systems which can be installed directly into the subfloor. The Clypso System is a popular hydronic heater and has been specifically designed for use with floating screeded floors. If you are refurbishing the ground floor of your existing home, one of our low-profile water or electric systems would be recommended such as the StickyMat System which offers rapid installation times and won't affect the floor build-up.
Upper Levels
If you are installing underfloor heating upstairs, many of our electric systems are ideal to use. If your property has suspended timber flooring, we offer a range of water systems that have been developed to use with such subfloor constructions. Our Econna Joisted Floor System provides a 'dry' installation, meaning no heavy screeding is required and its insulation sits between the timber floor joists, allowing a more low-profile heating solution.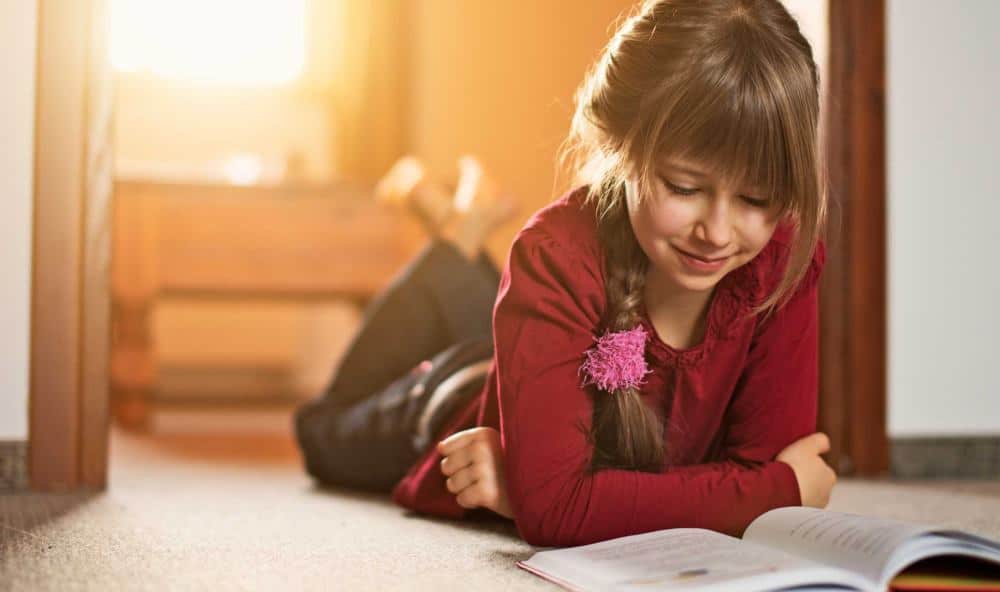 Benefits of Zoned Floor Heating
Installing multiple floor heaters across your home facilitates a zoned heating function. This is where multiple heaters are split into separate zones controlled by a zone-dedicated thermostat, increasing the efficiency of your home's heating. For instance, if you have installed floor heating throughout the ground floor of your home, your hallway and living room may be one zone and your kitchen another zone. The ability to zone heating around your lifestyle greatly improves the efficiency of your heating system, preventing unnecessary energy wastage. This level of precision cannot be matched by traditional central heating systems.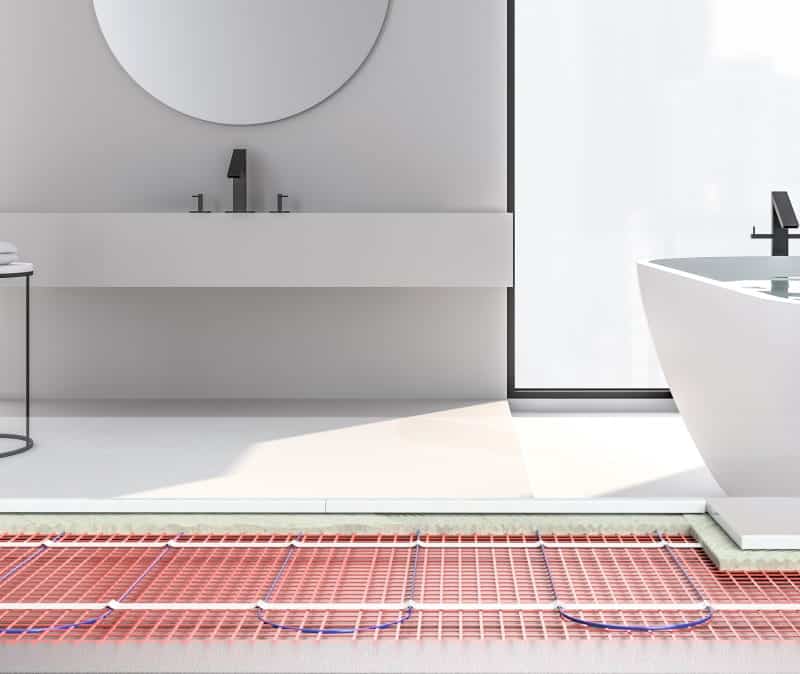 Costs of Floor Heating in your Home
The initial costs of purchasing a system and installing it vary depending on the requirements of your project, however the increased efficiency of underfloor heating results in big savings on your energy bills. Floor heaters run at lower temperatures than central heating whilst still producing the same level of warmth and comfort, resulting in lower long-term running costs.
Smart Thermostats for Enhanced Energy-efficiency
You can maximise on the energy-efficiency of a floor heating system in your home by controlling the system with a Warmup Smart Thermostat and its accompanying smartphone apps. Using the 6iE Smart WiFi Thermostat alongside our MyHeating and AutoSwitch apps can save you £400 on your annual energy bills.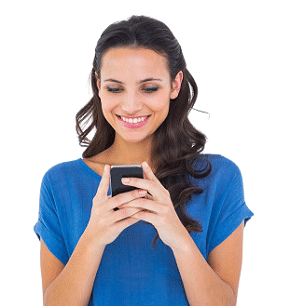 Get a free instant quote today
Transform the way you heat your home with Warmup, the world's best-selling floor heating brand.