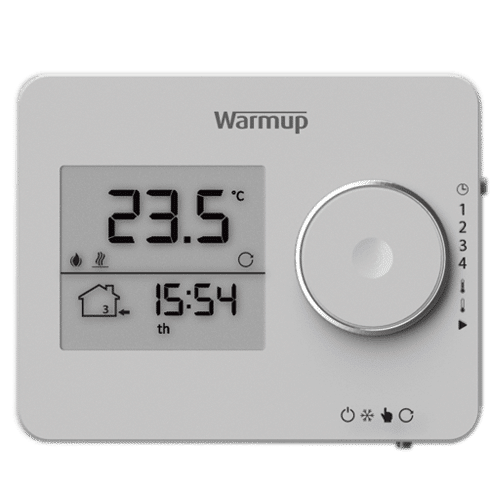 Warmup's Tempo is an easy to use programmable room thermostat. Retaining a dial-based functionality with a digital home screen to clearly see the current temperature and settings, simply program your heating schedule to suit your needs. Helps avoid wasting energy and achieves savings on your utility bills.


View Product ➝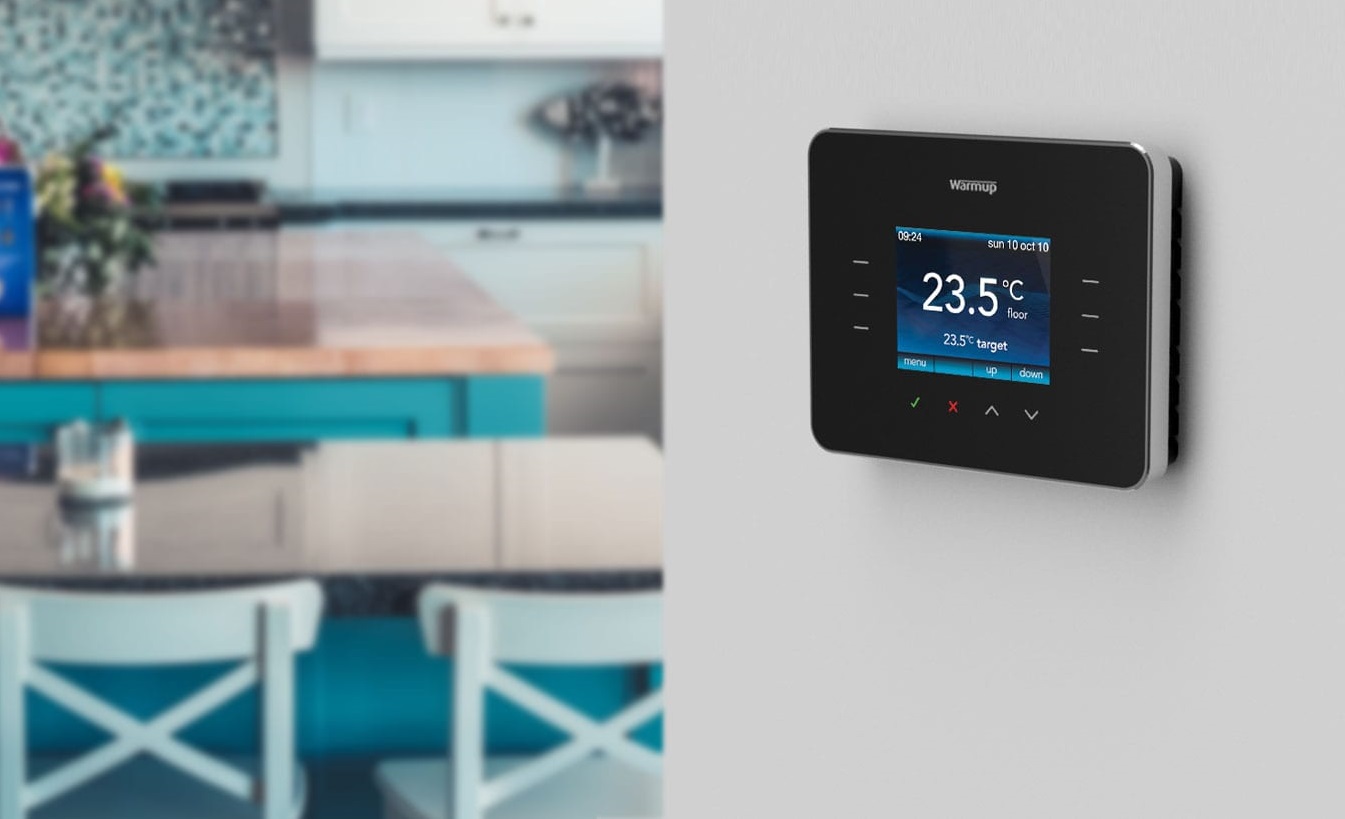 What is a Programmable Thermostat?
Warmup's Programmable thermostats are a great way in working towards a more conscious and energy-saving way of living. They are more advanced than manual thermostats with their energy-monitoring functionality and can be set up for individual needs and schedules so that your home is warm and comfortable when you are at home and running at lower temperatures when you are away or asleep.
[16:14] Tom Ryan
These Warmup heating controllers have sophisticated algorithms to save energy and in turn, help reduce your energy bills. A Programmable Thermostat can learn the time it takes your underfloor heating system to warm your space and will make sure your home never overheats.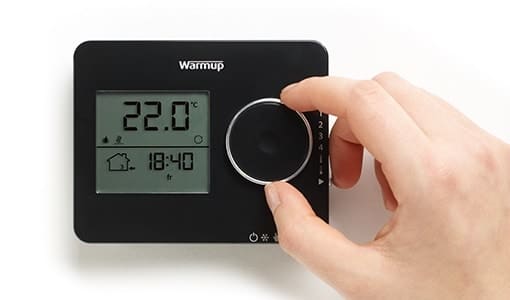 Features of Programmable Thermostats
Proportional Adaptive Function
The Proportional Adaptive Function ensures the room does not over-heat thereby reducing wasted energy. The temperature in a room never rises to an uncomfortable level because the thermostat stops heating the room once it has hit the desired room temperature.
Easy To Use
Warmup Programmable Thermostats have clear, easy to read screens to display program details. The interface is simple and takes just minutes to set up perfectly the first time.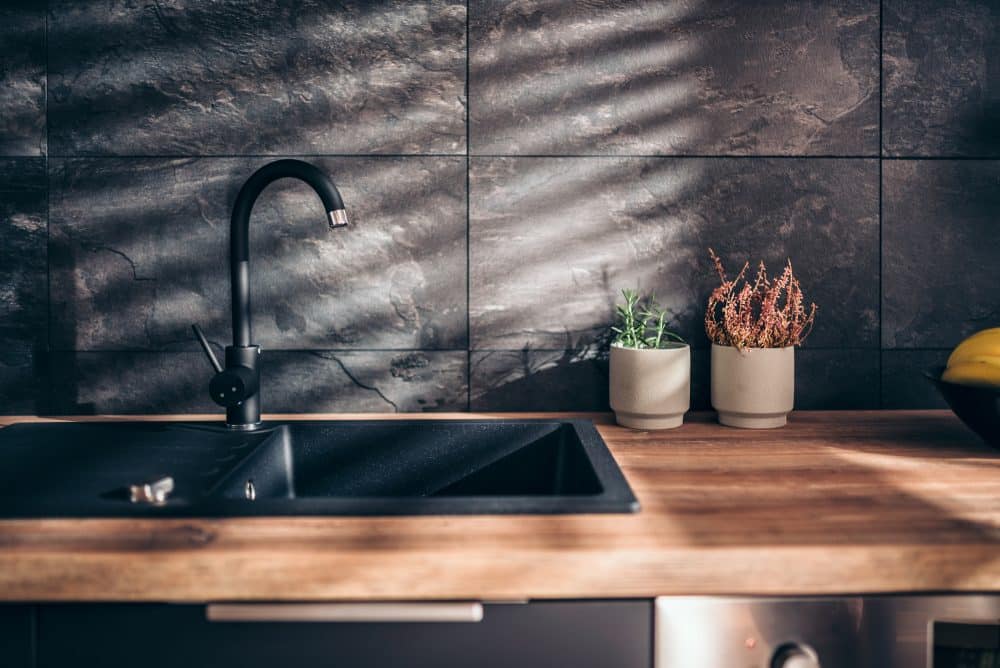 Stylish Design
Warmup digital programmable thermostats have a contemporary and stylish design that suits the wall finishes of any home. The Tempo thermostat is available in Porcelain White and Piano Black and the 3iE Energy Monitor Thermostat is available in many colors to suit almost any home's decor.
Early Start Algorithm
The Early Start algorithm learns how long it takes to warm the room and activates the underfloor heating so it gradually warms up to the ideal temperature for you, at the right time for you.

5 Mistakes People Make With Their Thermostat
The most common mistakes that people make when using their thermostat and how to avoid them.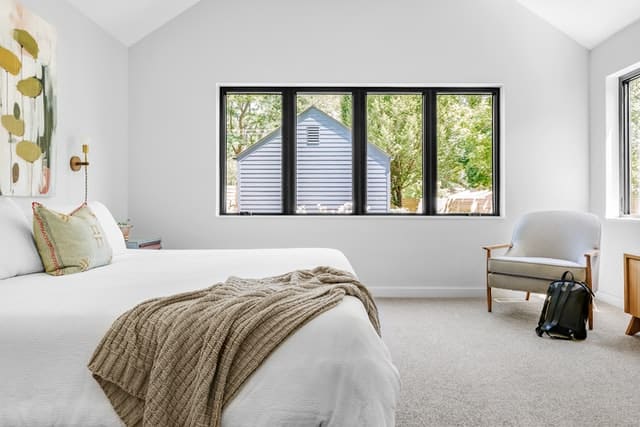 The 10 Most Asked Questions About Radiant Floor Heating
Find the answers to some popular questions about the innovative technology of underfloor heating.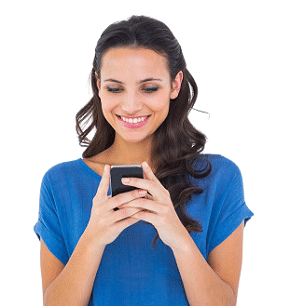 Get a Free Instant Quote Today
Transform the way you heat your home with Warmup, the world's best-selling floor heating brand.