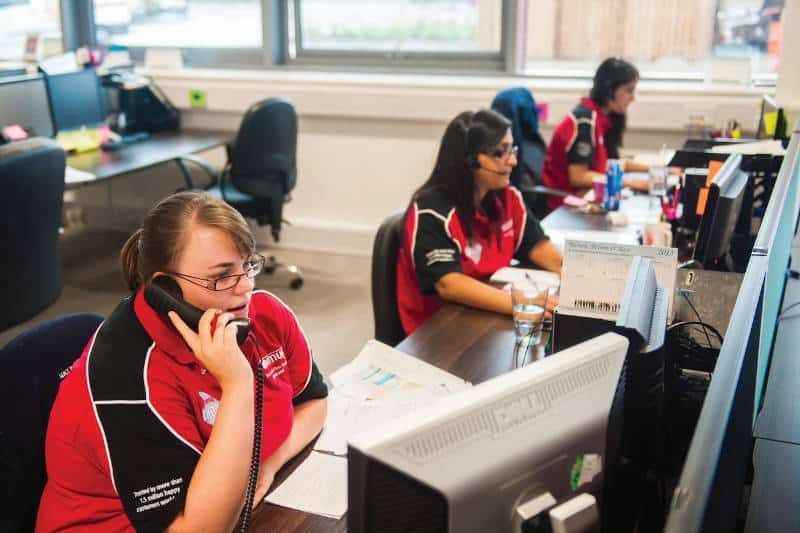 Help & Contact
We want to help answer all your questions about Warmup's range of underfloor heating systems and thermostats.
If you have a query about an online order or general query, please see our help sections and Frequently Asked Questions section below.

Seasonal Opening Hours
 
From Friday 23rd December 2022, Warmup Plc will be operating on a reduced seasonal schedule.
 
All orders will need to be received by Thursday 22nd December before 3:00pm.
Orders received after these dates will not be processed until Tuesday 3rd January 2023.


We will be open on the following days:
Friday 23rd December  8:00am – 2:00pm 

And be closed for the following days:
Saturday 24th December
Sunday 25th December 
Monday 26th December
Tuesday 27th December 
Wednesday 28th December
Thursday 29th December
Friday 30th December
Saturday 31st December
Sunday 1st January 2023  
Monday 2nd January 2023

We will resume normal Business hours (8:00am –6:00pm) from Tuesday 3rd January 2023.

Our 24 hour technical helpline will remain open as usual for urgent support requests.

We wish you a very merry Christmas.
 
Smart Thermostat status notification
We are experiencing a temporary outage of one of our AWS servers, which may result in your Warmup smart thermostat being inaccessible through the app and web portal. We are working to resolve this issue.

During this outage, your thermostat will continue to follow any programs and will retain its settings. You can override these settings using the controls on the thermostat itself.
Contacts
Our technical support line is open 24 hours a day, 7 days a week, all year round.
0345 345 2288