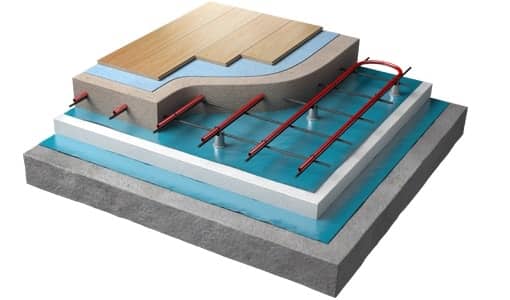 Compatible with Any Floor Finish
The Forte Grid System is designed for installation into load-bearing structural floors. It incorporates wire grids to which the underfloor heating pipework is attached using cable ties.
The system is either located within a concrete or structural screed and is suitable for almost any floor finish, in particular where the flooring is for a commercial application, such as epoxy paint or resin.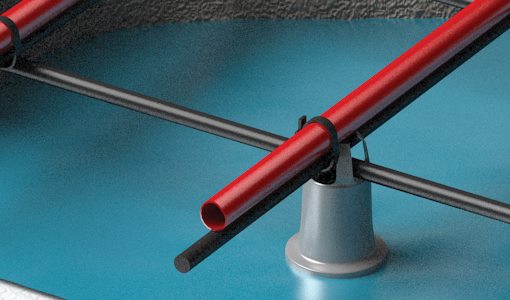 For Use with Structural Floors
The Forte Grid system is ideal for new-build construction projects where there is a large floor space to be heated. The reinforced wire grid bars and cable ties provide secure fastening for the heating pipes and to ensure the optimal heating output, always install the pipes in the centre of the concrete zone.
The system is a heavy-duty water underfloor heating solution for load-bearing floors and can be installed using any of Warmup's heating pipes.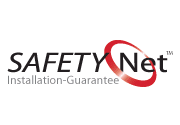 Safety Net Installation GuaranteeIf you accidentally damage the underfloor heating pipe during installation, return it to Warmup and we will replace it with the same size and make of pipe for free.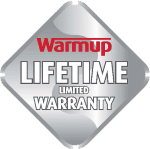 Lifetime Limited WarrantyThe length of the warranty period depends on the type of pipe you choose. When you install this system with the Warmup PEX-a pipe, the pipe comes with a Limited Lifetime Warranty.
Installing this product? You will also need:
Get a Free Quote and Order Online Today
Use our online quoting tool to find the best hydro underfloor heating system for your project and purchase it directly from Warmup.