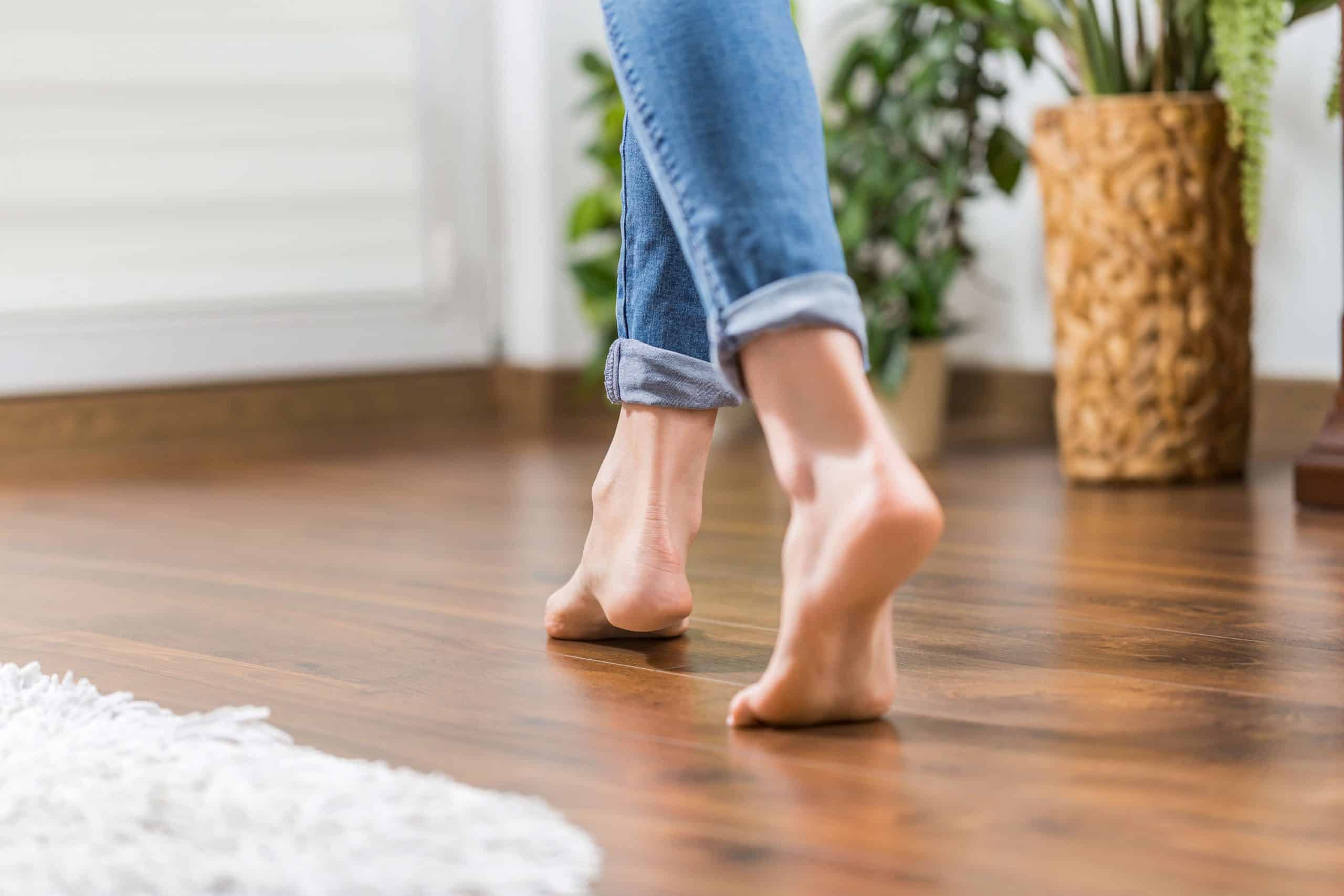 Ideal Hydronic System for Projects of All Sizes
As a reformulation of Warmup's popular Total-16 System, the VLo Ultra-12 Low Build System is an ideal floor heating solution for both home renovations and new-build construction projects where floor height is at a premium and installation speed is of the essence. Its unique design makes it particularly suitable for projects with uninsulated floors.
Adding only 18mm to the floor build up, the Ultra-12 offers true ease-of-use and is suitable for installation with almost all floor finishes including: solid and engineered wood, ceramic or stone floors as well as vinyl and carpet. The system's energy-efficient technology offers low running costs, and it can be used with both traditional boilers and heat pumps.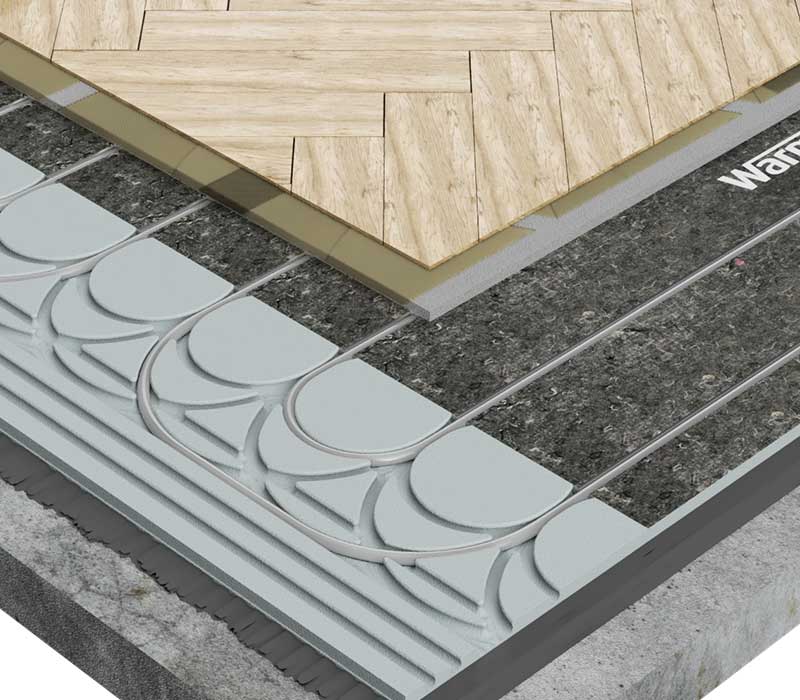 Built-in Insulation for a Responsive Heating Solution
The VLo Ultra-12 System offers a dry installation method for floating floors and features built-in high-quality insulation and a 150μm diffuser for efficient heat spread. It uses dedicated heating, end, service and plain panel types, making it ideal for rooms of any size and shape.
The Ultra-12 uses Warmup's new and improved 12mm PERT heating pipe and features a recycled fleece decoupling layer on both the base and top of the Ultra-12 Low Build Panels for a fast and secure installation. Its low-weight construction provides a smooth and hassle-free installation.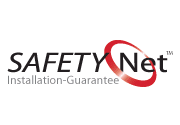 Safety Net Installation GuaranteeIf you accidentally damage the underfloor heating pipe during installation, return it to Warmup and we will replace it with the same size and make of pipe for free.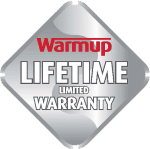 Lifetime Limited WarrantyThe length of the warranty period depends on the type of pipe you choose. When you install this system with the Warmup PEX-a pipe, the pipe comes with a Limited Lifetime Warranty.
The full system consists of the products below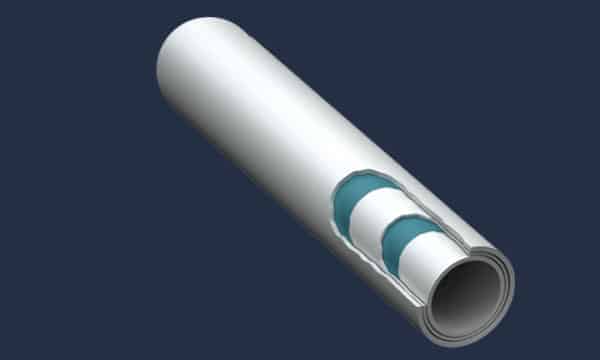 Warmup PE-RT pipe 12mm
Warmup PE-RT (Polyethylene of Raised Temperature Resistance) pipe. The pipe guarantees leak free performance with a smooth internal structure for improved flow, reduced pressure loss and deposit formation.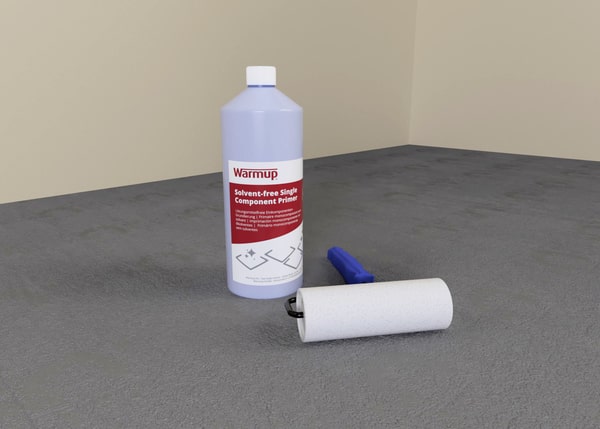 Warmup Primer
A ready to use, bond enhancing and solvent-free single component primer for the preparation of absorbent and non-absorbent floors and walls with or without surface
heating.
Get a Free Instant Quote Today
Transform the way you heat your home with Warmup, the world's best-selling floor heating brand.