The best of Warmup, now for water underfloor heating systems
Warmup has used its 25 years of experience in underfloor heating systems to create a platform that gives you all the knowledge, tools and service required to make water underfloor heating installations quick and easy, at a great price.
Direct-to-site shipping
When you buy a Hydro product from Warmup, you'll be given the option to ship directly to site, or to your business address, whatever is more convenient for you. On top of that, we will always deliver on the next working day as long as you get your order in before 15:30.
An exclusive store
Warmup Pro Hydro installers will have access to an exclusive E-Commerce store. This store will contain all the products in Warmup's hydronic range and will only be accessible to those registered to Pro Hydro (not accessible to Installers signed up to Warmup Pro Electric).
Premium support and promotions
Warmup Pro Hydro Installers will have a dedicated support team available to respond to their needs and questions. From time to time, Warmup will be running promotions on the Hydro store, exclusive for you, with fantastic pricing and great service.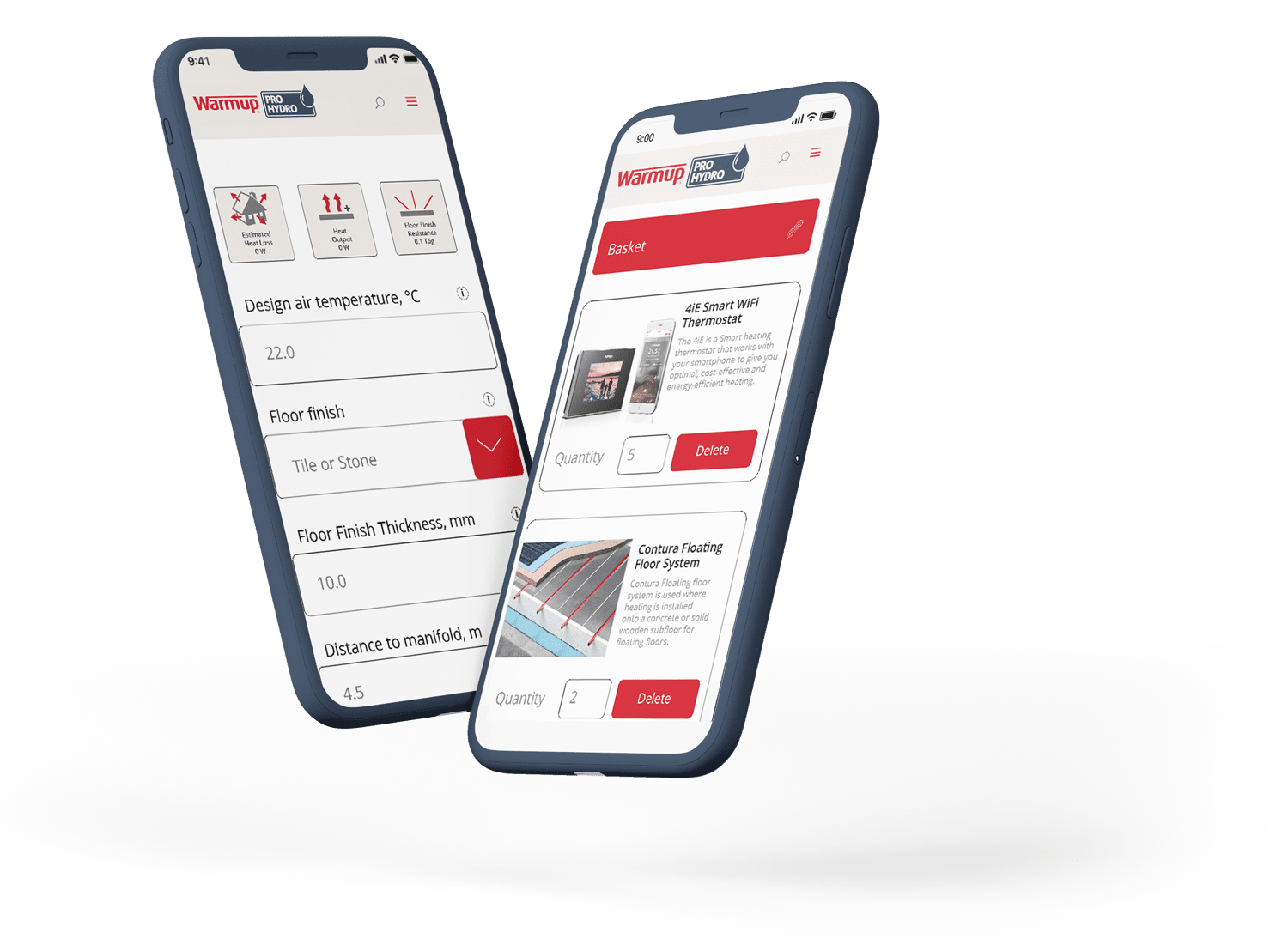 Pro Hydro Tool
No more guesswork. The Warmup Pro Hydro Tool specifies the right products and calculates the perfect system design for your project. Everything from input temperatures to flow rates and pipe spacings are calculated for you to ensure the heat output matches the requirements of the building and occupants. Even the heat loss is estimated inside the tool. With delivery, you'll receive a full commissioning sheet, detailing the exact settings for each of the system components so you can quickly and easily commission to the right spec.
Fantastic Pricing
When you sign-up to Warmup Pro Hydro, you instantly unlock member rates on Warmup's Hydro systems. Our different membership levels are based on the level of experience and training of our users. Depending on these factors, Warmup Pro Hydro Installers have access to the following prices: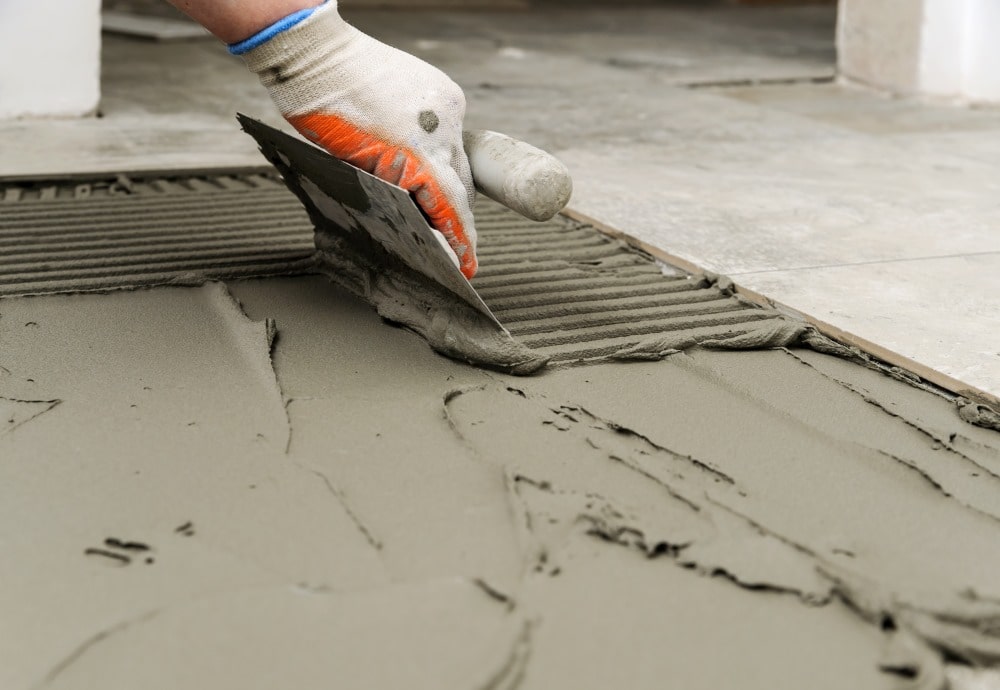 Full Quote In 18 Seconds
Get a Hydro underfloor heating quote in under 30 seconds with a bespoke system design for your project
System Performance Guarantee
Instant heat loss estimates and automatic system optimisation to guarantee performance
Full Commissioning Log
Warmup Pro Hydro systems come with a full Commissioning Log to make installation and set up quick and easy.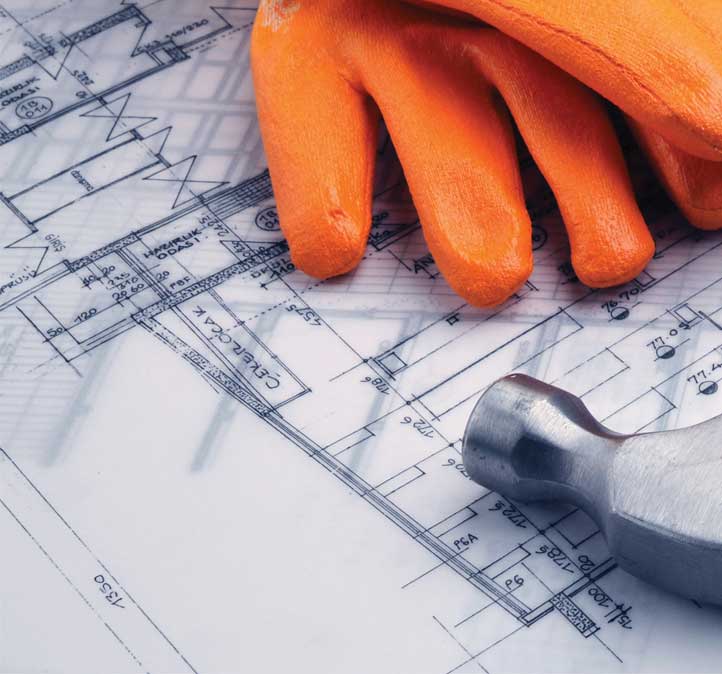 Warmup Pro Hydro – Unbeatable Performance
Warmup Pro Hydro works differently to standard quoting tools. It uses Warmup's in-house expertise in system design to create a bespoke solution for your project. This means your system is optimised to reduce material wastage, installation times and running costs.
Even better, it takes just 18 seconds to get started.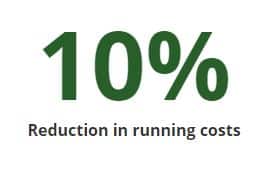 Up to 20% less pipe required
Because Warmup Pro Hydro optimises the system design to give the right output in each room, there's less pipe to install than standard quotes where 'one size fits all'.
In fact, for a 100sqm project, up to 70m less pipe is required than other quote tools. That's an entire room's worth of pipe that doesn't need to be installed, saving you time and money.
Up to 10% lower running costs
Warmup Pro Hydro uses advanced algorithms to automatically design your system to provide sufficient heat for the coldest days, using the least energy. By designing the system to generate enough heat at lower water temperatures, your heat source can run more efficiently.
Heat pumps and condensing boilers have much higher efficiency when producing water at lower temperatures, so it's easy to get big savings using Warmup Pro Hydro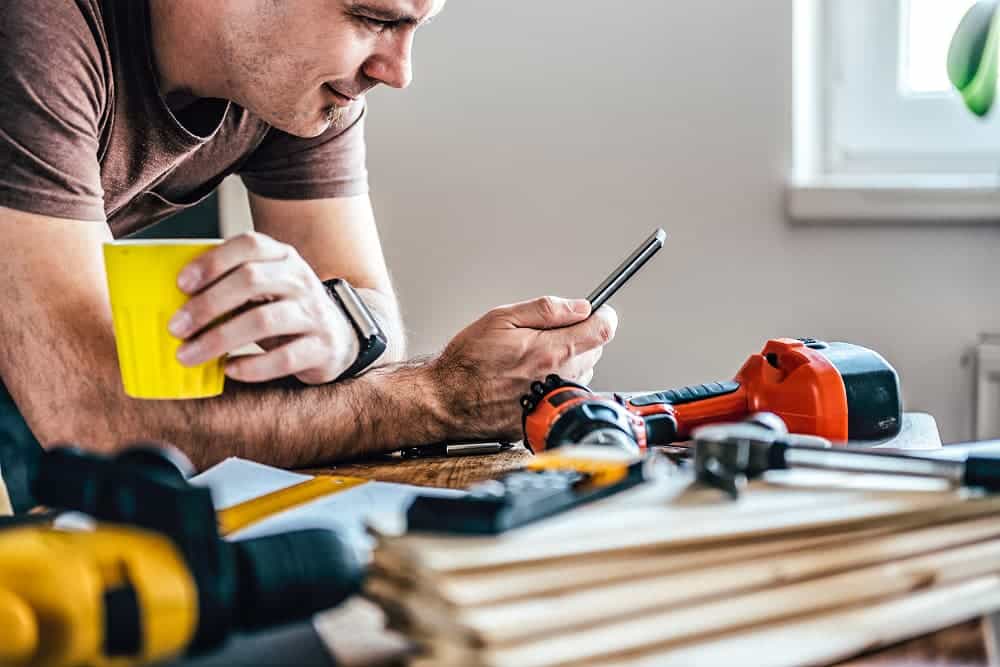 Fully Comprehensive Training
Warmup have been experts in underfloor heating for over 25 years, and we have put everything we know about water underfloor heating systems into our online training course.
The programme contains six courses that will teach you the principles of water underfloor heating, how it works, why it is efficient and so much more. Once you have covered these basics, the course will take you through the different water systems available, explain when to use them, and provide a brief overview on how to install them.
Once you have completed the online course, if you want to take your knowledge further, you will be able to come to one of our face-to-face installation training days (Level 2) at our training centre in London. This course will put you through your paces on water underfloor heating system installation best-practices.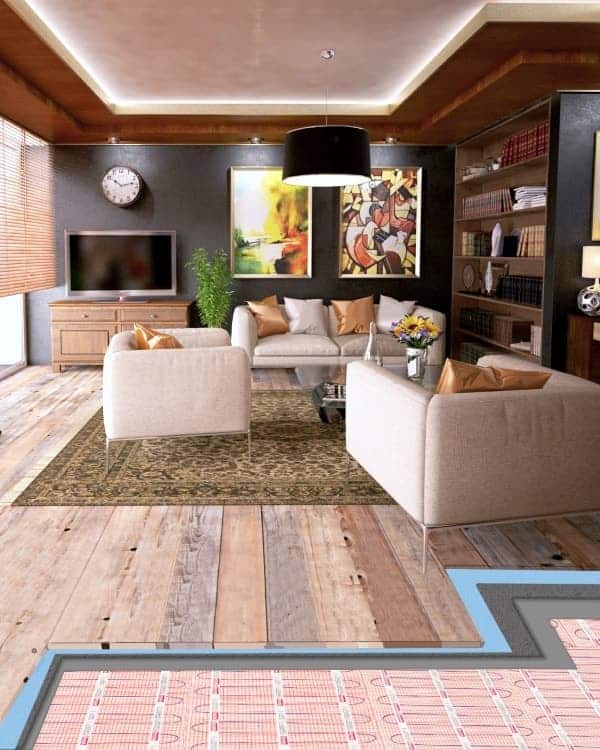 Frequently Asked Questions
We have tried to anticipate any questions you may have about Warmup Pro Hydro, but if you need more information, simply get in touch through the contact page.
What are the different membership levels available with Warmup Pro Hydro?
There are three different membership levels within Warmup Pro Hydro:
Red: This means that you have simply created an account with Warmup Pro Hydro and will receive a 5% discount.
Bronze: Once you are a Red member, simply fill in some additional details about yourself to get to Bronze and receive a 10% discount.
Silver: If you are already a Bronze member, simply complete Level 1 Online Hydro training (which takes less than 40 minutes) and get 15% discount
How do I become a Warmup Pro Hydro Founder member?
To become a Warmup Pro Hydro Founder member, you will need to do the following:
Create a Warmup Pro Hydro account before 31 December 2020
Save your first Warmup Pro Hydro quote before 31 December 2020
Purchase more than £4,000 of Warmup Hydro product before 31 December 2021
What benefits do Founder Members get?
Become a Founder Member by signing up and saving your first quote before 31/12/2020 to receive an additional 5% discount on Pro Hydro products.
For all orders up to £4,000 combined net spend, Warmup will pay 5% of this cost into your Pro Hydro Founder cashback account.
How can I train myself on Warmup Pro Hydro products?
Similar to Pro Electric, Warmup Pro Hydro offers Online training for installers.
Level 1 training is online based and consists of 6 modules that teach you everything you need to know about Hydronic underfloor heating and Warmup's hydronic underfloor heating systems.
You can access Level 1 Hydro training by logging into to your Warmup Pro Hydro account, going to your profile, and selecting "Training", this will take you to the course.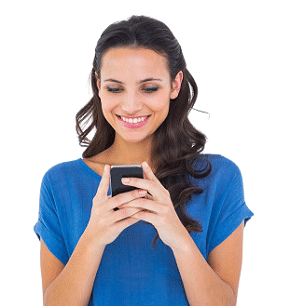 Get a free instant quote today
Transform the way you heat your home with Warmup, the world's best-selling floor heating brand.