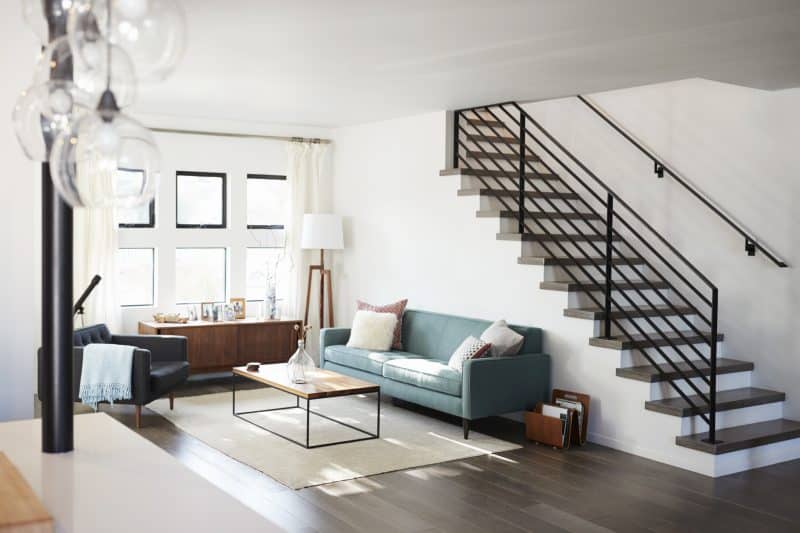 Castellated Panel System for Screeded Floating Floors
Due to its low-profile design, the Nexxa System is an ideal system for floating screeded floors in both new-build and refurbishment projects. It uses unique castellation panels in which to securely locate and hold the floor heating pipes in place and its innovative panels require less screeding than other systems – meaning it can reduce the structural load on the building and result in cost savings in screed materials.
The Nexxa System can be personalised for your project's requirements through its three panel options: the Nexxa System for pre-insulated floors, the Nexxa Peel and Stick System featuring a self-adhesive backing and the Nexxa Insulating and Acoustic System which features in-built insulation. The Nexxa System can dramatically improve your home's energy performance and can be used with both heat pumps and traditional heat sources. It can be installed with almost any floor finish, in particular where the flooring may be replaced from time to time.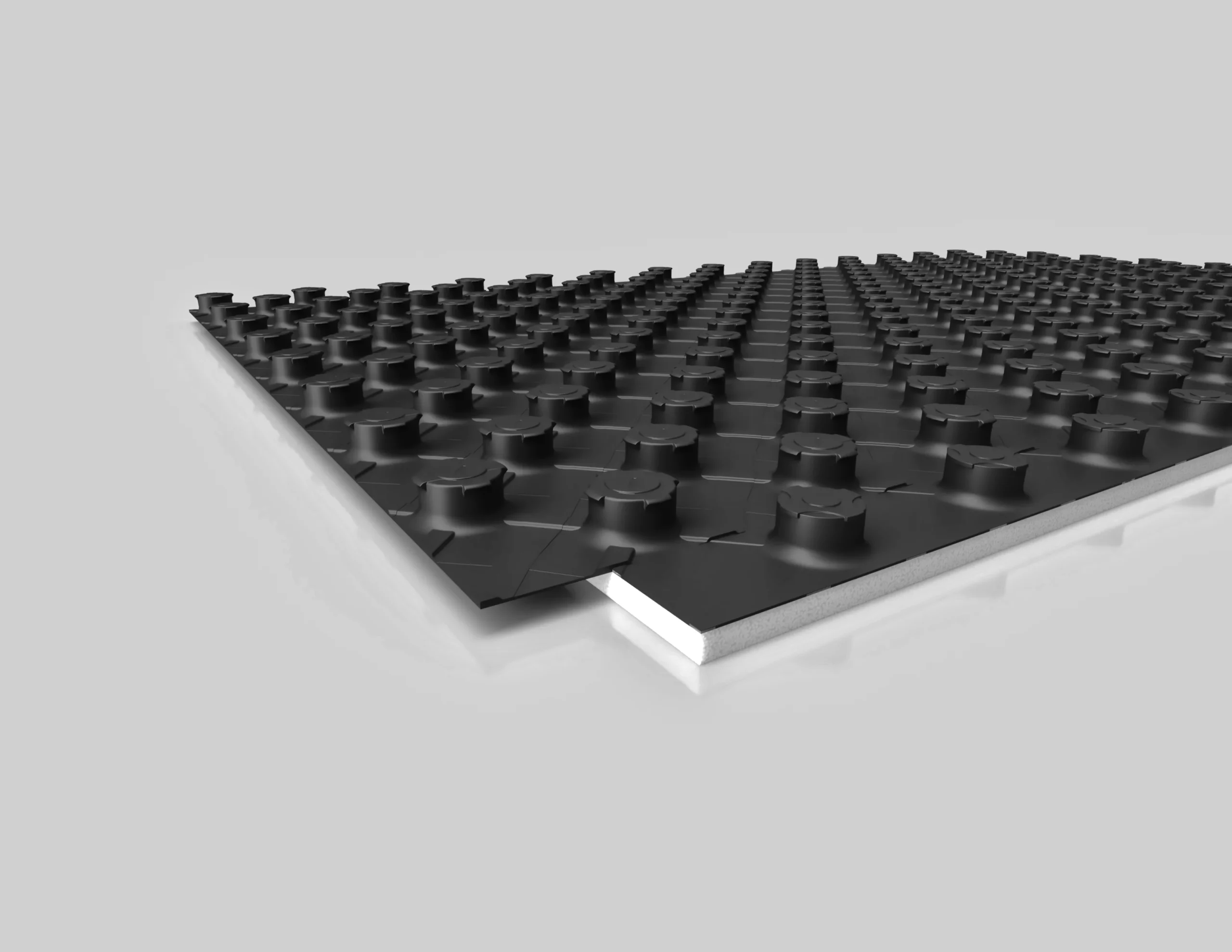 Nexxa System for Pre-Insulated Floating Floors
The Nexxa System is an ideal water underfloor heating system for use in projects with pre-insulated floating screeded floors. With a slimline design of just 32mm, it is a great choice for home refurbishment projects. The Nexxa System offers faster heat up times through its 11mm EPS backing and heat outputs can be increased and water temperatures reduced, by using thinner, more conductive screeds.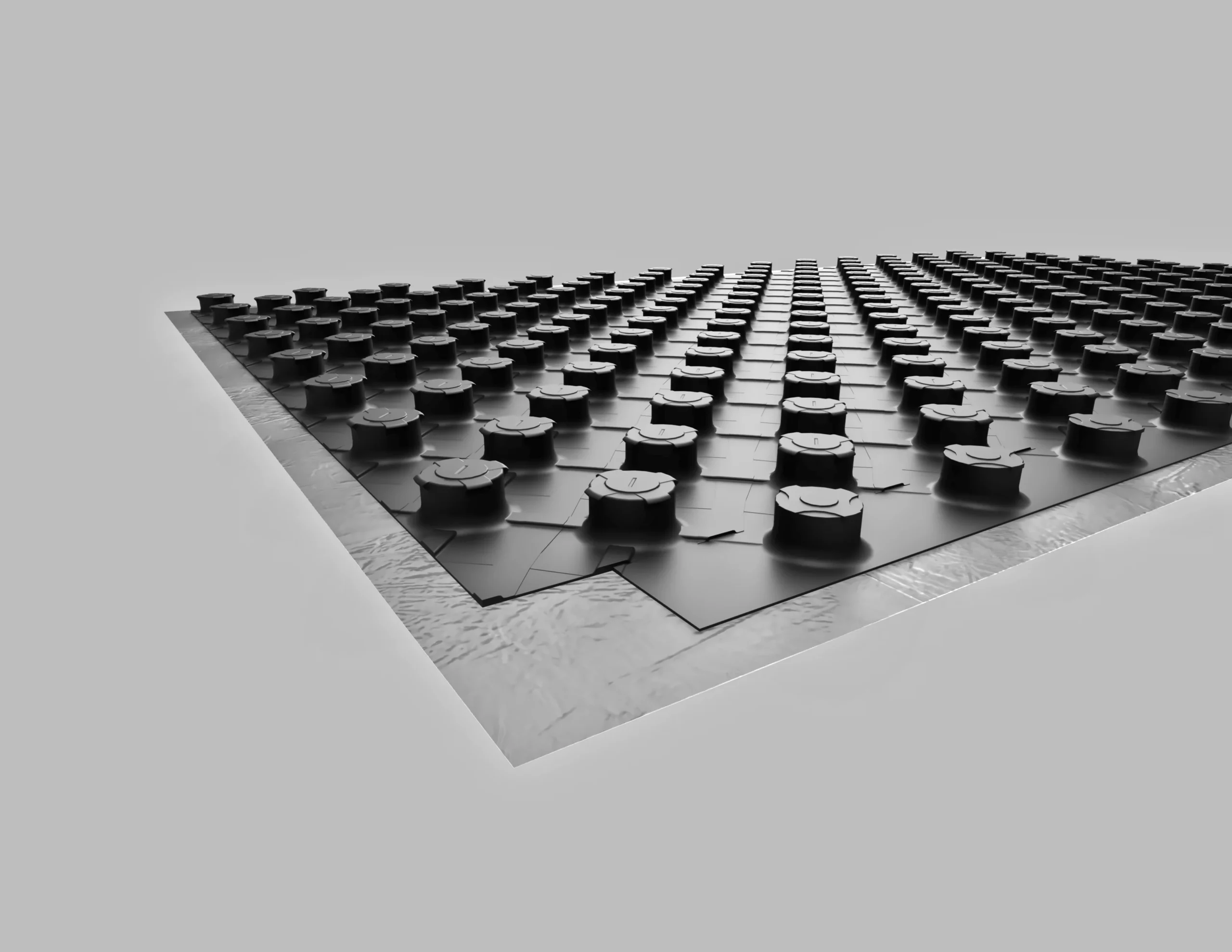 Nexxa Peel and Stick System for Fast Installation
With a build height of just 21mm, the Nexxa Peel and Stick allows for a thinner floor build-up and provides a more stable base, with no lifting and buckling when fitting the heating pipe. Its castellated panels feature a self-adhesive backing which provides quick installation times, with no waiting for the adhesive to dry before laying the heating pipe. Its innovative design also allows more sheets per box, making transportation and installation more efficient.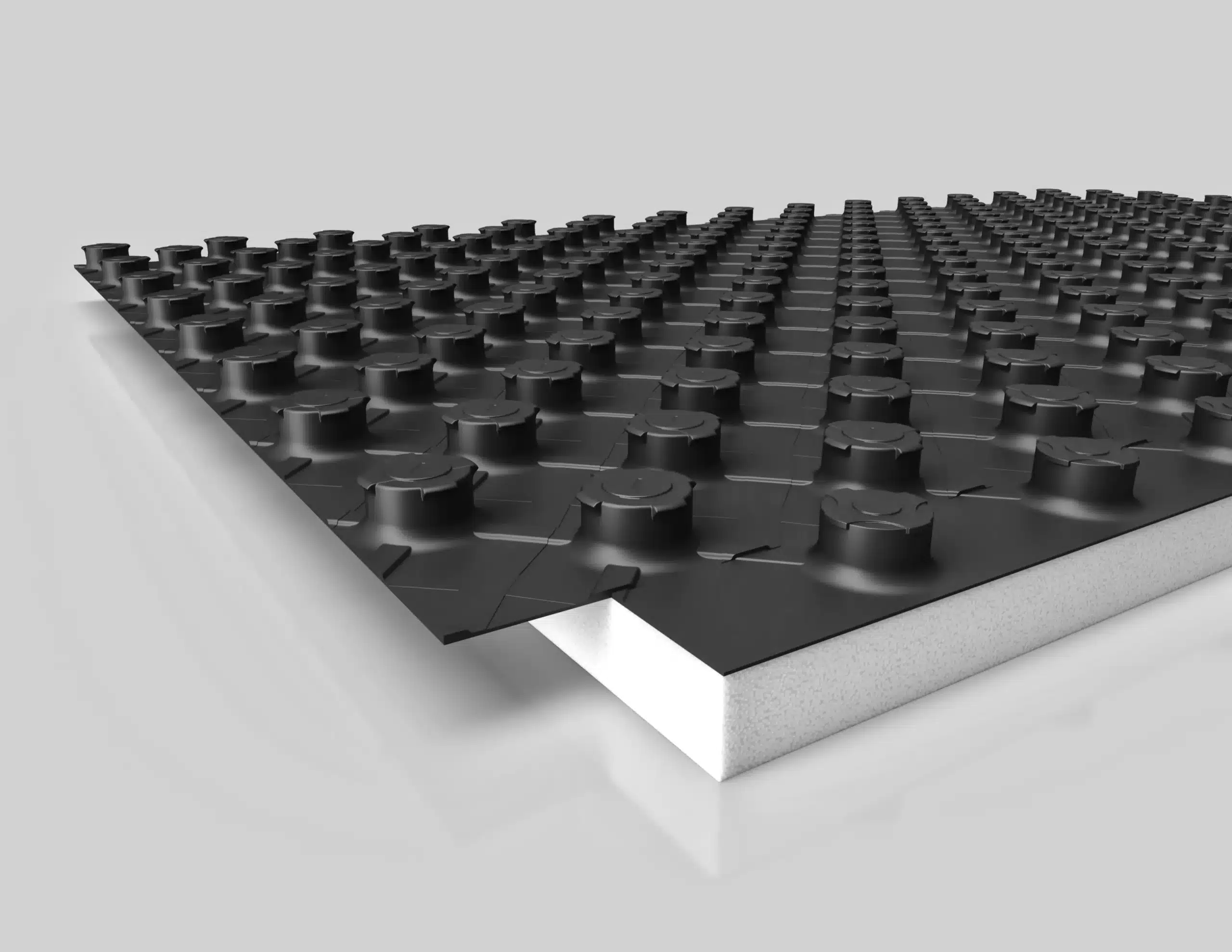 Nexxa Insulating and Acoustic System for Larger Projects
The Nexxa Insulating and Acoustic System features a system depth of 51mm which included 30mm of built-in thermal and acoustic insulation, making it the perfect all-in-one water underfloor heating solution for larger projects. Its thermal insulation performance meets the requirements of separating floors defined within EN 1264 and ISO 11855 and it will provide 28dB (ΔL W,R) reduction to impact sound – making it especially popular for use in multi-residential buildings where reducing sound transmission between units is of paramount importance.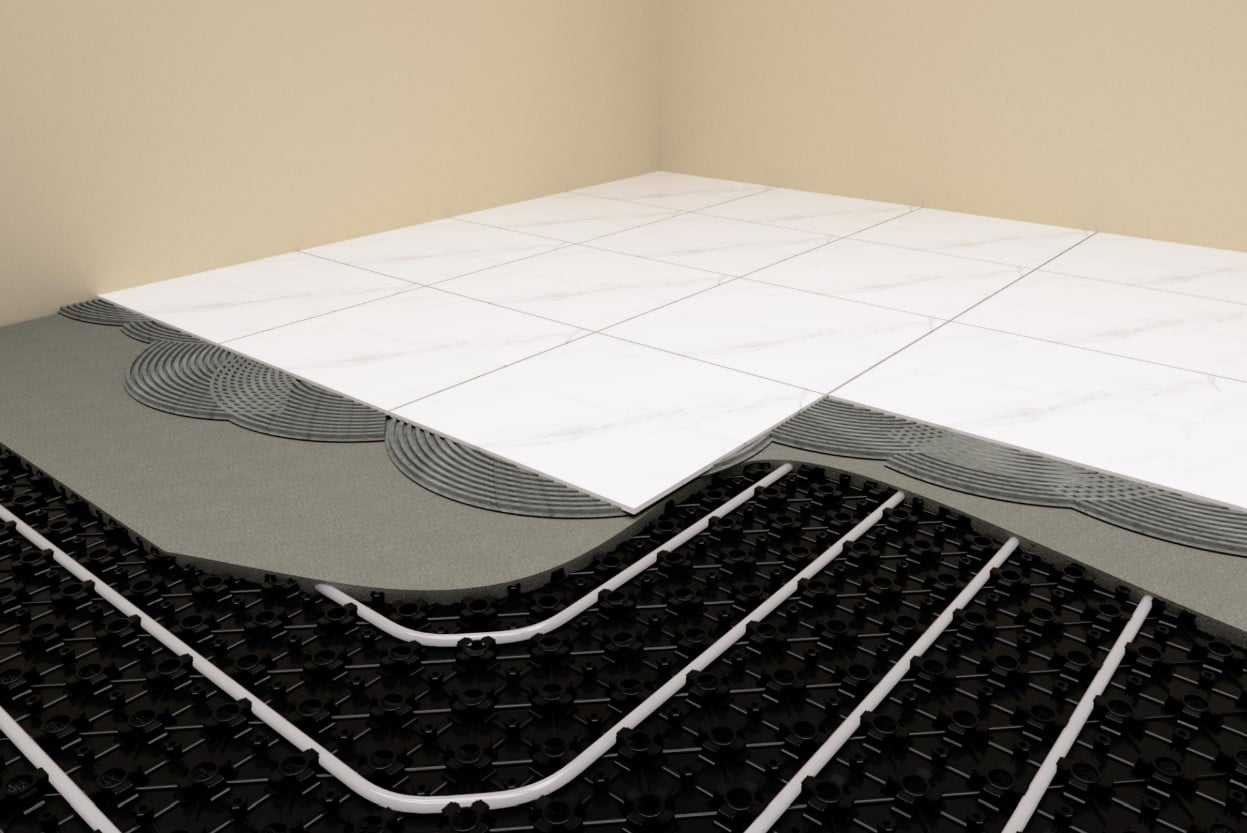 The Low-Build VLo Nexxa-12 Castellated System for Refurbishment Projects
Alongside the flexible options offered by the Nexxa System, the VLo Nexxa-12 Castellated System is available for installation in refurbishment projects where a lower floor build-up is required. Allowing rapid installation times, the Nexxa-12 is a modular system which utilises a 12mm heating pipe and bonds directly to a smoothed and primed subfloor.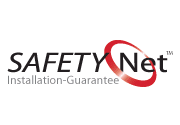 Safety Net Installation GuaranteeIf you accidentally damage the underfloor heating pipe during installation, return it to Warmup and we will replace it with the same size and make of pipe for free.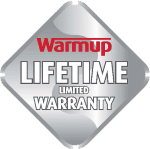 Lifetime Limited WarrantyThe length of the warranty period depends on the type of pipe you choose. When you install this system with the Warmup PEX-a pipe, the pipe comes with a Limited Lifetime Warranty.
Installing this product? You will also need:
Get a Free Quote and Order Online Today
Use our online quoting tool to find the best hydro underfloor heating system for your project and purchase it directly from Warmup.