The World's Best-Selling Floor Heating Brand
Underfloor heating is energy-efficient
Energy use in homes accounts for 14% of all CO2 emissions in the UK and sustainable energy solutions are more important than ever before.
Our radiant underfloor systems keep you warm using less energy than central heating systems and with this increased efficiency, you can save money on your heating bills too.
We work with the industry's best professionals
Warmup offer specialist support for our professional partners; with bespoke services for floor heating installers, our international reseller network and clients working with our Global Projects Division.
Warmup's range of heating systems, controls and accessories are trusted for their high-quality design, ease of installation and market-leading warranties.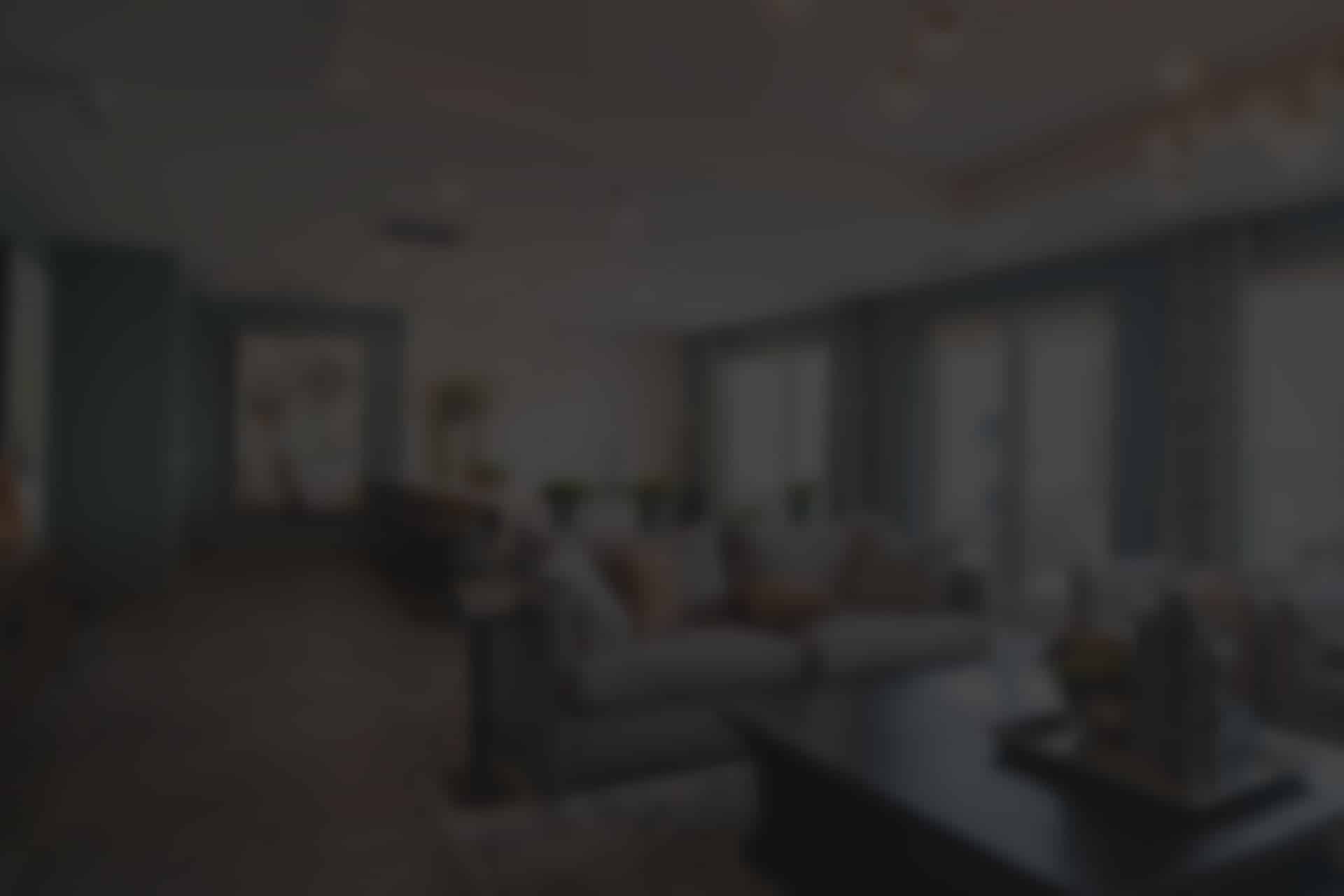 Million systems installed
Best Products
Our award-winning collection of contemporary heating solutions have been designed for true ease of use and a hassle-free installation. Read more
Best Accreditations
For total peace of mind, our products are CE marked and feature globally recognised accreditations including BEAB, cUL, CSA, FIMKO and UL. Read more
Best Research & Development
Our commitment to progress and innovation begins with our global network of laboratories and research and testing facilities. Read more
Best Warranties
All our products come with extensive warranties and our SafetyNet Installation Guarantee protects against accidental damage during installation. Read more
Best Services
We provide unparalleled technical support for all our customers 24 hours a day, seven days a week, 365 days a year. Read more