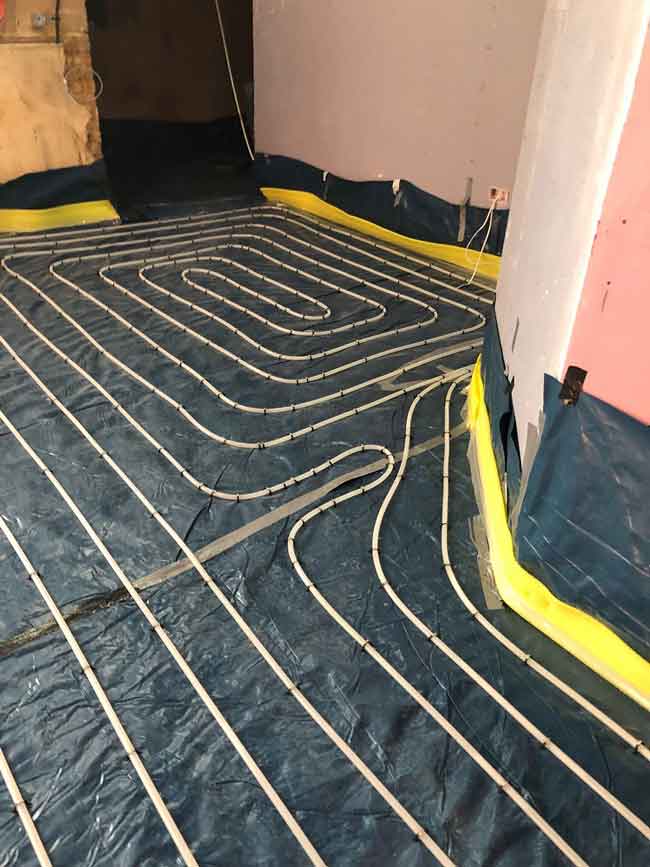 Chinmaya Mission
◩ Project Type
Place of Worship 
◩ Project location
London, UK 
◩ System specifications
StickyMat System
Tectora Joisted Floor System
Clypso System
4iE Smart WiFi Thermostat
◩ Client
◩ Heating system
Hybrid Underfloor Heating
◩ Project size
782 Sq/M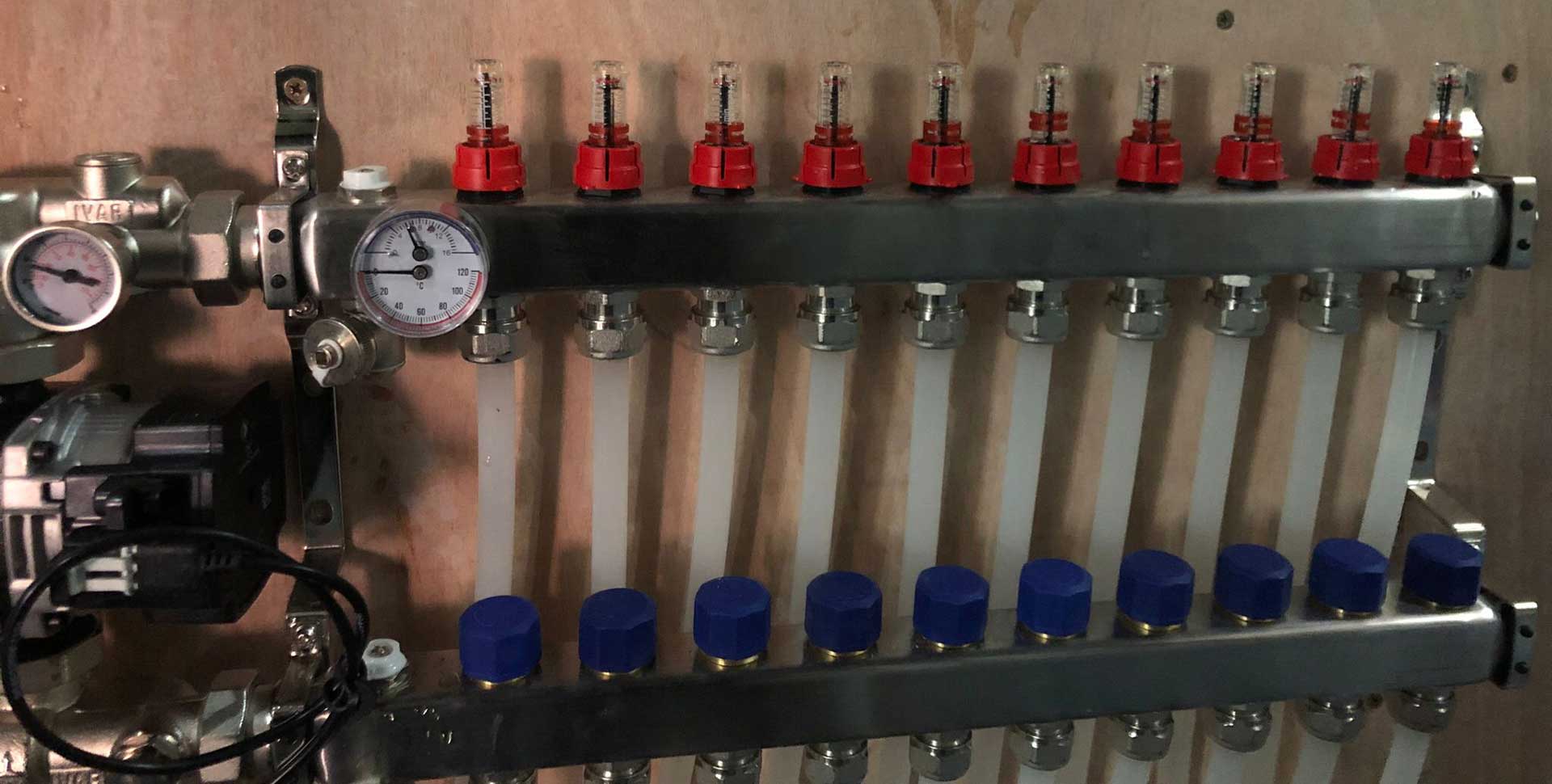 The Challenge
The Chinmaya Mission is a spiritual organisation with headquarters based within a substantial detached Victorian building in London. A full redevelopment of the building's heating system was to be undertaken without disrupting the classical features of the property. Warmup worked with the M&E consultants to provide an energy-efficient floor heating solution that would bring radiant warmth to the employees and visitors of the space.
The Solution
Due to the significant size of the project and the historic nature of the property, a detailed and considered plan was worked on to ensure the perfect UFH systems were specified and a smooth installation process was guaranteed. The scope of the project and the wide array of subfloor types meant a hybrid solution of both hydronic and electric underfloor would provide the most suitable heating solution.

Our Clypso hydronic floor heating system was the perfect choice for the larger areas of the project as this system has been developed for use with floating screeded floors and can be installed with almost any floor finish. This was installed alongside the Tectora Joisted Floor System in those rooms featuring battened timber floors. The Tectora System offers a 'dry' installation with no screeding required, making installation clean and easy. The differing ceiling heights of the building meant some low-profile heating systems were required too, so the StickyMat electric underfloor heating system was installed in these areas. The StickyMat is ideal for primary heating in smaller areas and rooms featuring fixed objects. Warmup's 4iE Smart WiFi Thermostats were utilised to provide accurate control for the whole system.
The Result
This large-scale hybrid underfloor heating solution has brought a new level of comfort to the Chinmaya Mission community. With its energy-saving, sustainable technology, these Warmup systems can help reduce both the carbon footprint of the building and the cost of the organisation's energy bills too.
Product information
Find out more about the UFH products used in this project.
Have any questions about Warmup?
If you're interested in specifying floor heating in your next project, get in touch with us today.
Related Projects
Discover more inspirational projects from around the world