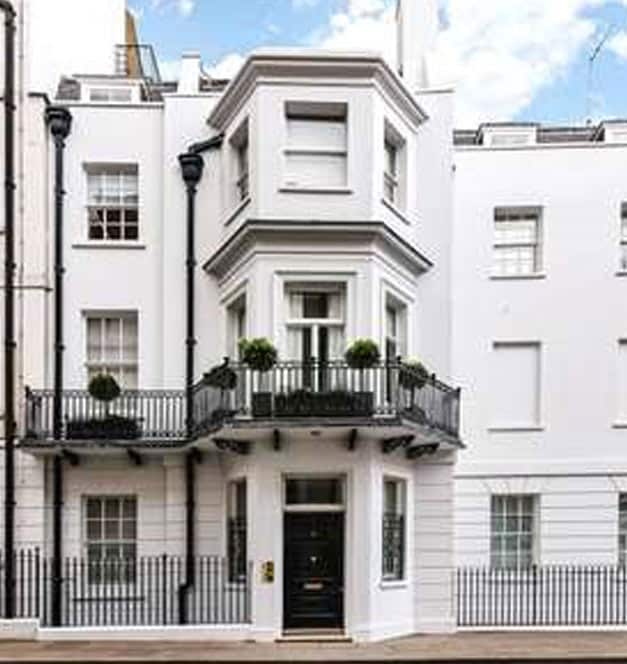 1 Tilney Street
◩ Project Type
Residential
◩ Project location
London, UK
◩ System specifications
Warmup Clypso system
Econna
StickyMat
◩ Client
KB Wilde Consulting Ltd
◩ Heating system
Hydronic / Electric Underfloor
◩ Project size
200sqm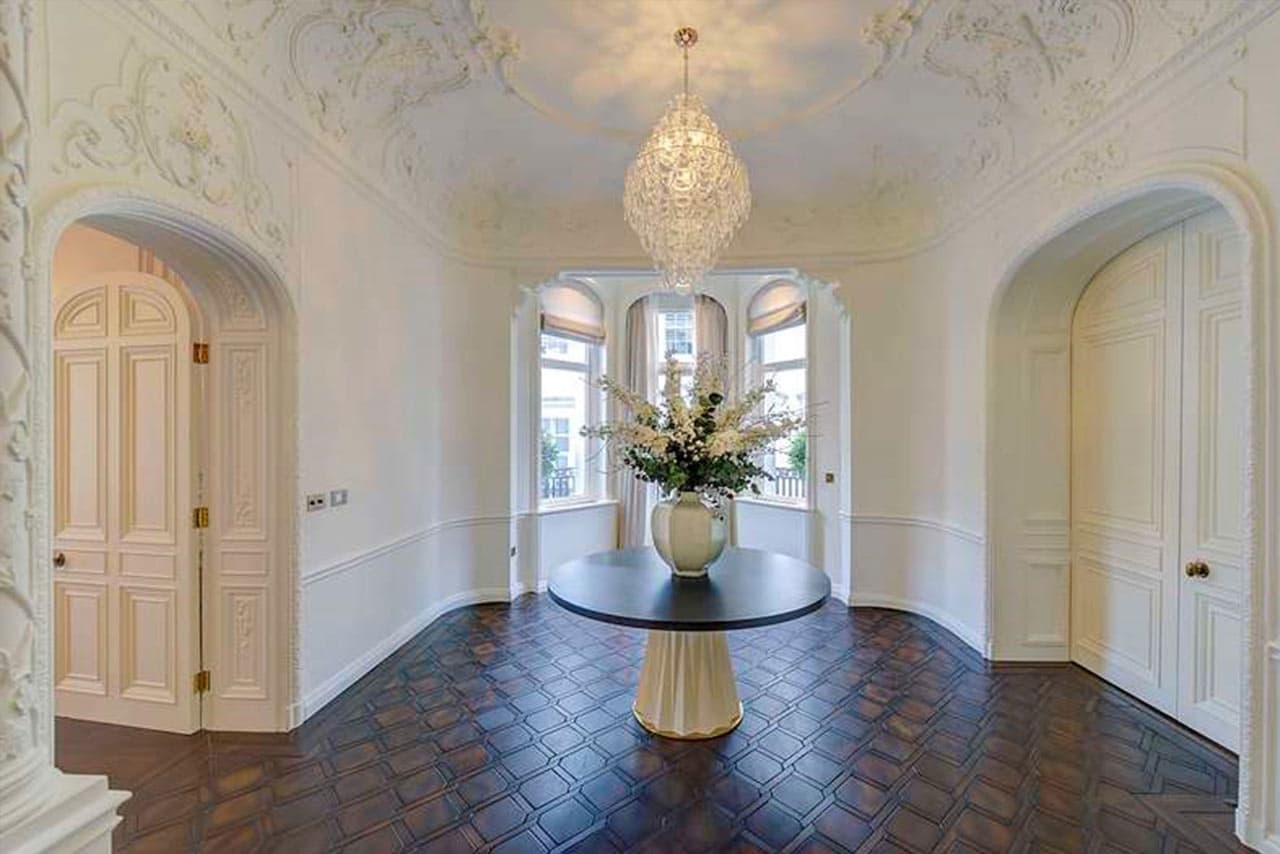 The Challenge
Located on one of central London's premier streets, this Grade I listed residential building has been undergoing extensive renovations to modernise it for its new occupants. Warmup underfloor heating was specified by the architects to bring an 'invisible' and energy-efficient heating solution across all three floors of the property. Due to the historic nature of the building, minimal interventions to the existing structure were required so a heating system that could be easily installed was needed.
The Solution
A hybrid heating solution was decided upon as providing the best heating solution throughout the building; with hydronic systems to heat living areas and electric systems to heat the multiple bathrooms. Initially the Warmup Projects Division considered our Tectora hydronic system as the most appropriate hydronic heater to use, however the floor joists in the property proved to have varying centres, making this system difficult to install. Instead, the Econna heating system was specified as it offered a more suitable installation method; it was easily installed over the existing floor joists with the original timber floor finish reinstated over a 20mm deck on top the heating system. Our Clypso system was installed in basement of the property, which is ideal for use with floating screeded floors and the StickyMat electric heating mat was fitted within the bathrooms, offering accurate, zone-specific heating control.
The Result
A comprehensive hybrid heating solution that fully meets the client's requirements was installed on all three floors of this landmark London home, providing a lifetime of energy-efficient, radiant warmth.
Product information
Find out more about the UFH products used in this project.
Have any questions about Warmup?
If you're interested in specifying floor heating in your next project, get in touch with us today.
Related Projects
Discover more inspirational projects from around the world