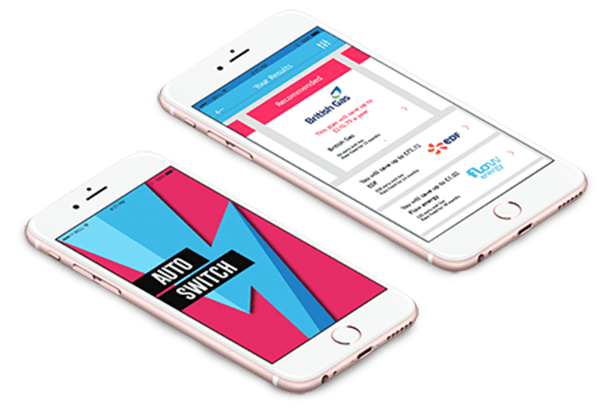 Save over £200 a Year on Your Energy Bills
The AutoSwitch app is Warmup's latest innovation in helping customers reduce their energy bills. With over 23 years of experience in heating, Warmup understands your homes heating requirements and the cost of it for you. AutoSwitch is designed to search through the entire energy marketplace and discover the best value energy tariff deals, tailored specifically to you and your needs.
When you first sign up with an energy supplier, as a new customer you will get their best tariff for the first twelve months then after that initial contract period is up you are automatically moved to their standard rate – often at a significantly higher price. Over the past 4 years UK households have paid £8.5 Billion too much for their energy. AutoSwitch works in the background, on your behalf, to discover you the best value tariffs every year and can switch you to them automatically – saving you an average of £210 annually.
N.B The AutoSwitch app shows you all the best energy deals in your area. However, a number of suppliers require you to call them to complete the switch – AutoSwitch can filter these results so that you only see the results that can be switched through the app directly.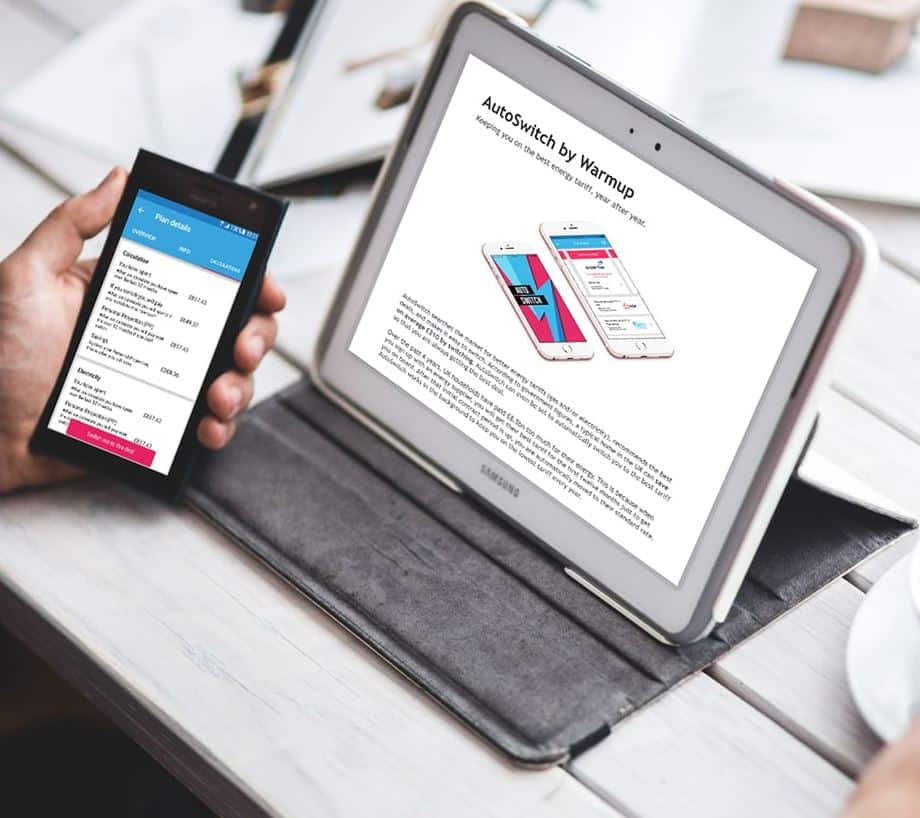 Download AutoSwitch for iOS to see what you could save.
Warmup are completely independent from energy suppliers and we will always show you the best deals available to suit your needs. Using AutoSwitch can save you up to £210 a year on your energy bills.
Switch and save – if you sign up to a deal and Warmup finds you a better deal in the future, we'll tell you about it and how much money you could save on your bills. All you need to do is opt in to automatic switching and Warmup will do all the hard work.
Download for iOS devices today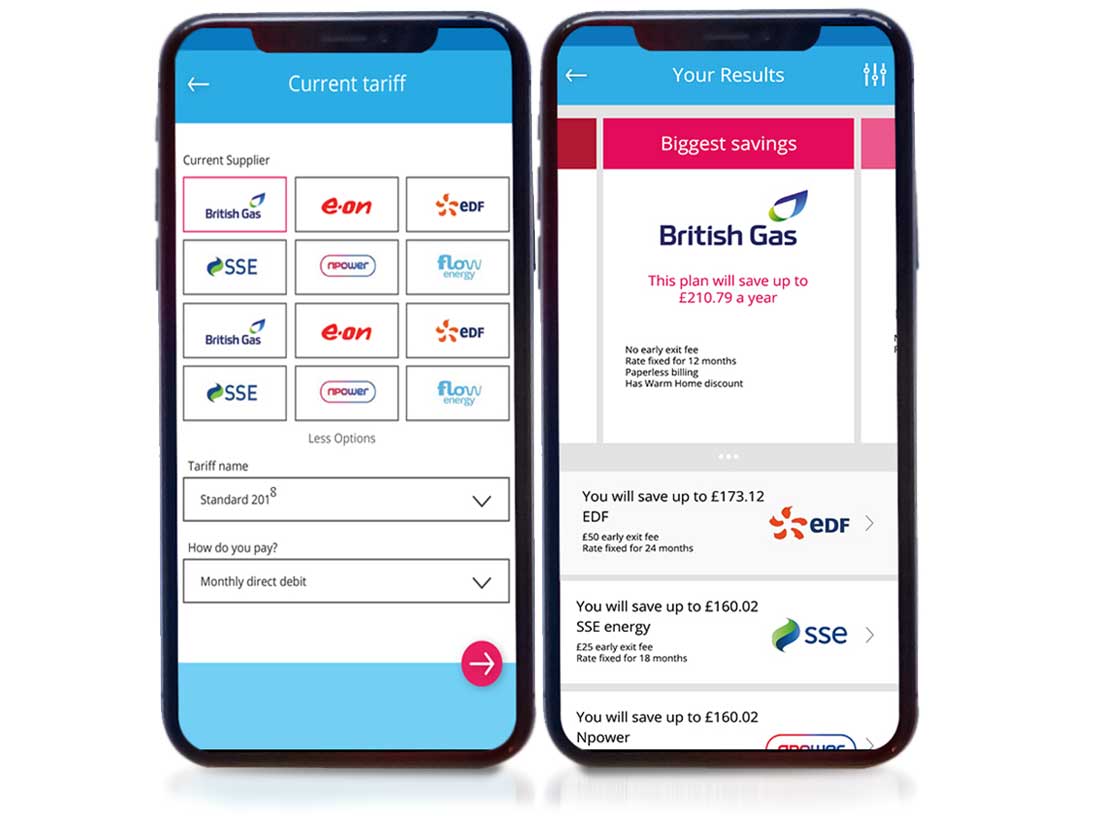 Warmup Smart Thermostats and MyHeating – Ultimate Cost Savings
Warmup Smart Thermostats possess cutting edge technology for optimal and cost efficient underfloor heating.
Using one of our Smart Thermostats alongside our AutoSwitch and MyHeating apps, Warmup can provide you with a World Leading heating experience and a combined average saving of £378 on your energy bills each year.
Download our MyHeating app for free here for iOS and here for Android and here for a browser version
Download our AutoSwitch app for iOS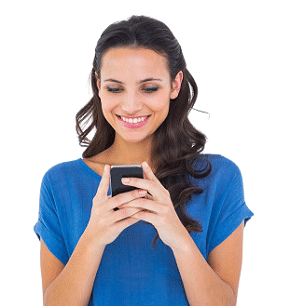 Have any Questions?
We want to help answer all your questions about Warmup's range of underfloor heating systems and thermostats.