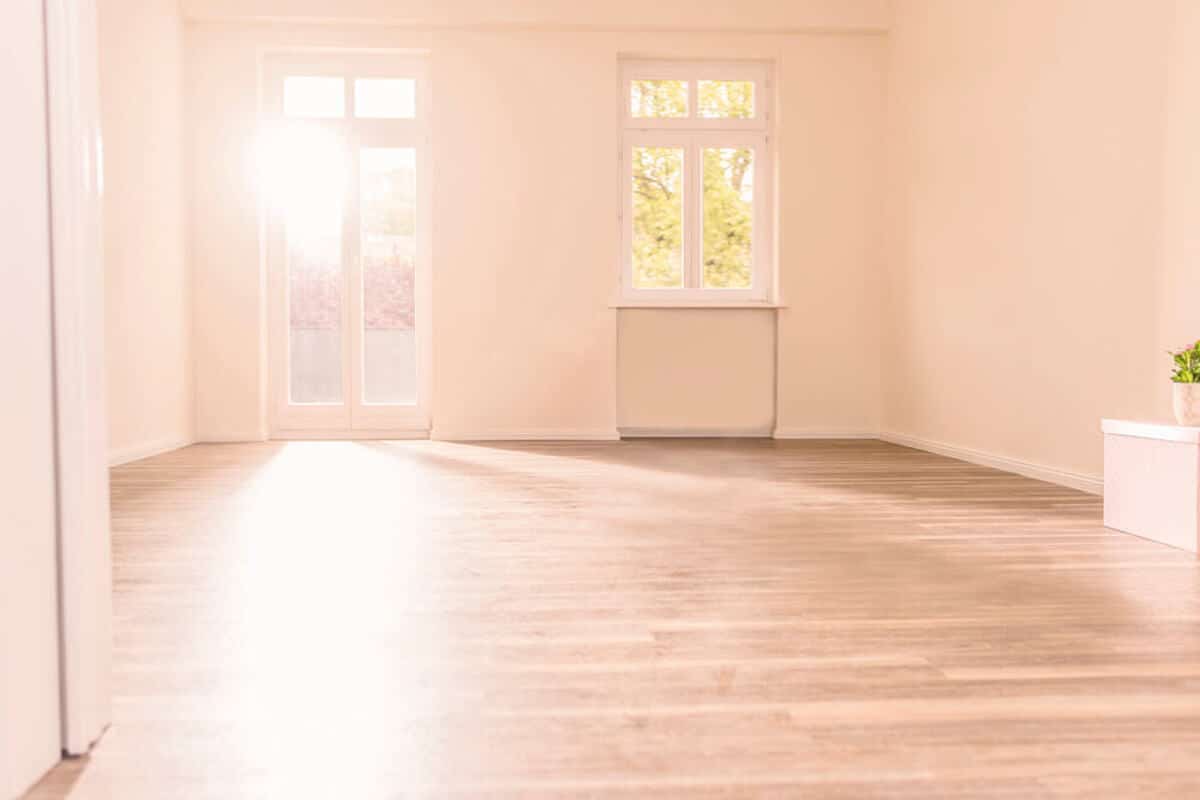 Underfloor Heating
Underfloor heating is a cleaner, smarter way to heat your home. Using radiant heat technology, UFH gently warms the people and objects in the room directly, from the ground up – facilitating a much more energy-efficient method. With over 2.5 million underfloor heating systems (UFH) sold in 72 countries worldwide, Warmup offers an extensive range of electric and water floor systems compatible with all floor types, rooms and projects.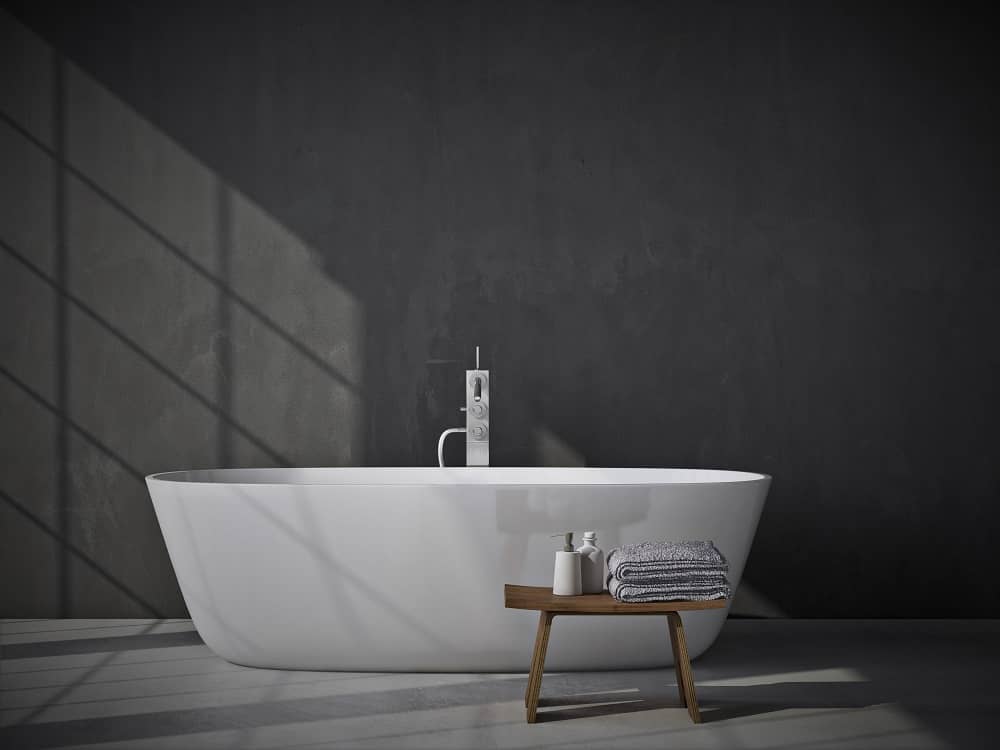 Affordable, Sustainable Heating
Warmup systems utilise low-carbon technology and can be purchased online or from your local retailer.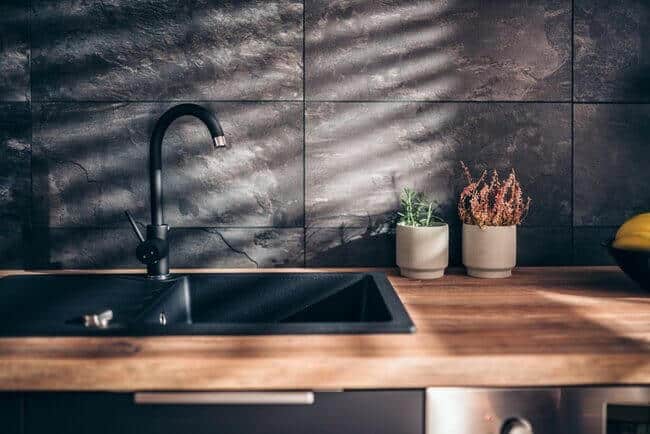 Low Running Costs
The low running costs of floor heating can save you money on your energy bills.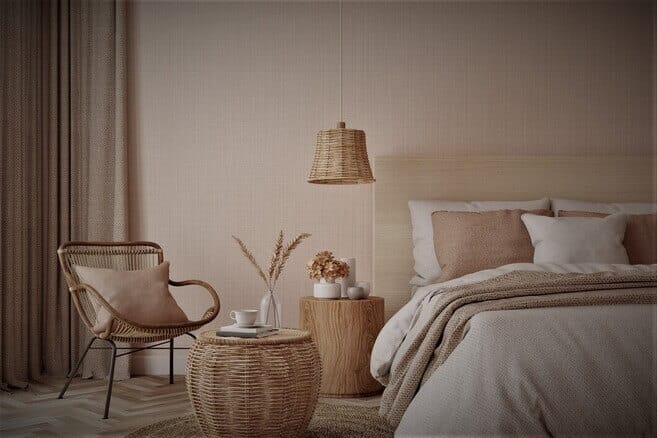 Lifetime Warranties
Warmup offer market-leading guarantees on all our products for your peace of mind.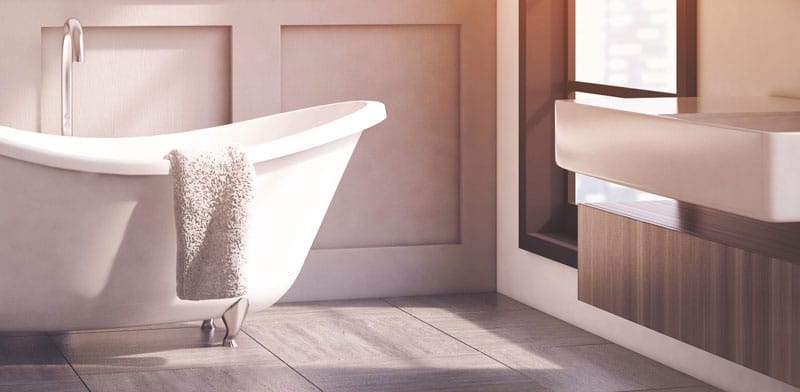 A Greener Way to Heat Your Home
Homes heated with underfloor heating are more comfortable and up to 40% more efficient than those using traditional central heating systems. Warmup floor heaters offer a low-carbon heating solution and utilise radiant heat technology to warm people in a space with infrared energy, rather than just warming the air. This means the same feeling of warmth can be achieved with lower temperatures, which reduces heat loss and improves energy-efficiency.
With over 25 years of innovation and expertise, Warmup products have been installed in over 2.5 million homes across the world and are trusted for their high-quality design and market-leading warranties. A Warmup system provides a cleaner, smarter, and often more affordable way to heat your home.
Which System is Best for Me?
Our wide range of sustainable underfloor heating systems bring discreet warmth to your home, no matter the size and scope of your project or your chosen floor finish.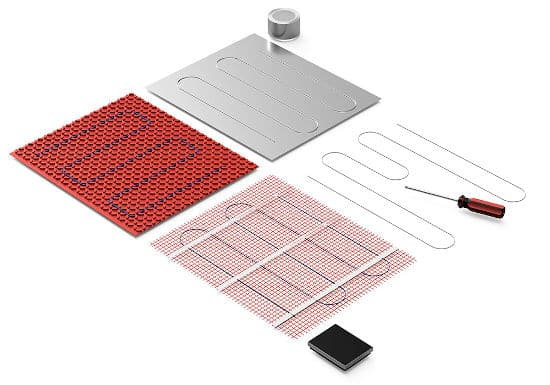 Electric

Systems
Warmup's electric underfloor heating mats, cables and underfloor heating kits use innovative electric heating technology and are ideal for home renovation projects. They offer rapid installation times and have little-to-no impact on floor heights.

➝ Heating wires connected to mains electricity supply.
➝ Ideal for renovation projects and for use in single rooms.
➝ Rapid installation times.
➝ No increase to floor heights.
Electric Quote
View Electric Systems ➝
Water

Systems
Our range of wet underfloor heating systems are perfect for new-build projects. These systems provide low long-term running costs and utilise an UFH manifold to distribute warm water through pipes installed within the subfloor.

➝ Heating pipes pump water in underfloor circuits.
➝ Recommended for new-build projects and larger spaces.
➝ Lowest long-term running costs.
➝ Compatible with heat pumps and traditional heat sources.
Water Quote
View Water Systems ➝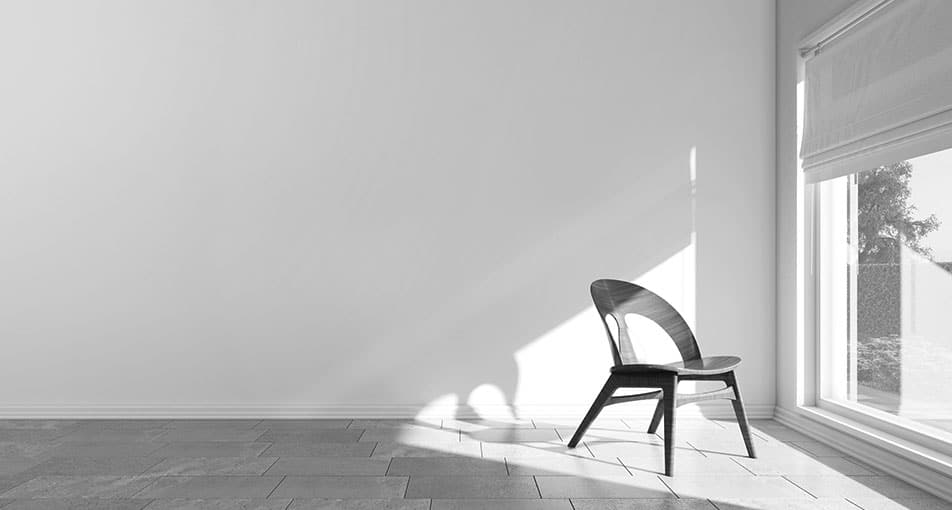 Floor Types 
We offer heating systems suitable for all floor finishes. The best types of flooring for use with UFH  are those with good thermal conductivity.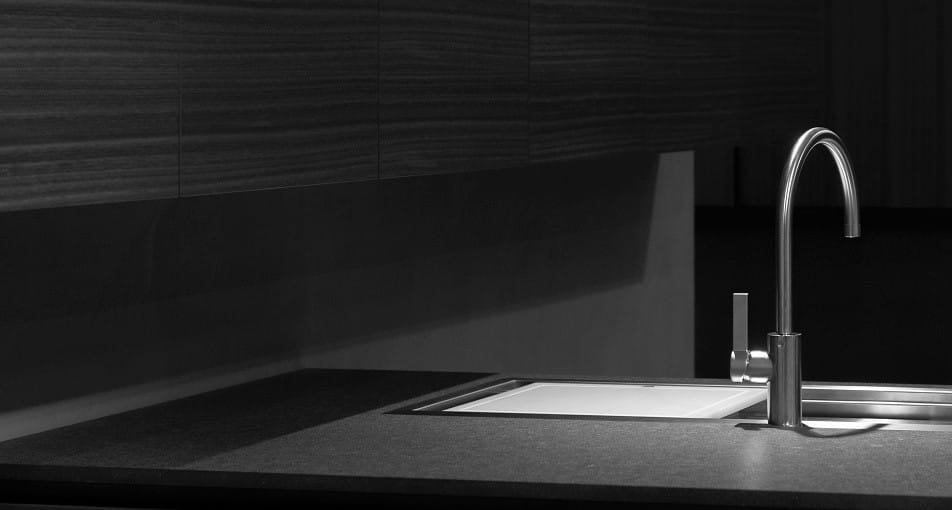 Room Types
Floor heaters can be installed in any room of your home. You can also keep outdoor spaces frost-free in the winter with our collection of outdoor heating solutions.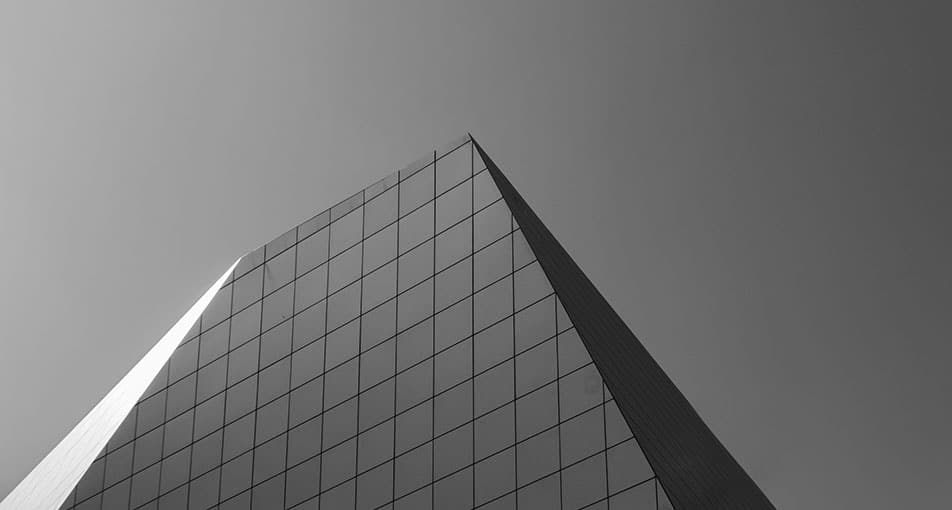 New-Build Projects
If you're working on a new-build project, floor heating is an ideal heating solution and it's a great idea to specify UFH as part of your initial architectural plans. 
Retrofit Projects 
Our electric systems and some of our low-profile water heating systems have little impact on floor heights making them perfect for renovation projects.
How Do I Buy an Underfloor Heating System?
Find out more about some of our most popular floor heating systems and use our free online quoting tool to discover how much they will cost for your home. You can bring your electric UFH quote to your nearest Warmup retail partner to purchase your system. Our water systems can be ordered online.
Electric Underfloor Heating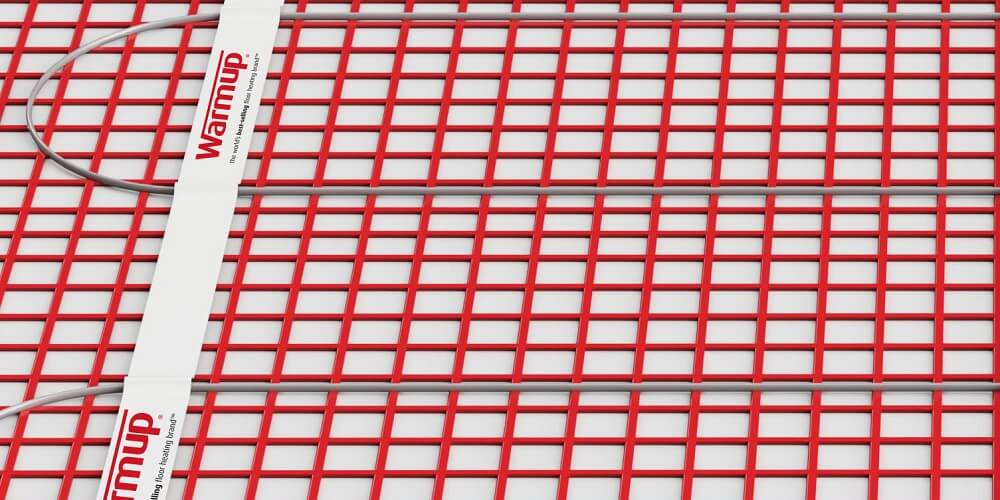 Electric underfloor heating mats offer rapid installation times, making them perfect for refurbishments.

From £54.10/m² ex. VAT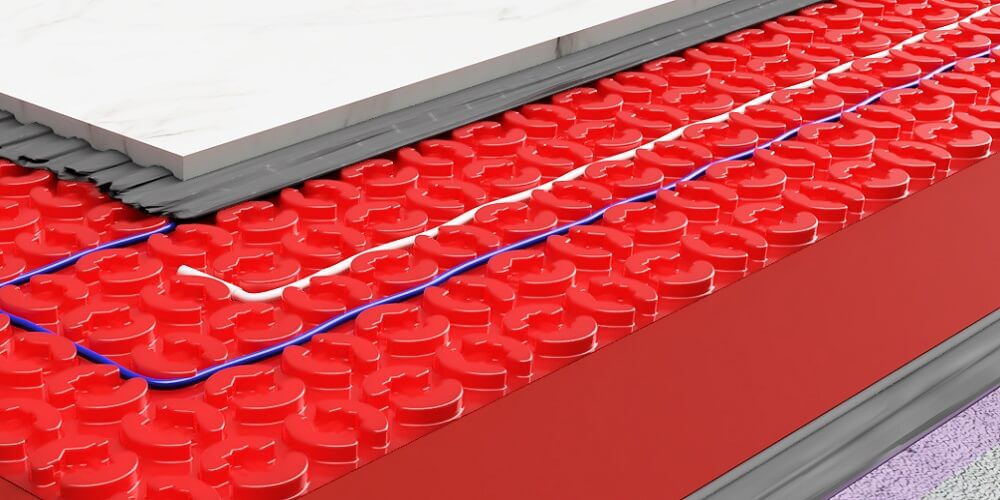 Electric floor heating cables offer terrific value for money and provide a flexible installation method.

From £53.67/m² ex. VAT
Water Underfloor Heating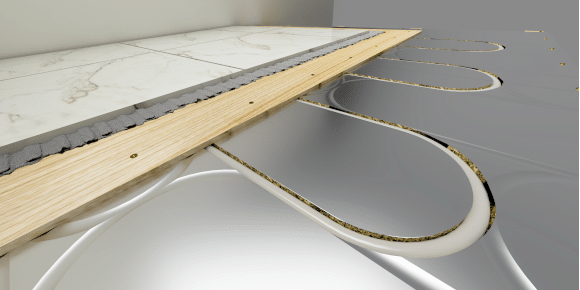 Low-profile range of water underfloor heating systems, ideal for home renovation projects.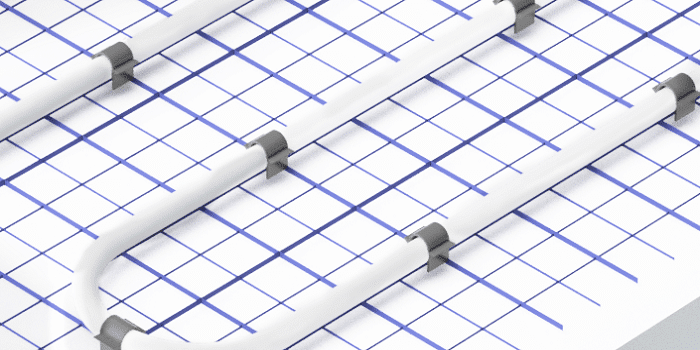 We offer a wide range of water floor heating solutions for off-plan specification.
Enhancing the Energy-Efficiency of Your Heating System
Installing a Warmup UFH system alongside our insulation products and heating controls can help your home's energy-efficiency rating and assist in dramatically lowering your energy bills.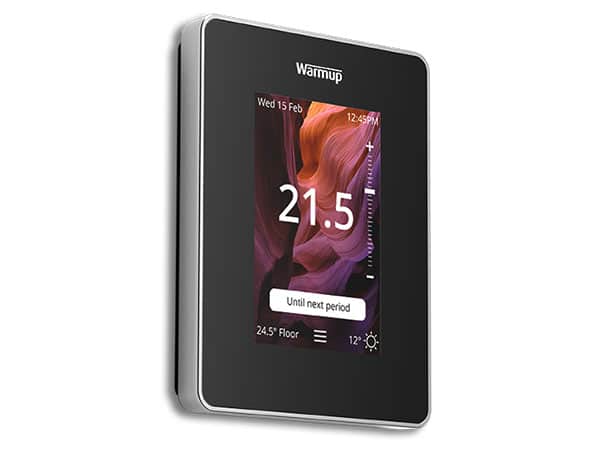 Floor Heating Controls
A Warmup thermostat maximises the energy efficiency of your floor heater and can help cut down on heating bills.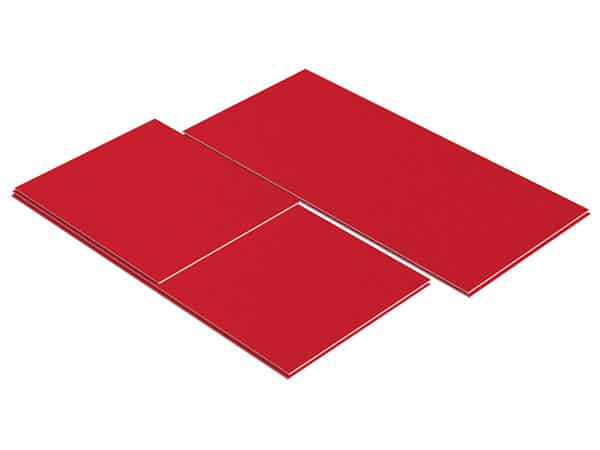 Insulation
Warmup Insulation dramatically reduces heat-loss, keeping the warmth inside the room – saving you money.
Underfloor Heating FAQ's
Is an electric or water system better for me?

Warmup offer both electric and water (also known as hydronic or wet) floor heaters. Typically, we recommend specifying electric systems for smaller home refurbishment projects and water systems for new-build or larger renovation projects.



Will installing a system help with my home's interior design?

With no bulky radiators or exposed piping taking up valuable wall and floor space, UFH provides an 'invisible' heating solution. It allows you to have much greater freedom with your interior design so you can really make your home a sanctuary with no style compromises.



Will a floor heater help to improve the air quality of my home?

Replacing your central heating system with a floor heater can assist in removing the potential stuffiness from a room, as underfloor heating never overheats a space. Radiators also tend to circulate dust around a room whereas floor heating does not – giving you cleaner, clearer air.



Can I control a floor heater remotely?

All systems should be controlled by a zone-dedicated underfloor heating thermostat and using one of our advanced Smart Thermostats allows remote access to your heating system via the MyHeating app. This innovative technology also provides automatic heat functionality, enhanced energy-efficiency and cost savings.



How much can I expect to save with underfloor heating?

With low running costs, your floor heater will help pay for itself in the long-run and to maximise on the energy-efficiency of floor heating, be sure to install your system alongside one of our award-winning thermostats. Using a Warmup system with our 6iE Smart WiFi Thermostat and its accompanying Smartphone apps can help you save 30% a year on your energy bills. Use our Running Costs Calculator to see how much you could expect to save.



Will my heater be compatible with my other Smart technology?

Alongside using a Warmup Smart Thermostat and or Smartphone apps, you can also control your floor heating system using other Smart technology in your home such as Voice Assistants.



Is Warmup underfloor heating low maintenance?

Once installed, underfloor heating requires little-to-no maintenance. If a failure does occur, our systems come with extensive warranties and we operate an unparalleled after-sales customer service with technical support available 24 hours a day, 7 days a week.



Can I use a combination of heating systems in my home?

Yes, you can. You can install floor heaters as your primary heating system in your whole house or as a secondary form of heating in just one or two rooms with the rest of the space heated by the existing central heating system. You can also consider installing a hybrid heating solution of both warm water and electric underfloor heating systems in the same project. Our systems provide a responsive zoned heating solution, meaning multiple systems can be split to separative 'zones' – allowing precision heating for individual areas.



Can I use UFH with heat pumps and other heat sources?

Our collection of water floor heating systems are perfect to install with sustainable heat sources such as ground and air-source heat pumps and biomass boilers.



Can I install underfloor heating without raising the floor?

Absolutely! Our electric heating systems would be the best choice. Our systems have been designed with a revolutionary, very thin heating element (only 1.8mm) to allow you to install the system without raising the floor height.



Further Questions?

If you have any more questions about underfloor heating, check out our Questions and Answers section to find the answer you need.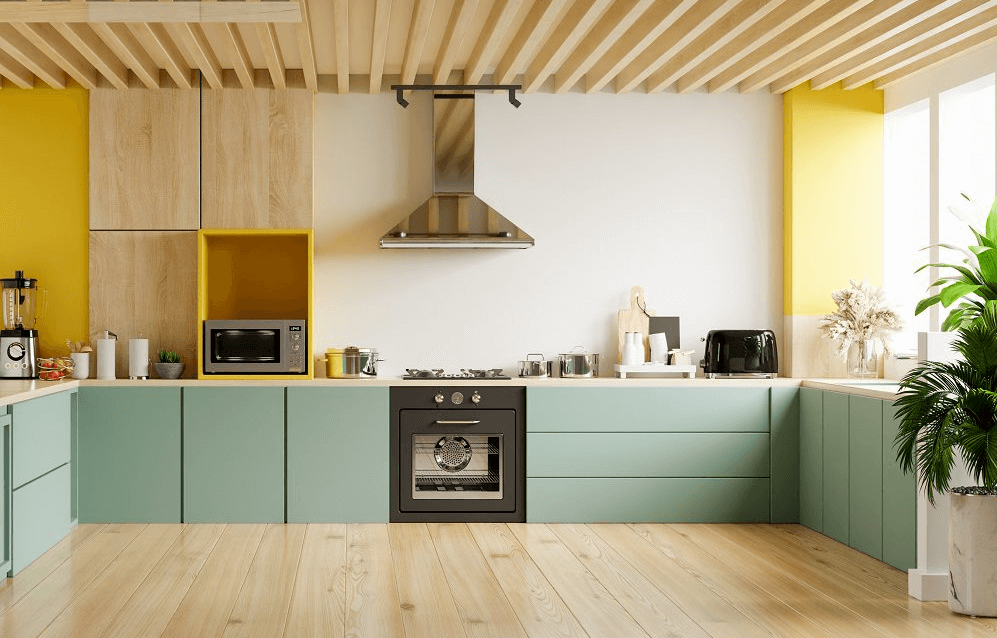 10 Questions to Help You Choose Your Perfect UFH System
Wondering which floor heater is best for your home? Read our guide to find out everything you need to know.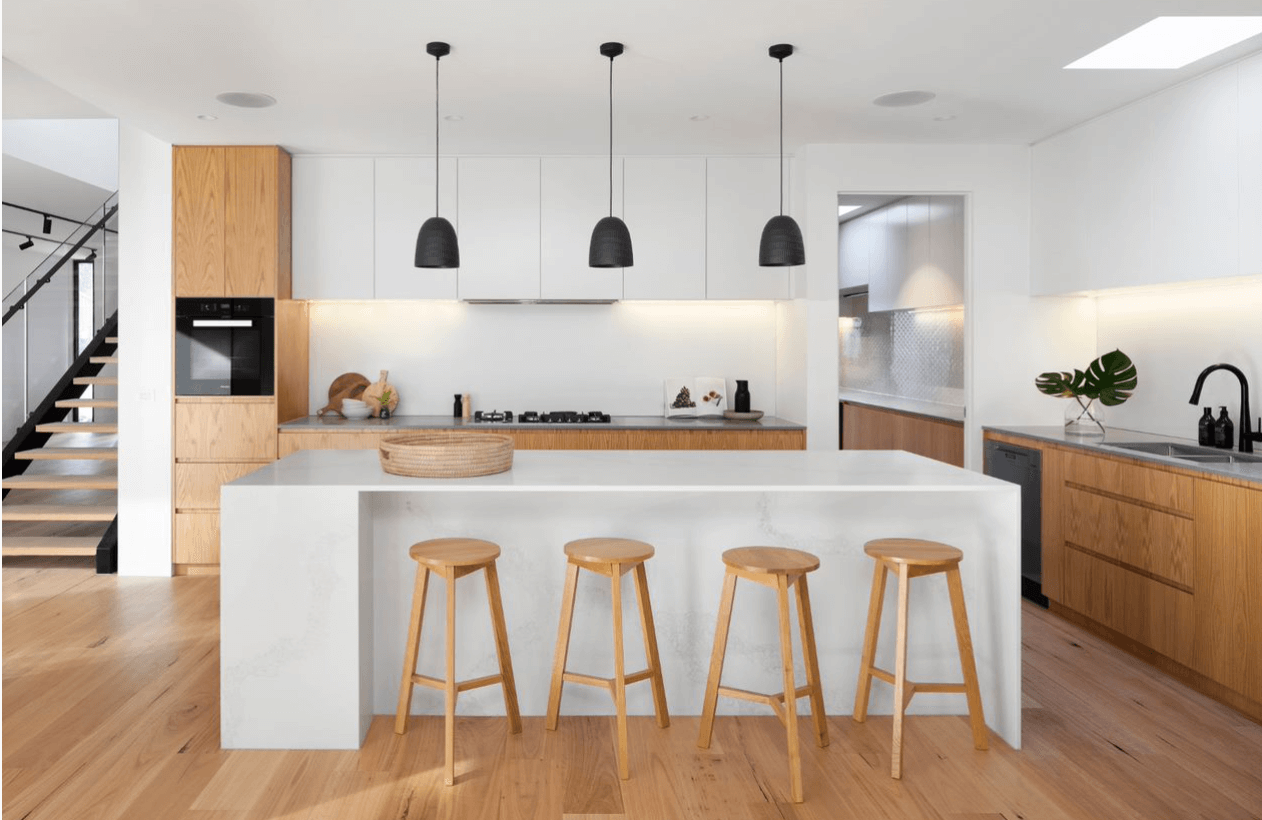 Purchasing a Complete UFH System for Your Kitchen
Find the exact price of a floor heating solution for your kitchen renovation.

Get a Free Instant Quote Today
Transform the way you heat your home with Warmup, the world's best-selling floor heating brand.