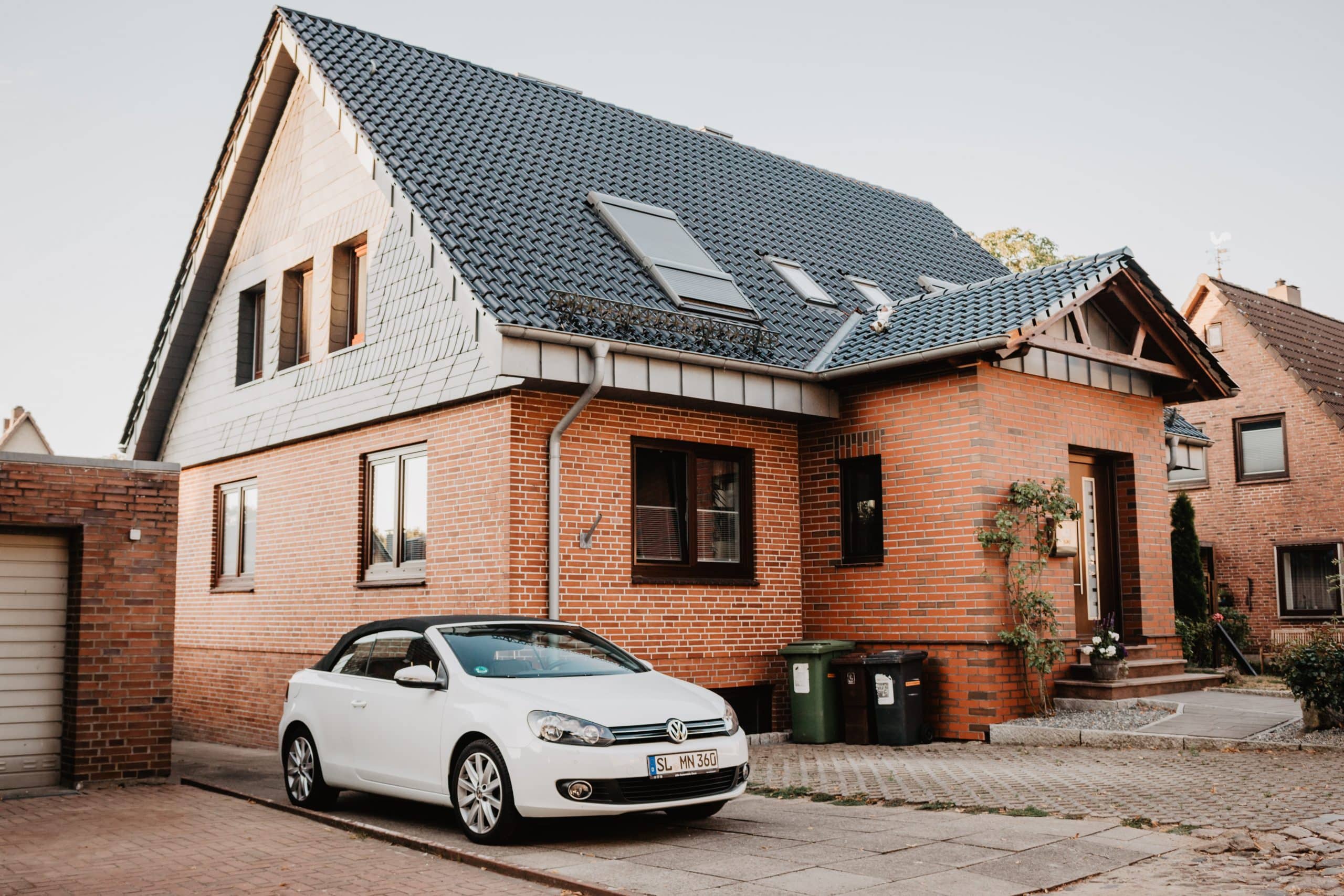 Questions and Answers
Discover FAQs for Warmup's Range of Heating Solutions
Find answers to some of the most popular questions about Warmup's radiant heating systems and accessories.
Or enter your question into our search bar and we'll help you find the answer you need.

Learn more about the features and benefits of our floor heating systems.

Find out why an electric floor heater may be perfect for your home.

Wondering why insulation is so important? Find out all you need to know.
Technical Support