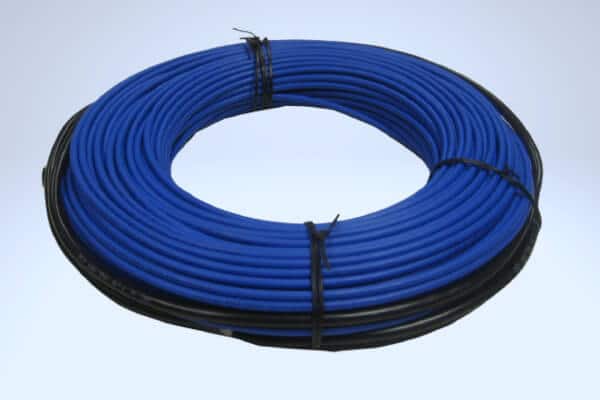 Warmup Inscreed Cable System
Home
/
Electric Systems
The Inscreed Cable System is designed for use within a screeded floor construction.
Yes, if you use cement-faced or foil-faced insulation boards suitable for electric underfloor heating such as the Warmup Insulation Boards.
The Warmup Inscreed Cable is designed to be placed within a screed of at least 50mm in thickness. The exact floor build up depends on the insulation materials in the subfloor – please see the installation manual for full details:
Never shorten the Inscreed Cable. You must ensure that the correct size is installed into the area. We have a large range of sizes to choose from.
Electric Systems
Thermostats