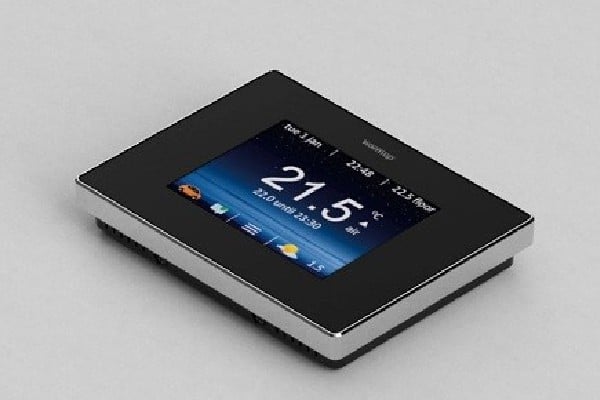 Use the 4iE for automatic control of your UFH system. Works with the free MyHeating™ app to save you money on your energy bills.
View Product ➝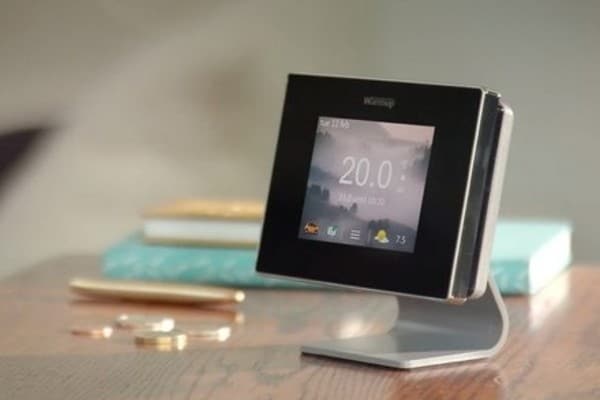 Our most technologically sophisticated heating controller – the 5iE is specifically designed for central heating systems.
View Product ➝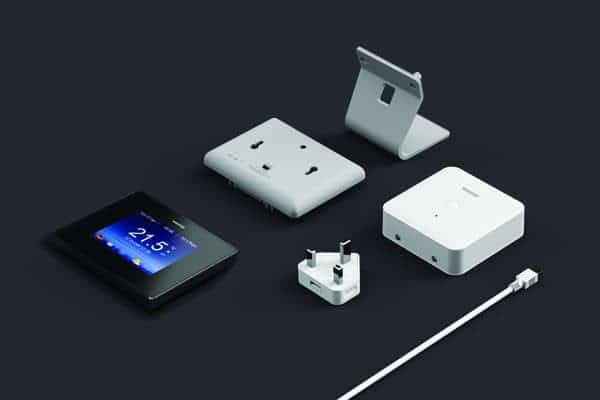 The +Kit connects the 4iE Smart Wifi Thermostat wirelessly to your boiler making it fully compatible with central heating systems.
View Product ➝
Warmup's 3iE gives you the ability to set up to 10 different heating schedules per day, so you can accurately control usage for all rooms in your home. Featuring a self-learning capability, the 3iE can instinctively oversee the heating management of your home – gradually achieving the desired temperatures at the times of day that suit you.
View Product ➝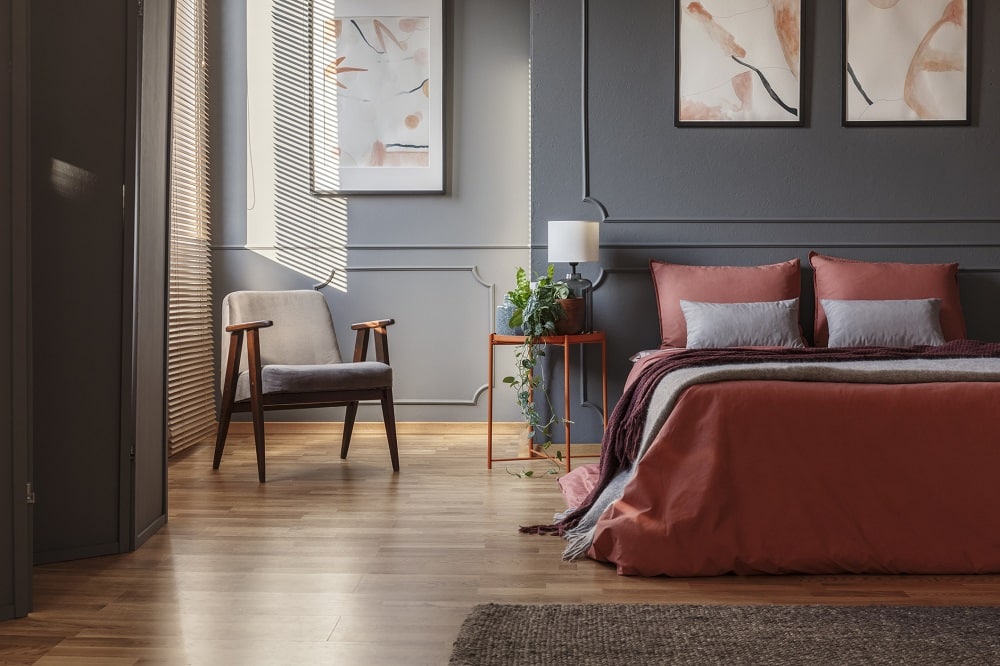 Support for Discontinued Thermostats
If you're using one of our discontinued thermostats to control your home's underfloor heating, your thermostat is still supported and you can find documentation and technical support for the product. If you are looking for a new heating controller, please see our range of thermostats to find the perfect underfloor heating thermostat for your home.
The following thermostats have also been discontinued and are not available for purchase: XSTAT, OCC2, TSTAT-2 Door and TSTAT-Flap. You can find the operating manuals for the discontinued models below.
Other Discontinued Thermostats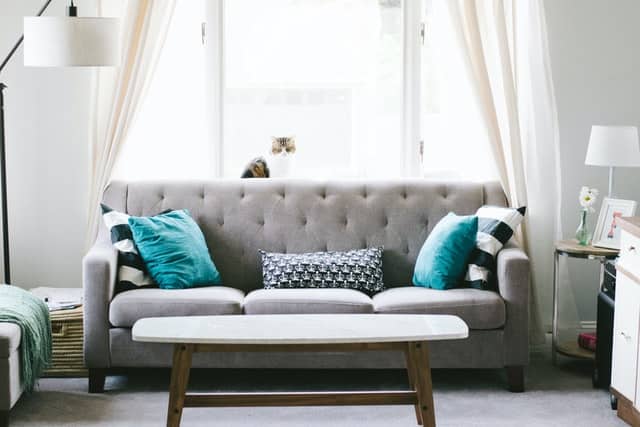 How to Improve Your Home's Energy-Efficiency
Learn how to reduce your home's carbon footprint with our expert guide.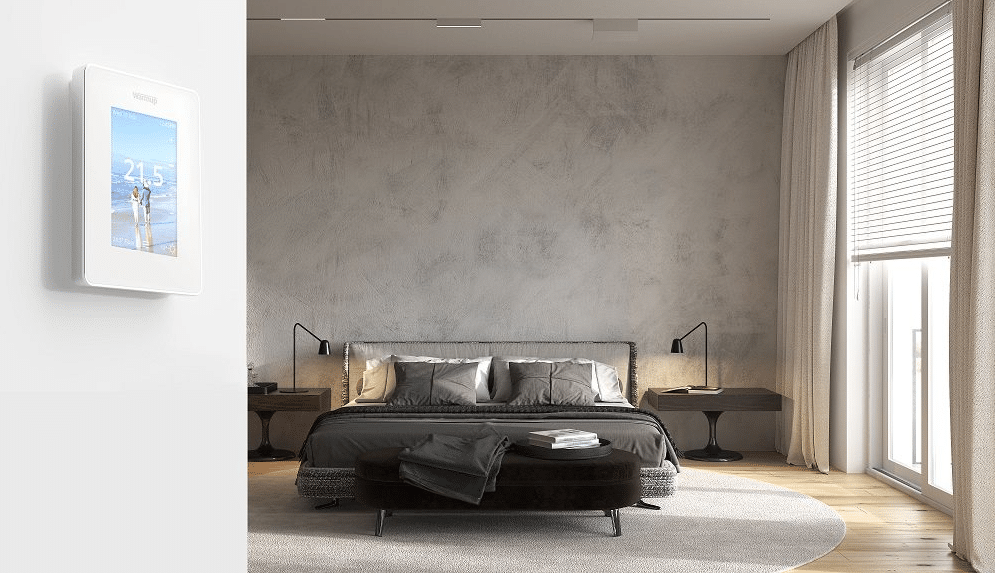 Controlling Your Floor Heating with the 6iE Smart WiFi Thermostat
Discover the many benefits of the 6iE Smart WiFi Thermostat, our latest innovation in underfloor heating control.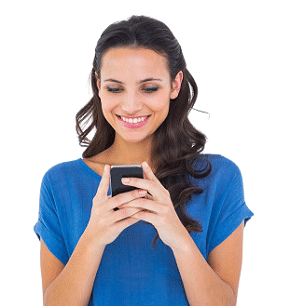 Need to Replace your Thermostat?
With over 20 years of innovation and expertise, Warmup's range of Underfloor Heating Thermostats offer you the best solutions in heating management.