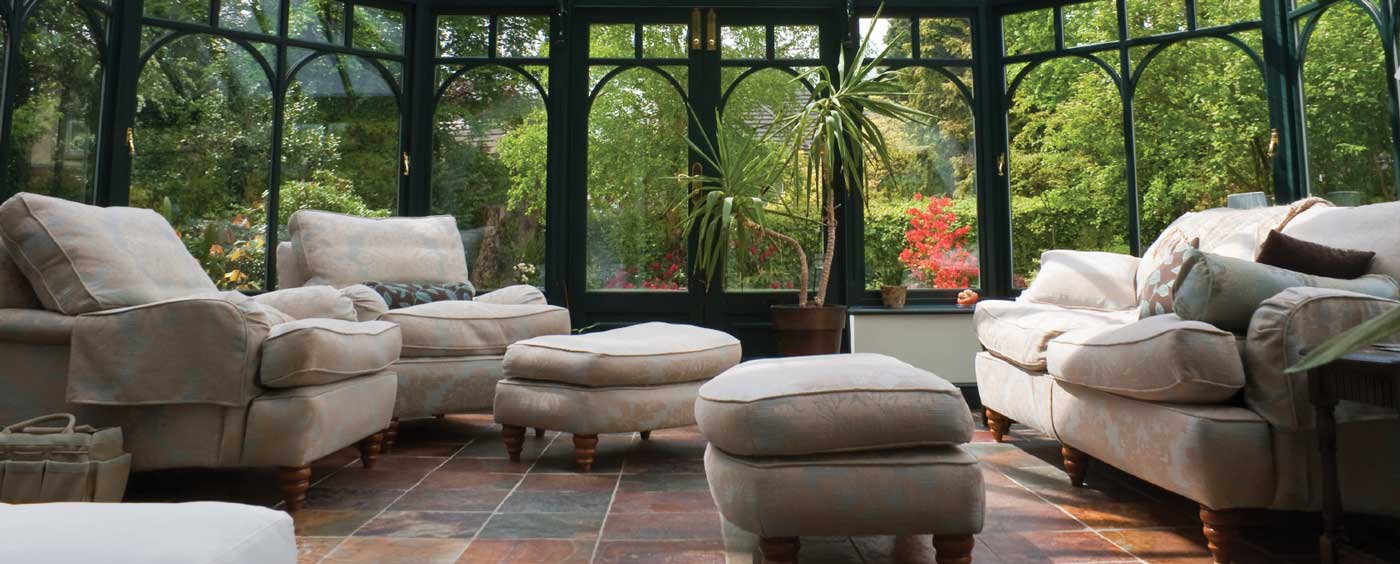 Underfloor Heating in the Conservatory
Conservatories bring the outdoors into your home and when fitted with underfloor heating, you can use them all year round.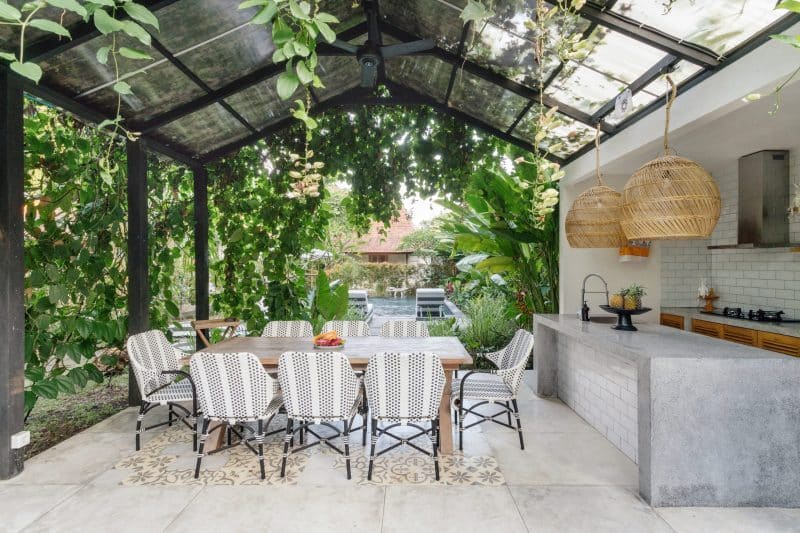 Add Value to Your Conservatory with Floor Heating
Investing in a conservatory is a popular choice with homeowners. Not only does it give you extra living space, you will often be adding value to the price of your home with minimal building disruptions too.
Benefits of Heated Flooring in a Conservatory
Many people use conservatories as summer spaces, as areas to enjoy the sunshine and the sights of a garden. Having a floor-heated conservatory creates a unique living space that can be enjoyed through the cooler months too, allowing you to embrace sunny winter days from the warmth of your own home. Underfloor heating is also an invisible system, giving you more space to enjoy, as no bulky radiators are needed.
Underfloor heating is suitable for almost any floor finish, but a practical and durable floor is usually best for a conservatory. Ceramic tiling or natural stone is a popular and responsive floor finish and is ideal to use with underfloor heating.
Electric Systems
All of our electric systems are designed to give the high output required in a conservatory but for total flexibility use our DCM-PRO System, which is designed to prevent damage to tiled flooring.
Water Systems
Typically, water systems are recommended for new-build projects where floor build-up can be considered in the design stages but our Total-16 System offers a lower profile at only 16mm deep.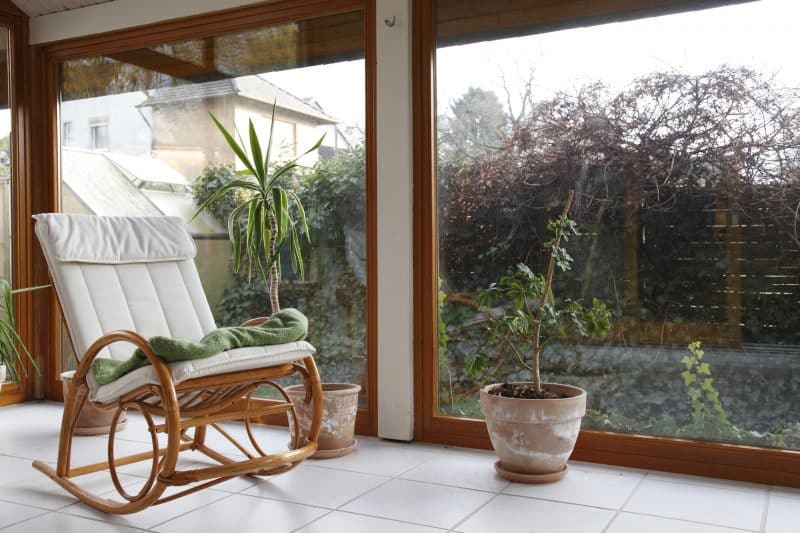 Conservatory Building Regulations
One of the first considerations will be to decide whether you want a full conservatory or a sunroom. Your choice will affect the cost, whether you need planning permission and what building regulations apply.
According to FENSA, the window industry regulator, the definition of a conservatory is:
Not less than 75% of the roof area is made from translucent material
Not less than 50% of the wall area is made from translucent material
It is either unheated or heated by a system with
Its own and separate heating controls
It must be separated from the main residence by 'external' doors
To ensure you enjoy the maximum benefit of your conservatory or sunroom, install a Warmup Electric Underfloor Heating System and adequate insulation to make full use of the space throughout the year, whatever the temperature outside.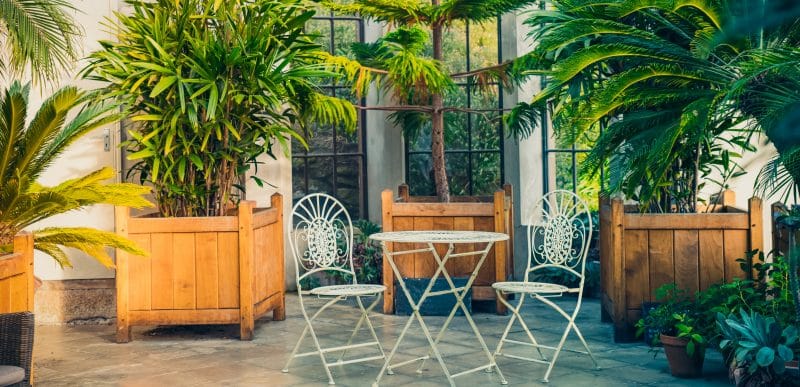 Heat Loss in Your Conservatory
The radiant heat produced by underfloor heating system is less likely to escape from the windows or glass walls of the room. As conservatories and sun-rooms are almost entirely built of glass, it is also essential to get the insulation right. You don't want the cold air to get in, but at the same time you don't want the warm air generated inside to escape due to bad insulation. Heating your conservatory with underfloor heating and utilising Warmup Insulation Boards is an ideal solution to maximising the energy-efficiency of the room.
You should also get a heat loss calculation done to ensure your choice of a heating system can meet the heating requirement of your conservatory or sun-room.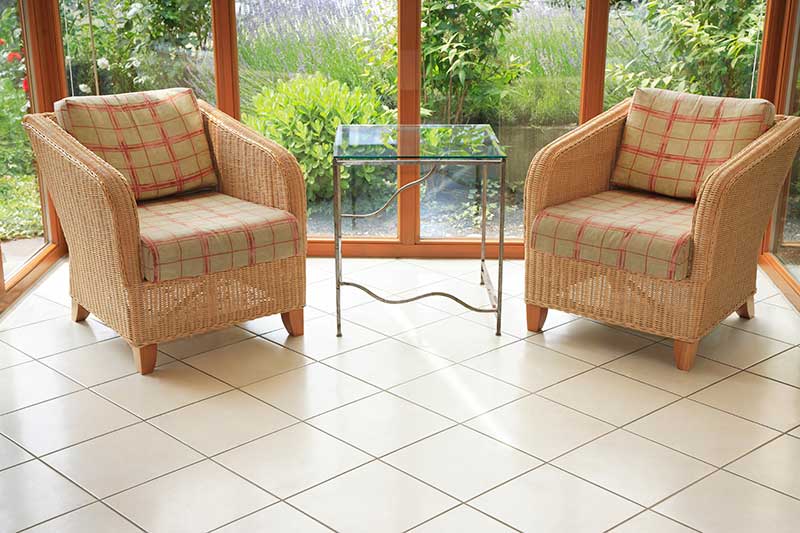 Cost of Installing UFH in a Conservatory
The initial cost of a Warmup system for your conservatory is dependent on which system you choose and the size of the space that needs heating. Using the Loose Wire system as an example, to heat an area of 6m2 with the accompanying insulation and a Warmup Thermostat to control the system, would cost you around £670 + VAT. Get a quote from Warmup to find an exact costing for your conservatory.
Heated flooring is much more energy-efficient and therefore cheaper to run than traditional central-heating systems. Using one of our systems with a Warmup Smart Thermostat can provide you with great savings on your heating bills. Use our Running Costs Calculator to find out how much you could save.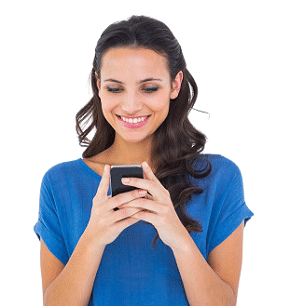 Get a free instant quote today
Transform the way you heat your home with Warmup, the world's best-selling floor heating brand.