Underfloor Heating for Your Bathroom
Discover the benefit of warm tiles, cost-efficiency and lifelong lasting comfort with underfloor heating. Ideal for all bathrooms, wet rooms and shower areas.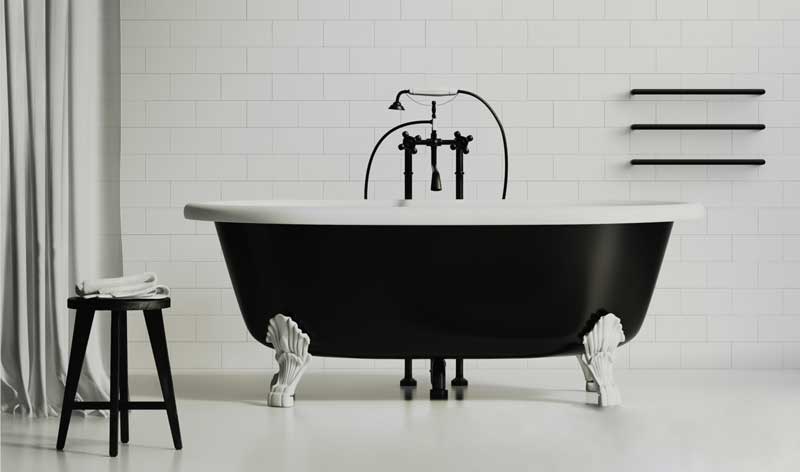 Why Floor Heating in Your Bathroom?
The bathroom was originally designed to be purely functional but it is now an important place to relax and unwind.
Installing underfloor heating will add luxury when you want to pamper yourself and take the chill off tiles on a cold morning. This space is a personal sanctuary that sets the tone for both the beginning and end of your day.
Having a floor heating system is also widely considered a key selling point, adding value to your home.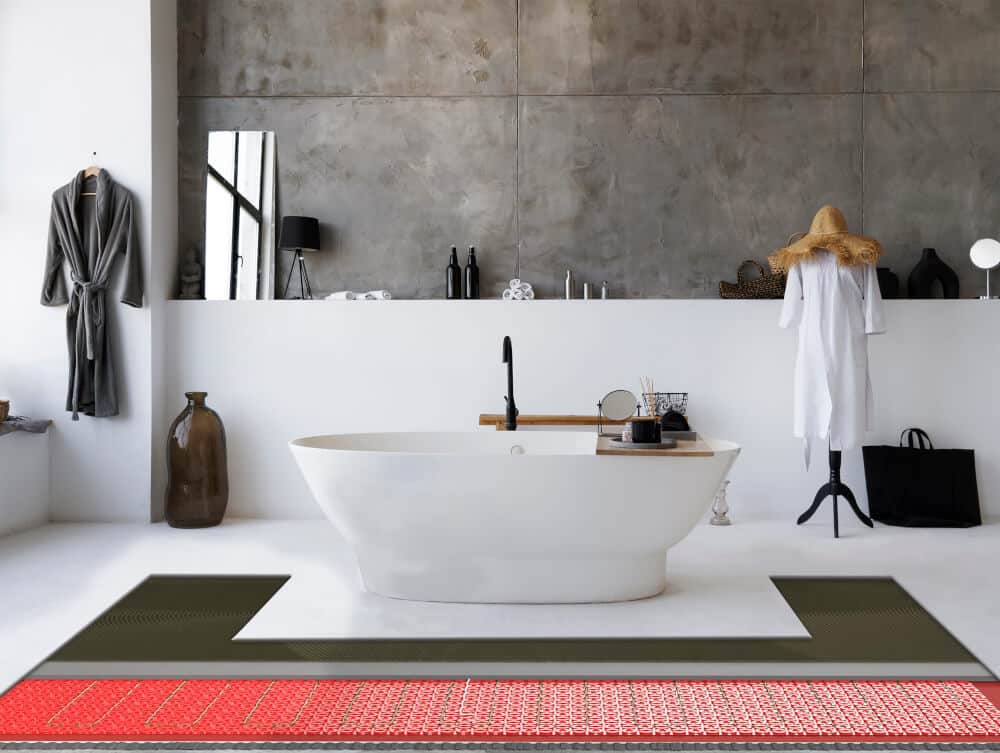 Best System to Choose?
Underfloor heating systems are increasingly popular in bathrooms and suitable for both new-builds and renovations. Dependant on your project, both water and electric underfloor heating can be installed in bathrooms, wet rooms, and showers. Water systems are usually installed within the floor construction when a property is built. Electric underfloor heating can also be installed when renovating your bathroom making it a popular option with bathroom refurbishments.
Electric Underfloor Heating Systems
No matter what shape or size your bathroom is, Warmup's wide range of products covers a system that is specifically designed to suit your specification. Learn more about the different systems to find your best solution.
Loose Wire System
If you have an irregularly shaped bathroom with numerous fixtures such as a toilet, sink pedestals and baths, choose the Loose Wire heating system due to its ability to be maneuvered around fixed objects.
StickyMat System
The StickyMat System is ideal for installations within regularly shaped areas, where 0.5m wide mats can be quickly rolled out across the subfloor. Its low-profile design means it has little-to-no impact on floor heights.
DCM-PRO Decoupling System
DCM-PRO Heated Decoupling System is an electric underfloor heater from Warmup with unique features, designed especially for under tile heating. DCM-PRO is easy to use and the fastest decoupling system to install.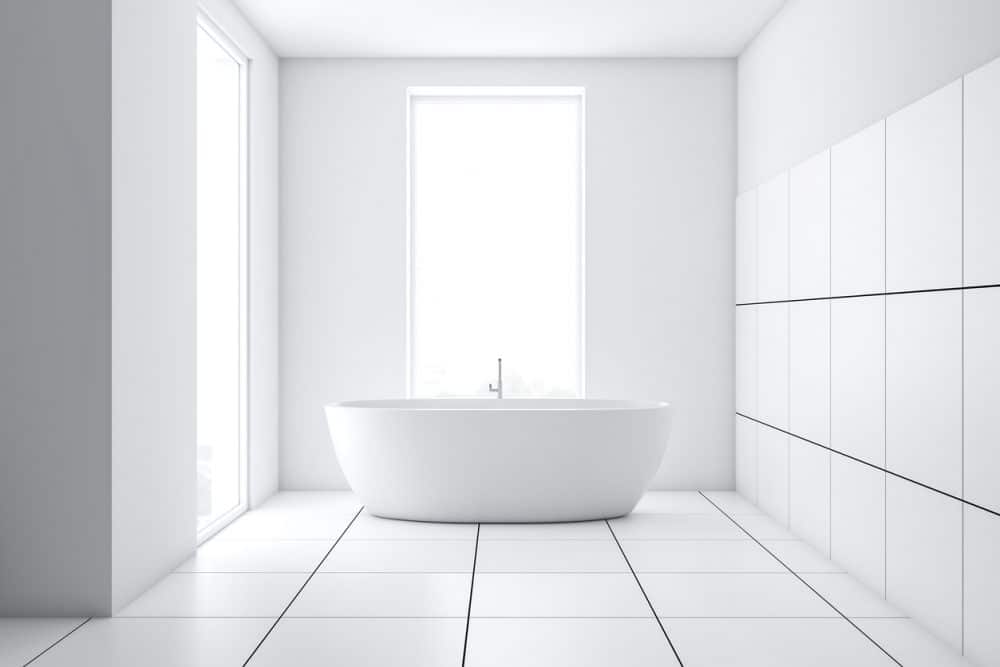 Floor Coverings for Bathrooms
Tiles are the most commonly used floor surface in a bathroom. However, not all underfloor heating systems are equally good to be installed with tiles. Tiles are particularly prone to experiencing small cracks and gaps due to the seasonal changes in the subfloor; the subfloor expands during summer and contracts when it is cold. On the back of extensive R&D Warmup has designed underfloor heating systems with different floor surfaces and their specific qualities in mind to not just efficiently heat the floor but to protect it from circumstances such as subfloor movements. Out of all Warmup systems, the DCM-PRO Decoupling System is designed to heat and protect tiles.
If your desired floor covering for a bathroom is not tiles, Warmup has a recommended underfloor heating solution for most of the floor types whether stone, wooden, laminate or even carpet.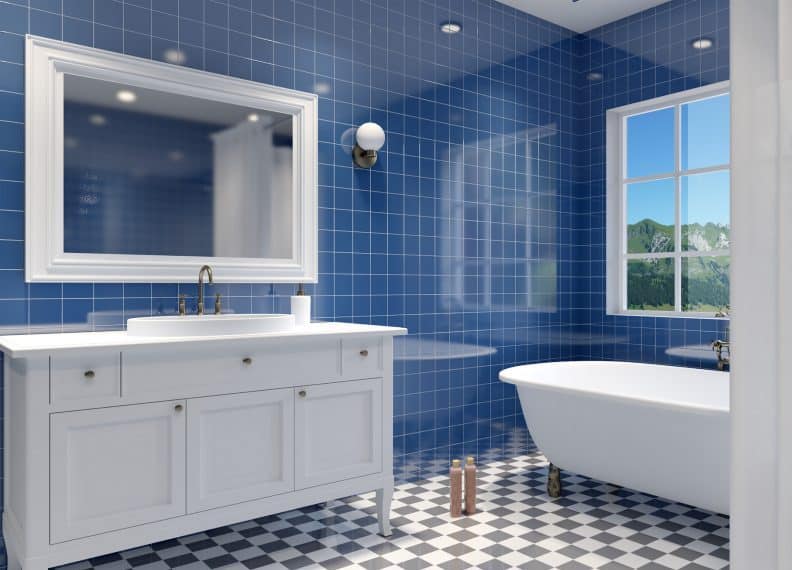 Cost and Installation of Bathroom Underfloor Heating
The main consideration before installing underfloor heating is to ensure your subfloor is stable and rigid, preferably with insulation to prevent heat-loss downwards and retain the heat in the room for longer. If insulation is not present, insulation boards can easily be retrofitted, with only minor floor level increase.
Installation
Installing underfloor heating in a bathroom is far quicker than installing conventional heating systems such as radiators; the wire can be laid directly below the floor finish. Apart from a qualified electrician, no numerous tradespeople such as plumbers are required to finish work first before you can complete the installation of the heater. Underfloor heating can be installed effortlessly prior to the floor finish being laid.
Cost
The cost of installing electric underfloor heating in a bathroom is generally cheaper than more traditional forms of heating. Floor heaters are also much more energy-efficient than central-heating systems, running at lower temperatures whilst distributing the same level of warmth throughout the room. When using a Warmup system in your bathroom with one of our Smart Thermostats you can also expect to make big savings on your heating bills.
The Loose Wire system is perfect for bathrooms and a 4m2 specification with accompanying Insulation Boards and Thermostat would only cost around £470 + Vat. Contact Warmup for a more exact quote for your bathroom.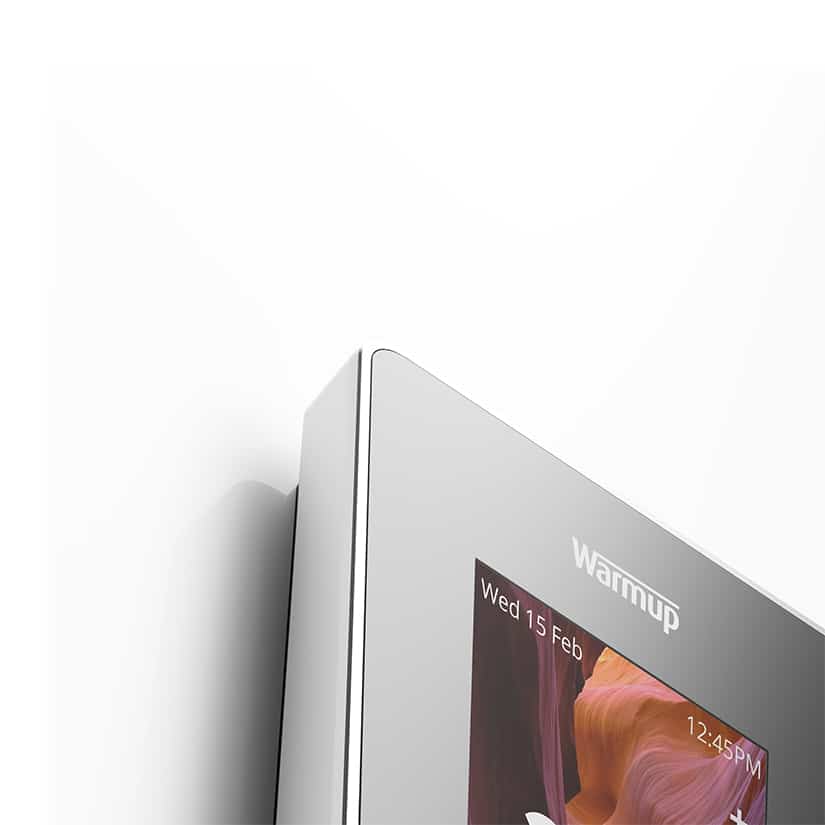 Heating Controls and Accessories
Thermostats
Underfloor heating can be controlled precisely by a thermostat in individual rooms – this results in lower running costs than centrally controlled heating systems. Warmup thermostats are designed to measure the floor temperature not only to run the system efficiently but to provide your ideal temperature and a comfortable environment when required. The Warmup 6iE Smart WiFi Thermostat comes with an app that can be downloaded on your Smartphone for free and can guarantee a thoroughly automated heating experience while cutting down on your heating bills.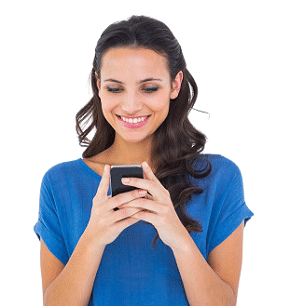 Get a free instant quote today
Transform the way you heat your home with Warmup, the world's best-selling floor heating brand.