Our Mission
Warmup are a British-based research driven company, focusing on developing innovative heating solutions that bring energy-efficient warmth to our customers' lives. We aim to drive the global use of energy-efficient heating solutions through our commitment to research, product innovation and exceptional service. We want to change the way people heat their homes by developing heating systems that are smarter and easier to use whilst offering both lower energy consumption and luxurious comfort. With our radiant heat technologies, we're working towards creating a cleaner, more sustainable future for all of us. Warmup won the Queen's Award for Enterprise for International Trade, 2020.
Interested in joining us? Take a look at our Careers page
Why Underfloor Heating?
Underfloor heating is a cleaner, more efficient way to heat a home. Our collection of water and electric floor heaters require less energy to reach an ideal temperature compared to traditional heating systems, saving you money on your heating bills.
Floor heating uses radiant heat technology to distribute warmth into a room. Radiant heat is how the Sun heats the Earth, focusing on gently warming the objects and people in the room directly, instead of just warming the air like central heating systems. This process promotes a sustainable approach to energy usage whilst retaining the same level of comfort.
Our systems also allow responsive zoned heating; offering a flexible, more personalised heating solution for the contemporary home. Zoned heating means you can heat just the bathroom or kitchen in the morning without turning the heating on for the whole house, with each zone having its own dedicated heating controller. All our heaters are available in a range of sizes as well, making them suitable for installation in rooms of all sizes and projects of all kinds.
Warmup's Chairman, Andrew Stimpson
Our Promise
We are committed to providing exceptional service and support for all our customers and partners and aim to deliver this through our research and development-led approach to product innovation. Our energy-efficient systems are trusted by homeowners, installers, architects and M&E consultants around the world; optimally designed and commissioned to work in exactly the way they should – for life. That's the Warmup promise.
Award-winning heating solutions with industry-leading accreditations.
Our UFH systems and accessories provide energy-efficient warmth for both new-build and renovation projects, offering true ease of use and a hassle-free installation. We are the only floor heating company whose products are European compliant and CE marked. Our systems feature accreditations from BEAB, cUL, CSA, FIMKO, SEMKO and UL. In addition, we are members of BEAMA and TTA. We work with brands that meet the same quality standards as us. As such, we recommend using Instarmac UltraTile products.
Peace of mind with 24/7 customer support and extensive warranties.
All our products are covered by industry-leading guarantees as a result of extensive testing and research. Many of our heating systems feature a Limited Lifetime Warranty and our SafetyNet Installation Guarantee™ also protects you against any accidental damage to a system during installation. We operate a technical helpline which is open 24 hours per day / 7 days per week / 365 days per year and provide extensive online support materials to help guide our customers through every stage of their project.
Investment in research and development led by global heating experts.
We offer technologically advanced systems that deliver the highest standards of product quality, performance and customer satisfaction. Our proprietary products are tested in our own EN442-2 Test Centre in Germany and then validated within various post occupancy monitoring houses in Europe, including the BRE Renewable House. These houses allow us to compile an extremely detailed performance database, providing us with accurate knowledge of how a Warmup system will operate and the energy it will use.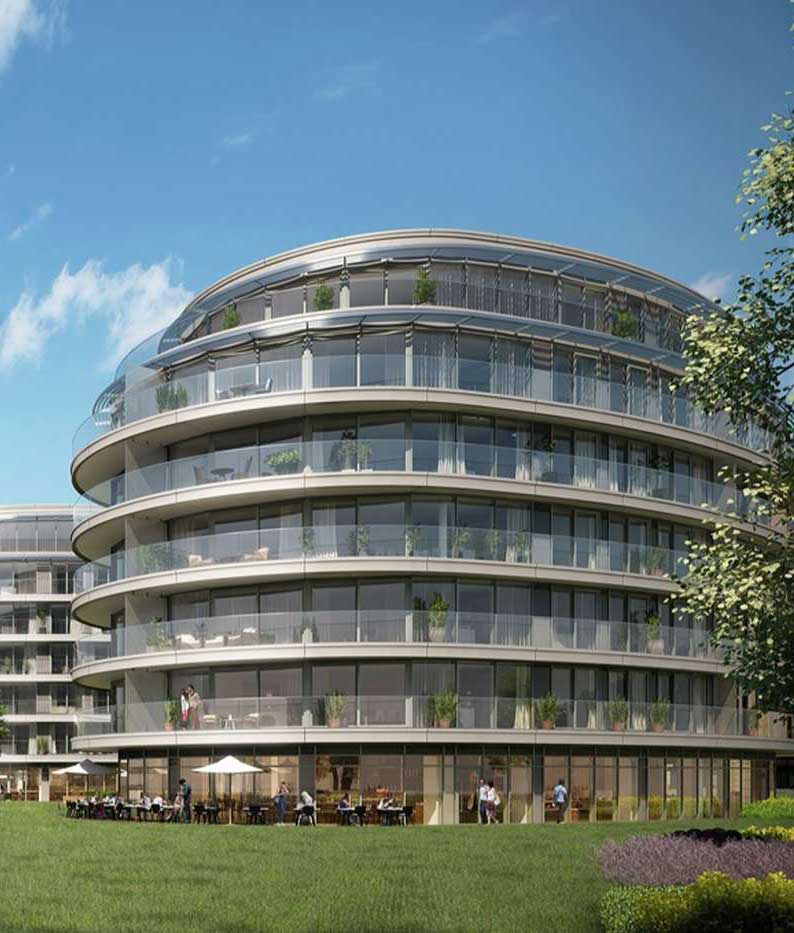 Our Story
Founded in 1994, Warmup Plc is a certified ISO 9001:2015 British manufacturing company focused on the development of technologically advanced electric and hydronic underfloor heating solutions and heating accessories. We have subsidiary operations and trading partners in territories all over the world and operate over 30 websites and multiple technical support helplines for all our customers.
See how Warmup transformed the homes of Mark Selby and Sir Stirling Moss, OBE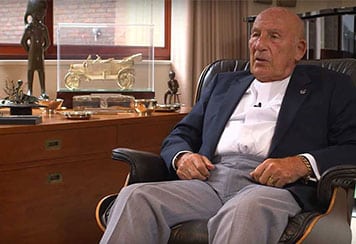 Warmup's energy-efficient underfloor heating was specified for racing legend Sir Sterling Moss's central London home.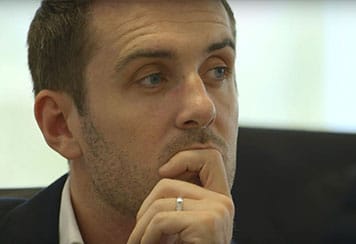 Mark Selby required a low-build hydronic heating system for his home renovation project and new-build extension.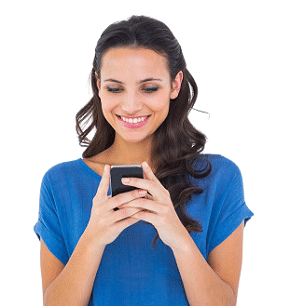 Get a free instant quote today
Transform the way you heat your home with Warmup, the world's best-selling floor heating brand.