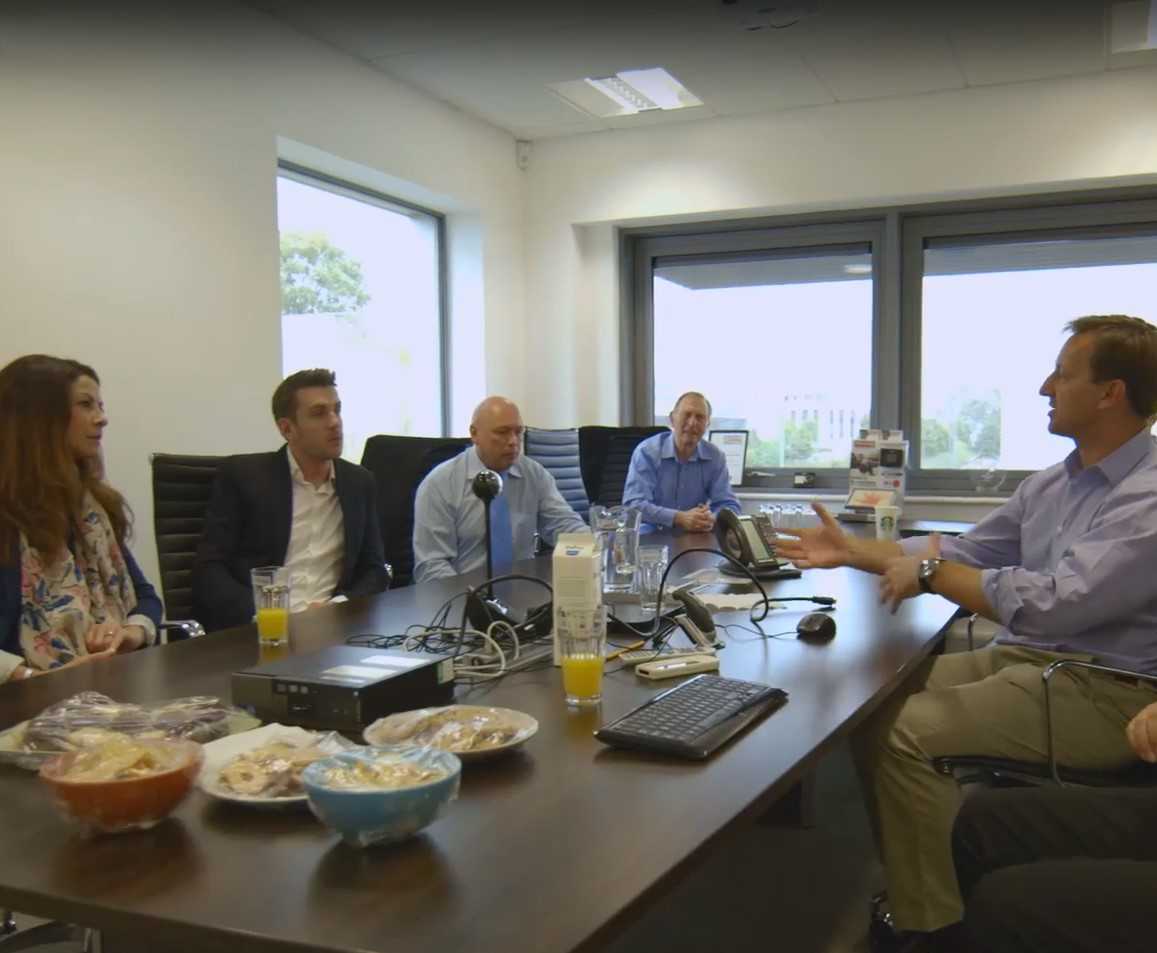 Mark Selby's Home, UK
◩ Project Type
Residential
◩ Project location
UK
◩ System specifications
Total-16 System
Pex-A Heating Pipe
4iE Smart WiFi Thermostat
S3 Manifolds
◩ Client
◩ Heating system
Hydronic Underfloor Heating
◩ Project size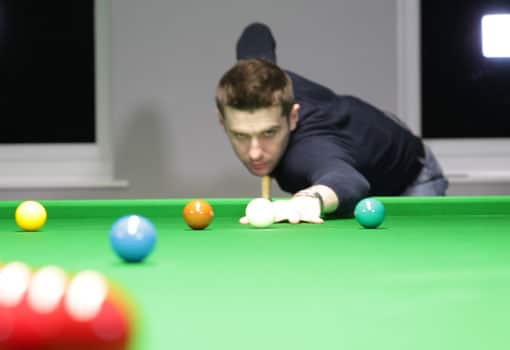 The Challenge
Three-time World Snooker Champion Mark Selby has been working on a large-scale home renovation project and sought a state-of-the-art heating system to provide radiant warmth that wouldn't dramatically impact on floor heights. Warmup's underfloor heating solutions were specified for both the existing structure and the new-build extension.
The Solution
Our Total-16 Hydronic System was the ideal choice for Mr Selby's home as with a system depth of just 16mm, its low-profile nature would have a negligible affect on floor levels. The system utilised our Pex-A heating pipes that come with a lifetime guaranty and our 4iE Smart WiFi Thermostat was selected to control the system, offering enhanced energy-efficiency and automatic heat functionality.
The Result
Mr Selby's home is now radiantly heated with an intuitive to use Warmup advanced floor heating solution, providing a warmer, more comfortable place in which to work and live. In one year, Warmup has reduced CO2 emissions by over 510 KG and lowered running costs of the renovated rooms by over 65%.
Product information
Find out more about the UFH products used in this project.
Have any questions about Warmup?
If you're interested in specifying floor heating in your next project, get in touch with us today.
Related Projects
Discover more inspirational projects from around the world