Borough High Street – London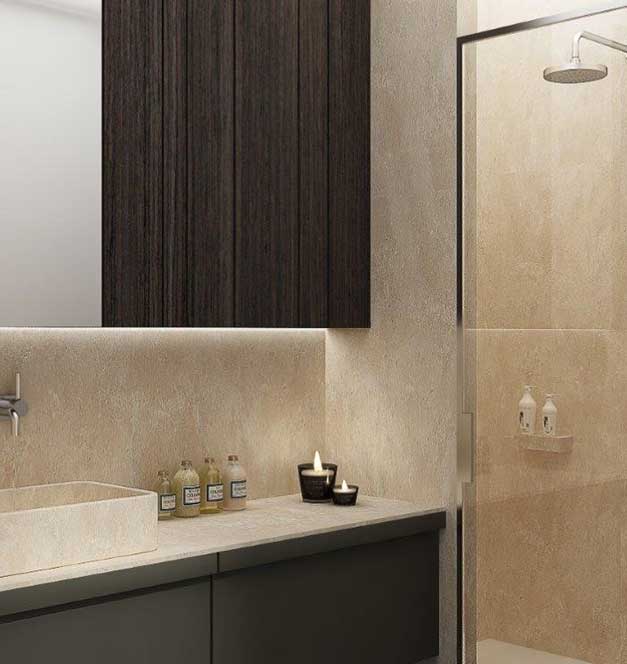 222 Borough High Street, London
◩ Project Type
Residential
◩ Project location
London, UK
◩ System specifications
Total 16 System
Sticky Mat System
4iE Smart Thermostat
◩ Client
Eclecktico Ltd
◩ Heating system
Hybrid Underfloor Heating
◩ Project size
440sqm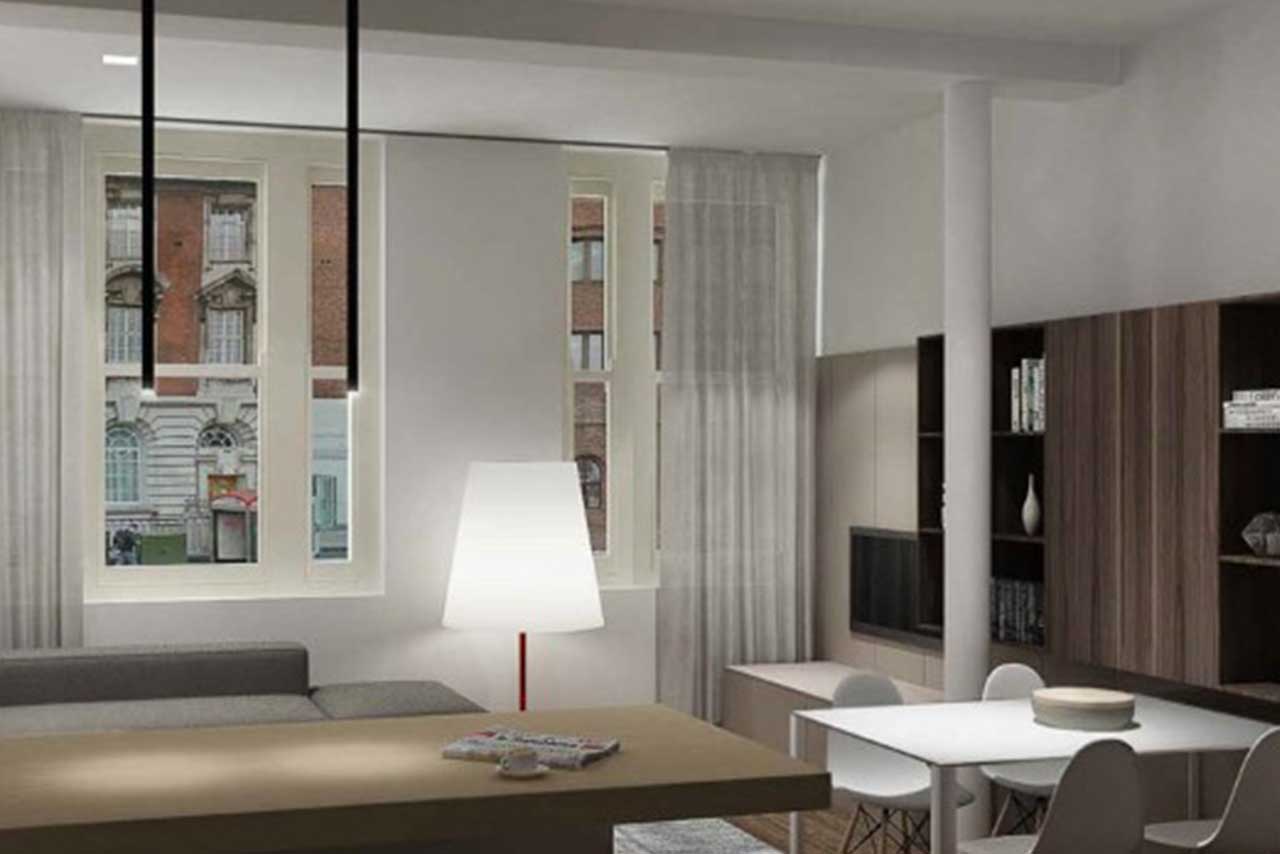 The Challenge
Just a few steps away from the world-famous London Bridge, 222 Borough High Street is a beautiful listed building being converted into luxury flats by Eclecktico. A full interior redevelopment was to be undertaken whilst preserving the existing Victorian brick shell. Warmup worked with the contractor to provide an energy-efficient underfloor heating solution for the living areas and bathrooms of all the apartments.
The Solution
Due to their large floor areas and floor build-up height limitations, a low-profile hydronic floor heating system was decided upon as the best solution for heating the living areas. Our Total-16 System was the perfect choice, at only 16mm deep, it will provide consistent warmth to a large heated area with little-to-no impact on floor heights. In the bathrooms, the StickyMat electric underfloor heating system was installed. The StickyMat is ideal for smaller and more awkward areas with fixed objects such as baths and showers and can be fitted within the layer of tile adhesive or levelling compound. Warmup's 4iE Smart WiFi Thermostats were used to provide accurate control for all floor heaters.
The Result
This high-spec residential project has transformed a former commercial building into a collection of luxurious homes. The attention to detail and great design has only been enhanced by a Warmup underfloor heating solution, which will provide technologically advanced comfort to all the future residents.
Product information
Find out more about the UFH products used in this project.
Have any questions about Warmup?
If you're interested in specifying floor heating in your next project, get in touch with us today.
Related Projects
Discover more inspirational projects from around the world