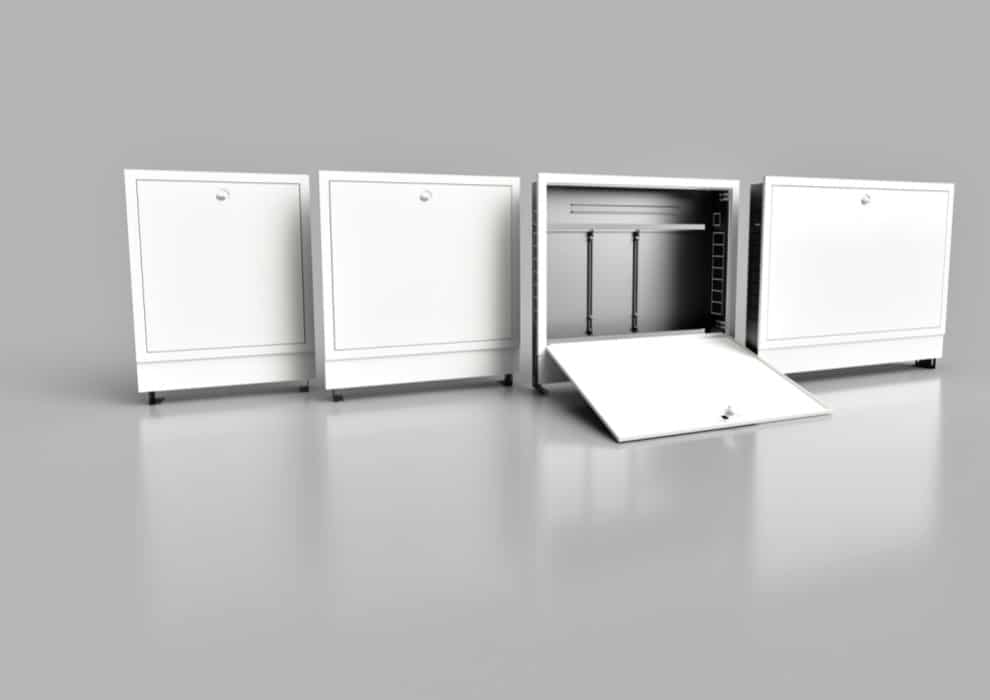 Stylish, Secure In-Wall Housing for Warmup's S3 Manifold
The In-Wall Manifold Cabinet is a stylish housing unit for the Warmup S3 Manifold. It provides secure protection for the heart of a water underfloor heating system and its adjustable internal depth (100mm – 150mm) and height (786mm – 966mm) offers a customisable installation in projects of all sizes.
With a powder coated door and front panel and a galvanized sheet body, the In-Wall Manifold Cabinet is resistant to corrosion. It provides a hassle-free installation with multiple knockouts on all sides and supports DIN rail mounting for usage with Warmup's Wiring and Control Centres. The In-Wall Manifold Cabinet is available in multiple widths for use with different manifold sizes:
🠢 600mm for 2-3 Port Manifolds
🠢 750mm for 4-6 Port Manifold
🠢 900mm for 7-9 Port Manifolds
🠢 1050mm for 10-12 Port Manifolds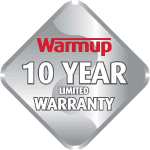 10 Years Limited Warranty The Warmup S3 Manifold is engineered for easy installation, commissioning and years of trouble-free service. Each manifold arm is forged from a single piece of seamless stainless steel and equipped with high quality components for a market leading specification that is backed up by the Warmup 10 year warranty.
You may also be interested in: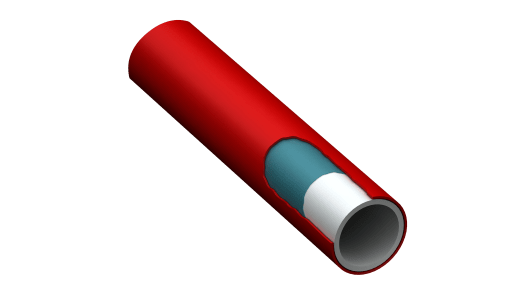 Pipes
Select from a choice of 3 pipe types; PEX-A, PE-RT and PE-RT/AL/PE-RT – tailored to your specific installation and budget.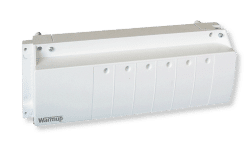 Control Center
All hydronic systems require a control centre that works with the thermostats and heat source, such as a boiler or heat pump.
Get a Free Quote and Order Online Today
Use our online quoting tool to find the best hydro underfloor heating system for your project and purchase it directly from Warmup.