Accredited Underfloor Heating Installers
Warmup's heating solutions are popular amongst installers across the world due to our wide range of high-quality products, great reliability and industry leading guarantees. Want to enhance your skillset? Join Warmup Pro and become an expert in your field.
Find out everything you need to know
Warmup Pro Hydro
We offer comprehensive support for our network of UFH installers.
Warmup Pro Electric
Find out everything you need to know about joining Warmup Pro.
I'm Looking for an Installer
We may be able to help recommend an installer.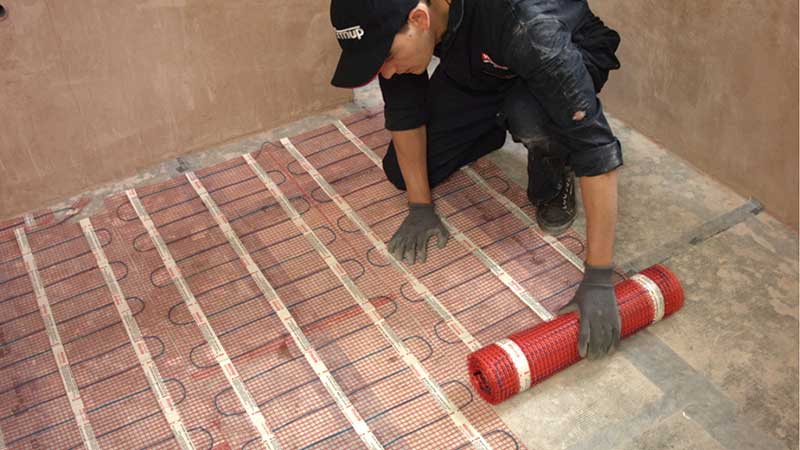 Warmup Services for Installers
Whether you are thinking about having underfloor heating installed in your project or you want to become a certified installer, Warmup offer a range of high-quality services which will suit your requirements.
Training
Become a Warmup Pro to complete our two-level training programme. Complete the Level 1 online course to acquaint yourself with the basics of floor heating installation before moving onto Level 2's in-person training workshops, held across the U.K.
Quick Delivery
Our products are stocked and available in trade outlets throughout the UK. If you need to order products on short notice, simply ask your supplier to place an order by 3 pm, Monday-Friday to qualify for the next day delivery (for Scotland and Channel Islands, please allow 2-3 days).
Service Engineers Team
We have a team of trained and experienced service engineers available throughout the UK to help you with any major problems after the installation. They will visit the site and advise where necessary. Our engineers are available by appointment through our technical support team.
Technical Support
Our technical helpline is available 24/7 for your convenience. Installers can be guided and supported with any questions or queries they may have. Once the installation is complete Warmup is committed to providing further support to your customers with any questions that may arise.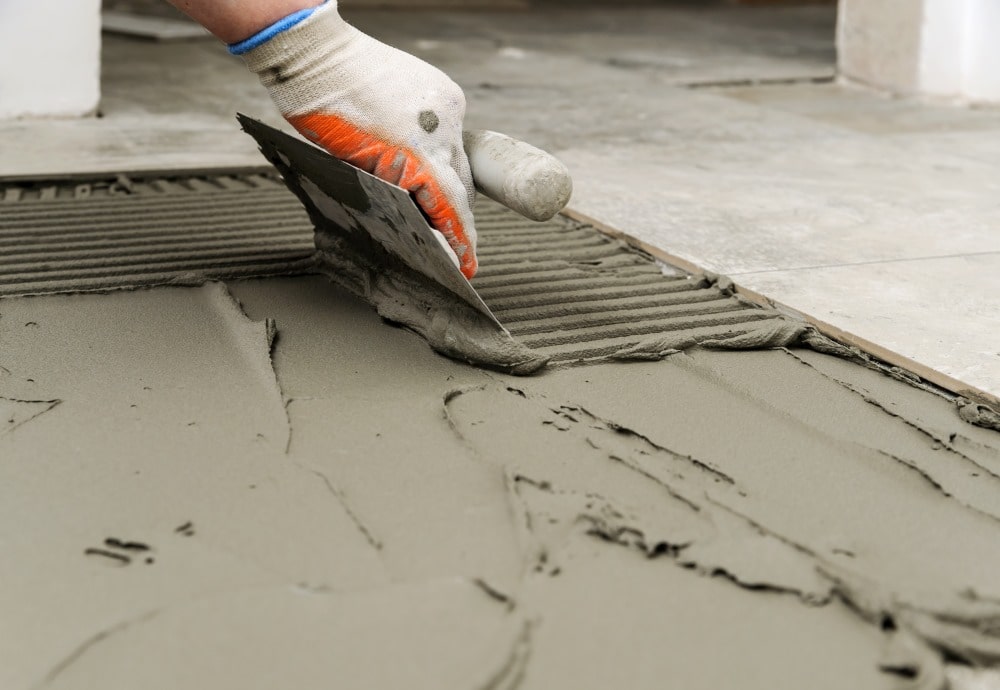 Warmup PRO for Installers and Fitters
Warmup Pro is a community for underfloor heating Installers who want to be great at their jobs. It is a platform where you can be trained on how the products work and how to install them perfectly so that they never fail.
Become a Warmup Pro Installer and you'll be given access to exclusive warranties and support as well as rewards through our Loyalty Store and access to the Warmup Pro app; designed specifically to make your life on the job much easier. Warmup Pro is a platform that will match you with customers, providing you with underfloor heating jobs you would never have had access to before becoming a Warmup Pro.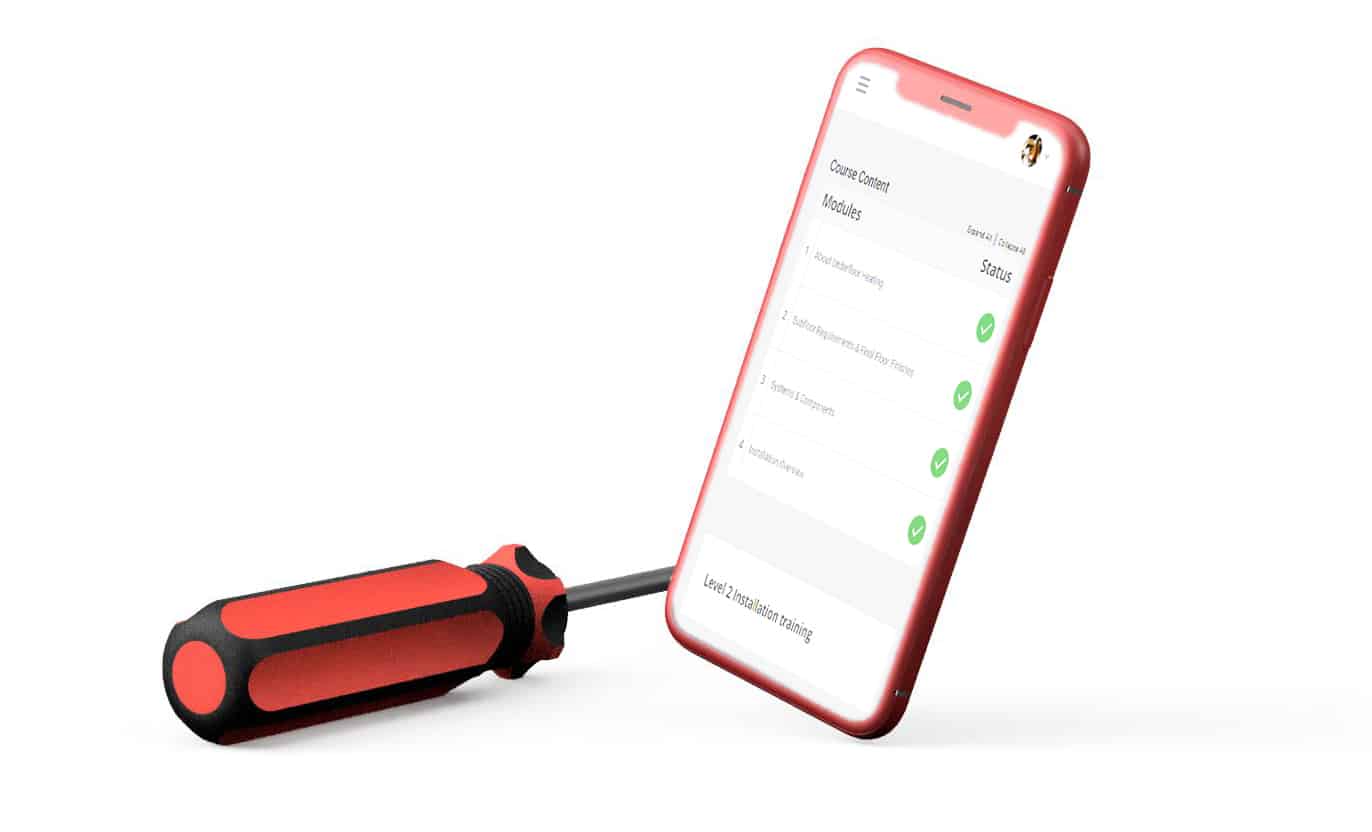 Warmup Pro Electric is for electricians, builders, flooring specialists and building contractors who want to
✔ Improve their knowledge of underfloor heating
✔ Become accredited Installers
✔Be part of the Warmup Pro Referral Programme
✔ Get access to exclusive benefits and promotions
If you're a plumber, a heating engineer, a builder or a flooring specialist, become a Warmup Pro Hydro Installer today to
✔ Access the best-FULL SERVICE tool in the industry
✔ Become Full range of water UFH systems at fantastic prices
✔All the training required to install in perfectly
✔ Real new job referrals in your area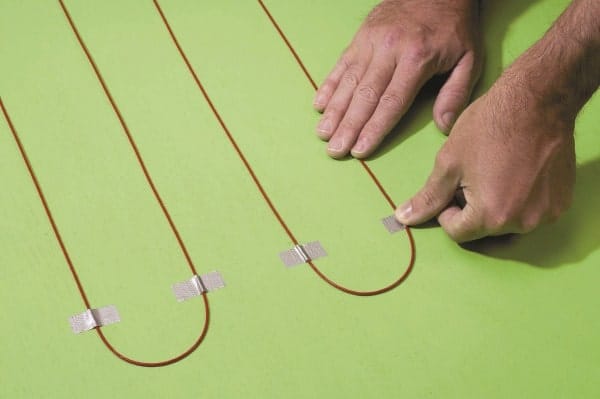 Frequently Asked Questions
Why should I become a Warmup Pro Electric Installer?
Whether you have been installing Warmup underfloor heating for years or whether you are just getting started, there is something for everyone to benefit from with Warmup Pro Electric.
By becoming a Pro member, you become part of a small group of professionals with the highest standards, who are obsessed with quality and who want to do the job properly first time, every time.
To find out everything there is to know about Warmup Pro Electric, visit the Warmup Pro website.
Why should I become a Warmup Pro Hydro Installer?
Warmup Pro Hydro is a new concept by Warmup that gives water underfloor heating installers all of the tools, knowledge and data-power they need to:
Get advanced water underfloor heating quotes for your customers
Purchase Warmup Hydronic underfloor heating products through our e-commerce store
Learn how to install Warmup's hydronic systems through our online training platform
Register warranties
And so much more
Warmup Pro Hydro is for plumbers, heating engineers, builders and flooring specialist who take pride in their work and want to use the best systems, at a fantastic price, with convenient tools to get the job done.
To find out more about Warmup Pro Hydro, visit the Warmup Pro website.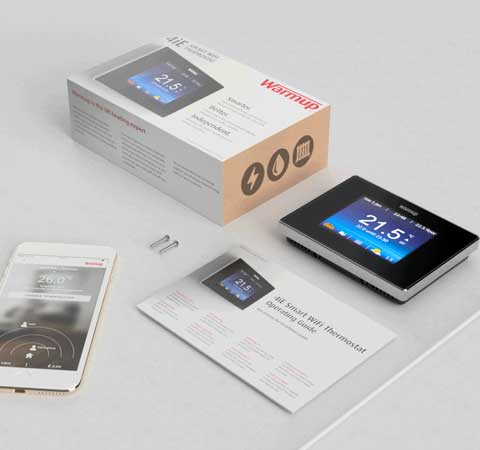 Why should I use a referred Warmup Pro Installer for my underfloor heating project?
If you are thinking of having a Warmup underfloor heating system installed in your home, you should consider using Warmup's referral programme and have a Warmup Pro Verified Installer put your system in place.
Warmup Pro Installers have to go through a vetting process before they get put onto the referral scheme. First, all Warmup Pro Installers must create a Pro account on the Warmup Pro website and provide us with their business details. Second, they then need to pass our "Level 1 Training", which tells them all the founding principles of underfloor heating, how it works, why it is efficient, etc. Level 1 also covers Warmup's range of products and defines which products should be used for which projects.
Level 1 training is only completed once the installer has passed the test at the end of each module. Only 80% or above of correct answers allows the installer to pass. But Level 1 training alone does not get the Installer onto the referral programme; they have to complete Level 2 for that.
Level 2 is face-to-face installation training at one of Warmup's many training facilities throughout the UK. Each attendee has to physically install 4 of Warmup's key systems, all of which are inspected by the instructor. Only upon successful completion of each installation, and confirmation of use of best-practice by the instructor does the installer pass Level 2 training. This means that we physically inspect the quality of installation of all Level 2 Verified Installers; which is why we are willing to refer them to our customers.
Bear in mind that, should the Warmup Pro Verified Installer make a mistake on the job, they have a get-out-of-jail-free card called Super SafetyNet, an exclusive benefit to Warmup Pro Installers, which allows them to get a brand new system delivered to their site (your home), next day, free of charge should things go wrong. To request a Warmup Pro Verified Installer for your project, find a Warmup Pro Installer.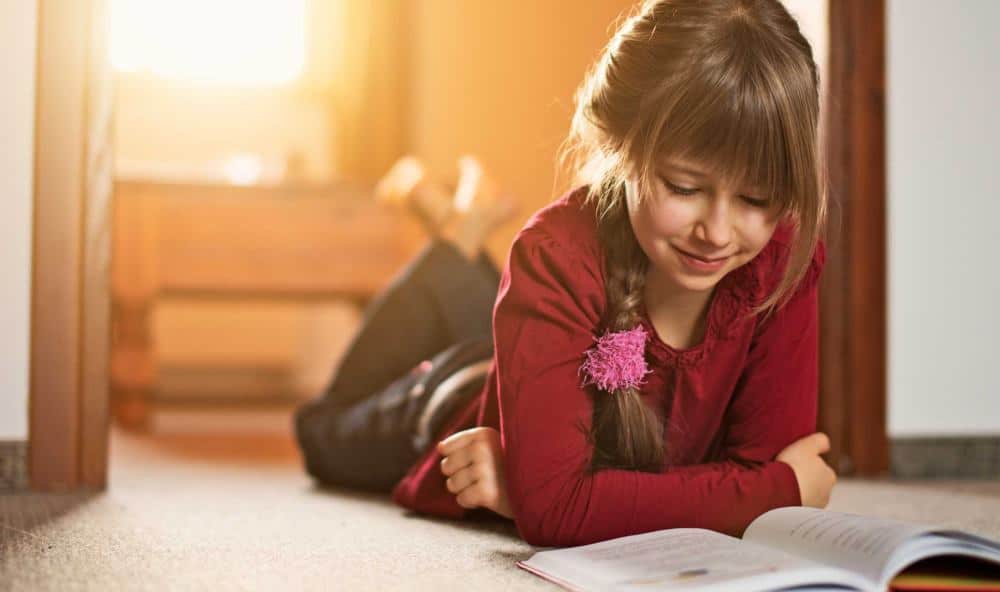 Installing a System in your House
Floor heating is an energy-conscious, discreet heating solution suitable for use with almost any floor type in any project. Warmup prides itself on developing the best electric and hydronic products on the market and the confidence in our products is shown by our industry-leading warranties and accreditations designed to give our installers and customers total peace of mind.
As part of our continual dedication to improving our services, we will soon facilitate an installation request as part of our quotation tool; meaning you will be able to ask for your quote to include a costing for installation by a qualified installer near you. Until then, please complete our free and quick quote form to find the best heater for your needs.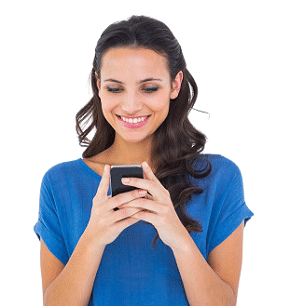 Get a Free Instant Quote Today
Transform the way you heat your home with Warmup, the world's best-selling floor heating brand.