A Warmup bathroom is an oasis of calm in your busy life where your wellbeing takes precedence. Experience the pleasure of gently heated floors and walls on a cold winter's morning. Reach for a soft, warm towel from a Heated Towel Rail after your shower. Say goodbye to fogged-up mirrors forever with our Mirror Demisters. 
Bathroom Heating for Luxurious Warmth
The Warmup Bathroom Collection combines cutting-edge technology with classic British design to create the stylish bathroom of your dreams. The range of products are simple to install and easy to use and offer energy-efficient, radiant warmth for bathrooms of all styles and sizes. Transform your bathroom into a Warmup bathroom in six easy steps.
Floor Insulation
Installing high-quality insulation with your floor heater guarantees the most energy-efficient heating solution for your bathroom. Warmup's tough cement-coated Insulation Boards come in a range of thicknesses, ensuring fast heat-up times.
Floor Insulation
Underfloor Heating
Bathrooms are the perfect room in your home to be radiantly heated by a Warmup floor heating system. Underfloor heating will not take up any wall space, so you can make your bathroom a sanctuary with no style compromises.
Underfloor Heating
Wall Insulation
Warmup's Insulation Boards can reduce heat loss by over 20%, keeping the room warmer, for longer. They can also be used as a strong and durable tile backing boards, making them ideal for use in bathrooms.
Wall Insulation
Wall Heating
The StickyMat 3D System is ideal for warming up cold, tiled bathroom walls; offering the luxurious experience of a pre-heated walk-in shower. It utilises a self-adhesive backing for easy installation and is available in a range of sizes.
Wall Heating
Mirror Demister
Every bathroom needs a clean and clear mirror, but they have a habit of steaming up after a hot bath or shower. Warmup Mirror Demisters provide the perfect solution to this problem by turning your conventional mirror into a heated bathroom mirror.

Mirror Demister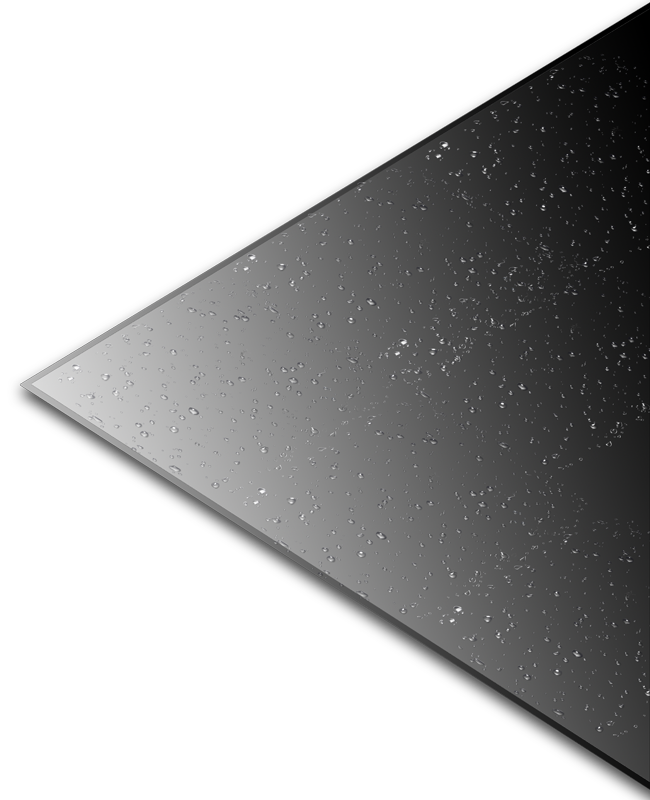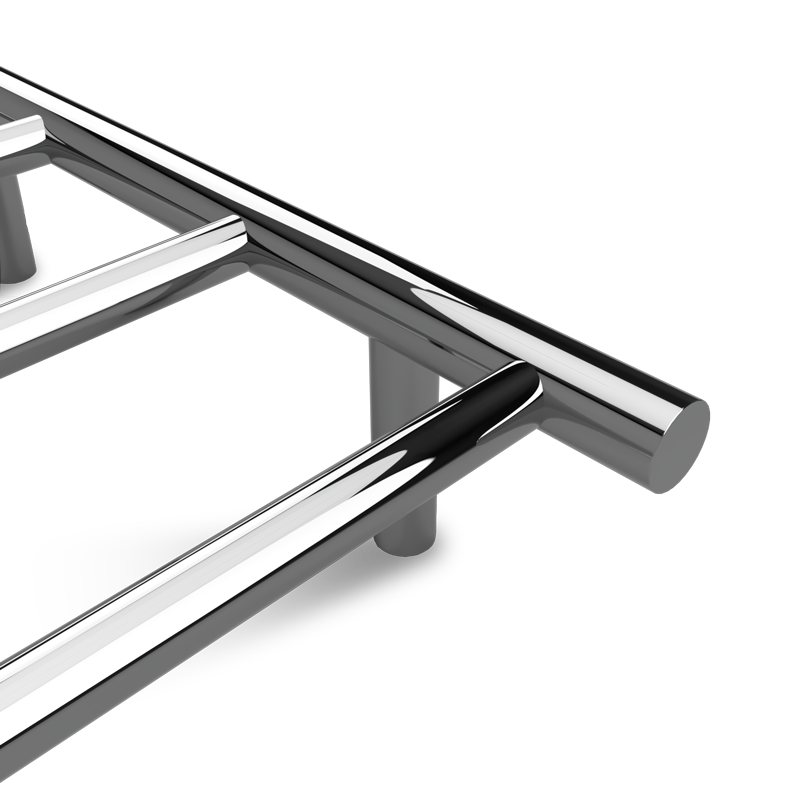 Heated Towel Rails
Providing even heat dispersion with rapid heat-up times, Warmup's Heated Towel Rails gently warm your towels to an optimal temperature, and are available in a variety of styles, sizes and finishes – perfect for all bathroom design themes.
Heated Towel Rails
Find out more about creating the perfect bathroom experience