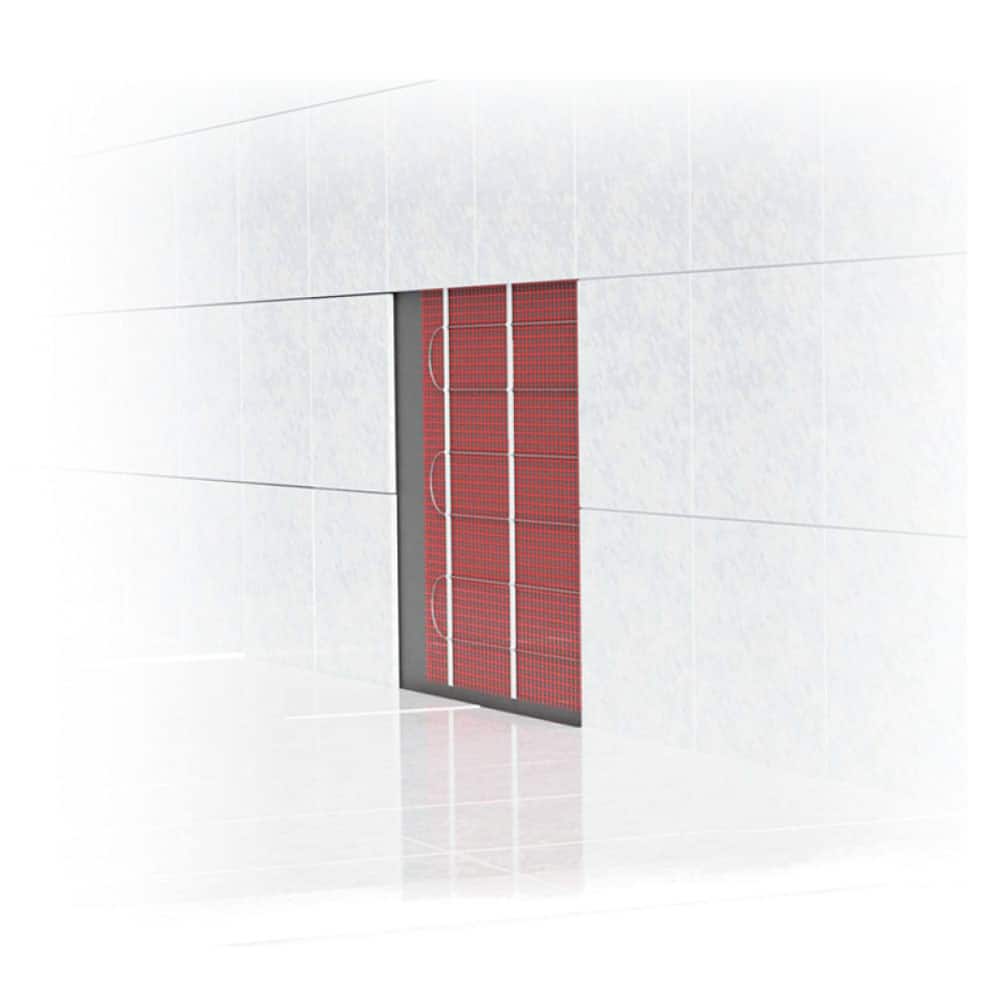 StickyMat 3D for Luxurious Hidden Wall Heat
Using wall heating alongside a Warmup floor heater is the future of energy-efficient home heating and the StickyMat 3D Wall Heating System features state-of-the-art radiant technology to enhance the comfort and warmth of your bathroom. Whether you are renovating an existing room or specifying heating for a new-build project, an electric wall heating solution is ideal for warming up cold, tiled walls and bringing a touch of luxury to your bathroom or wet room.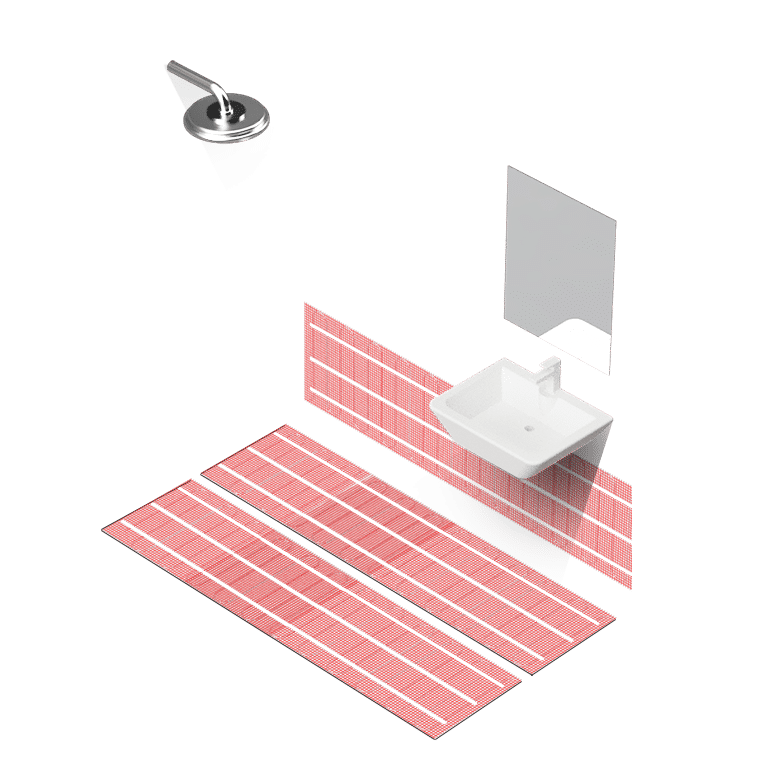 Perfect for Heating Wet Rooms with Limited Floor Space
Our unique wall heating system is ideal if you're wishing to add to the heated area of a room when there is little available floor space and installing a system in your bathroom removes the need for traditional bulky radiators, allowing much greater design freedom. The gentle warmth produced by the system is ideal for a pre-heated walk-in shower and transforms your bathroom into your own personal spa.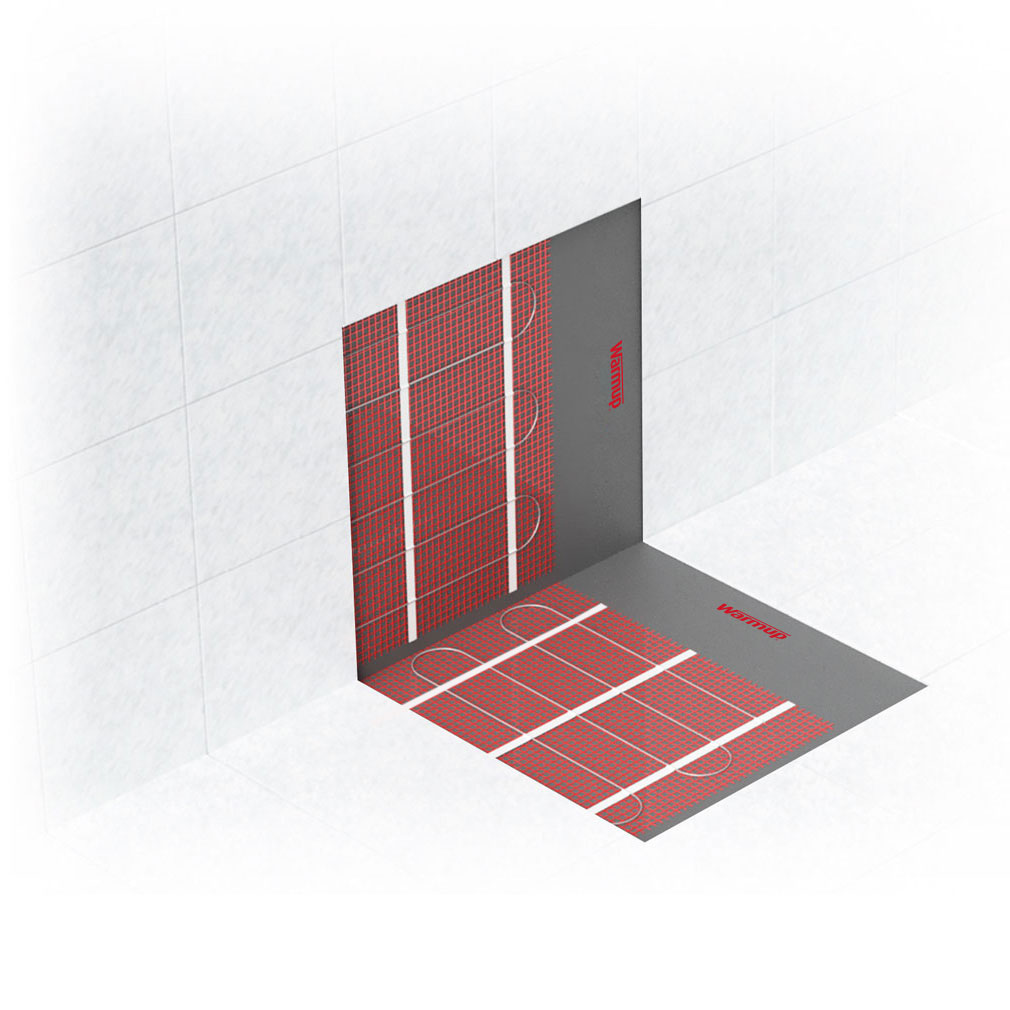 Available in a Range of Sizes and Simple to Use
The StickyMat 3D System takes the form of an electric heating mat with a self-adhesive backing that is easy to attach to the wall by a qualified engineer. Once connected and tested by an electrician, the system can be tiled directly over with your choice of bathroom wall tile finish. The system can be connected to your existing underfloor heating controller for true ease-of-use.
The wall heating system is available in 200 W/m² mats – ensuring the quickest heating response time for your room and can be purchased in four different sizes, heating areas from 0.5m² – 2m².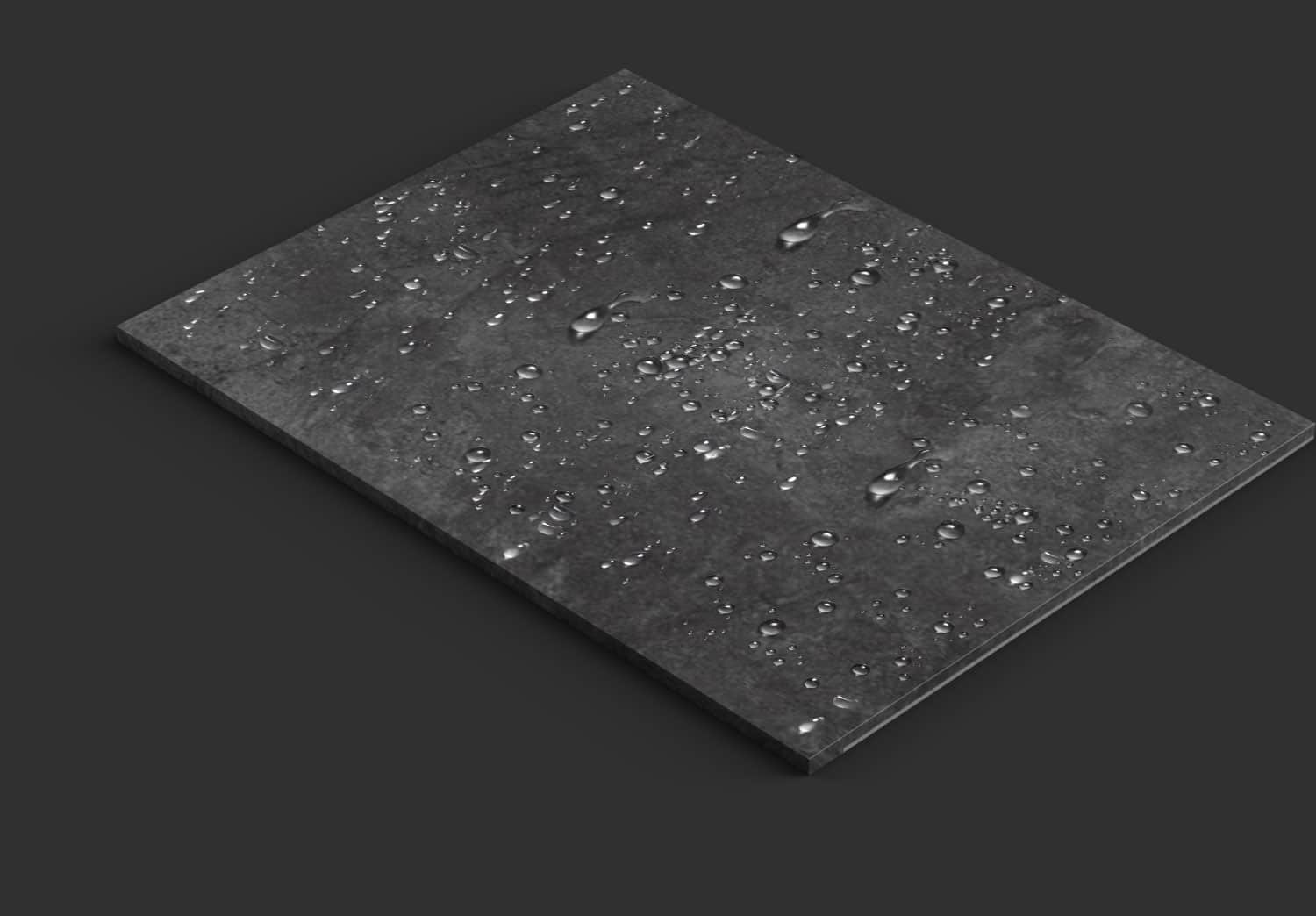 Prevents Condensation Forming on Bathroom Walls
Wall heating helps eliminate the typical condensation that quickly forms on bathroom walls, therefore keeping the room drier and fresher. This attribute has the added benefit of reducing the build-up of possible mould in the heated areas – dramatically improving the atmosphere of your bathroom or wet room.
Technical Information
Documentation



Technical Specification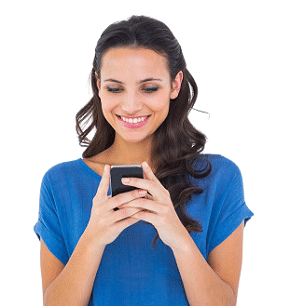 Create the Perfect Bathroom Experience
Offering stylish British design and great functionality, Warmup's collection of electric heated towel rails make the perfect bathroom accessory.