All your underfloor heating needs in one, convenient location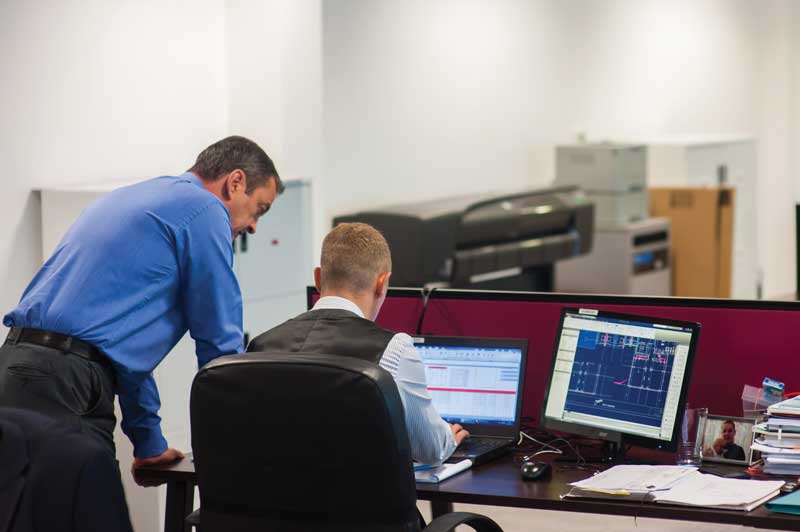 Advisory and Quote Service
Book an appointment with our experts to discuss your project. We can help you understand more about our range of energy efficient heating systems, as well as make sure you get the right system for your project.
We're on hand to answer all your key questions, such as the differences between electric and water systems, energy efficiency, CO2 savings and running costs. We will also take you through the different stages of installation to help your project go as smoothly as possible.
If you choose to get a quote, our team will explain in detail what's been included and can give you guidance on layout drawings.
To book an appointment, simply message us with your preferred date and time (Mon-Fri, 7am-5pm) at: uktradecounter@warmup.com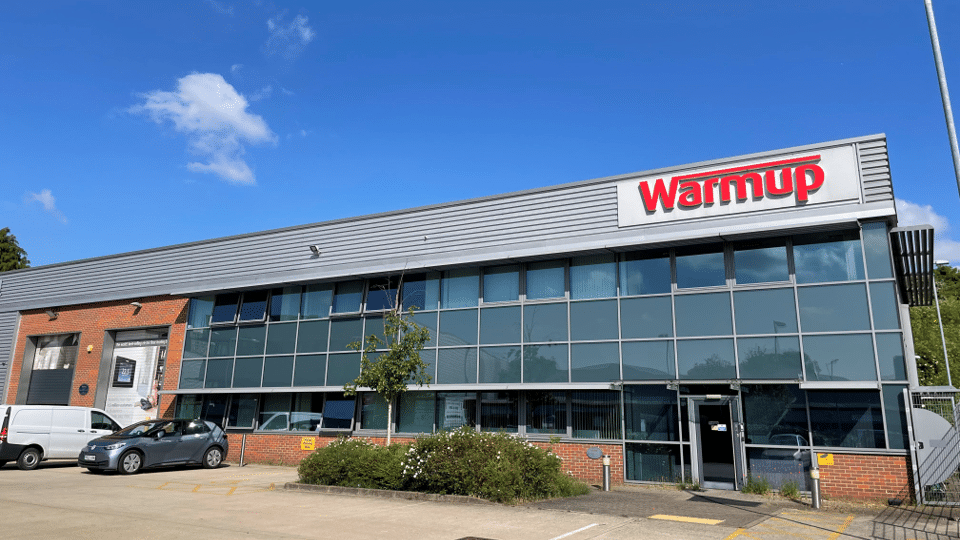 Super fast ordering and pick up
Our London warehouse and trade counter can get your orders ready for collection in as little as 30 minutes. Simply call ahead, order over the phone and we'll have your items waiting for you. With a full range of electric and water systems in stock, you'll be ready to install with no lost time.
Not in a rush? Get hands on with our latest products, try out our smart thermostats and relax with a coffee in our advisory centre. With complementary solar powered electric vehicle chargers, you can top up your van while you wait.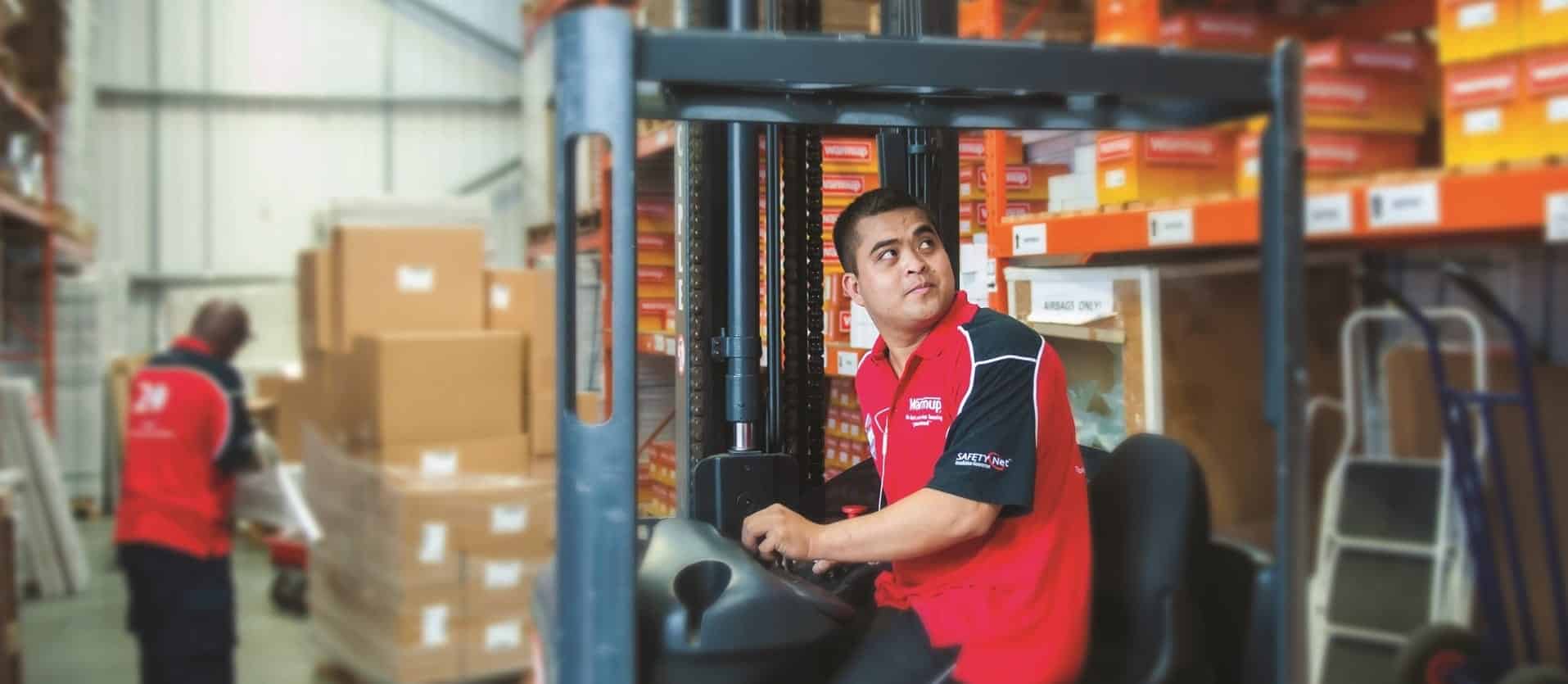 2 Hour London Delivery and Open Late
To keep your projects on track, we offer 2 hour, same day delivery on electric and water system orders to the London area – just call us for costs and precise timings at the point you place your order.
Our Trade Counter opens at 7am and closes at 6pm, meaning you have access to our full range of items and expertise, when you need it.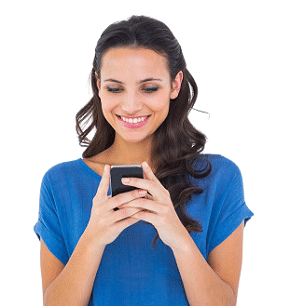 Get a Free Instant Quote Today
Transform the way you heat your home with Warmup, the world's best-selling floor heating brand.