We are very confident in the quality of Warmup products, however we understand that there may be times when returns are necessary.
Items returned from retailers to Warmup Plc will be considered for credit in accordance with the following guidance:
Returns should be notified to Warmup prior to sending.
• Warmup will issue a Return Authorisation Number to be stated on all paperwork.
• Returns without a valid return authorisation number may be rejected.
• All returns will be subject to testing.
• Non required items will be subject to a restocking charge.
Dependent on results of testing, credits may be issued for current product lines as follows:
Subject to a manufacturing fault – Full Credit.
Working reusable condition – Credit subject to Restocking charge.
No manufacturing fault and not reusable condition – No Credit.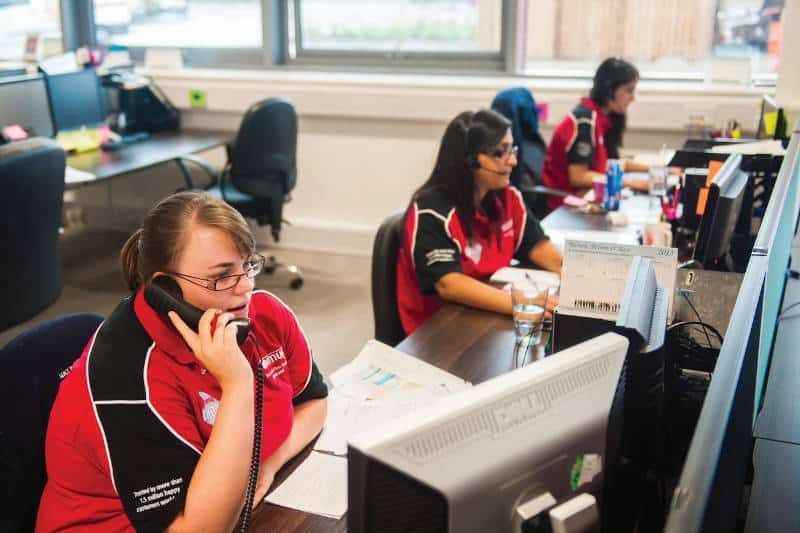 Restocking Charges may be levied and will be the higher of:
• 20% of the invoice value of the goods or
• £25.
No Restocking charge will be applied if the debit note is accompanied by a new order of at least the same value as the return.
• A surcharge of £6.00 will be applied if our couriers attempt to collect goods and are turned away because goods are not ready or cannot be located.
This policy is for guidance only and is in addition to any product warranties.
All sales are made under Warmup Plc Terms and Conditions of Sale.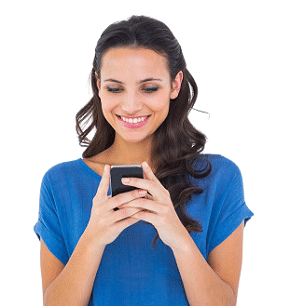 CONTACT WARMUP
Transform the way you heat your home with Warmup, the world's best-selling floor heating brand.