How Does Underfloor Heating Work?
We know that sometimes you need help when buying a new heating system. We also know the typical questions people ask when they are thinking about getting underfloor heating, so we have put together this buying guide to help you. Whether you are looking to get a whole-house heating system or heat a single room, our guide tells you how underfloor heating works and how the system can help you to stay warm when it gets chilly.
Electric underfloor heating works by having a heating cable or mat installed under the floor level. The heating system heats up when the system is on, heating the floor surface and providing radiant heat which is evenly distributed and warms the room from the ground up. Water systems utilise hydronic floor heating pipes which gently pump heated water below the floor surface. With radiant heat, comfort tends to be felt sooner and at a lower temperature. There is minimal air flow, keeping the temperature comfortable and even, everywhere in the room.
Find out everything you need to know
Which System is Best for Me?
Whether you are looking to install an electric or wet floor heating system, our solutions are perfect any project.
Will UFH Heat My Room?
Underfloor heating is ideal for bringing warmth to every room in your home and is compatible with almost all floor types.
Costs and Installation of UFH
Floor heaters offer low long-term running costs and many of our systems can be installed in under a day.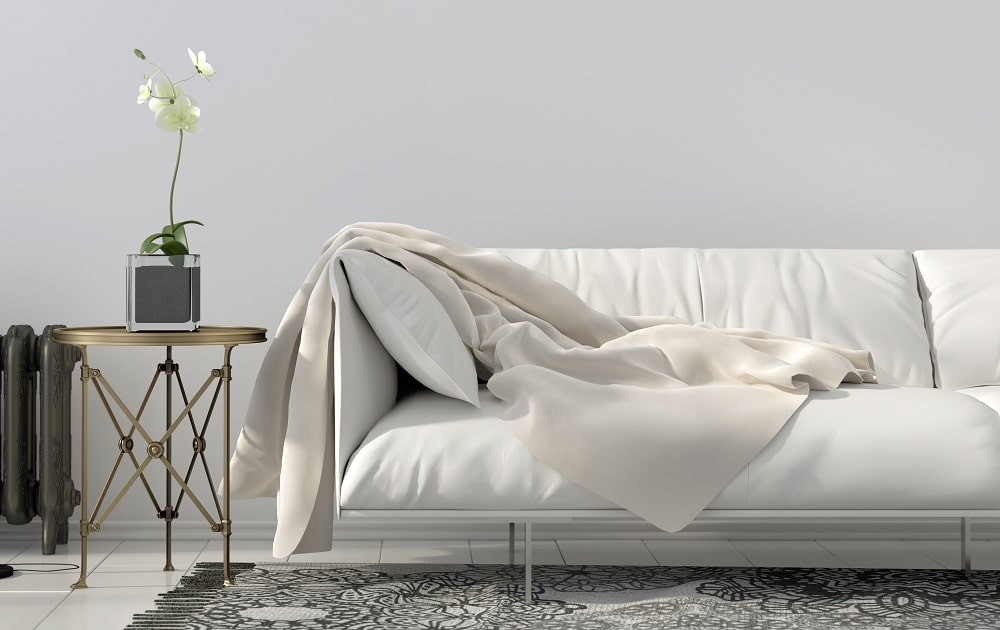 Electric and Water Based Systems
There are two types of systems available: electric and warm water based underfloor heating systems. The former utilises electricity to heat a very thin wire, and the latter uses warm water which circulates through the heating pipe.
The suitability of each system depends on your project and preference. The electric system may be better for small areas such as bathrooms and renovations as it does not raise floor levels. Wet systems are ideal for larger areas or new-builds as they are fitted into the structural sub-floor.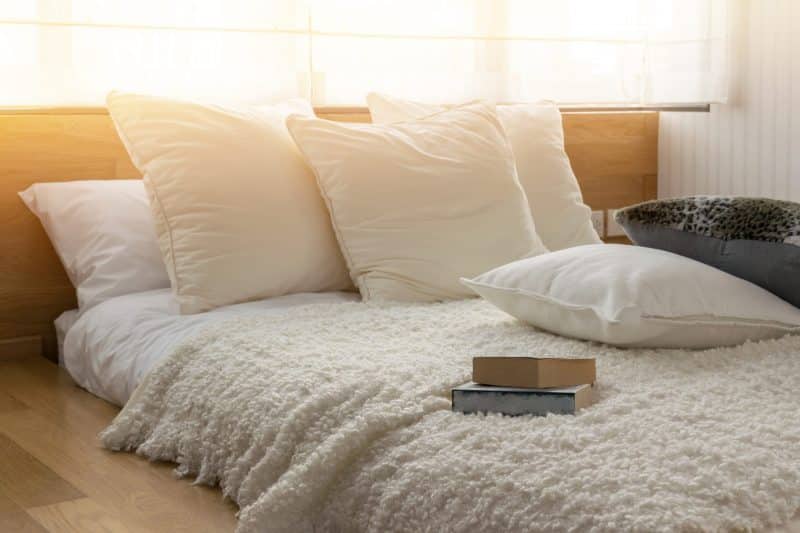 Will Underfloor Heating Heat My Room?
Electric underfloor heating comes in different heat outputs, with a higher wattage available in order to provide enough heat for high heat loss areas such as conservatories. Wet underfloor heating systems usually generate 40°C to 65°C degree temperatures, and the actual floor temperature will be on average 23°C to 32°C degrees, meaning that for a high heat loss area, the temperature can be adjusted to provide a sufficient level of comfort.
The heat output of an underfloor system needs to be greater than the heat loss of the room or area it is heating in order for the system to provide enough heat. So it is important to conduct a heat loss calculation to ensure that the system is suitable. This can be conducted by an architect or a heating engineer and will help you to choose the correct heat output for the underfloor heating system. If you are unsure of the heat loss, contact us and we will help you to choose the correct system.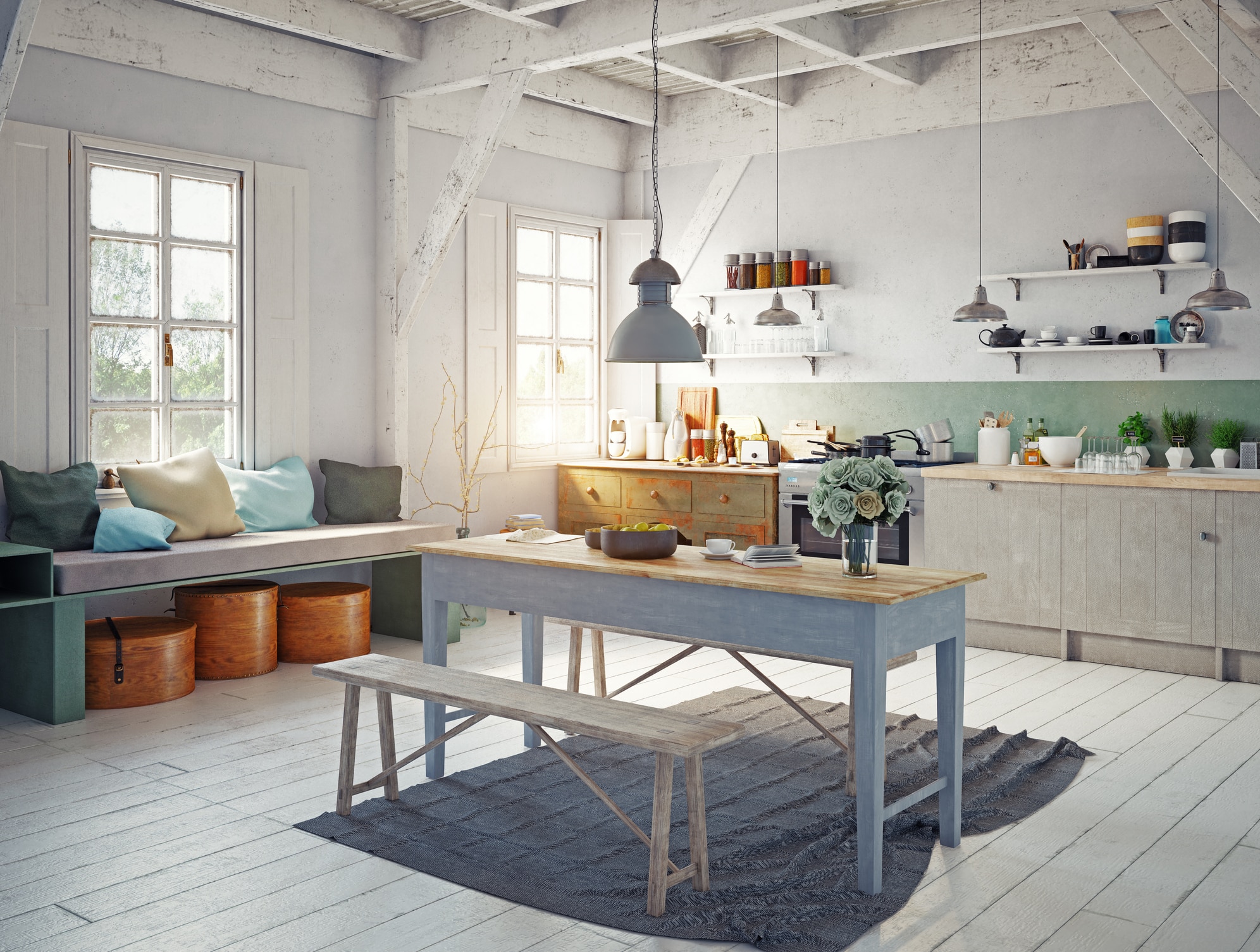 Floor Heaters for Every Type of Project
We offer radiant floor heating systems that are suitable for both new-build projects, where you are building a home or new extension, and refurbishment projects, here you will be retrofitting a floor heater with your existing room's floor finish. 
We typically recommend water systems for installation in new-builds as these systems require a more labour-intensive installation process and their specific requirements can be taken into account at the initial design stage of the project. 
Electric systems are perfect for home renovation projects as they can be quickly installed and their low-profile design means they have little-to-no impact on your home's floor heights.  
Warmup's range of heating solutions can be used with almost any floor finish and in every room of your home.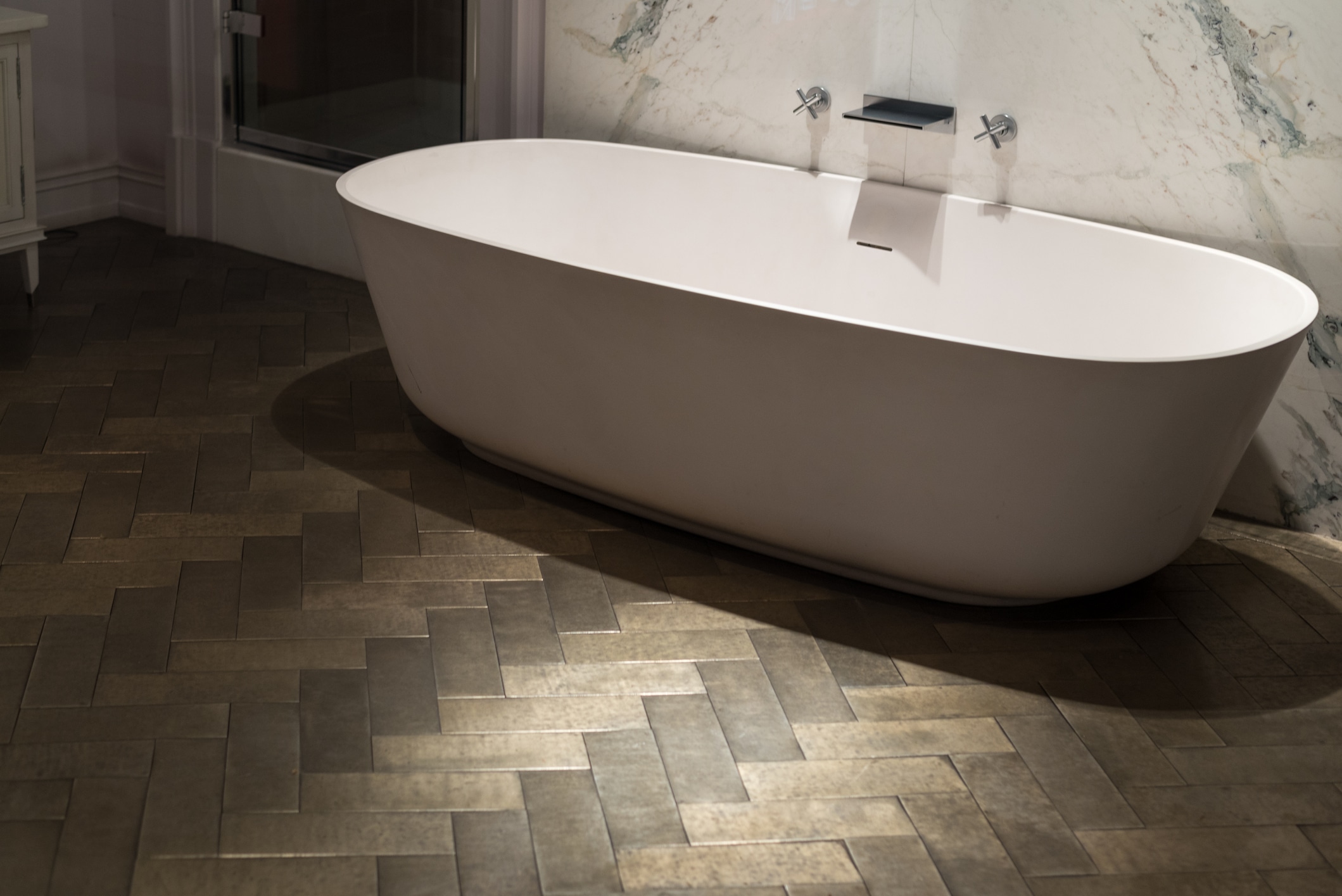 Costs Associated with the System
There are a variety of systems available and the underfloor heating costs depend on the running time, heat output, the size of the heated area and the system type. You will also need a thermostat to control the system which is sold separately to the heating system. To find out the cost of purchasing a system, get a quote and we will come back to you with a detailed quote to meet your requirements.
The low running costs of UFH are linked to energy prices, room size and height, and running time. Installing a Smart thermostat, such as the Warmup 6iE Smart WiFi Thermostat, can help save you even more money on your energy bills. Using the 6iE alongside our MyHeating and AutoSwitch apps can save you over £400, by reducing your energy usage and reducing your energy tariff costs. Read our Thermostat Buying Guide to get a better idea of the best heating controller for you.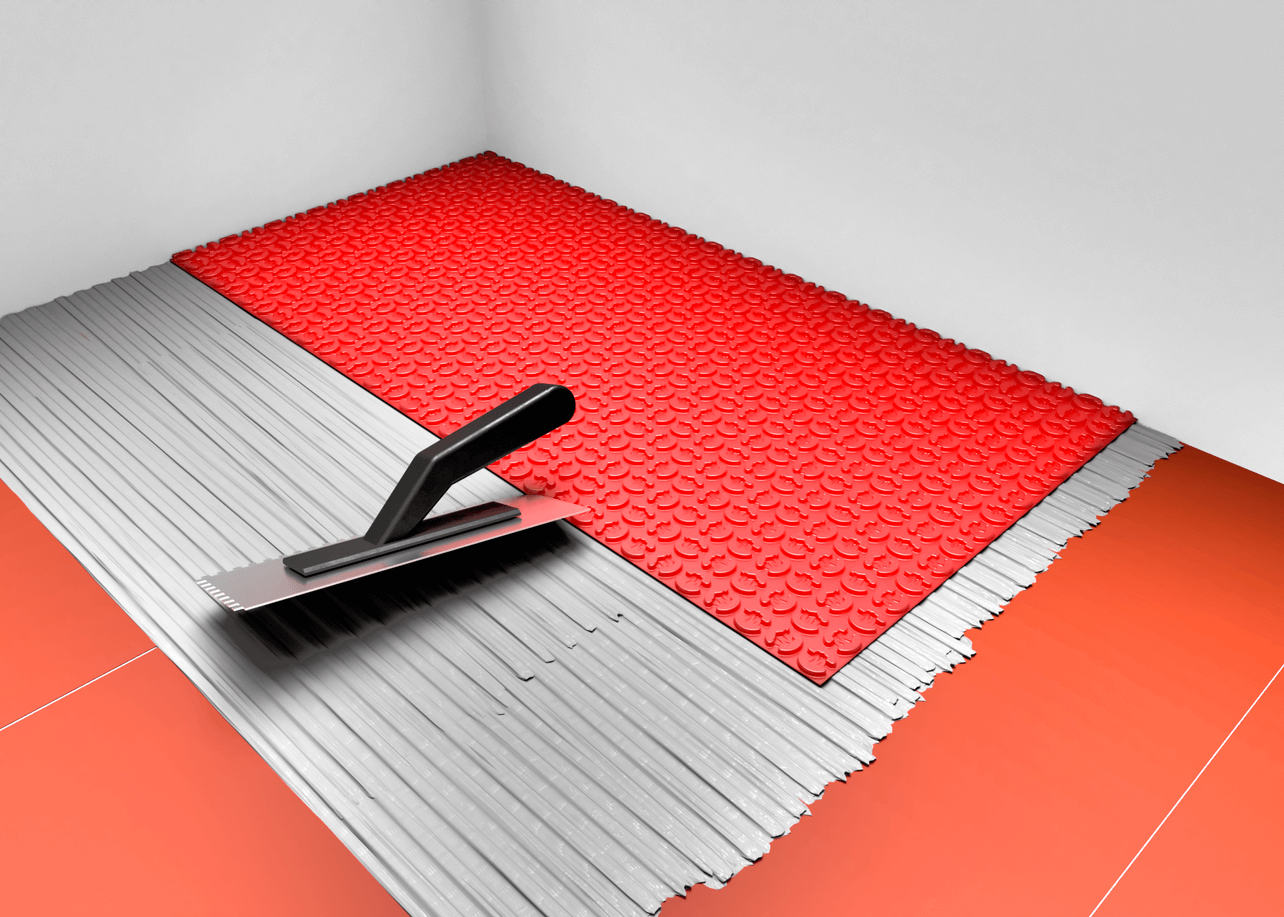 Installation
The systems can be fitted by a competent DIY person, but you can also get a professional installer to fit the system for you. All electrical work, including wiring and connecting the thermostat to the heating system, needs to be completed by a part P certified/NICEIC electrician.
Even though floor heating is known for its reliability, once the system has been installed, it is important to make sure your system is covered with the appropriate Warmup guarantees and warranties.
It is also advisable to install the system with sufficient insulation, such as insulation boards, which reduce the heat-up time by pushing the heat to the floor level and preventing heat loss to the sub-floor.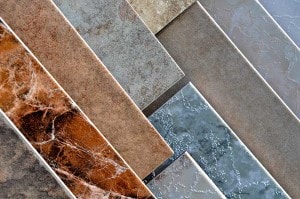 Best Flooring for Floor Heating
Whether you're renovating or choosing flooring for a new build, we outline in this article what you need to know about different flooring for underfloor heating.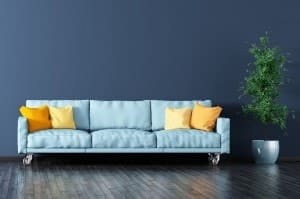 Pros and Cons of Floor Heating
This blog post discusses the advantages and disadvantages of underfloor heating. Wondering whether installing a UFH system is right for you? Find out here.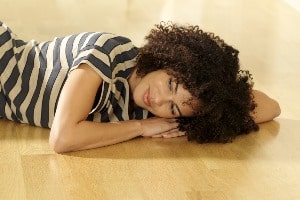 The 10 Most Asked Questions
In this guide we'll answer some of your most frequently asked questions about radiant floor heating systems. Find out the answers and discover the benefits of UFH..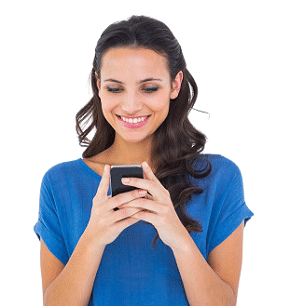 Get a Free Instant Quote Today
Transform the way you heat your home with Warmup, the world's best-selling floor heating brand.