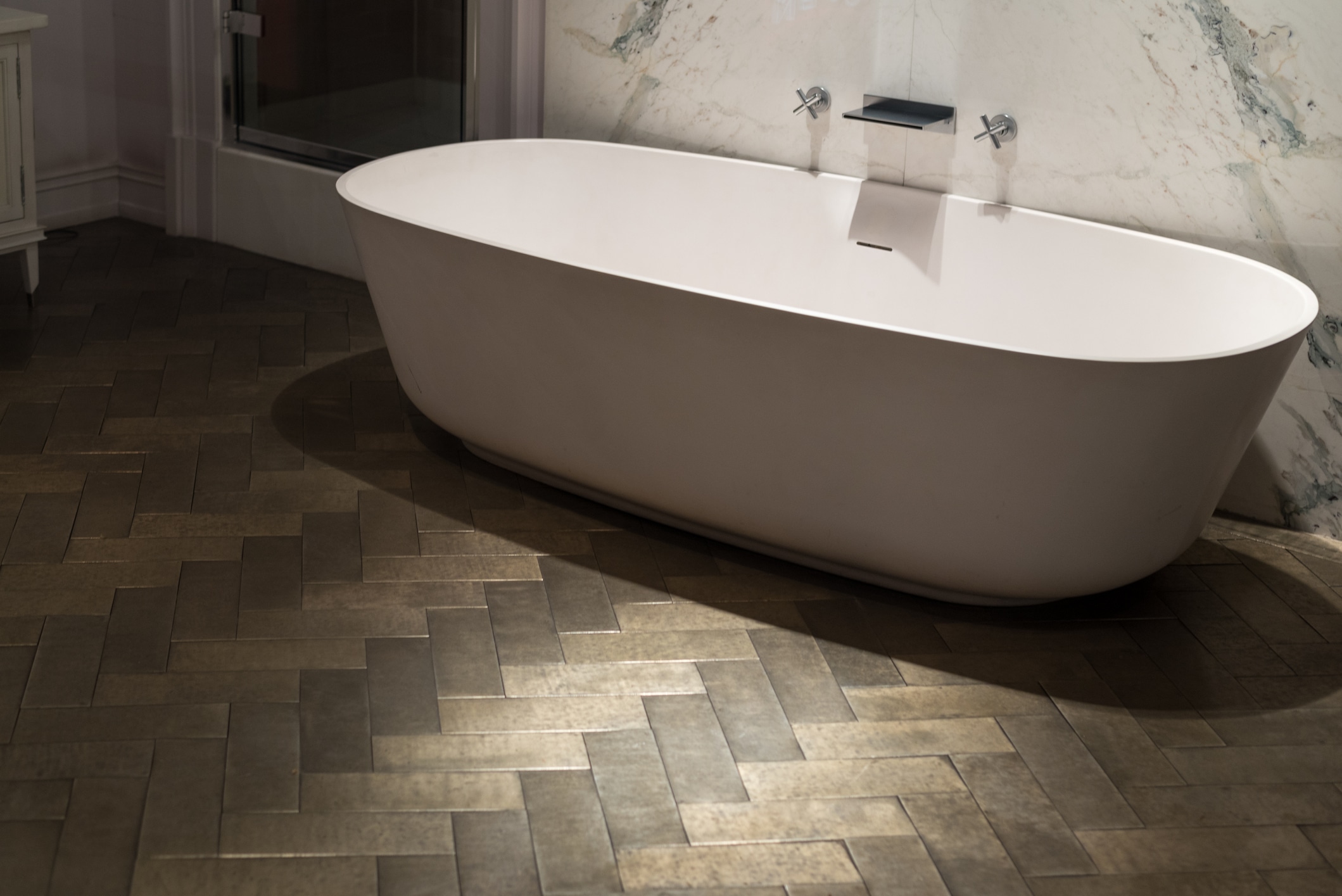 Dry-Finish Hydronic Floor Heating
The Contura System offers a dry-finish hydronic floor heating option. It is recommended for use within floating floors above a wooden or concrete subfloor and with no need for screed, the system features aluminium diffusion plates for optimal heat distribution. It can be installed within new builds or renovation projects, when sufficient levels of insulation are present.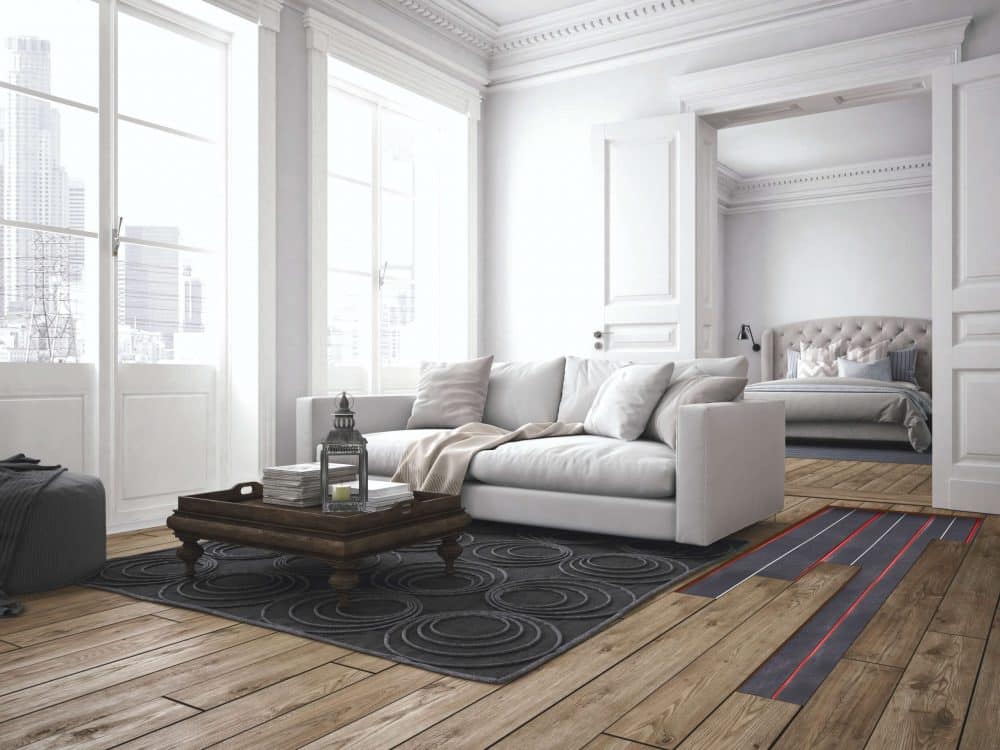 For Use with Floating Floors
The Contura system comprises of Warmup heating pipes, preformed insulation boards and diffusion plates. It is used where underfloor heating is installed onto a concrete or solid wooden subfloor but where a dry finish is used in place of a standard screed covering. This system typically has a lower wattage per square metre output (75w/m²) compared to traditional screeded floors.
Ideal for New Builds
It is used primarily in new build on upper floors where insulation levels are higher, lowering the heat requirements. It can be installed under almost any floor finish, in particular engineered wood and composite laminate wood. The system can be installed using any of Warmup's 16mm heating pipes.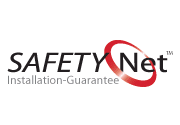 Safety Net Installation GuaranteeIf you accidentally damage the underfloor heating pipe during installation, return it to Warmup and we will replace it with the same size and make of pipe for free.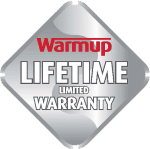 Lifetime Limited WarrantyThe length of the warranty period depends on the type of pipe you choose. When you install this system with the Warmup PEX-a pipe, the pipe comes with a Limited Lifetime Warranty.
Get a Free Quote and Order Online Today
Use our online quoting tool to find the best hydro underfloor heating system for your project and purchase it directly from Warmup.