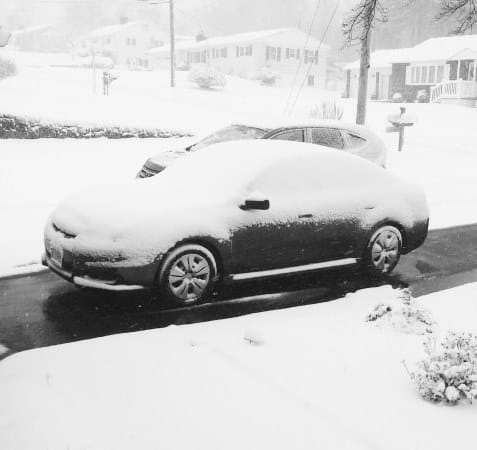 Why Heated Driveway?
Each year thousands of people are admitted to hospital with injuries sustained following a snow or ice related fall with many more people suffering minor injuries that aren't recorded. With a Warmup system installed and running, safe access can be maintained during spells of snow and ice wherever it is required.
How does the System Work?
When the heating system detects snow fall or ice forming it automatically activates, to prevent their build up and deactivates again once it has been cleared to minimise energy usage. Systems can be designed to provide protection at temperatures down to -20°C by spacing the cables closer together during installation.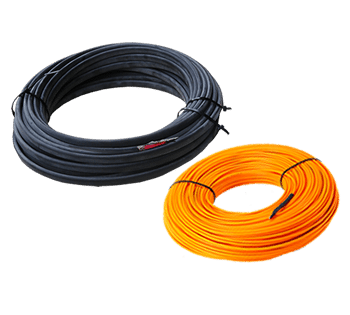 Types of Snow Melting Cable
The snow melting cables for concrete and asphalt applications are available in a variety of lengths, allowing you to heat as small or large area as you need.
Concrete Heating Cable
Suitable for installation under concrete to keep pedestrian areas safe and clear of snow and ice.
Asphalt Heating Cable
Suitable to be installed under asphalt to keep pedestrian areas safe, clear of frost and ice.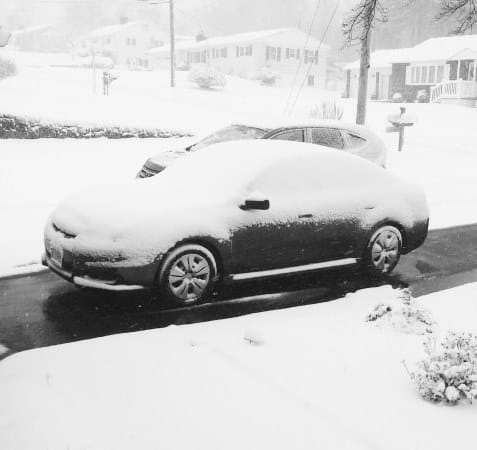 Features of Warmup Heated Driveway Cable
Warmup driveway snow melting Mats and Cables effortlessly prevent the accumulation of snow and ice on driveways, parking garages, ramps, walkways, and stairs. The snow melting system is then connected to a moisture and temperature sensing automatic controller. Trade your shovel in for a Warmup Heated Driveway system.
Power Output
Provides a fixed heat output of 25W/m and can be laid at spacings as close as 80mm to provide a system with a capacity of 300W/m² that would typically provide protection down to -20°C
Safety Standards
FIMKO Approved and CE marked meeting the highest safety standards for ultimate peace of mind. 10 Warranty & SafetyNet Installation Guarantee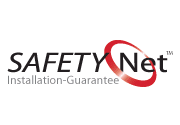 Safety Net Installation GuaranteeIf you accidentally damage the heating system during installation, return it to Warmup and we will replace it with another heater of the same make and model free.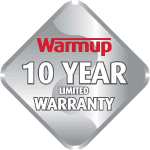 10 Year WarrantyThis product comes with a 10 Year Warranty. We are completely confident in the standard of our products.
Technical Information
Product Documentation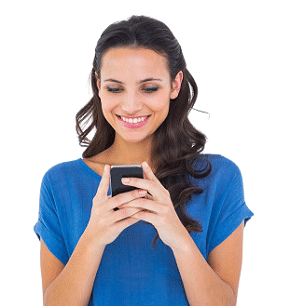 Get a free instant quote today
Transform the way you heat your home with Warmup, the world's best-selling floor heating brand.