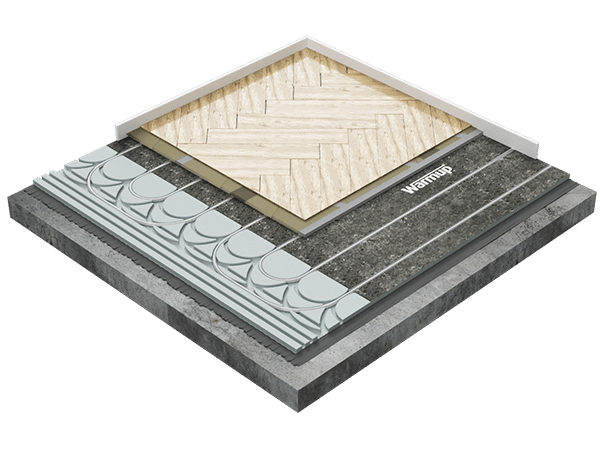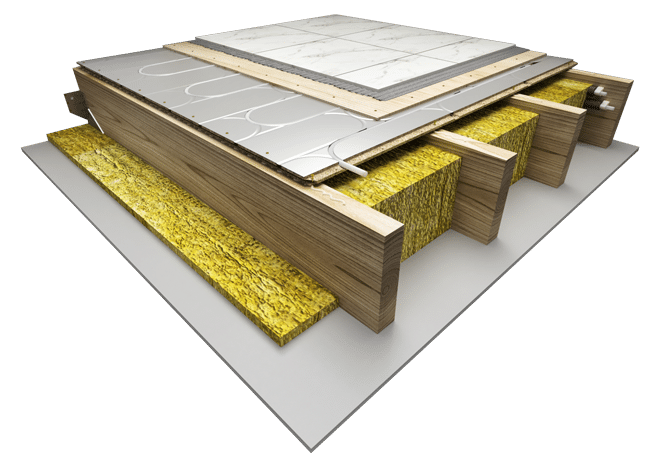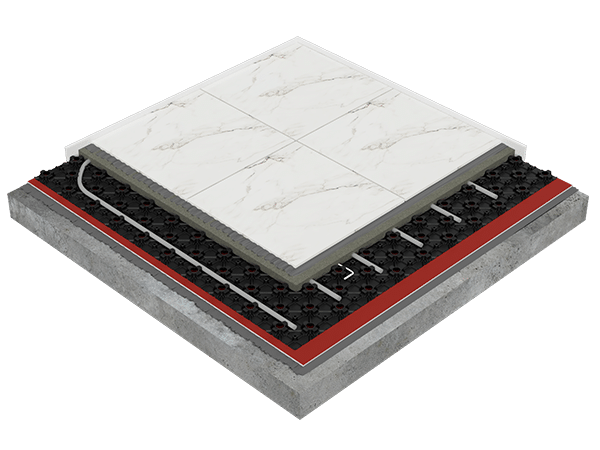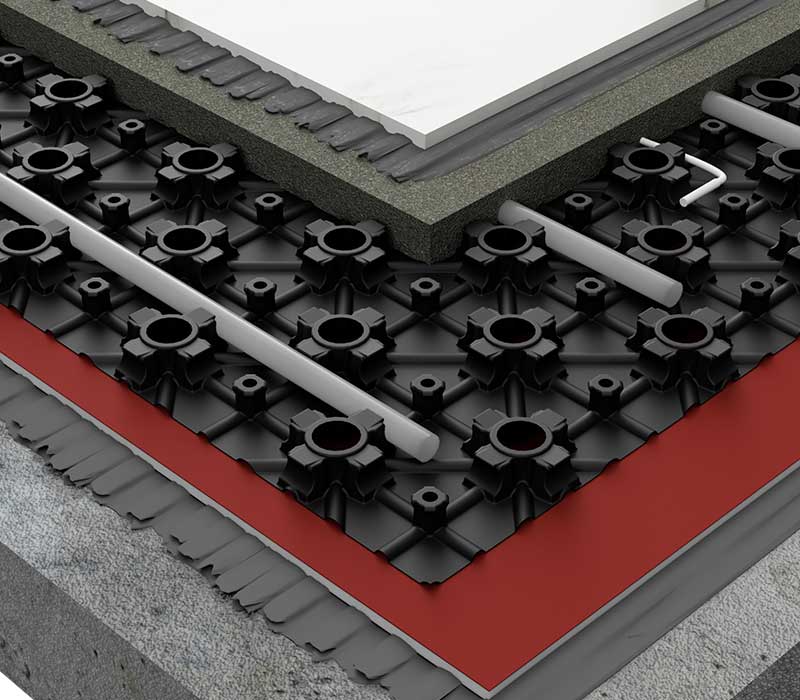 Optimised Low-Profile Hydronic Floor Heating Systems
Warmup's VLo line is new collection of hydronic floor heating systems with a low-profile design, making them ideal for projects where a low floor build-up is required. Whether you're renovating your home with fixed ceiling heights or building a new property from the ground up, a VLo UFH System is a great way to bring the warmth and luxury of underfloor heating to your project. All VLo systems can be used with a wide selection of floor finishes and can be installed with traditional heat sources or heat pumps.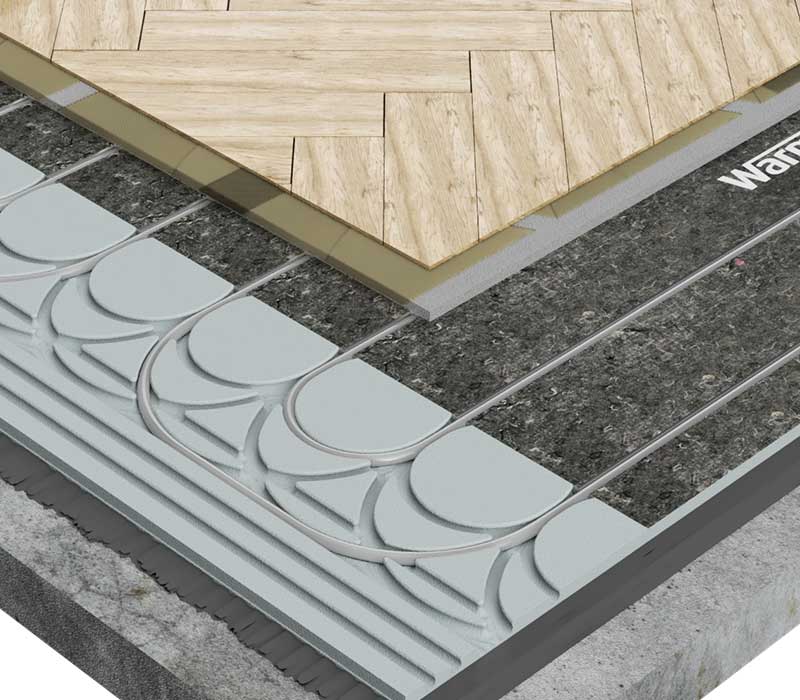 Quick and Easy to Install
The VLo line is comprised of three different solutions, with each system designed for a specific application.
The VLo Ultra-12 Low Build System is for use with uninsulated floors, the VLo Nexxa-12 Castellated System for insulated floors and the VLo Econna-12 Joisted Floor System is designed for use with joisted floors. Each VLo system features a low-weight construction and offers a quick and consistent installation so you can have confidence in repeated installations across multiple areas.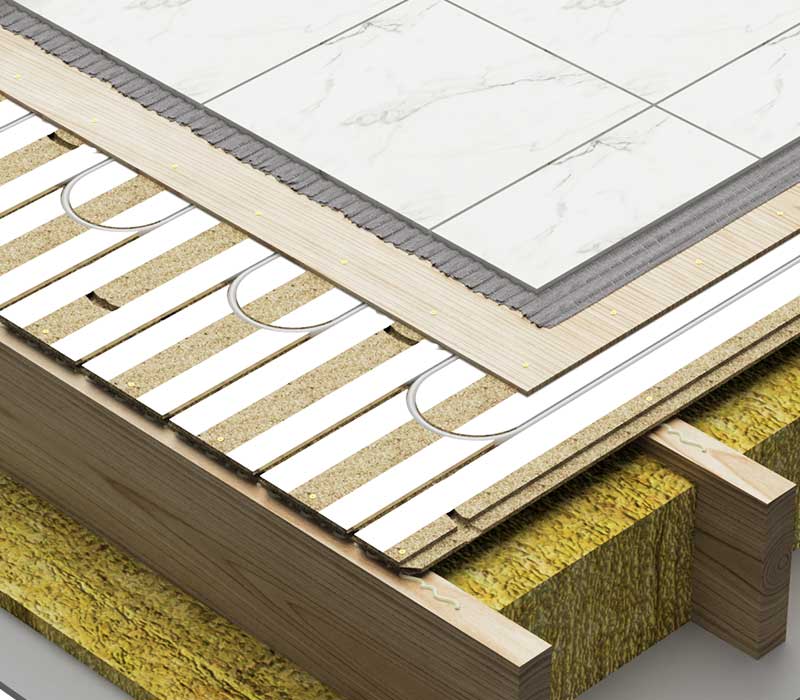 Energy-Efficient Technology with Low Running Costs
The VLo line of wet underfloor heating systems provide an energy-saving, sustainable heating solution for your home. Controlling a VLo UFH System couldn't be easier with Warmup's Konekt Wireless Control System. The Konekt's Smart technology allows you to set-up personalised, automated heat schedules in different parts of your home with the option of grouping heating zones together for even greater comfort and efficiency.
A Warmup hydronic floor heating system installed with an air-source heat pump with accompanying multi-zone Smart thermostats and insulation can dramatically lower your home's carbon emissions and provide big savings on your energy bills in the long-term.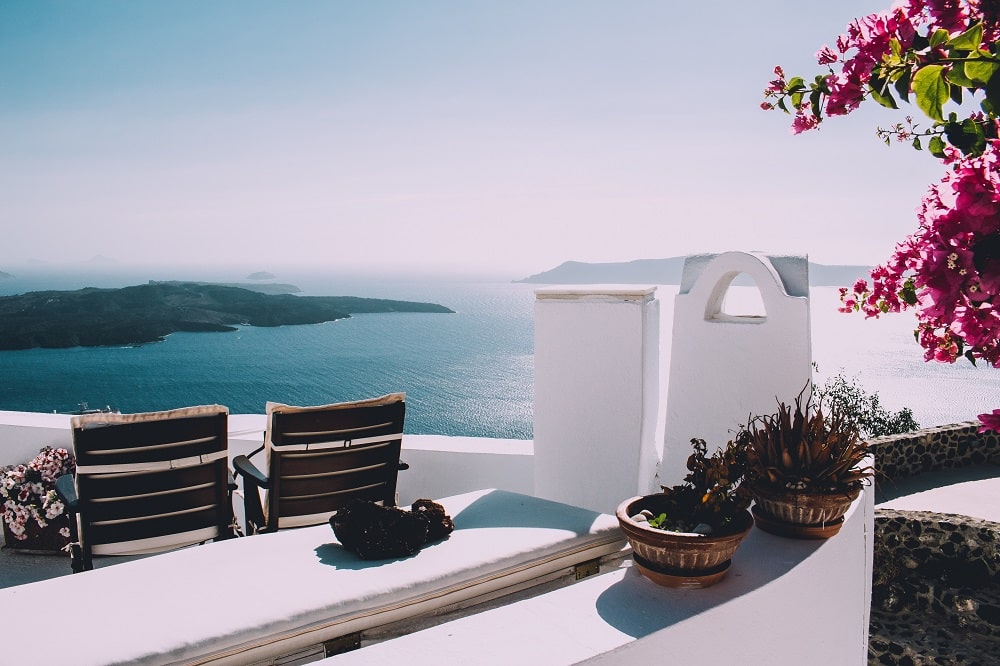 The Perfect Heating Systems for Holiday Homes
Renting out a holiday apartment or a spare bedroom in your home to tourists visiting your area is a popular way to bring in some extra income and there are many platforms that can help introduce holidaymakers to homeowners.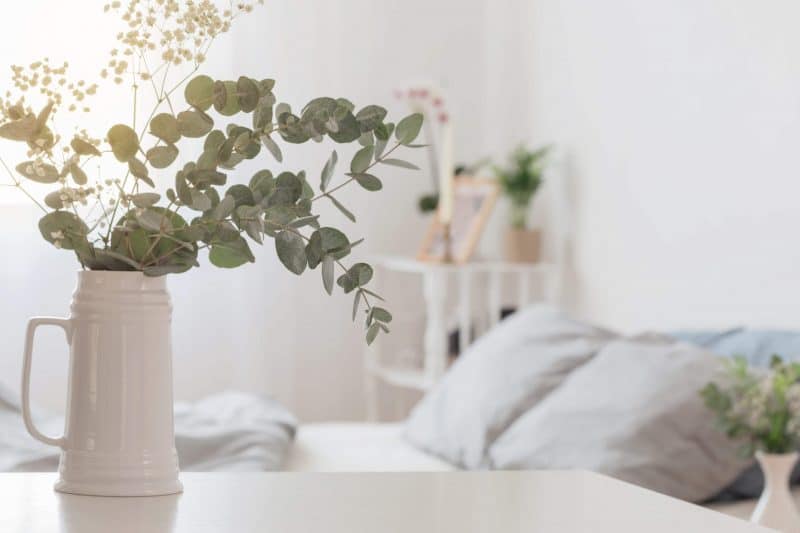 5 Myths About Underfloor Heating – Busted!
When looking for a new heating solution for your home, it's a good idea to research your chosen system so you can be confident about the decision with no unexpected surprises.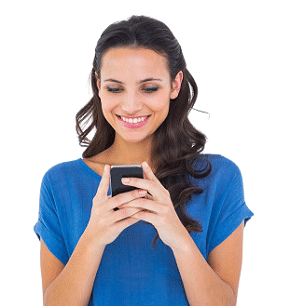 Get a Free Quote and Order Online Today
Use our online quoting tool to find the best hydro underfloor heating system for your project and purchase it directly from Warmup.