Research and Development Leadership
Technological Developments
With the continuous investment in Research and Development, we are able to foresee and respond to upcoming industry trends and technological developments. This guarantees you fast access to the latest innovations when it comes to underfloor heating design, energy efficiency and reducing CO₂ emissions.
Proprietary Information
Our multi-million pound EN442-2 Research Centre in Germany, in-house test facilities and monitored post occupancy houses across Europe provide up-to-the-minute proprietary information on products and energy efficiency techniques. We are also installed in BRE (Building Research Establishment) Renewable House.
In-house EN442-2 Research Centre
Our EN442-2 Research Centre in Germany is used to continuously test and develop new innovations in floor heating. The Research Centre is run jointly with the Product Development Division where we run a series of separate tests in different environments and analyse the results in our dedicated analysis centre.
Continuous Improvement
The tests can range from new wire types and formats, system control configurations through to materials testing for our partners products. This means that we have industry leading knowledge and up to date information on the energy efficiency and operation of our systems in different conditions.
Innovation
This type of investment in Research and Development is integral to our business. This Research Centre is the central source for invention, innovation and improvement. Results, experience and know-how are shared with our partners around the world making Warmup a globally trusted brand.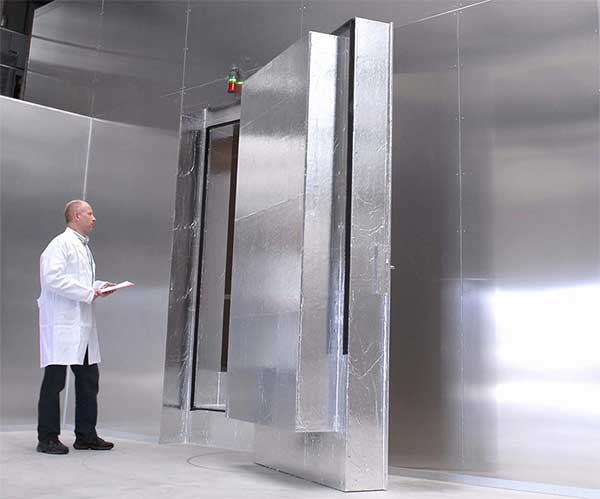 Post-occupancy Monitored Housing Programme
Real Running Costs
Our post occupancy monitored housing programme grew out of the need to better predict the future energy running costs of houses and provide a very detailed information on energy efficiency of Warmup underfloor heating systems.
The information is gathered every few minutes from many tiny sensors. These are strategically placed in each zone to compare floor, air, wire/water and outside temperatures and often other readings like humidity and radiant temperature.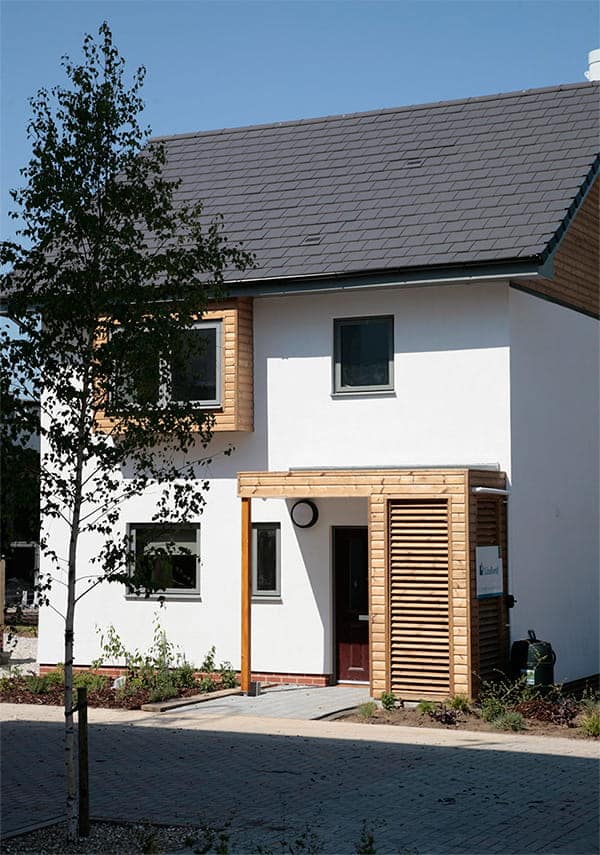 Energy Efficiency
This programme allows a detailed view of the amount of energy actually needed to create ideal living conditions. This is compared with the information provided by our Research Centre in Germany to create a highly predictive model that allows answering key questions about underfloor heating costs and savings achieved with Warmup systems.
This includes answering questions from "How much will it cost to run the heating system of my new, yet to be built house?" to "How much will I save using Warmup radiant underfloor heating rather than radiators in this house?".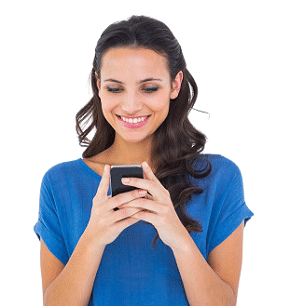 Get a free instant quote today
Transform the way you heat your home with Warmup, the world's best-selling floor heating brand.