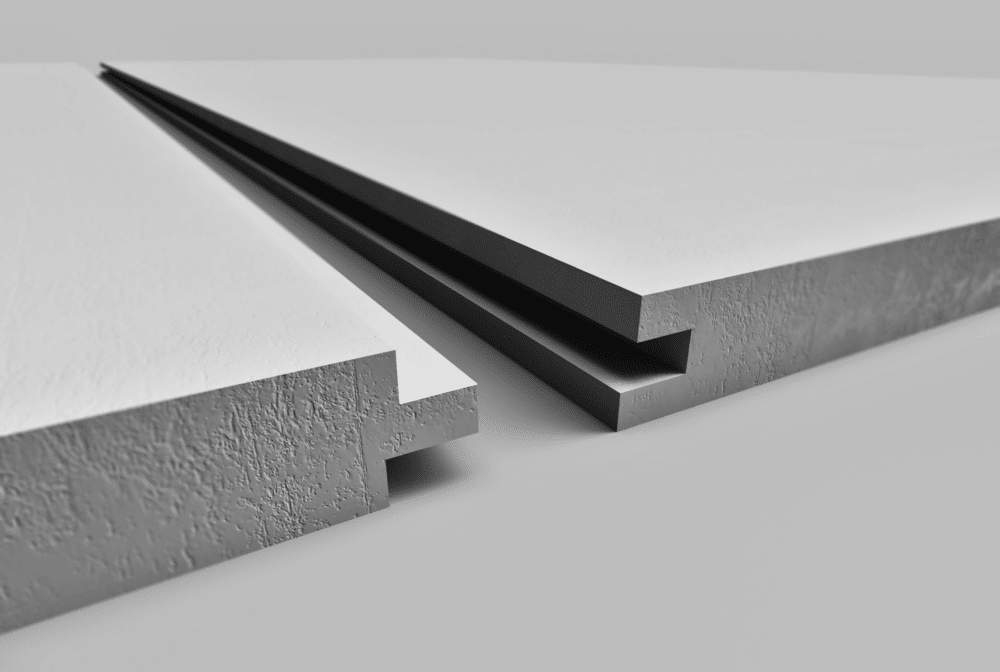 HiDeck Overlay 18 is a low-profile overlay board for use with a range of Warmup underfloor heating systems including the VLo Ultra-12 Low Build System, the VLo Econna-12 Joisted Floor System, the Contura Floating Floor System and the Foil Heater. At only 18mm deep, it will have a negligible impact on floor heights.
Constructed using tongue-and-groove high-density gypsum, HiDeck Overlay 18 can be used in place of traditional liquid screed or levelling compounds for a faster install. It is ideal for acoustic application incorporating underfloor heating and its high thermal conductivity provides rapid system reaction times, enhancing the energy-efficiency of floor heating which helps to reduce running costs.
HiDeck Overlay 18 is suitable for installation with all subfloor types and directly accepts a wide variety of floor coverings, including tiles.
You may also be interested in: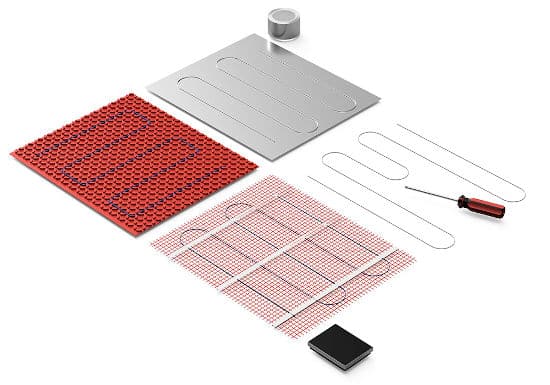 Get a free instant quote today
Transform the way you heat your home with Warmup, the world's best-selling floor heating brand.