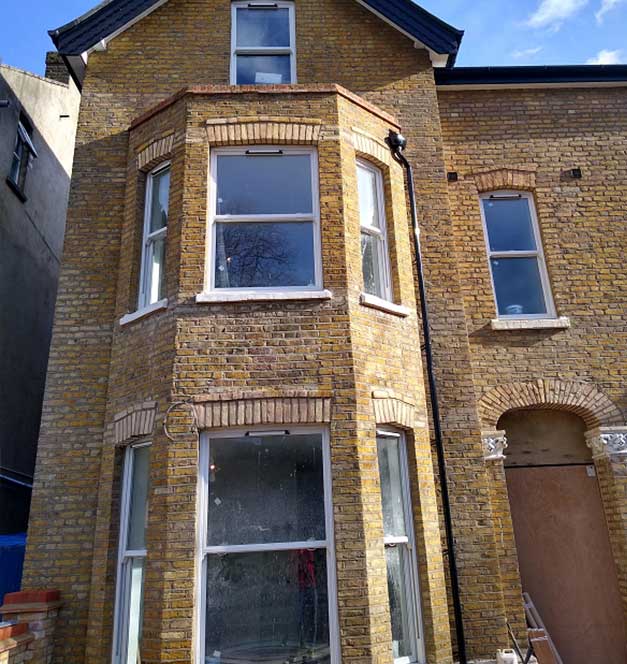 Fifteen Hanger Lane
◩ Project Type
Residential / Student
◩ Project location
London, UK
◩ System specifications
DCM-PRO System
4iE Smart Thermostat
◩ Client
The Hogarth Property Group
◩ Heating system
Electric Underfloor Heating
◩ Project size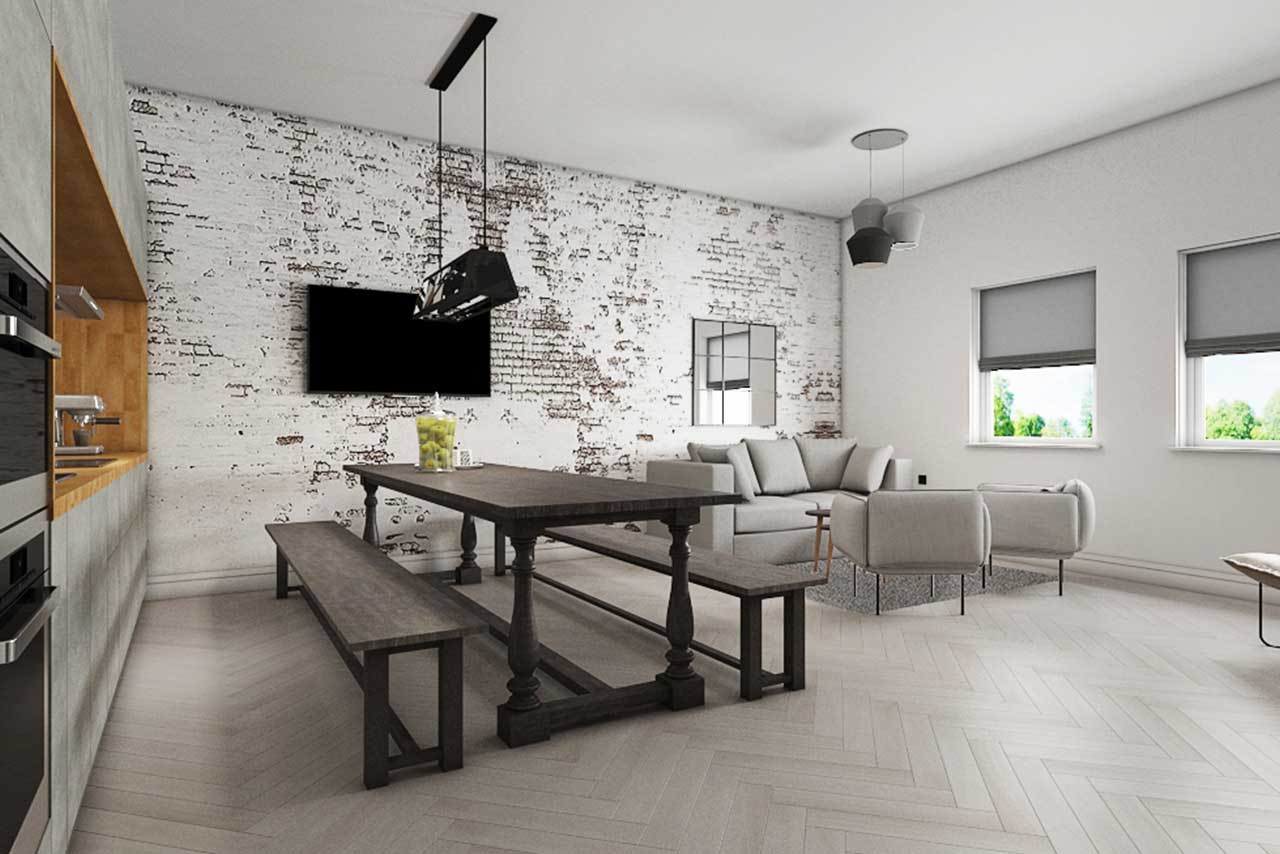 The Challenge
Fifteen Hangar Lane is a new collection of self-contained studio apartments in London. Impeccably converted from an existing large period home, the high-end finish of the development required a state-of-the-art heating solution. Due to both the historic nature of the building and the total number of apartments involved, an innovative zoned floor heating system was required.
The Solution
With restricted ceiling heights and a concrete subfloor, the DCM-PRO Heated Decoupling System was specified by the Warmup Projects Division as the ideal heating solution. As a low-profile electric floor heater, the DCM-PRO System wouldn't have significant impact on floor build-up and its unique membrane design also meant a lower level of screed was required. Its modular design also facilitated easy zone-by-zone management. The systems were installed alongside our 4iE Smart WiFi Thermostat, allowing the residents accurate heat control and personalised heat schedules. The thermostats were also connected to a Building Management System, allowing optimised heating for the communal areas.
The Result
The Warmup team worked with the developers from initial consultation through to the design and installation stages of this project to ensure the residents of Fifteen Hanger Lane will enjoy the many benefits of automatic, energy-efficient underfloor heating in their new homes.
Product information
Find out more about the UFH products used in this project.
Have any questions about Warmup?
If you're interested in specifying floor heating in your next project, get in touch with us today.
Related Projects
Discover more inspirational projects from around the world