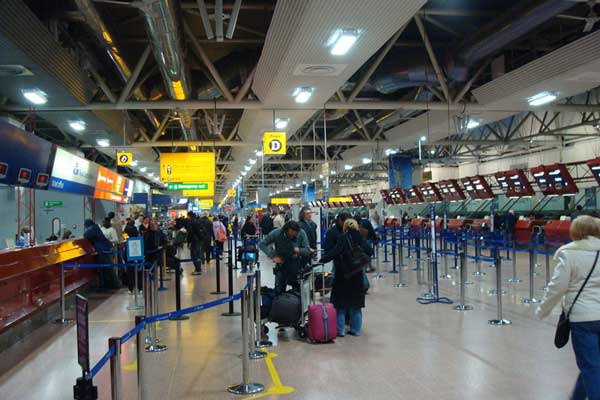 Heathrow Terminal 3
◩ Project Type
Commercial
◩ Project location
London, UK
◩ System specifications
Foil Heater
3iE Thermostats
◩ Client
Target Site Services Limited
◩ Heating system
Electric Underfloor
◩ Project size
130sqm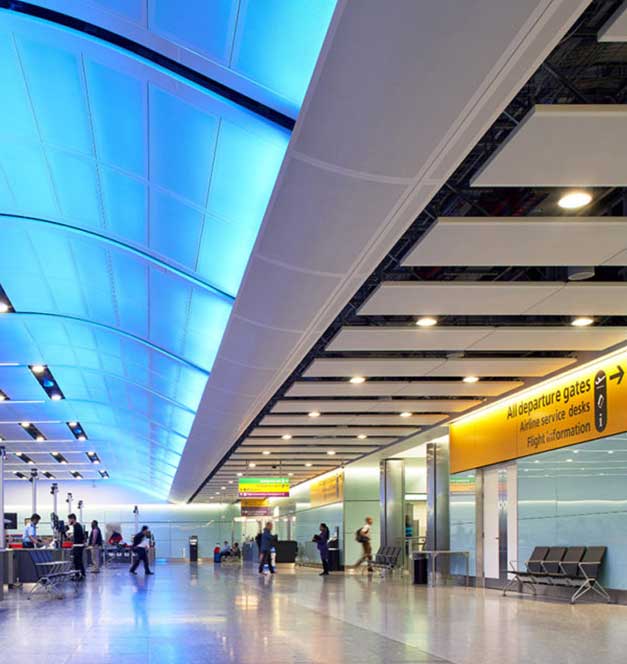 The Challenge
The client was looking for a contemporary floor heating solution to improve the comfort levels of the walkways at London's Heathrow Airport Terminal 3. As Europe's busiest transport hub, a durable system and strong floor deck would be required to handle a heated area with high levels of footfall.
The Solution
Due to the specific needs of the space, with limited ceiling heights and carpeted floors, a low-profile electric floor heater that worked with softer floor finishes was decided upon as offering the best result for the project. It was also important that the chosen system did not add too much weight to the floor build-up, as the walkways are elevated off the ground. In this case, the team recommended a heating system that provided a dry installation, without the need for screeding.
The Result
Warmup's Foil Heater was commissioned and installed throughout 130 sqm of walkways for energy-efficient warmth for millions of travellers. It was fitted completely dry alongside its accompanying Insulated Underlay and Dual Overlay products, for a strong and durable heated floor solution perfect for carpeting, with a total system depth of just 7mm.
Product information
Find out more about the UFH products used in this project.
Have any questions about Warmup?
If you're interested in specifying floor heating in your next project, get in touch with us today.
Related Projects
Discover more inspirational projects from around the world