Kha Shing Enterprise, Taiwan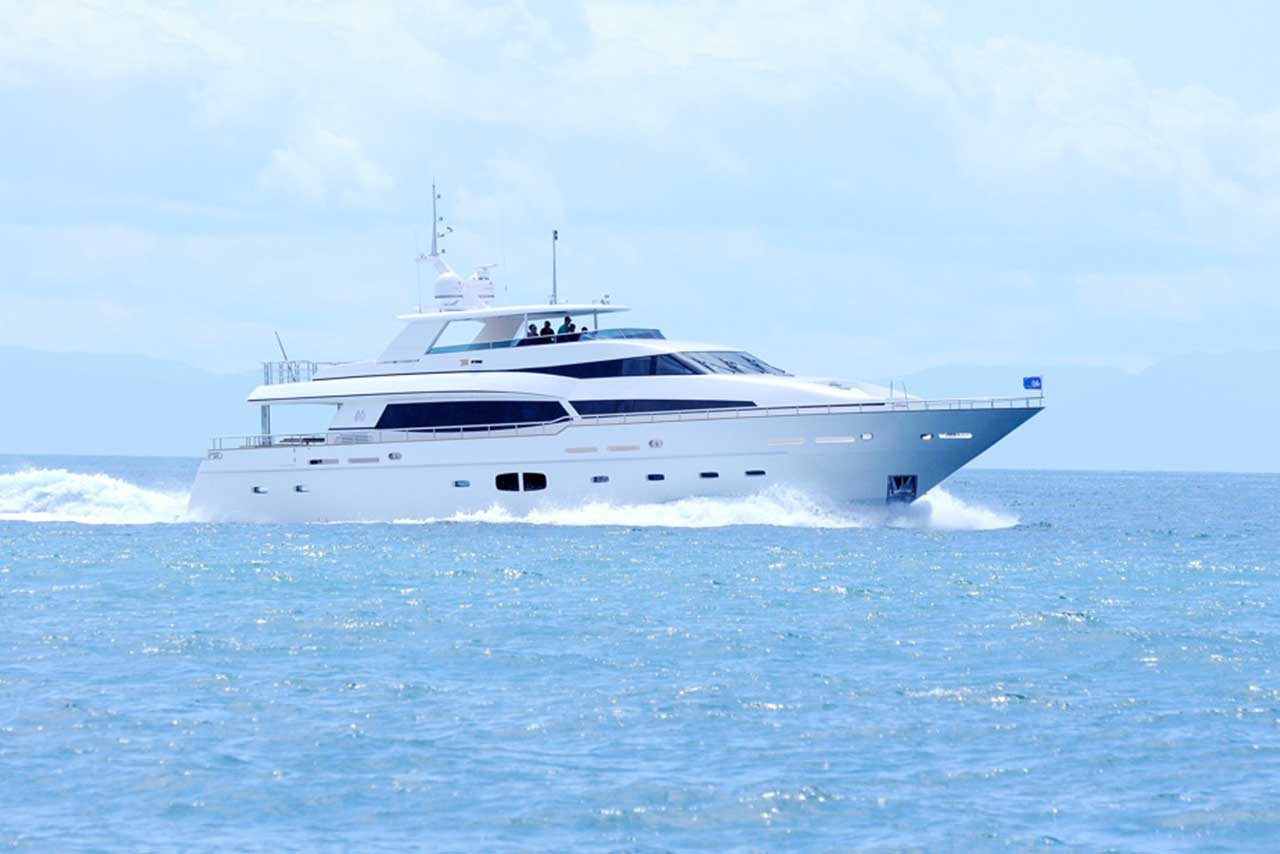 Kha Shing Enterprise
◩ Project Type
Leisure
◩ Project location
Kaohsiung, Taiwan
◩ System specifications
DWS400 Loose wire system
200W/m² heating
Warmup® XSTAT thermostats
◩ Client
Kha Shing Enterprise Co, Ltd
◩ Heating system
Electric Underfloor Heating
◩ Project size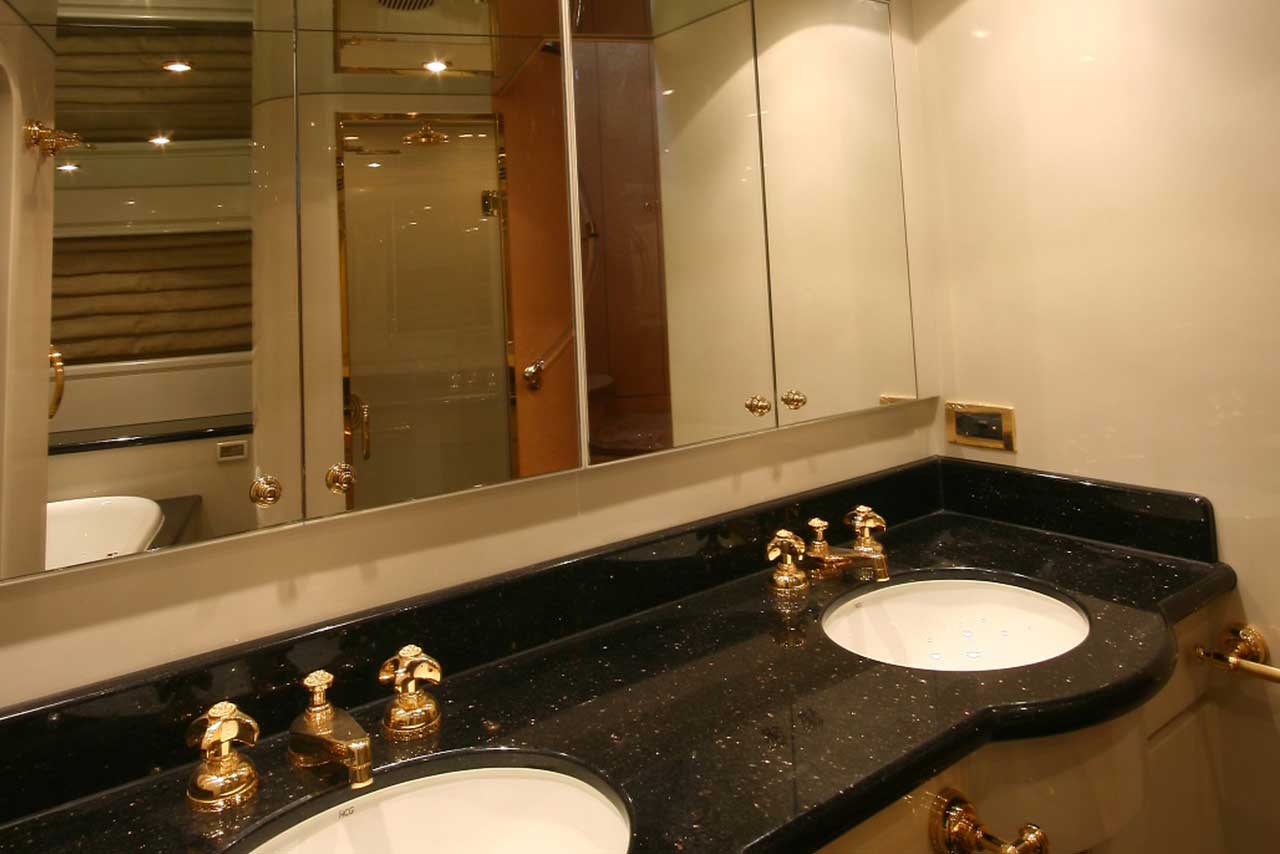 The Challenge
To install an electric underfloor heating system on a 100ft motor boat for the Master stateroom, VIP, Port guestroom and Starboard guestroom en-suites.
The Solution
In a constant effort to provide their customers with the highest quality and luxurious products, the clients chose Warmup to supply the electric underfloor heating for their on-board bathrooms and en-suites. To satisfy the floor area requirements for the exquisitely appointed en-suites, Warmup reviewed the drawings, advised and supplied the 240V 200W/m2 matting systems and loose wire system.
The Result
The Yacht now offers luxury in a very customised level of comfort and style, providing dry floors quickly in the bathrooms and en-suites. As a result, humidity levels are significantly reduced, eliminating dampness on surfaces; a common occurrence when at sea.
Product information
Find out more about the UFH products used in this project.
Have any questions about Warmup?
If you're interested in specifying floor heating in your next project, get in touch with us today.
Related Projects
Discover more inspirational projects from around the world