deClare Court – Bletchingley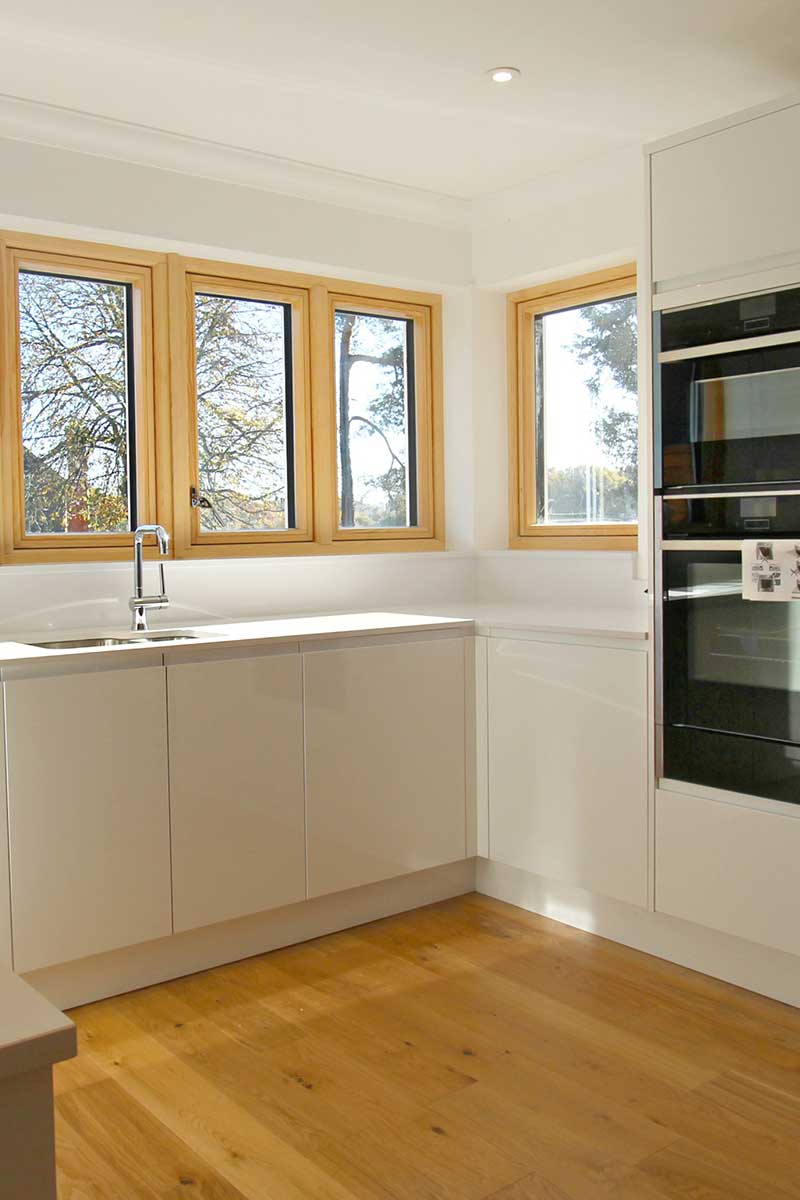 deClare Court, Outwood Lane, Bletchingley
◩ Project Type
Residential
◩ Project location
Bletchingley – Surrey
◩ System specifications
StickyMat system
10mm Insulation board
Foil Heater System
6mm Insulation board
Insulation Underlay
Dual Overlay
4iE Smart Thermostat
◩ Client
Debatsford Developments ltd
◩ Heating system
StickyMat & Foil Heater
◩ Project size
4 x 168sqm, 3-bedroom property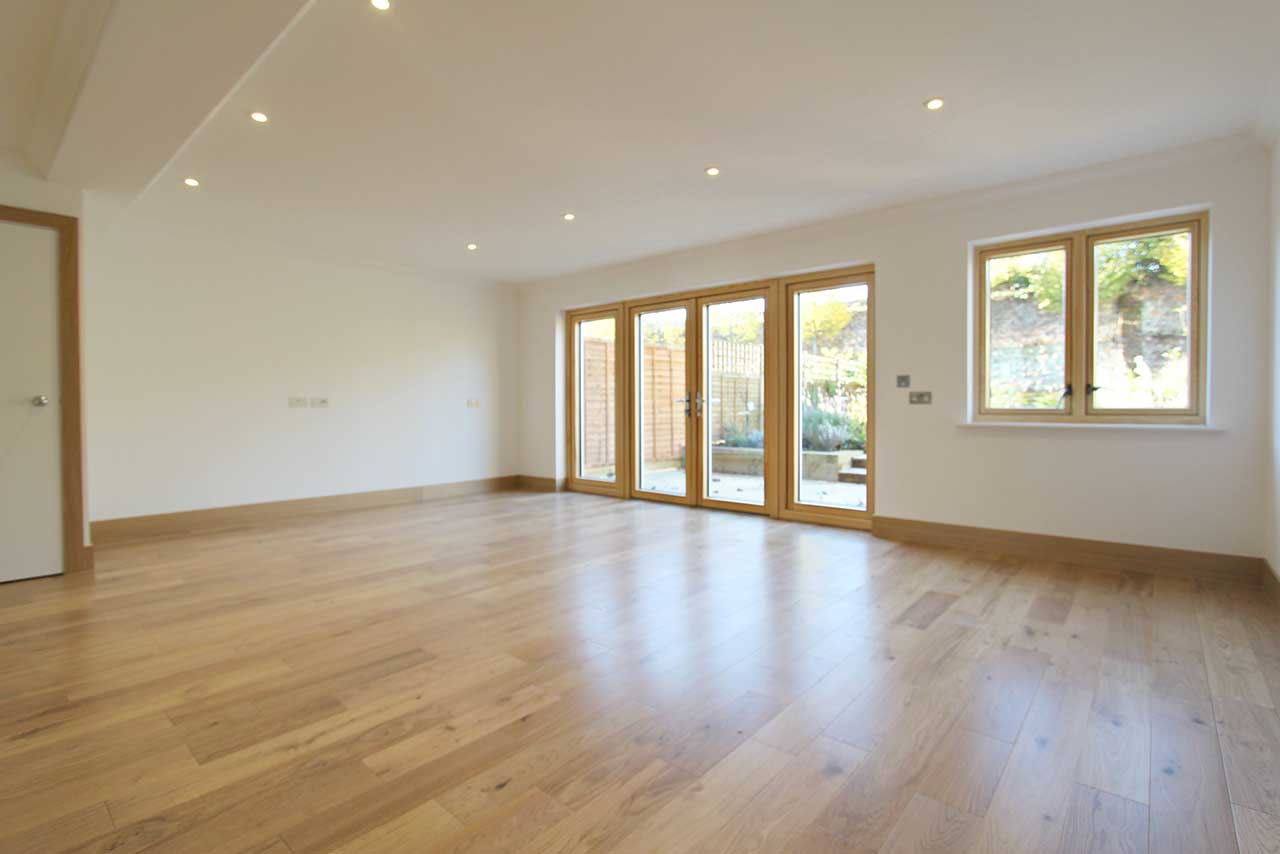 The Challenge
Warmup underfloor heating was specified to be the sole heat source for the property. That, along with several different floor finishes, provided a unique challenge for our expert consultants.
The Solution
Wood, tiles and carpeted floor finishes required a combination of heaters and insulation. Warmup StickyMat supported by 10mm insulation boards enabled rapid heat up time and energy efficient consumption in the kitchen and bathrooms. For the carpeted areas, foil heaters with 6mm insulation boards and Warmup Dual Overlay were used. Finally, the wooden floors were laid on top of Warmup Foil heaters and Insulated Underlay. All systems were powered by Warmup's 4iE Smart WiFi thermostats: providing effortless, efficient and optimised heating control throughout the property.
The Result
Despite the challenging plans, different heating systems and variety of floor finishes, the project was completed on time, on budget and to the highest standard. Resulting in one happy Developer.
Product information
Find out more about the UFH products used in this project.
Have any questions about Warmup?
If you're interested in specifying floor heating in your next project, get in touch with us today.
Related Projects
Discover more inspirational projects from around the world