As part of the heating and electrical provision industries and members of BEAMA, Warmup will continue to provide essential services to ensure key construction sectors can continue, and existing clients can access our full range of services during the national lockdown that began on January 5th 2021.
We remind you that our Customer Service and Sales departments are operating
Monday – Friday 8am – 6pm, with full technical support services in place 24/7/365.
WARMUP PLC OPERATIONS UPDATE
The safety and wellbeing of our people and our customers will always be our priority, and Warmup will continue to follow the guidance provided by the Government on .GOV.UK. and will continue to carefully monitor the situation.

Having reviewed the current safety protocols for the warehouse operations, Warmup's warehouse and distribution capabilities are now operating 5 days a week
Monday – Friday 8am – 5pm.. Due to high demands on our courier partners orders will need to be received by 3pm to be dispatched for next working day delivery and if you have any delivery restrictions, please let us know and we will do our best to accommodate.
Placing an order
If you wish to place an order please email orders@warmup.com and a member of the team will process your order.
Collections from head office
All collections from head office are by appointment only. Please email dispatch@warmup.com
Sales and customer support
Our Sales and Customer Services departments are operating Monday – Friday 8am – 6pm with full technical services in place 24/7/365.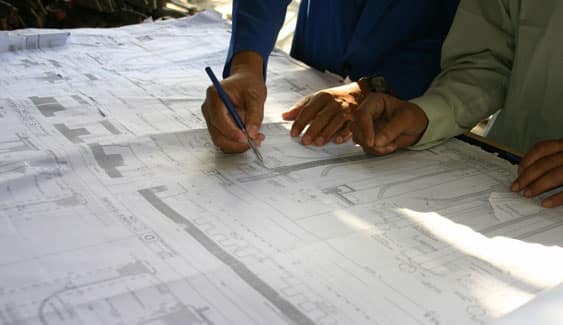 IMPORTANT CONTACT DETAILS
Email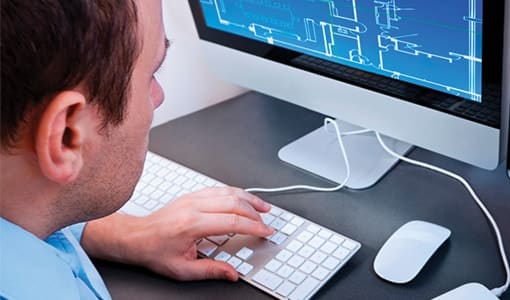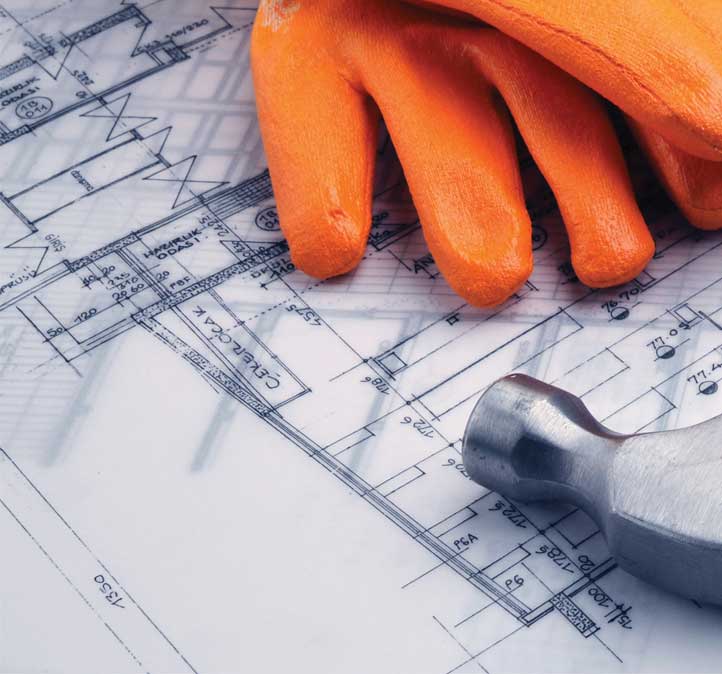 Market-Leading Warranties and 24/7 Support 
All Warmup products come with extensive warranties and our SafetyNet Installation Guarantee. We also offer 24/7, 365-days a year technical support with a team of experts available to assist with any query.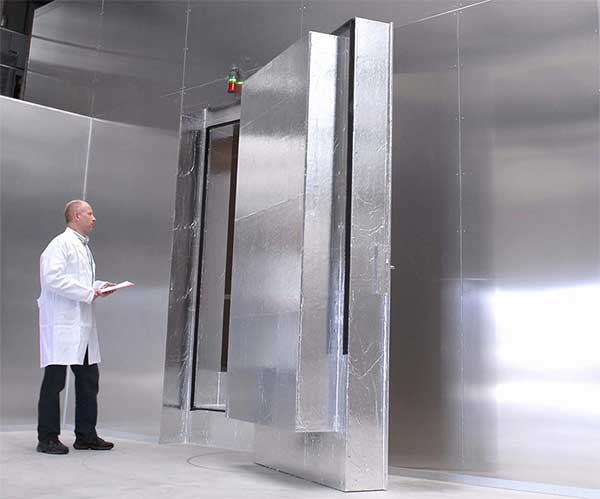 Research and Development
We are passionate about our research and development-led approach to design and operate a multi-million-pound EN442-2 Research Centre in Germany which allows us to provide precise running cost information.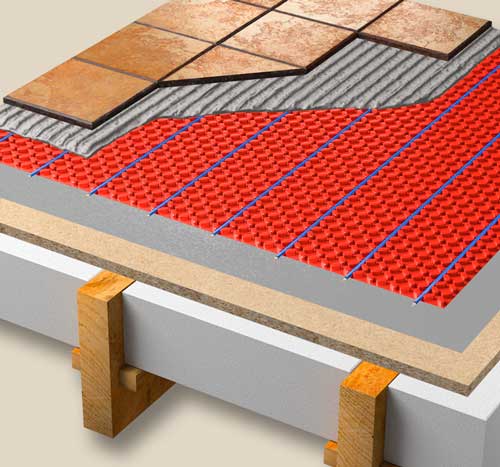 Award-Winning Products with the Best Accreditations
Warmup offer a wide range of easy-to-use, quick to install water and electric underfloor heating systems, thermostats and heating accessories that feature internationally recognised accreditations for total peace of mind.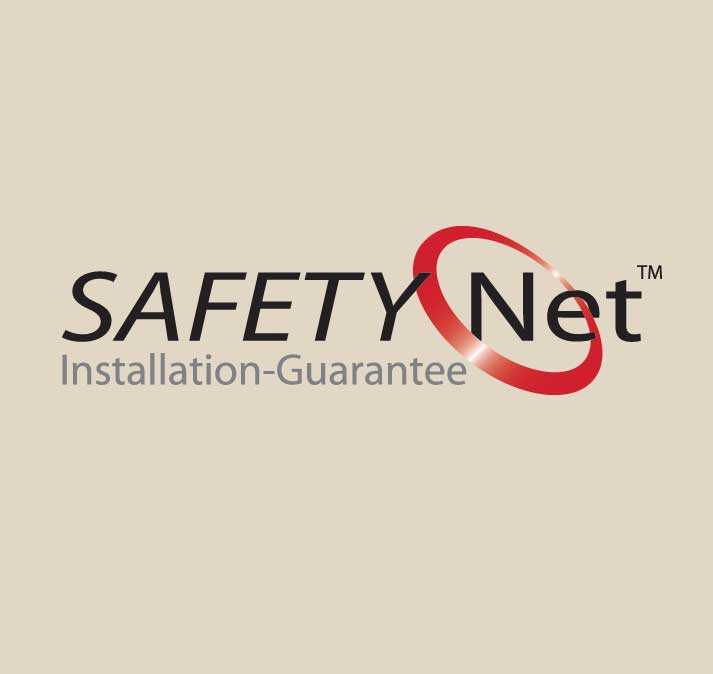 Advanced Quote System
We have an experienced in-house team who can provide accurate quotes for small and larger-scale projects; ensuring you specify the right system that is fit for purpose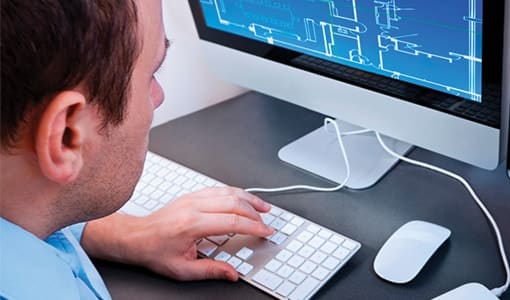 Ready For Quote
Transform the way you heat your home with Warmup, the world's best-selling floor heating brand.